Commercial Property Construction,
Development, and Leasing
From the Ground Up...Expect More
With over 75 years of experience in the real estate development, construction, and leasing industry, we have built a reputation for being professional, honest, and easy to work with.
We understand the importance of providing our clients with the best possible service and strive to exceed their expectations every time.
What We Do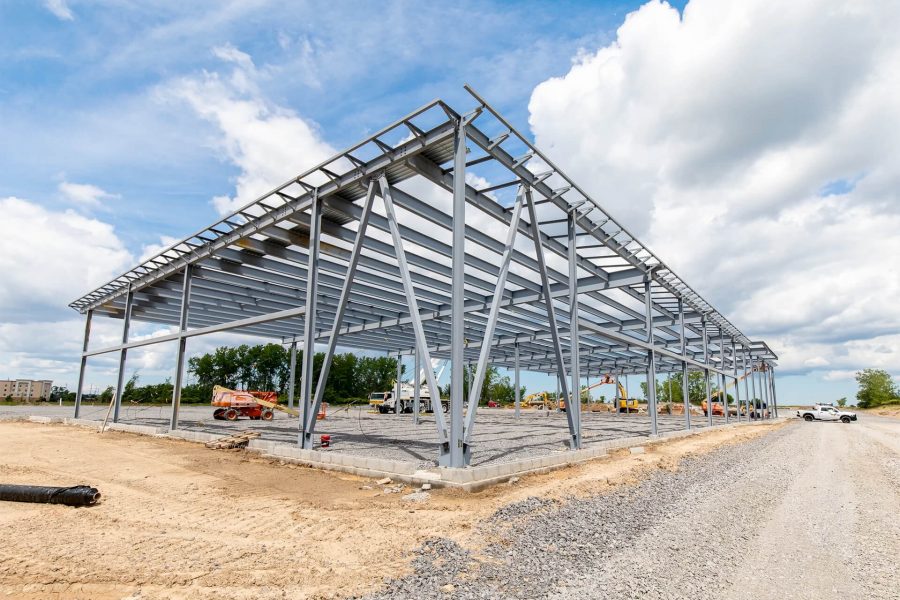 Commercial Construction
We provide reliable solutions that enable project owners and their communities to achieve desired results on any building-related goals — on time and within budget.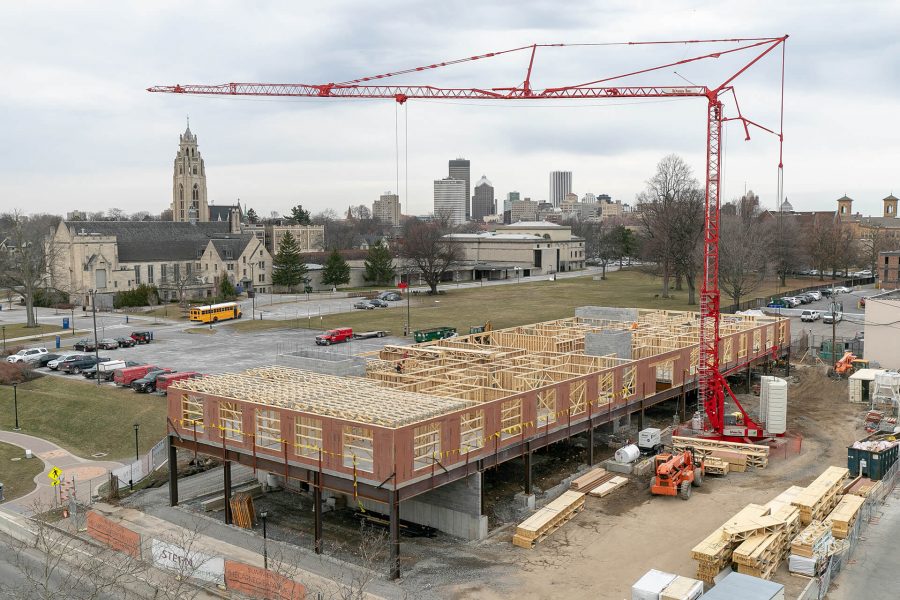 Real Estate Development
LeFrois is the perfect partner for your next building project, with expertise in finding ideal locations and obtaining approvals — all while delivering a superior finished product.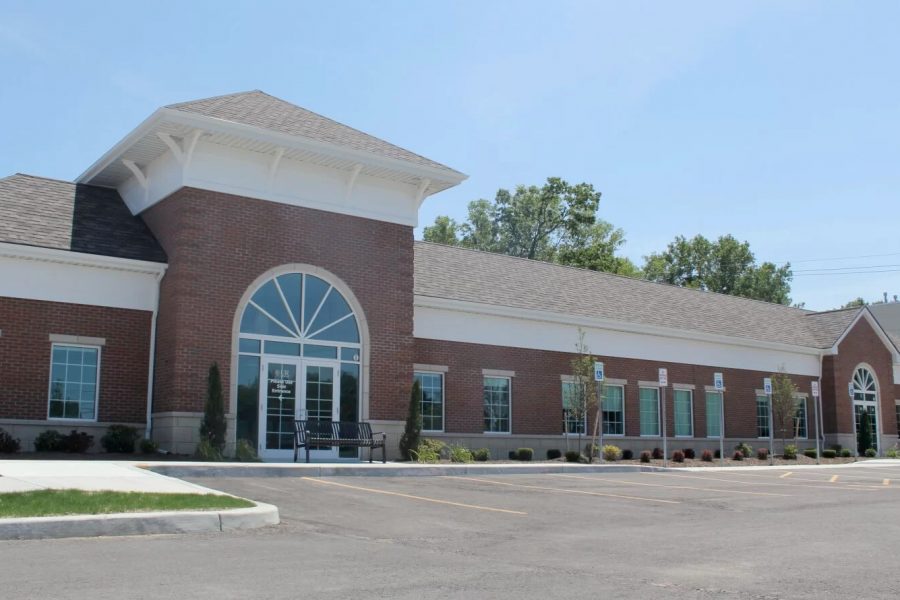 Property Leasing
Our expansive portfolio of commercial office, industrial, and flex spaces in New York and Florida can accommodate a variety of needs — from relocation, to expansion, to even reducing leasing costs.
View Projects by Type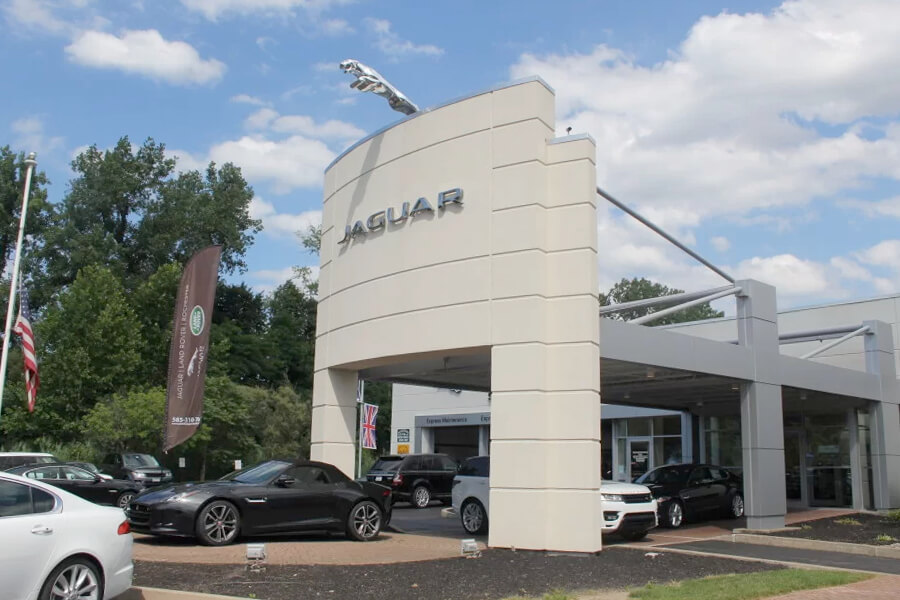 Automotive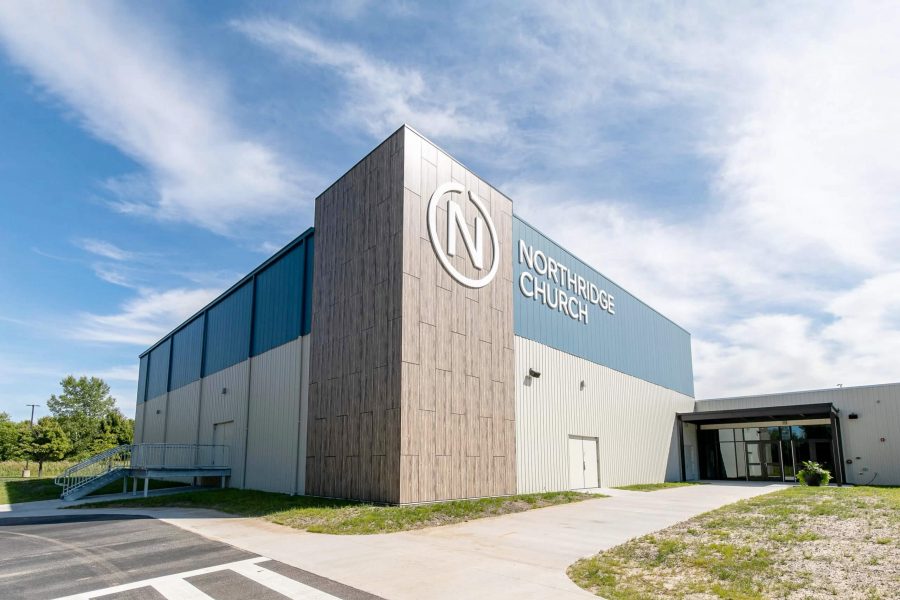 Community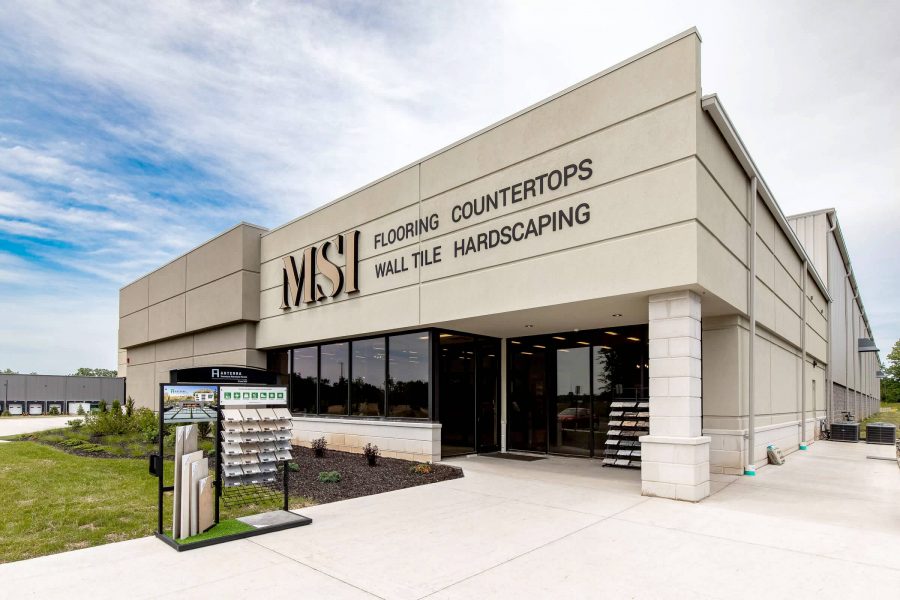 Distribution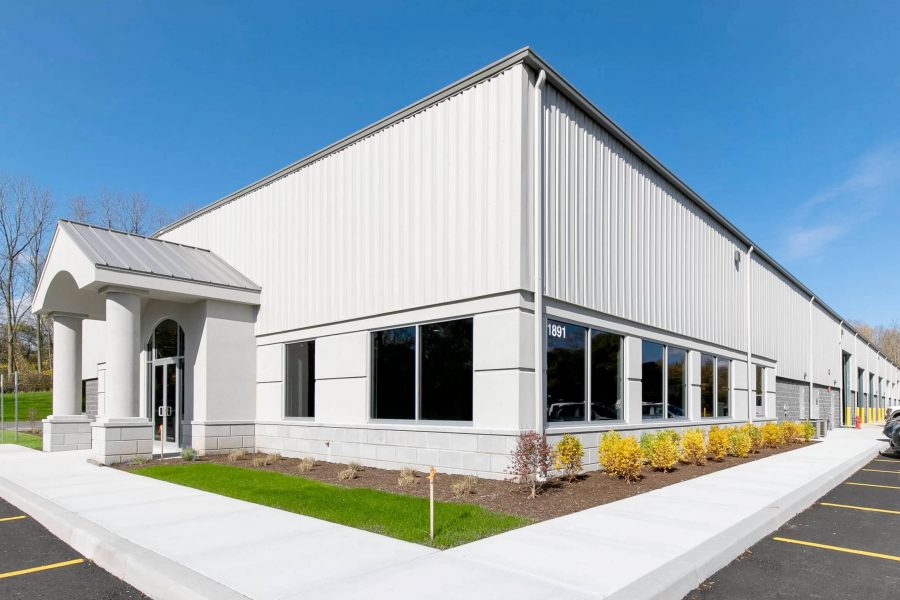 Industrial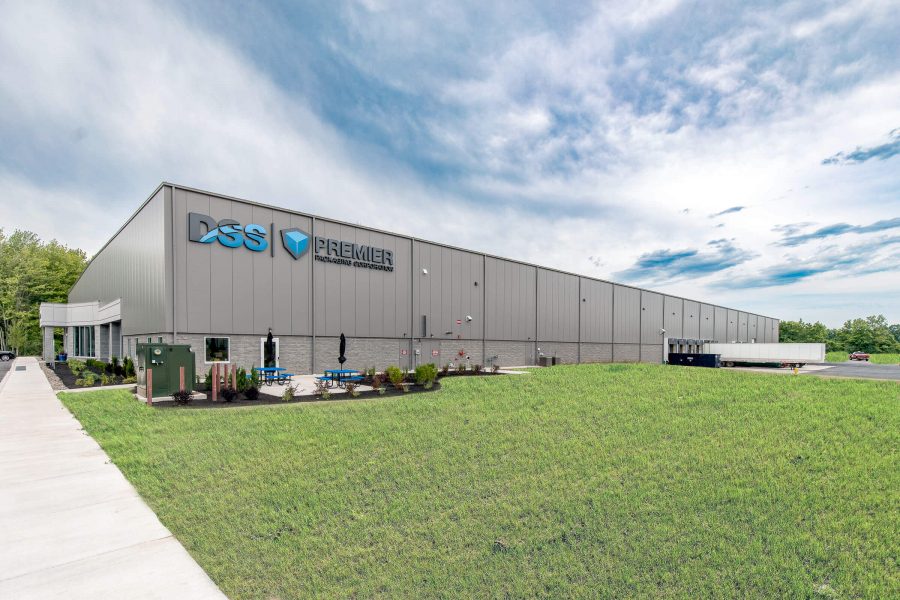 Manufacturing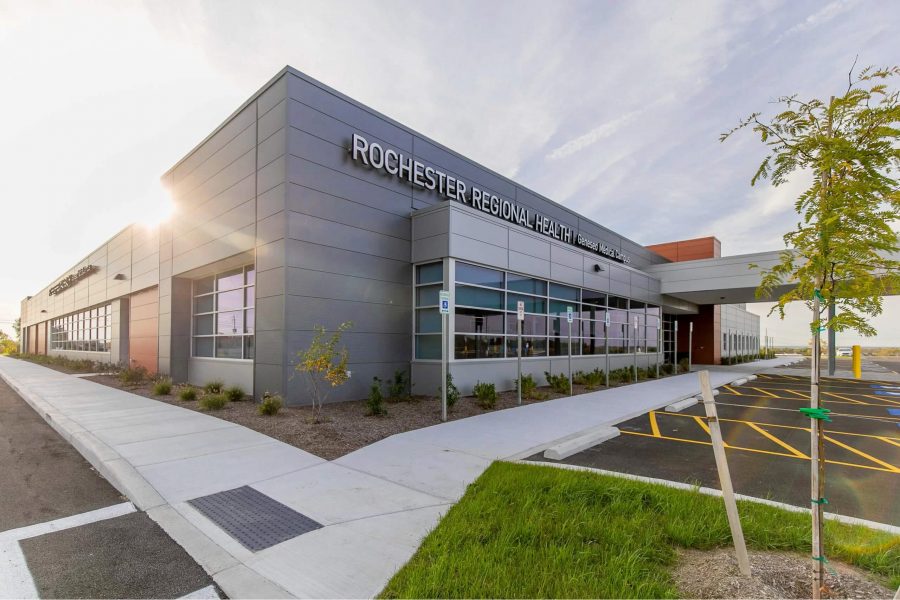 Medical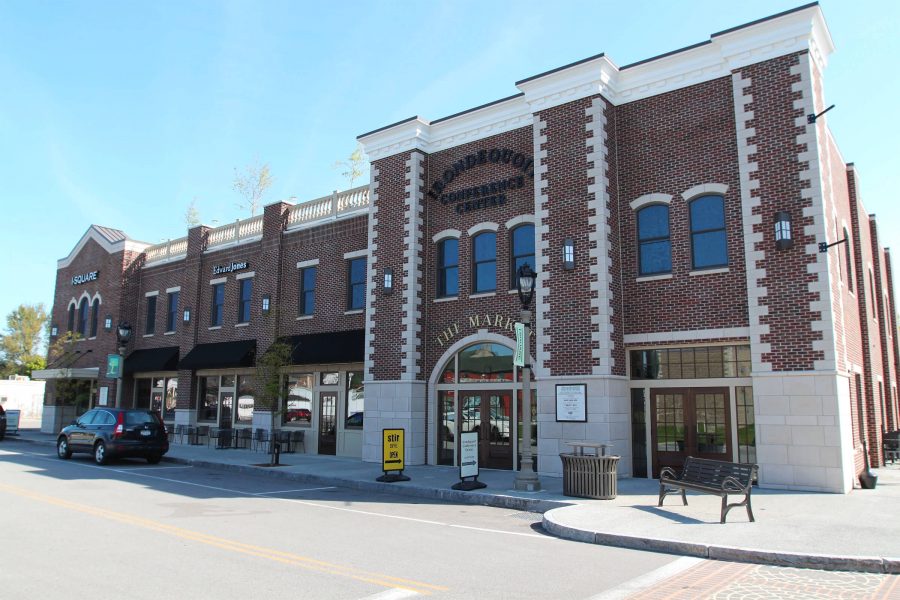 Mixed-Use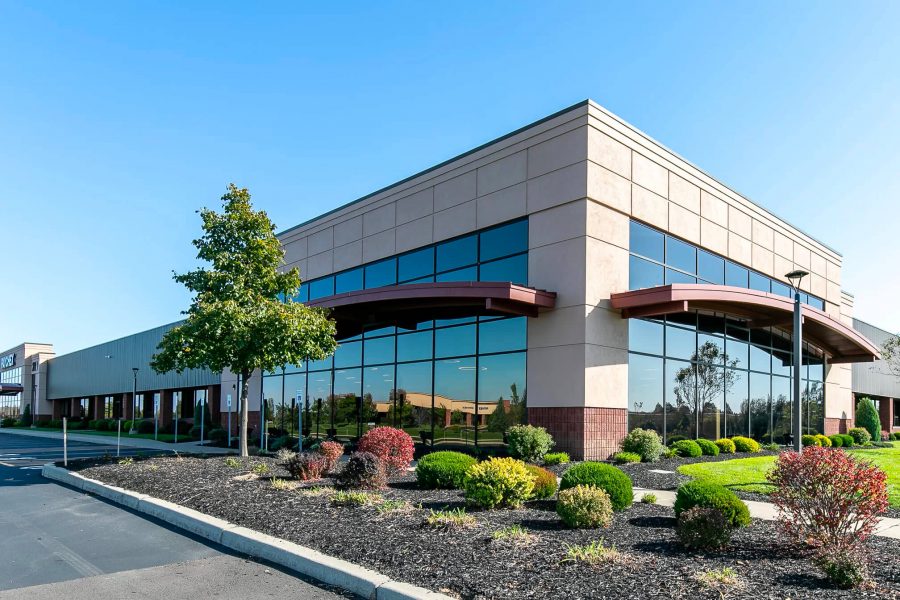 Office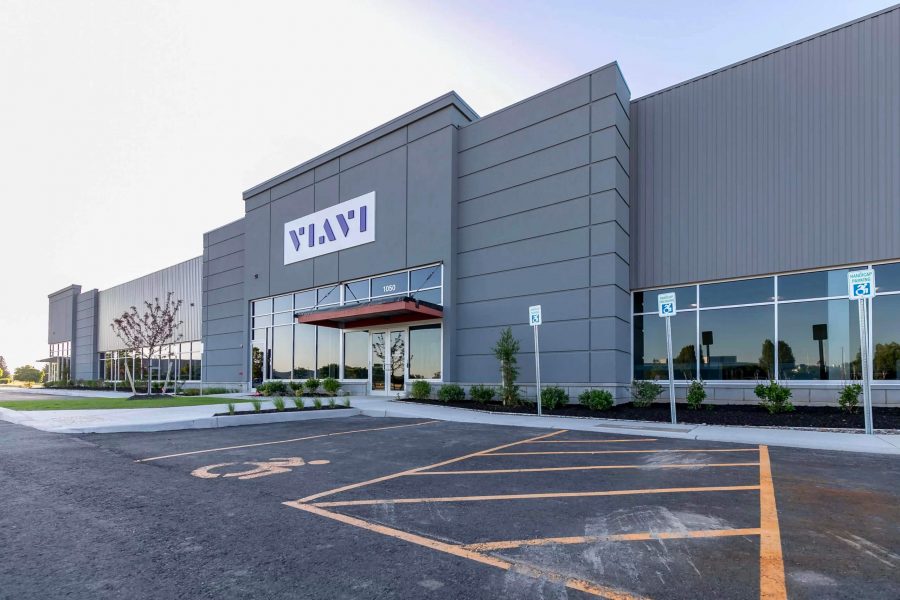 Photonics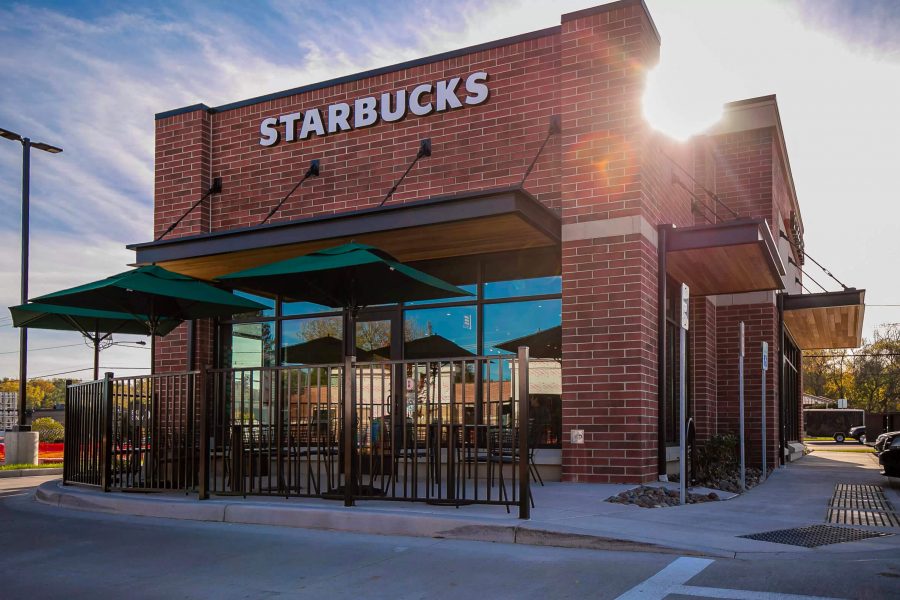 Retail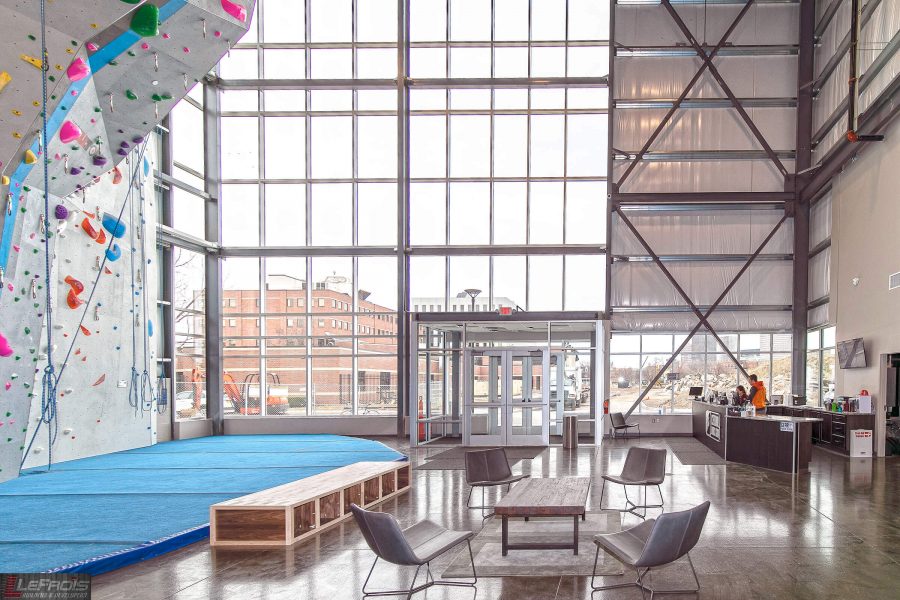 Sports & Recreation
"LeFrois Builders & Developers has an outstanding track record based on the achievement of our company's ultimate goal, which is to forge lasting partnerships with our customers well beyond the first construction project."
Richard LeFrois, CEO
Our Values
Dedicated to Serving Our Clients
LeFrois believes people are the most important aspect of commercial real estate construction, development, and leasing property.
That's why we're dedicated to:
Finishing projects ON TIME
Reducing unexpected COSTS & DELAYS
Overseeing property MANAGEMENT