About Us
Our team is committed to delivering quality results with a focus on customer satisfaction.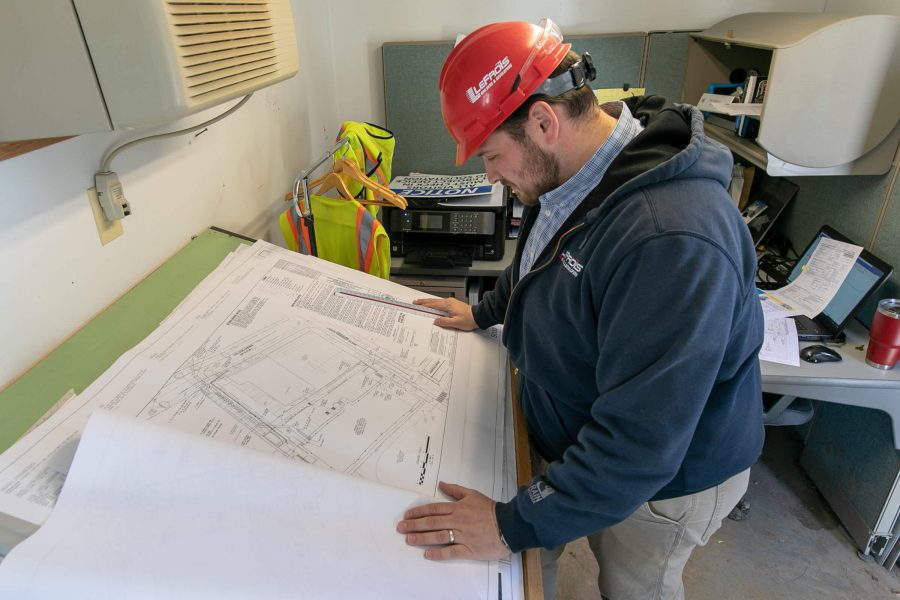 Our Focus
Our commitment to deliver an exceptional end product begins with our customers.
We prioritize effective communication and collaboration, ensuring they are informed every step of the way.
With a dedication that extends beyond expectation, we build relationships you can trust and rely on for years to come.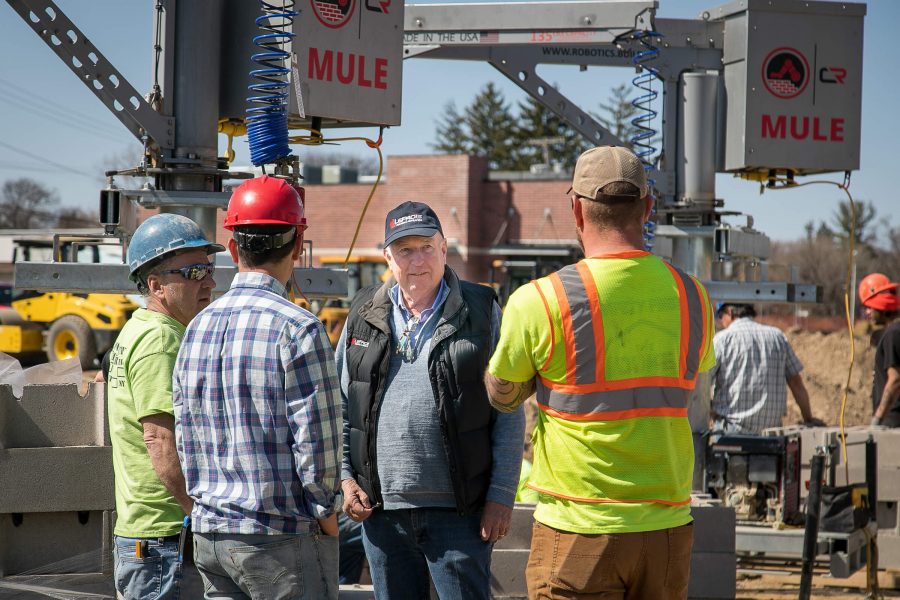 Our Team
Our team of professionals represent a wide range of specialties, from project administration and marketing to design, construction, installation and real estate development.
Our subcontractors and suppliers are highly skilled, experienced, and dedicated to getting the job done on-time and with excellent results.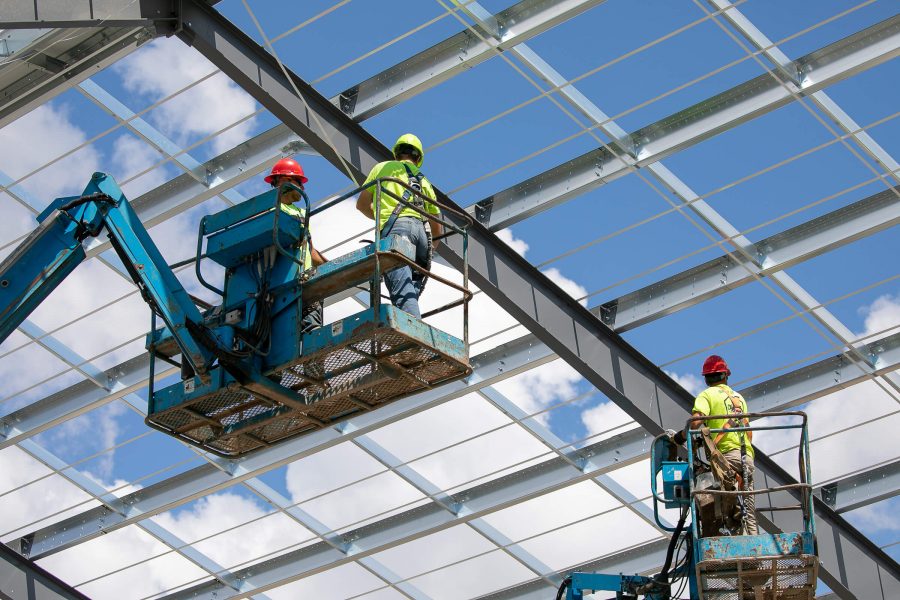 Our Services
With LeFrois, you'll get cost effective turnkey solutions that are on time and high quality — from architecture to space planning, site design, construction and beyond.
Our comprehensive offerings also include finance, leasing, and property management.
"I can't imagine building I-Square with anybody other than LeFrois. It would be so much more difficult. They make a great partner."
Mike Nolan, Owner of Irondequoit's I-Square Development
Our family-owned construction business has been operating for over 75 years and providing high quality service across Central Florida & Upstate New York.
Our footprint spans 30 million square feet of projects, backed by a team of 80 dedicated staff members that uphold our reputation as professional, honest providers with an easy approach to getting the job done right — which is evidenced by numerous awards recognizing our excellence.
Founded in 1963, Russell P. LeFrois started the company by building quality and affordable custom homes in Webster, NY. Soon, Russell expanded the business to include commercial construction, a direction on which we now place our sole emphasis.
In 1972, Russell passed leadership of the company to son, Richard LeFrois. On a daily basis Rich embraces the challenging demands and close-working relationships required in the commercial contracting industry. With his own management style and vision, Rich increased the company's focus from residential construction toward all aspects of commercial and industrial general contracting.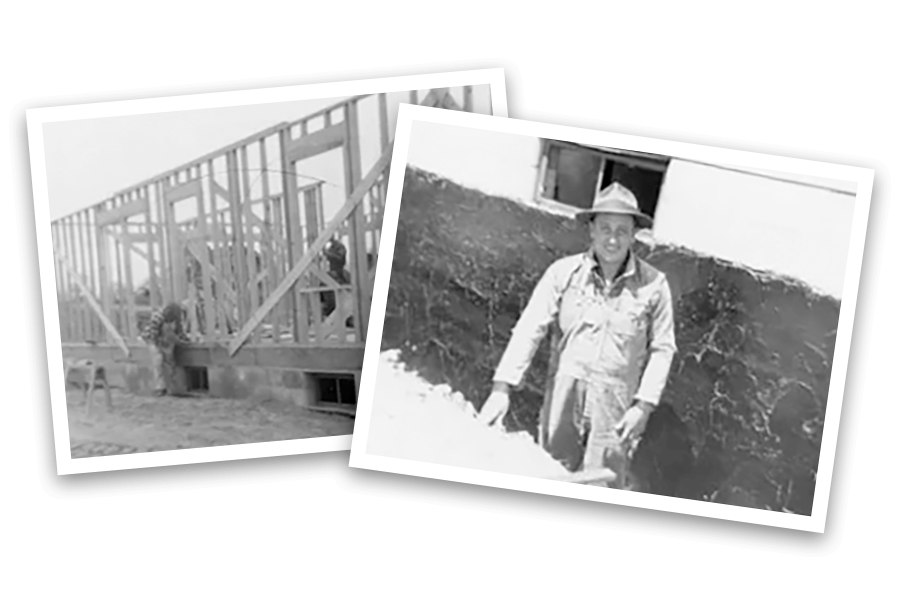 Partner With LeFrois
LeFrois believes in constructive collaborations to deliver
exceptional results on time and within budget.
Successful partnerships require more than a legal contract; they must be built on trust, collaboration and mutual dedication. By opting for open communication to prevent disputes rather than an adversarial stance, both teams stand to benefit from the timely completion of high-quality projects that meet all budget requirements.
We've earned a reputation for being professional, honest and easy to work with.
Partnerships create a more harmonious, less confrontational process.
Work isn't finished until both parties approve of completed project.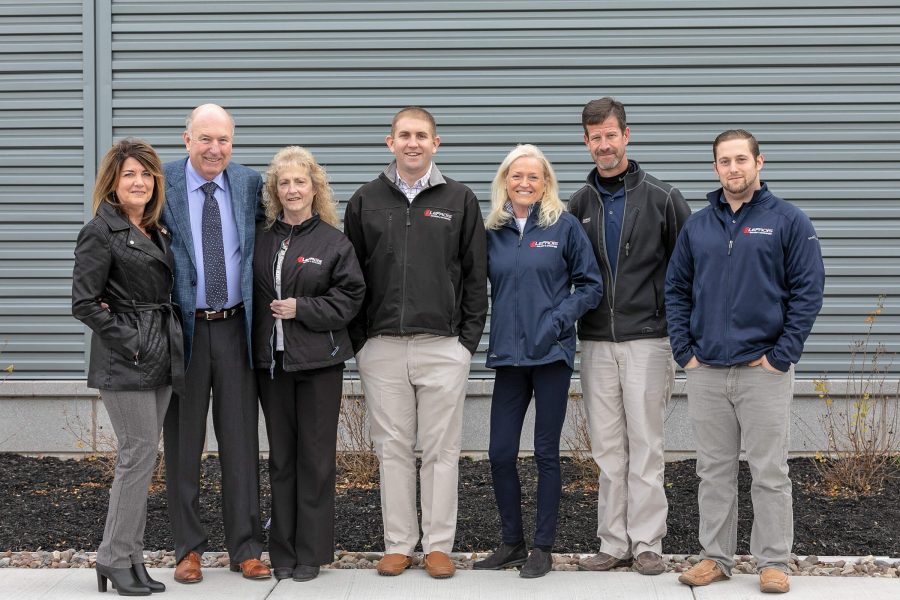 Mutual Benefits
Closer personal contact within negotiated or design-build contracts
Opportunity for public sector contracting, where open competitive-bid process keeps parties at arm's length prior to award
Reduced litigation through strategized communication and problem-solving
Increased opportunity for a financially successful project because of non-adversarial, win/win attitudes
Owner Benefits
Better time and cost control leads to lower risk of cost overruns and delays
Potential to expedite project through efficient implementation of the contract
Lower administrative costs because of elimination of defensive case building
Increased innovation through open communications and trust
Consultant Benefits
Minimized exposure to liability for document deficiencies through early identification of problems, continuous evaluation and cooperative resolution which can reduce cost
Lower administrative costs because of elimination of defensive case building and avoidance of claim administration and defense costs
Enhanced role in decision-making process, as an active team member
Subcontractor Benefits
Equality involvement in project, increases opportunity for innovation and implements of value engineering in work
Potential to improve cash flow due to fewer disputes and withheld payments
Enhanced role in decision making process as an active team member