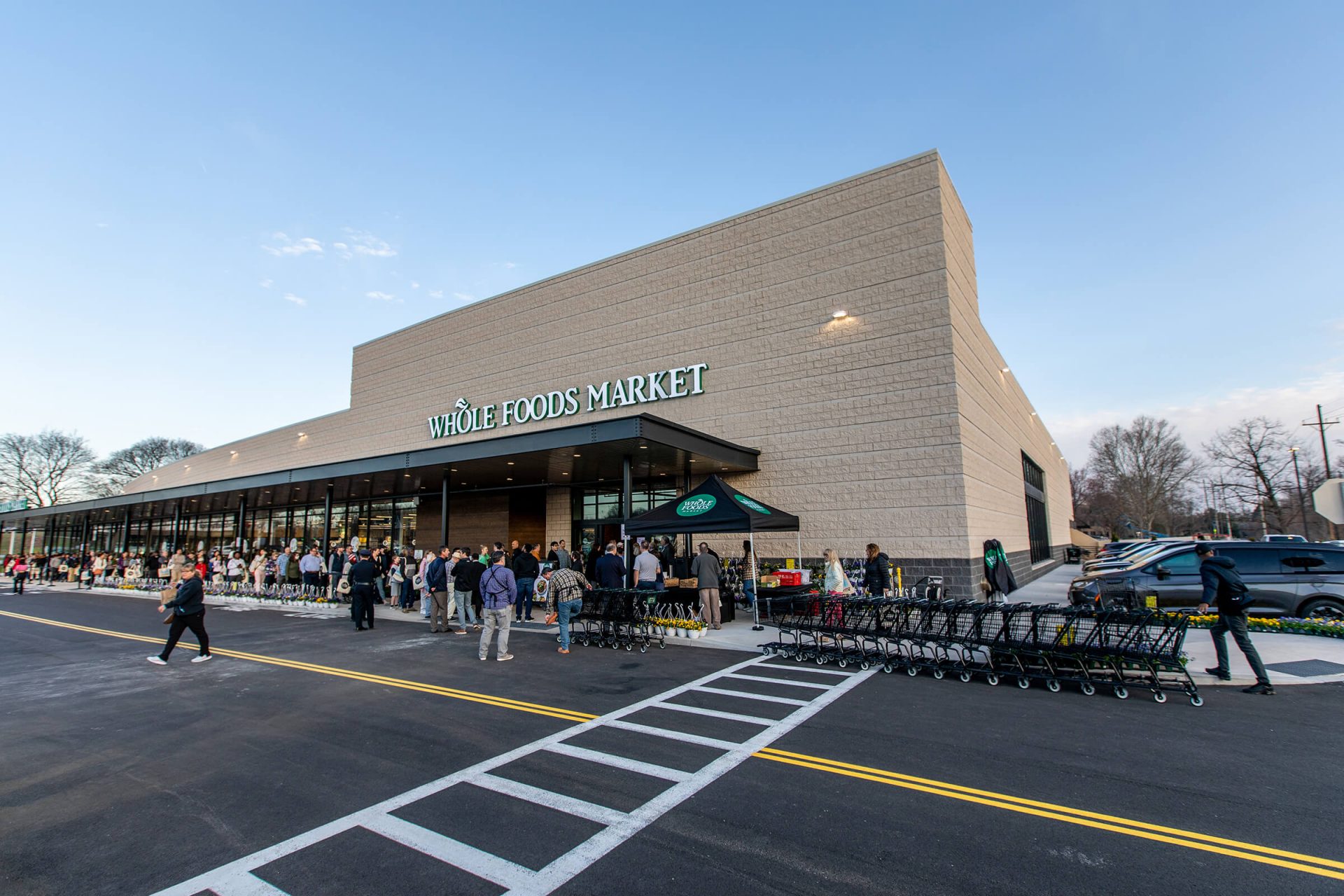 Commercial Real Estate Development
LeFrois partners with you to select a suitable location, attain
proper approvals, and construct exceptional buildings.
Commercial Realty Partnership
With years of experience in the development industry and a reputation for responsible practices, we make getting projects approved as seamless as possible. Plus, our realistic financial projections provide invaluable guidance along with sale-leaseback agreements that free up valuable resources to ensure success.
Have specific building requirements? It can be hard to find available properties that address your unique needs.
Thankfully, our vast network of developers, brokers, and real estate professionals keep us well informed of available land sale opportunities.
If you want to expand your business or develop an already-owned property, our highly skilled team of development professionals will readily assist you in the site selection process.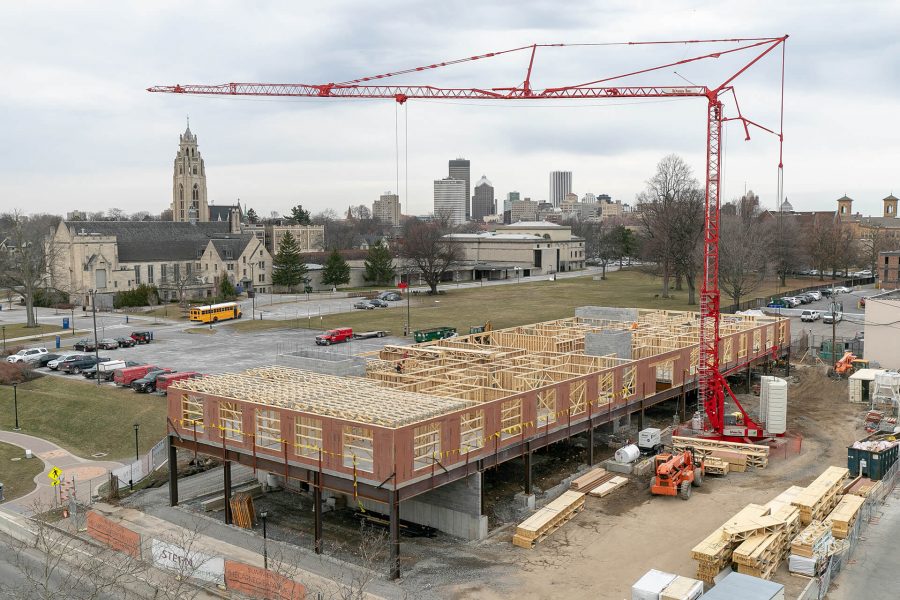 Plan & Design a Project Site
Worried about unknown development roadblocks? LeFrois is well versed in site requirements and land restrictions.
We're able to help customers plan developments that meet all regulations. We maximize your approved property in a way that's economical to build and aesthetically pleasing to its surrounding landscape.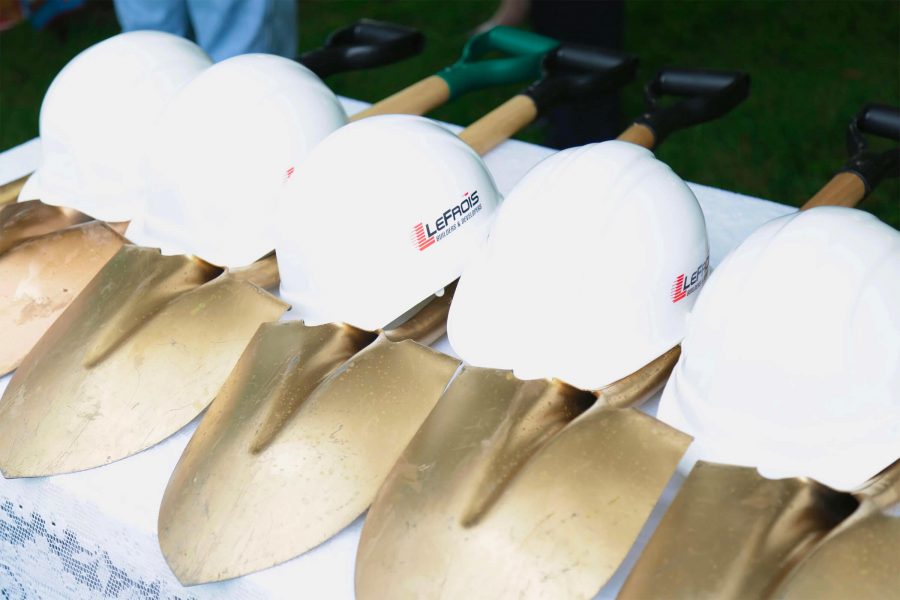 Other Services
Commercial Real Estate Feasibility Analysis
Trying to fit your project into a strict budget? Our experience as developers has earned us a broad understanding of marketing, design and construction, building operations, and real estate finance.
When we analyze the feasibility of your project, we provide realistic financial projections.
Once the analysis is complete, we can formulate development structures that incorporate your economic goals, tax considerations, and accounting requirements.
Government & Entitlement Approvals
Did you know just gaining site approval could take as long as a year? Many communities will slow you down with complex public approval processes and stringent environmental regulations.
LeFrois streamlines this process for you. By working effectively with public agencies, gaining community support, and fulfilling our commitments, we have established a valuable reputation for real estate development.
Our reputation for responsible development encourages the cooperation of all participants so that your project gets approved as soon as possible.
Sale-Leaseback Agreements
Are financial burdens getting in the way of your core responsibilities? A sale-and-leaseback agreement allows you to obtain capital and relieves you of facility operations and property management – which happen to be areas we specialize in.
The process is simple: you sell your property to LeFrois and we agree to lease the building back to you under a long-term arrangement.
Property Management & Leasing
Make the move to one of our premier buildings, strategically located and equipped with modern amenities. Our team is dedicated to providing quality customer service before and after your transition for a smooth relocation experience.
Expand with a New Location
Our commercial properties stand out from the rest, boasting an impressive 95% occupancy rate and convenient locations.
Our in-house staff will take care of all your needs before, during and after your move to ensure a smooth transition into one of our functional buildings, and we are committed to saving costs and reducing stress for our tenants through meticulous project build-outs.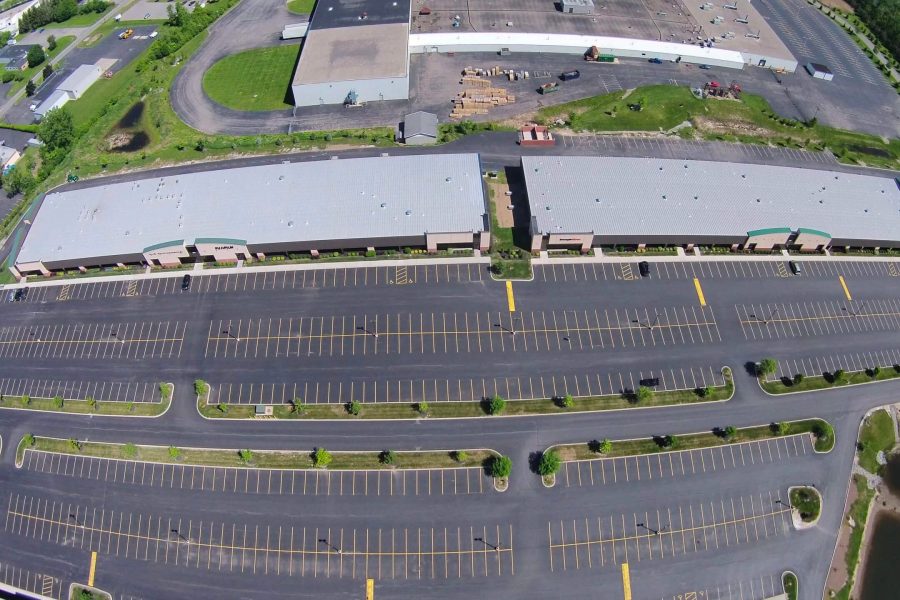 Complete In-House Property Management
At LeFrois, we take pride in providing the highest standard of property management.
Our knowledgeable staff is dedicated to evaluating and reviewing operating systems while also overseeing construction projects that maximize project effectiveness and cost-efficiency.
We are here to assist you during the initial operation of the building and are also available to manage the completed tenant space.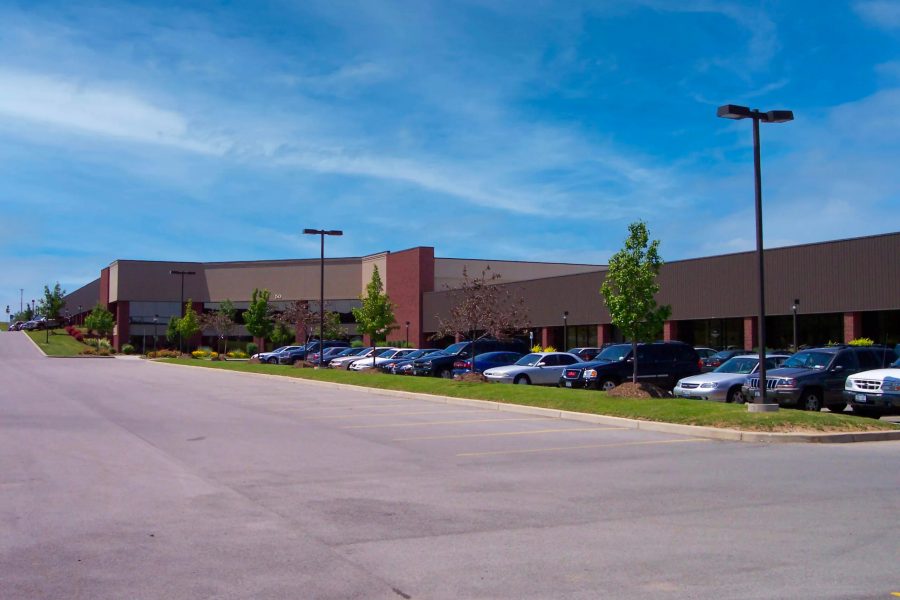 Cost Effective & Stress Free Relocation
LeFrois' careful project planning frees you from the stress that usually accompanies vacating your existing space.
When we're in full control of both the construction build-out and leasing, you can expect accurate estimates of both the construction budget and the project schedule.
We provide our tenants competitively priced spaces within budget and often sooner than scheduled.
Our 95% occupancy rate is due to our diligent commitment to each of our tenants and our impressive real estate portfolio.
Your new building will be thoroughly functional, energy efficient, and aesthetically designed.
Whether you are in the commercial, industrial, institutional, or retail market, you will benefit by leasing a LeFrois property.
Location Tax & Financing
LeFrois assists you with potential tax savings and financing options for your construction project.
We help you determine your project's cost viability by helping you understand and work through all aspects of government agency programs.
We've developed great working relationships with many economic development partners in the Rochester area.
Receiving Financial Benefits
Economic Development Assistance (EDA) programs are often critical components in determining the cost viability of a construction project.
Our staff is well-trained to assist your company with not only understanding what economic development programs are offered by various government agencies, but also with the intricacies of working through each program, beginning at the very start of the application process.
Commercial Economic Development Partners
Over time, we have developed a very good working relationship with many of the economic development partners in the Rochester NY area (including some of the ones listed below).