Construction
We specialize in commercial construction services and provide streamlined
building solutions that come backed by our exemplary reputation.
A Partner You Can Rely On
At LeFrois, we are dedicated to providing highly functional construction projects that exceed your expectations.
We employ a larger in-house workforce than most of our competitors to ensure successful projects that stay on schedule and within budget — giving you peace of mind from start to finish.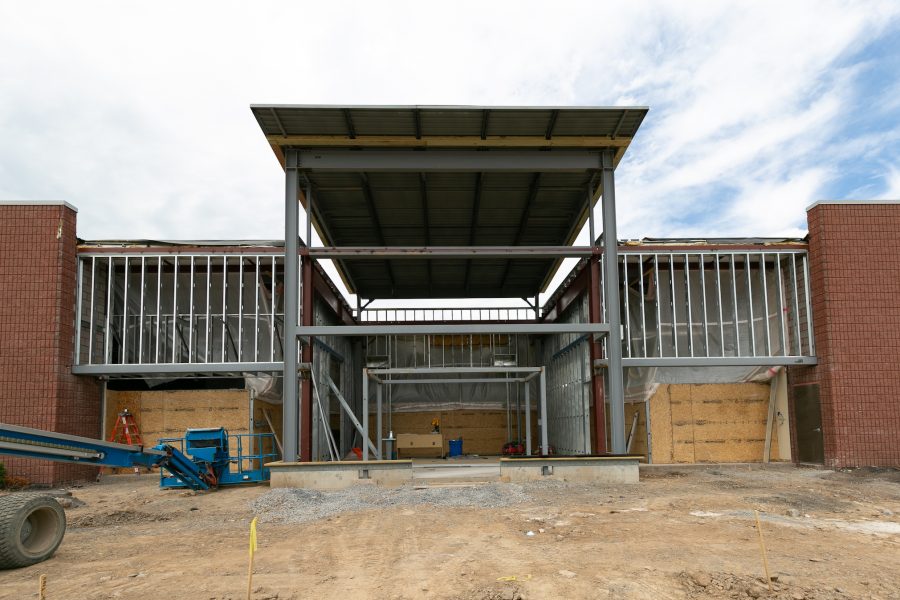 Planning
Construction project planning can seem overwhelming. Let LeFrois take the guesswork and stress out of it with our reliable cost, scheduling, and logistical data estimates for your early feasibility studies. We take full responsibility by verifying information provided outside consultants and contractors.
Our detailed design criteria ensures coordination between bidding procedures and trade jurisdictions, and we monitor their work to keep your schedule on track.
Financing
We understand how difficult it can be to finance a project, which is why we've forged relationships with leading financial institutions. Our solid reputation helps lenders view your venture positively and enables us to arrange financing without costly middle men.
Here's how we help:
Assess capital markets
Identify alternate sources & structures of construction & permanent financing
Conduct financial negotiations on your behalf
Our Team is Skilled in All Aspects of:
Civil & Structural Engineering
Architecture
Space Planning
Interior Design
Earthmoving
Utilities & Pipe Work
Concrete
Masonry
Rough & Finish Carpentry
Steel Erection (Certified Butler Builder)
Drywall
Your Commercial General Contractor
Hiring multiple construction contractors often leads to unexpected delays and disruptions.
At LeFrois, we employ an expansive in-house workforce that allows us to complete projects smoothly while never compromising on budget or timeline goals.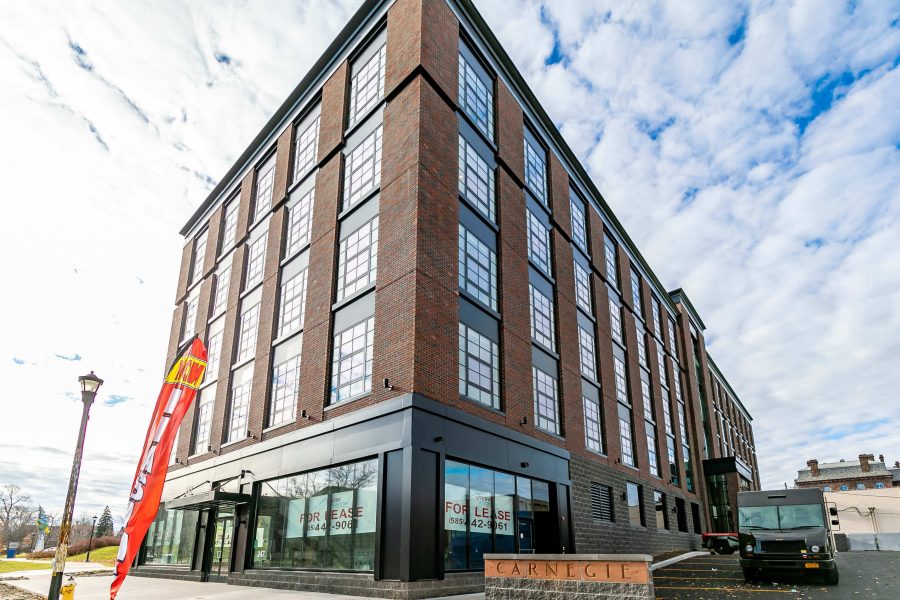 Maintaining Budget & Schedule
You expect to have projects stay on time and within budget; this is why we maintain a larger in-house workforce than other builders our size. We make sure our subcontractors meet our high standards of performance and share our company's commitment to quality.
The longstanding relationships that LeFrois maintains with employees, subcontractors, suppliers, and government officials have made a real difference in providing cost certainty for our customers.
When we're completely in control, we can ensure that your project finishes on schedule and within budget.
Our Responsibilities
As your General Contractor, we analyze the project plans with all participants. We also arrange for permits and necessary inspections to ensure that everything is in place before work begins.
Once construction begins, LeFrois is on-site regularly to facilitate all day-to-day tasks, inspect progress, and resolve issues. This way, we are fully knowledgeable to address all your questions and concerns.
Lastly, we'll walkthrough the completed project with you to make certain that everything you were expecting has been accomplished and that you are fully satisfied.
With LeFrois' Design/Build services, you can have peace of mind knowing your project's quality and timeline are firmly in control.
We provide personalized designs to guarantee budget accuracy from the very beginning so that all team members function as one unit for a seamless final result. To ensure clarity during each step of progress, we also offer 3D renderings to give an accurate visualization of what is being built.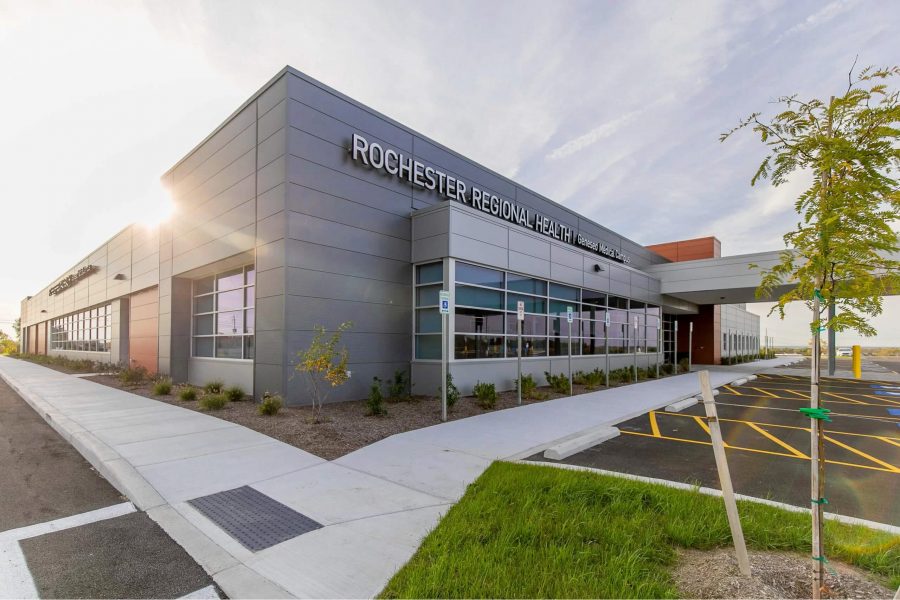 Issues With Hard Bid
Hard Bid projects have the potential to become costly nightmares when designers fail to anticipate field conditions.
With multiple teams (electricians, plumbers, HVAC, and more) all working separately towards their own goals it can be difficult for a cohesive outcome that matches your expectations.
Benefits of Design/Build
Want to avoid the potential issues caused by Hard Bid?
Choosing Design/Build with LeFrois give you the ultimate oversight of your construction endeavor, from inception to move-in day. When we take total responsibility for a project, we're able to provide firm control over quality, completion dates, and costs.
Our construction management services grant all parties involved in large-scale projects an efficient and effective view of cost progress, ensuring that stress is kept to a minimum while avoiding unwanted financial surprises.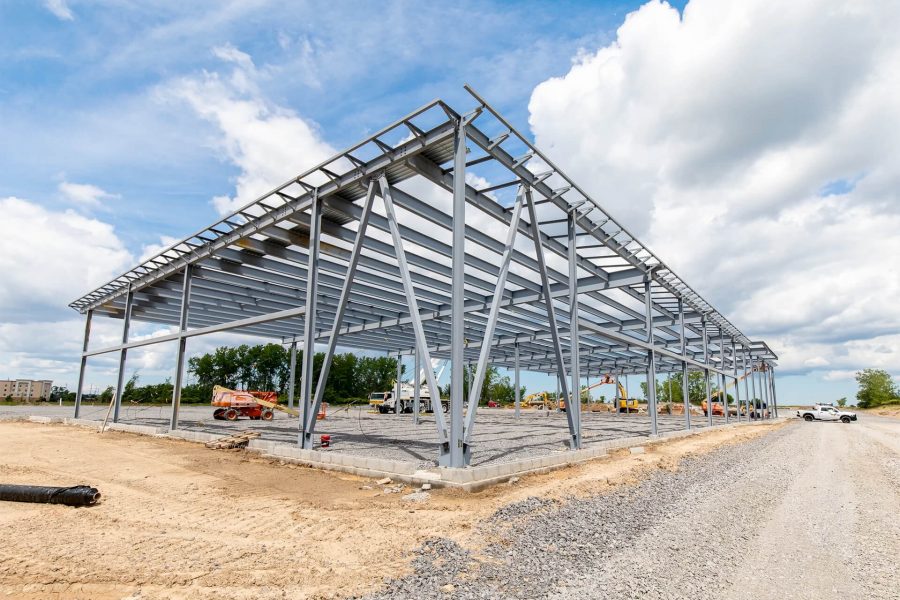 Progressive Contract Benefits
Large projects involving multiple parties can lead to many different expectations. Disagreements can bring costly change orders.
When you choose construction management with LeFrois, it allows us to start working on your extensive project without a contract. By holding off on completing a contract until the final stage of a project, everyone is able to add to the expenses on an as-needed basis.
There are a vast amount of moving parts that go into a massive building. Construction management eliminates stress when something unexpected pops up since a rigid contract wasn't established. Unexpected needs can be handled much easier when a contract develops along with the project.
Procedure
When you choose Construction Management from LeFrois, you can expect accurate and detailed construction budgets and schedules.
Prior to construction, we obtain all required occupancy permits. We formulate purchasing strategies and direct all bidding and negotiation activities. We then review and approve all contractors' submissions and establish procedures for administration of the project, including the approval of construction expenditures.
When construction begins, we inspect the work site on a daily basis to monitor progress and ensure the project will be completed on time and within budget. As the project approaches completion, we finalize all punch list items and close out all subcontracts.
Have a large project riddled with uncertainties?
As a premiere commercial general contractor, our construction management services allow us to start construction before signing a contract. This ensures everyone involved will view costs gradually as the building develops.
More Information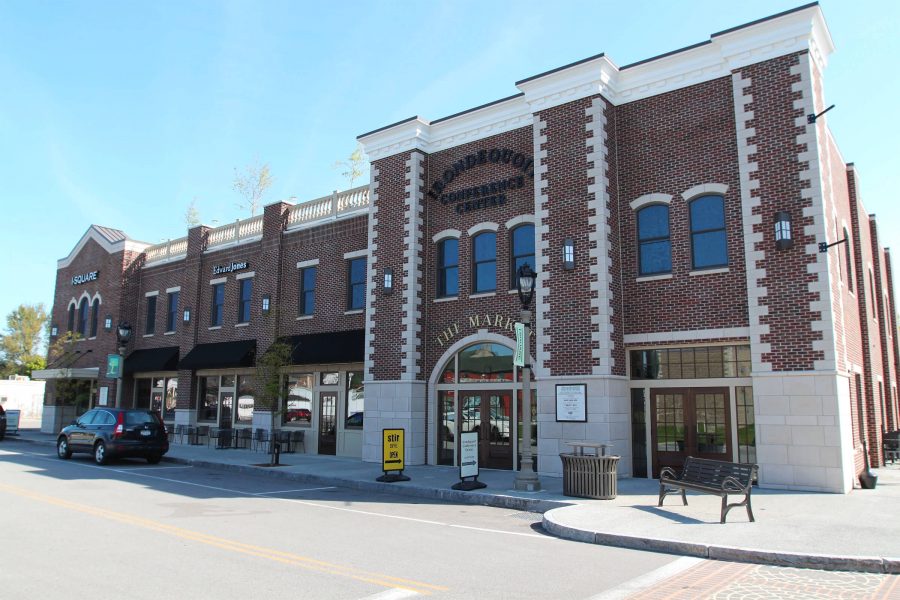 Green Building
LeFrois constructs energy-efficient buildings for a greener community.
We are an active member of the U.S. Green Building Council and have LEED AP professionals on staff for LEED certification projects.
We have experience with both national & state green building programs.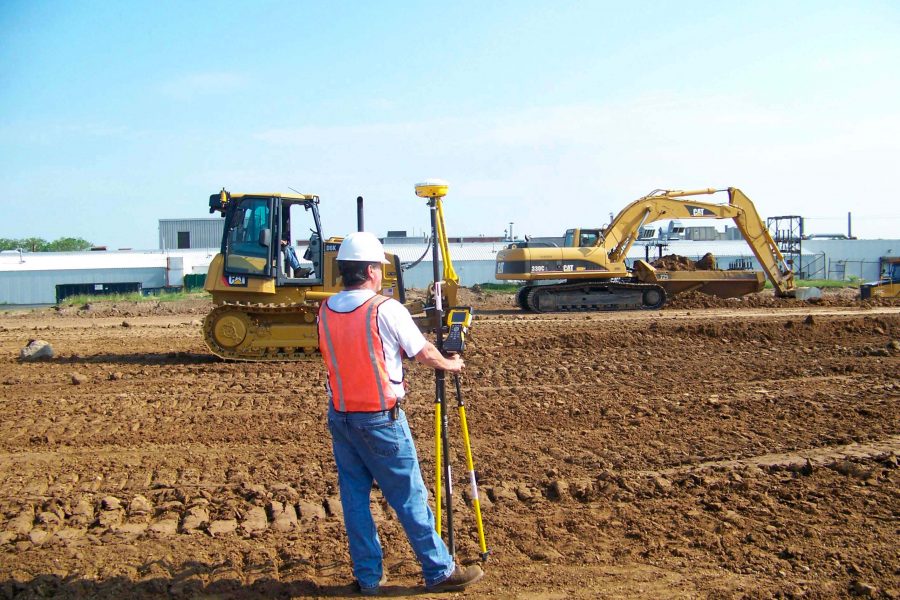 Construction Technology
With LeFrois, you can streamline the surveying and excavating process. We were among the first companies in Upstate NY to start utilizing GPS technology, and continue to upgrade our systems with new technology. Our fleet of advanced earth-moving equipment is capable of running off GPS and can grade an move dirt within a ¼" tolerance.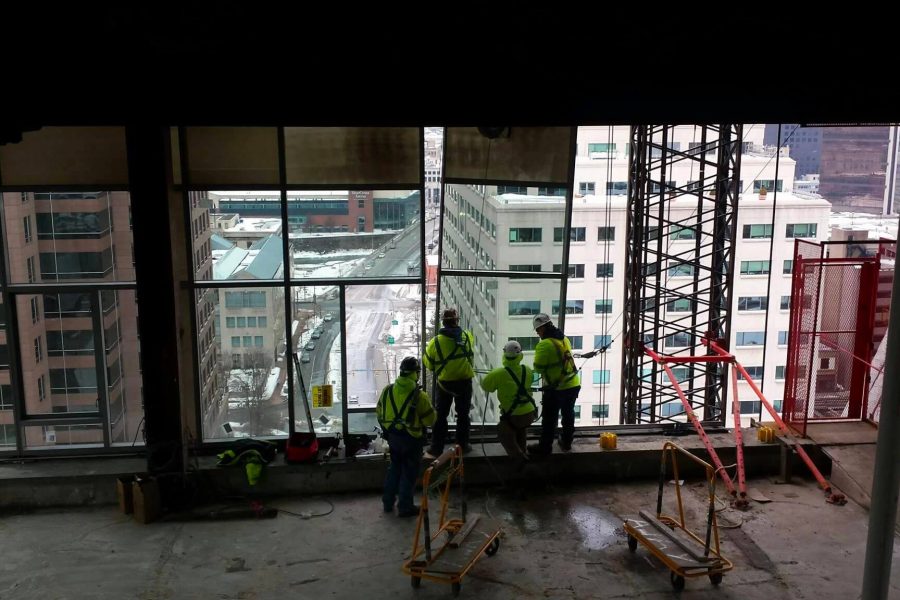 Construction Safety
LeFrois is committed to the safety of our builders, site visitors and surroundings – making every effort to eliminate the possibility of injury.
We provide training programs, location-specific safety plans and routine safety inspections, and continuously refine safety procedures as industries change.