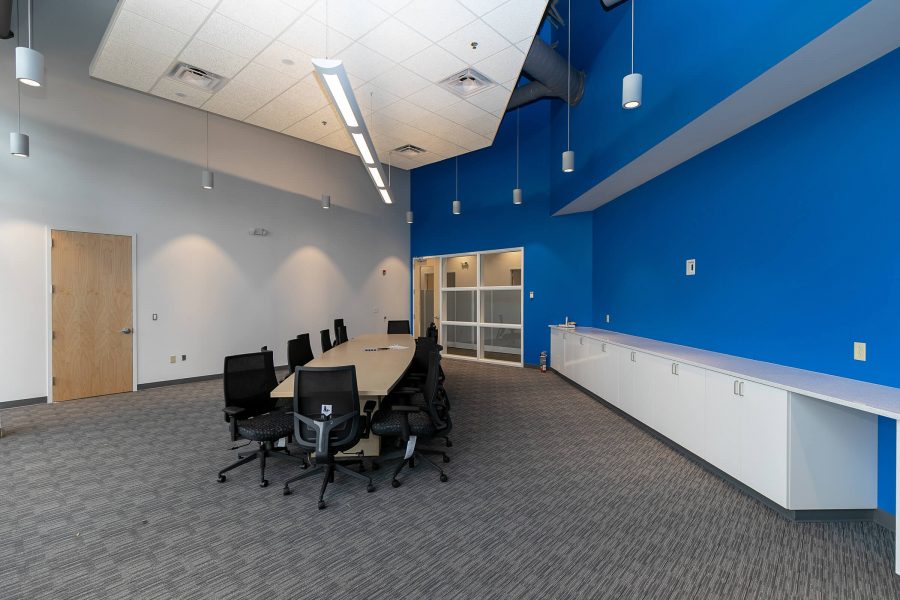 Ultimate Guide to Finding the Perfect Office Space for Small Business
Are you a small-business owner on the hunt for the ideal office space? Finding the perfect office space is a pivotal step in the growth and success of your venture. It can affect your productivity, employee morale, and overall business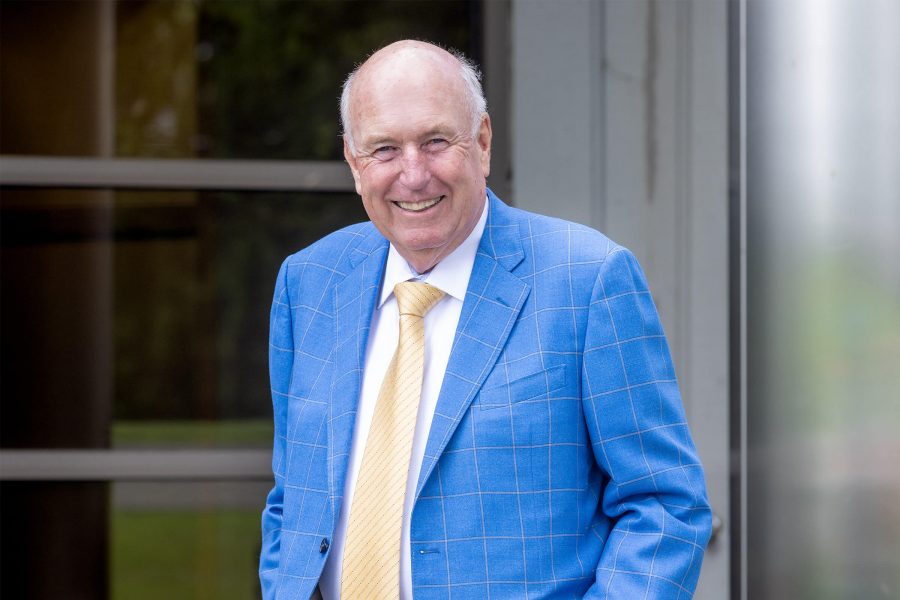 Rich LeFrois Inducted into Rochester Business Hall of Fame
Rich LeFrois was honored to be part of the 2023 class of inductees.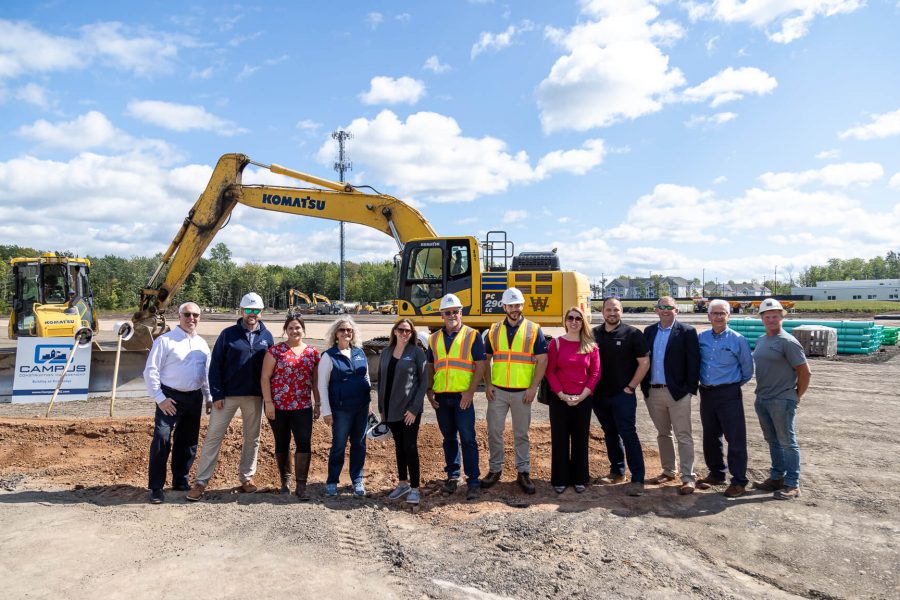 Groundbreaking Ceremony at Webster Highway Department
September 14, 2023, marked a significant milestone for the community of Webster.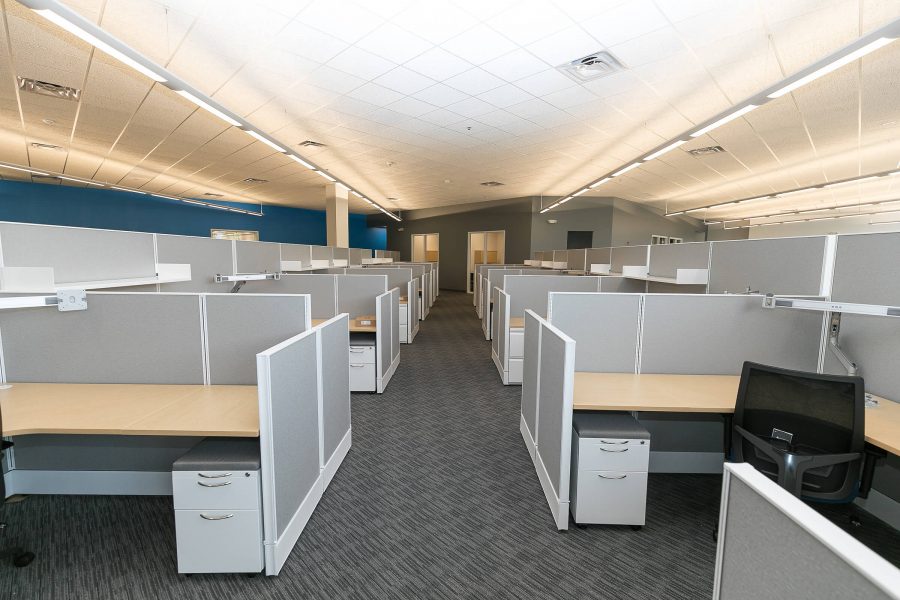 Why Lease Office Space for Your Business Instead of Buying
When it comes to establishing a physical presence for your business, one crucial decision to make is whether to lease or buy office space. Both options have their advantages and drawbacks, but leasing office space offers unique benefits that can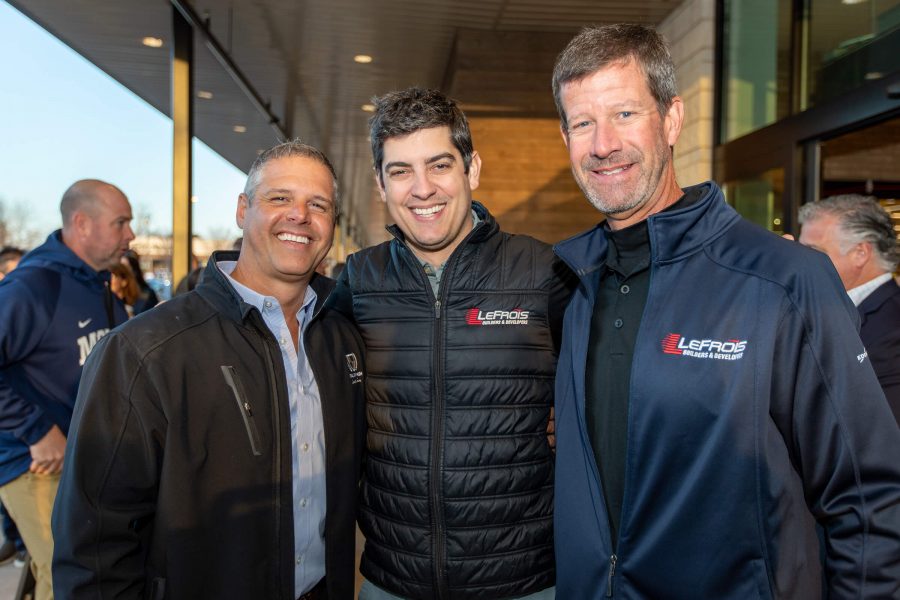 Grand Opening Celebration at Whole Foods Market
The highly anticipated Whole Foods Market has opened its doors in Brighton, becoming the first of its kind in the Rochester area.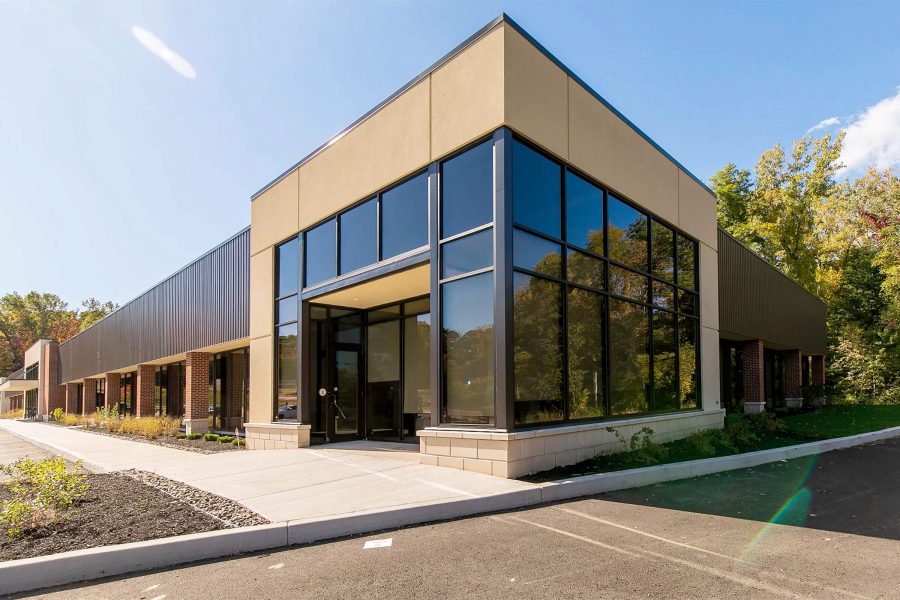 What is a Flex Property in Commercial Real Estate? What You Need to Know
In this article, we will explain how a flex property works and discuss its advantages over traditional office or industrial space leases.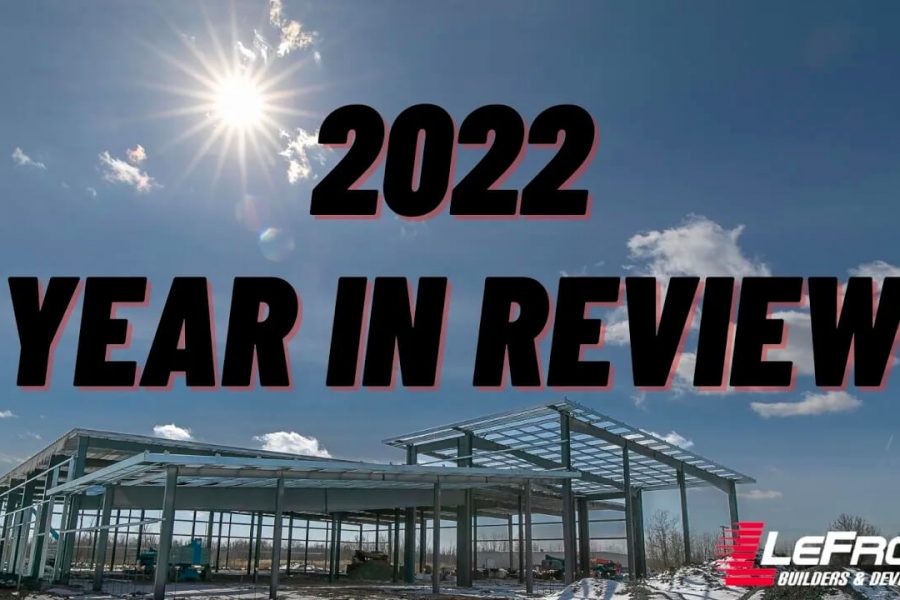 2022: Year-in-Review
As we close out the year 2022, we would like to share a recap of some of our completed projects as well as some we are currently building. Thank you, Rochester for another AMAZING year! We look forward to another year of rebuilding our GREAT city!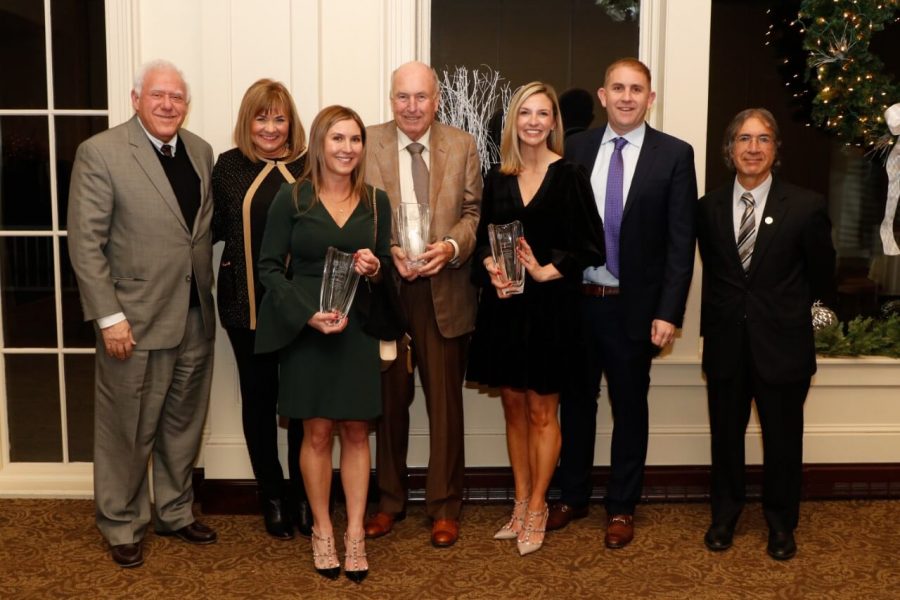 Highland Hospital Foundation Awards the LeFrois Family with its Highest Honor
As a long-time supporter of Highland Hospital and its mission to provide excellent healthcare, we were honored to receive the 2022 Heritage Award from Highland Hospital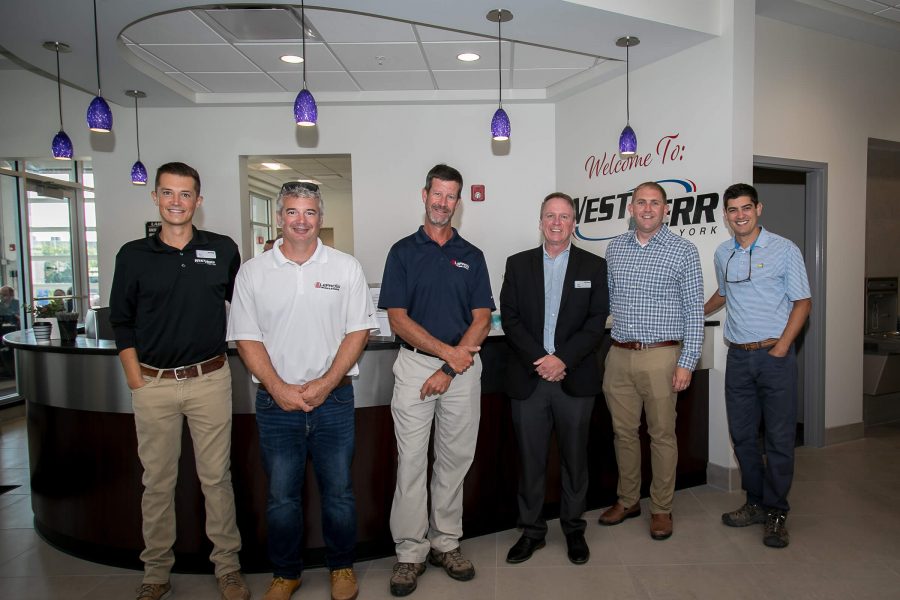 West Herr Auto Group Opens New Collision Center
We had the pleasure of celebrating the grand opening of West Herr Auto Group's new collision center this morning on West Ridge Rd in Greece.