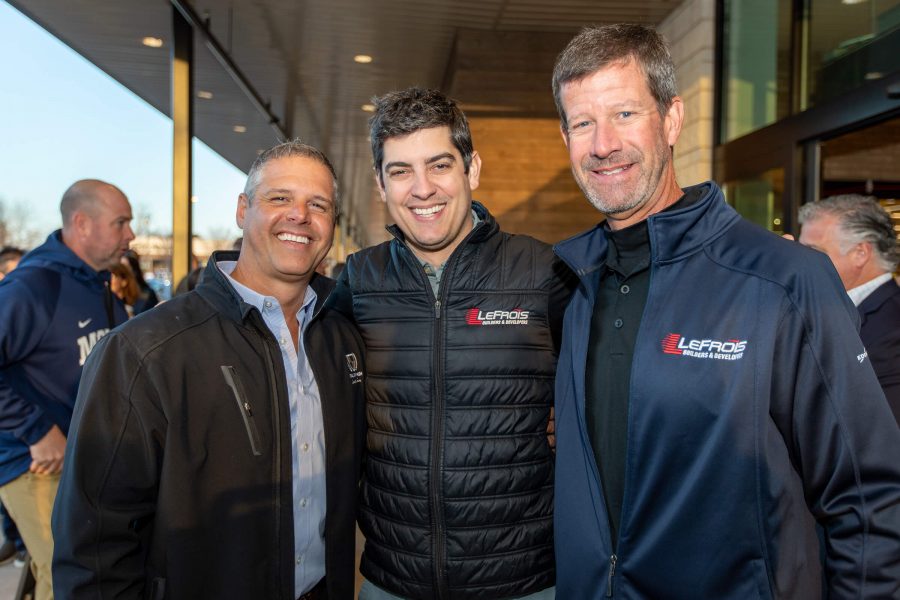 Grand Opening Celebration at Whole Foods Market
The highly anticipated Whole Foods Market has opened its doors in Brighton, becoming the first of its kind in the Rochester area.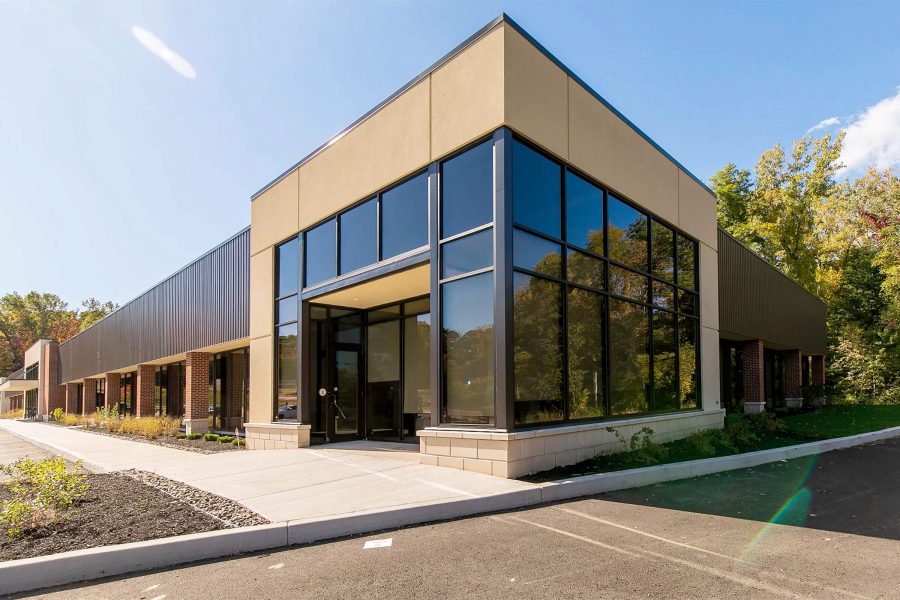 What is a Flex Property in Commercial Real Estate? What You Need to Know
In this article, we will explain how a flex property works and discuss its advantages over traditional office or industrial space leases.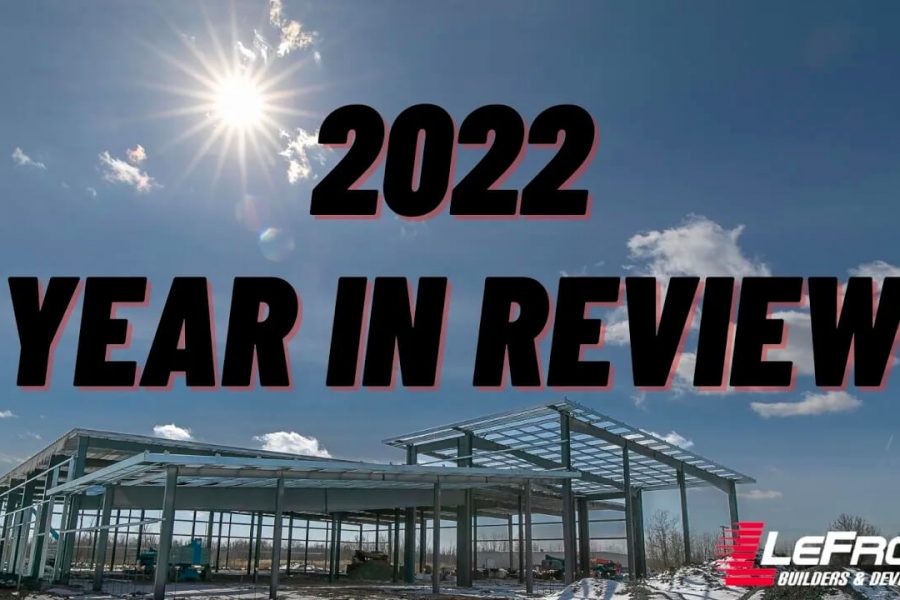 2022: Year-in-Review
As we close out the year 2022, we would like to share a recap of some of our completed projects as well as some we are currently building. Thank you, Rochester for another AMAZING year! We look forward to another year of rebuilding our GREAT city!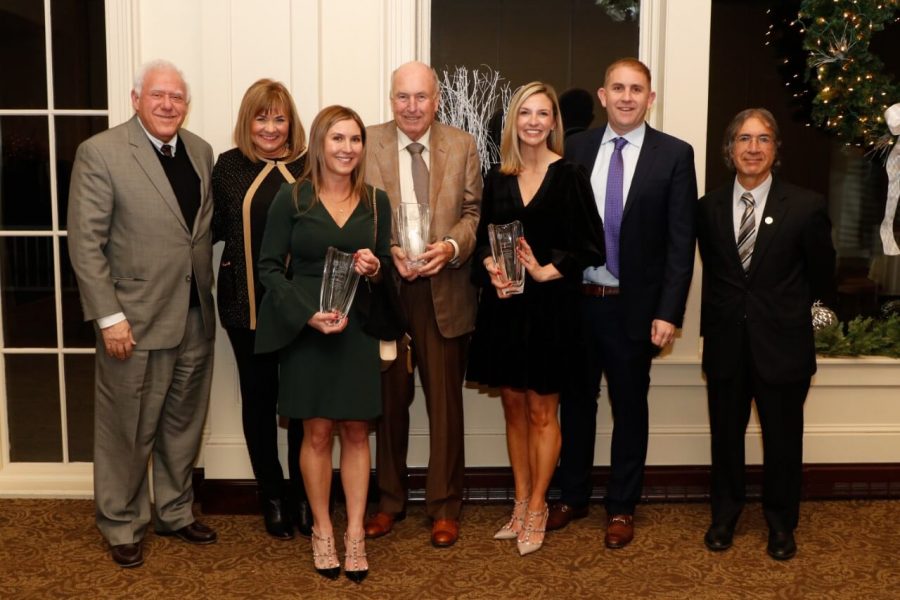 Highland Hospital Foundation Awards the LeFrois Family with its Highest Honor
As a long-time supporter of Highland Hospital and its mission to provide excellent healthcare, we were honored to receive the 2022 Heritage Award from Highland Hospital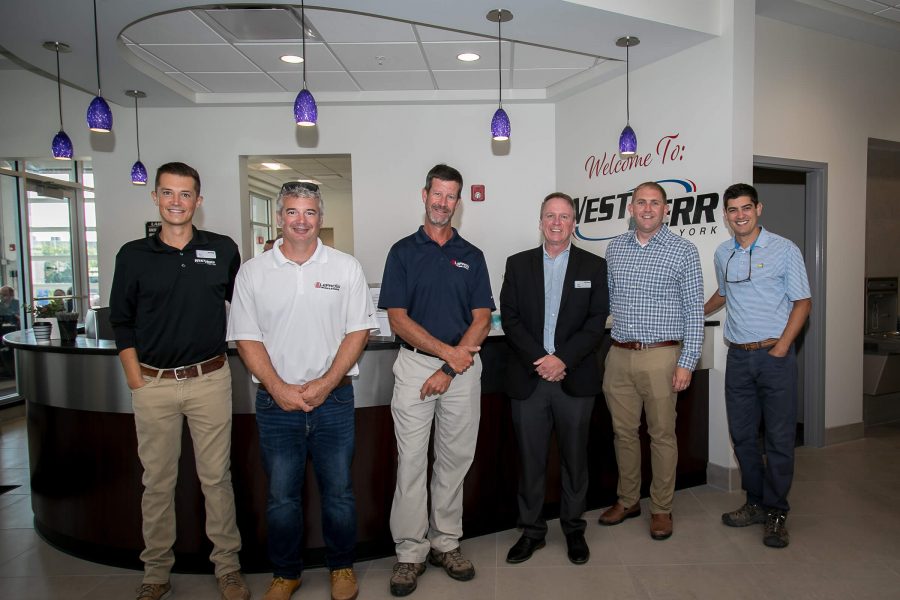 West Herr Auto Group Opens New Collision Center
We had the pleasure of celebrating the grand opening of West Herr Auto Group's new collision center this morning on West Ridge Rd in Greece.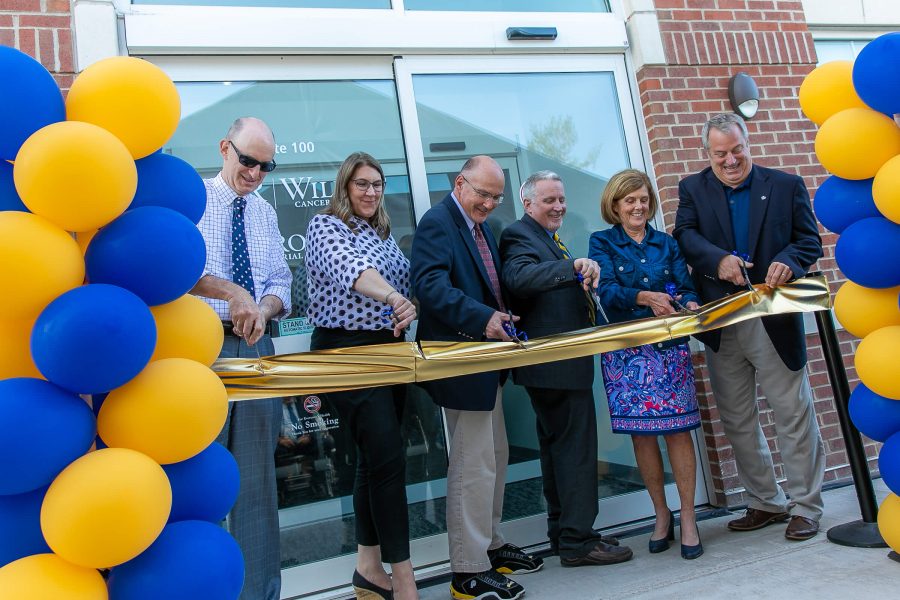 Wilmot Cancer Institute Celebrates Grand Opening in Webster
UR Medicine opens its new 21,000-square-foot oncology facility in Webster.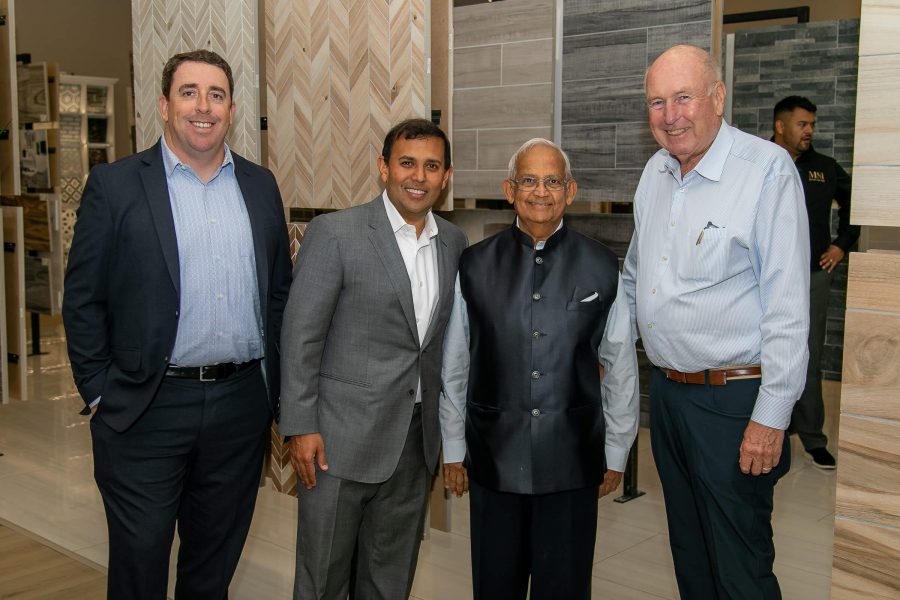 MSI Opens New 83,000 Square Foot Facility
MSI now has the space they need to showcase their products and welcome their diverse customer base developed around lifestyles, trends, and budgets.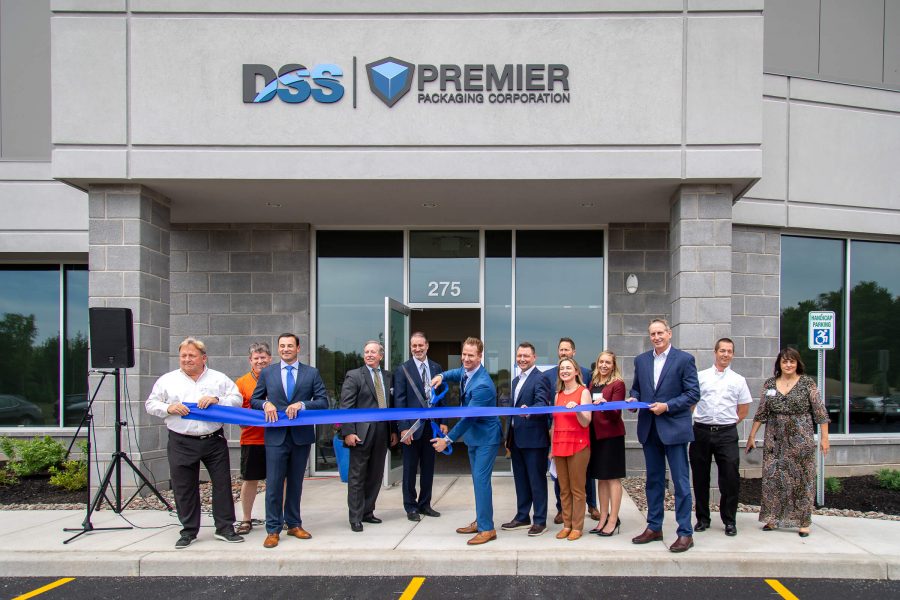 DSS/Premier Packaging Doubles Capacity with New Facility
Their new state-of-the-art facility will produce sustainable, fiber-based packaging solutions for a wide variety of consumer products.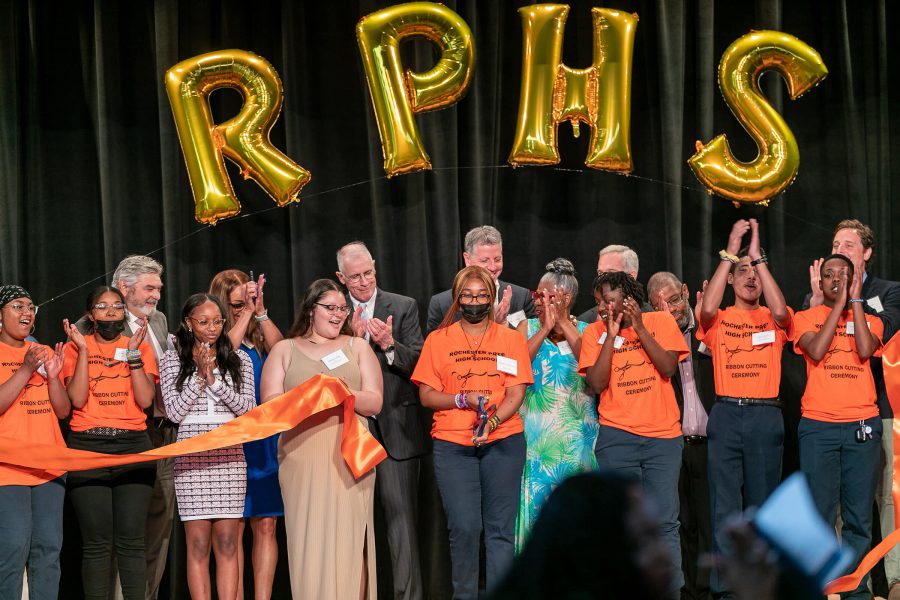 Rochester Prep High School Holds Ribbon-Cutting Ceremony
Today we were honored to attend the Rochester Prep High School's ribbon-cutting ceremony.