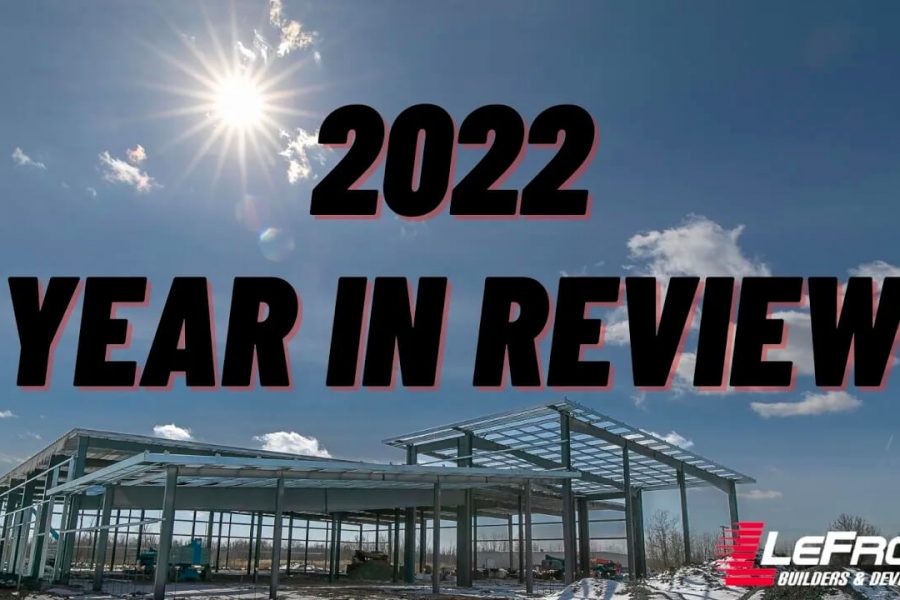 2022: Year-in-Review
As we close out the year 2022, we would like to share a recap of some of our completed projects as well as some we are currently building. Thank you, Rochester for another AMAZING year! We look forward to another year of rebuilding our GREAT city!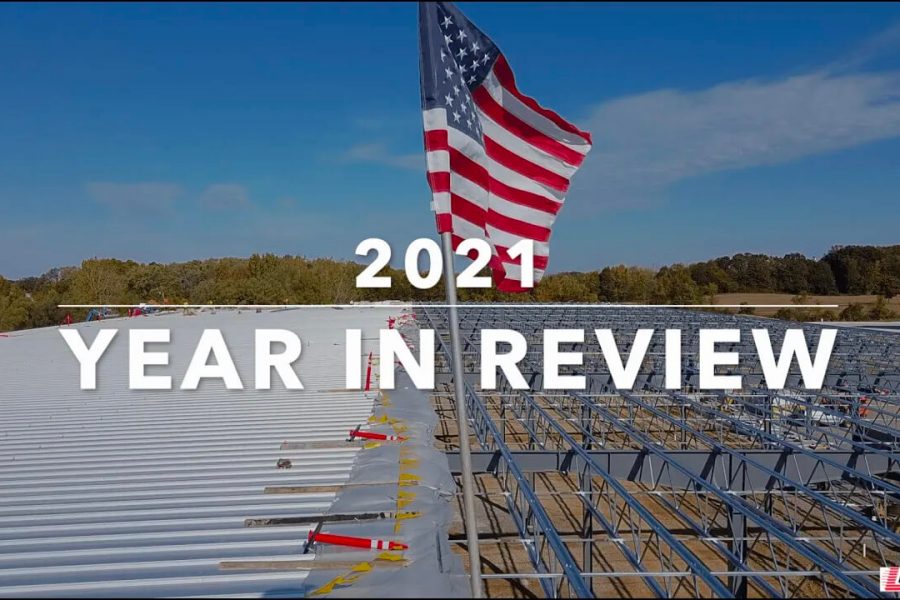 2021: Year-in-Review
2021 definitely had some new challenges for us all but we are a strong, hard-working community that continued to persevere even through the hardest days. THANK YOU LeFrois team, all the contractors we worked side by side with, the clients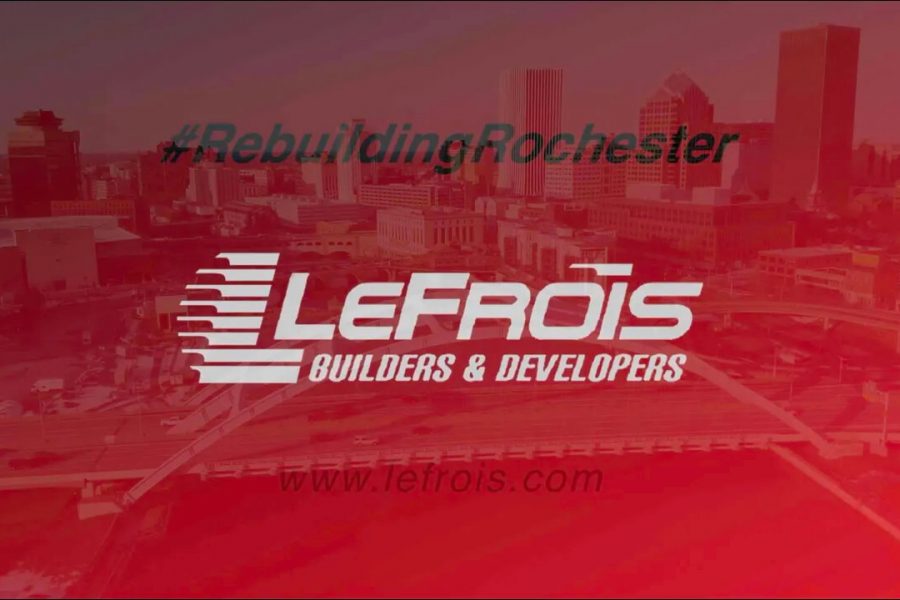 2020: Year-in-Review
As we close out 2020, we'd like to take a moment to share some achievements from the past year, including some exciting in-progress job sites. We look forward to 2021 as we continue to promote jobs and growth throughout Rochester!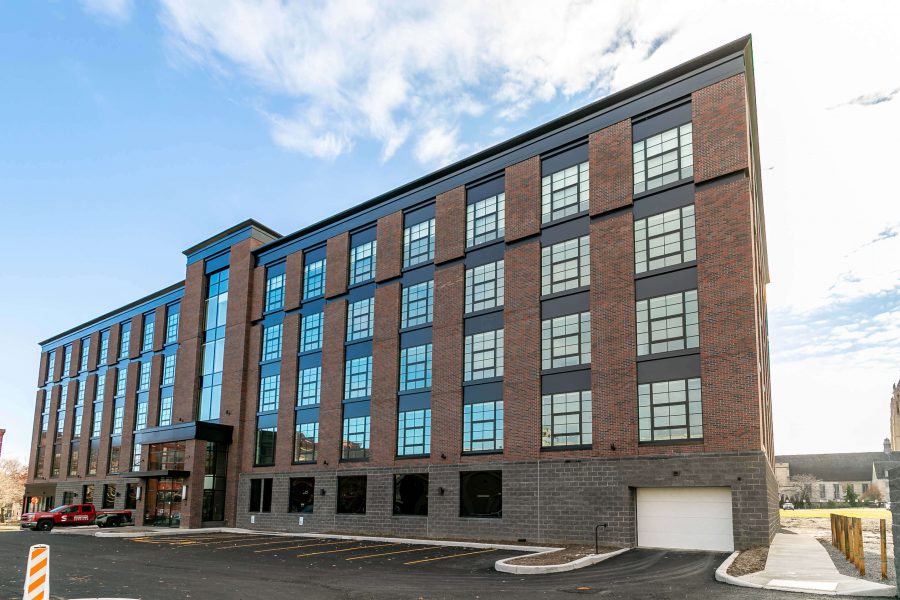 The Carnegie: New Mixed-Use Building in Rochester, NY
Austin Ingerick has been a project manager for LeFrois Builders & Developers since 2012. The Carnegie is one of his most recent projects in downtown Rochester that came to a completion in November of 2019. The Carnegie is a mixed-use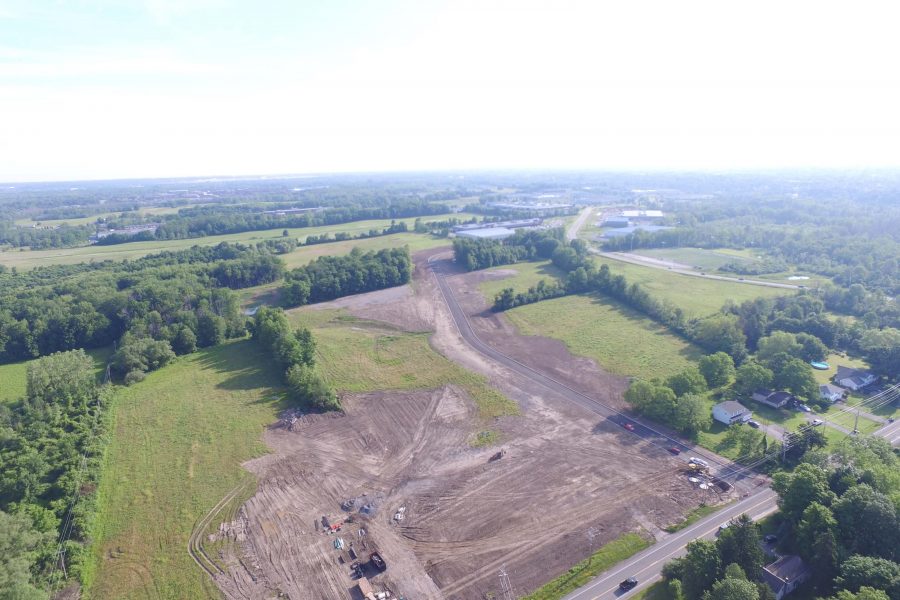 LeFrois Expands Rochester with Two New Business Parks
LeFrois Builders and Developers aims to expand the Rochester workforce with the addition of two brand new business parks. The first addition to the area, Wiregrass Business Park, is located in Henrietta near the I-90 and 390 split, while the

The Maplewood Nursing Home Update
We're making progress on The Maplewood Nursing Home expansion project. We started this project in the fall of 2017 and expect to have the entire expansion completed by early 2019. While The Maplewood is already a leader in the Rochester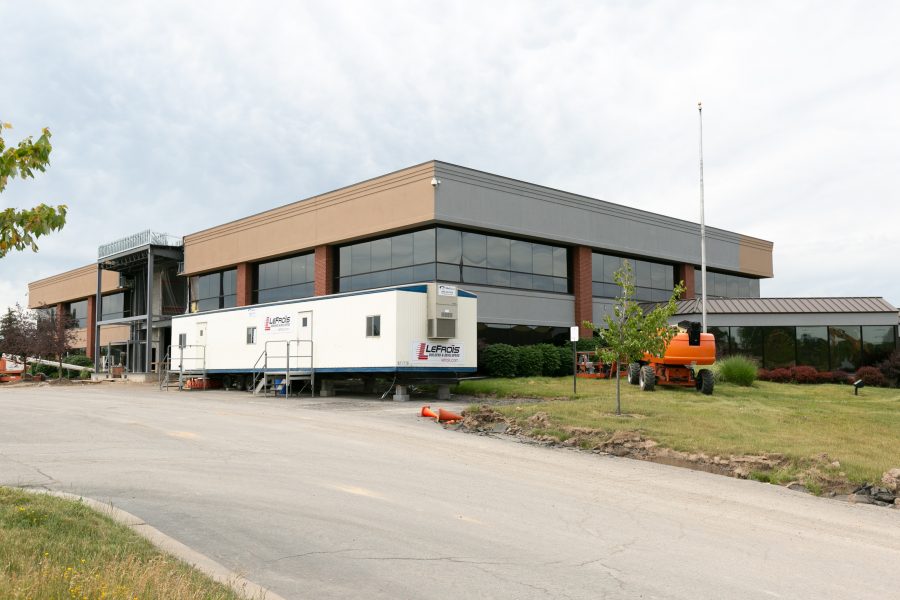 Paychex expands presence in Rochester, NY
LeFrois Builders and Developers continues construction to bring more jobs to area If you've driven past the Calkins Road Business Park recently, you'd have been treated to a sight of intense activity. Paychex is expanding, and to accommodate the new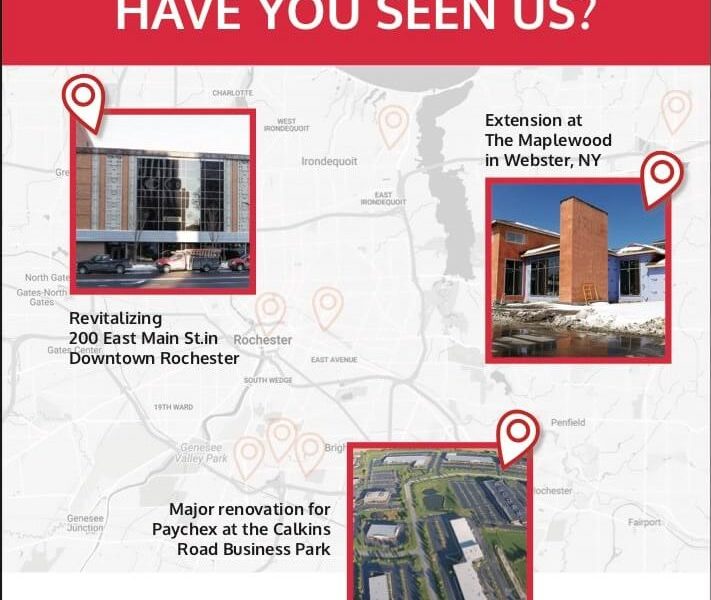 Have You Seen Us Around Rochester?
LeFrois was busy around Rochester this winter – you might have seen us around. Take a look at some exciting projects we're working on. 200 East Main St., Rochester – Revitalization of a dated building Calkins Road Business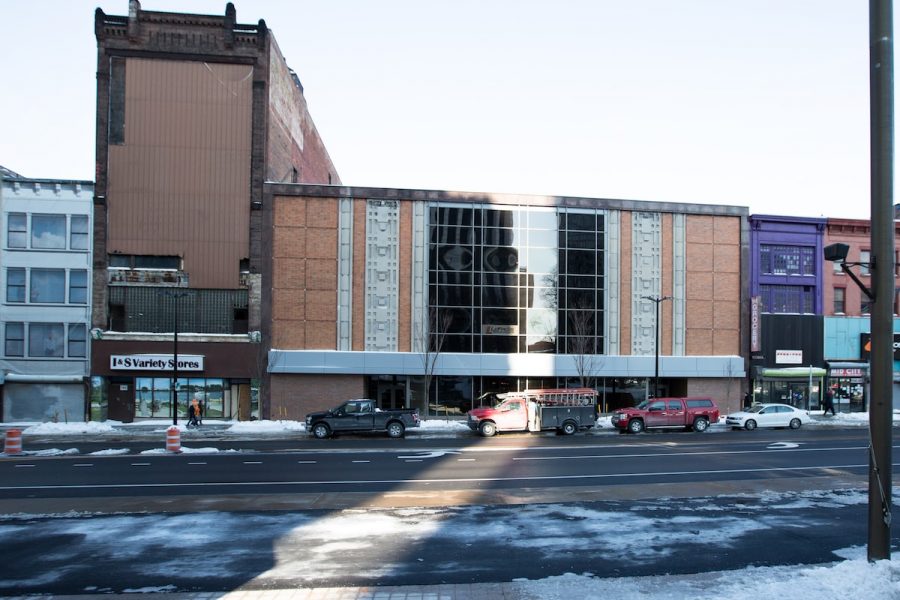 End of Winter Update: Construction Projects in Rochester (and surrounding areas)
It was a cold and snowy winter, but that didn't dampen the spirits of the LeFrois construction crew. Between breaking ground on new projects, welcome new tenants, and getting closer to completion on a handful of properties around Rochester, there's