Services
Building lasting partnerships through construction and community.
LeFrois partners with project owners and communities to construct highly functional buildings on time and within budget.
We coordinate all project aspects from start to finish, so that you can concentrate on your business.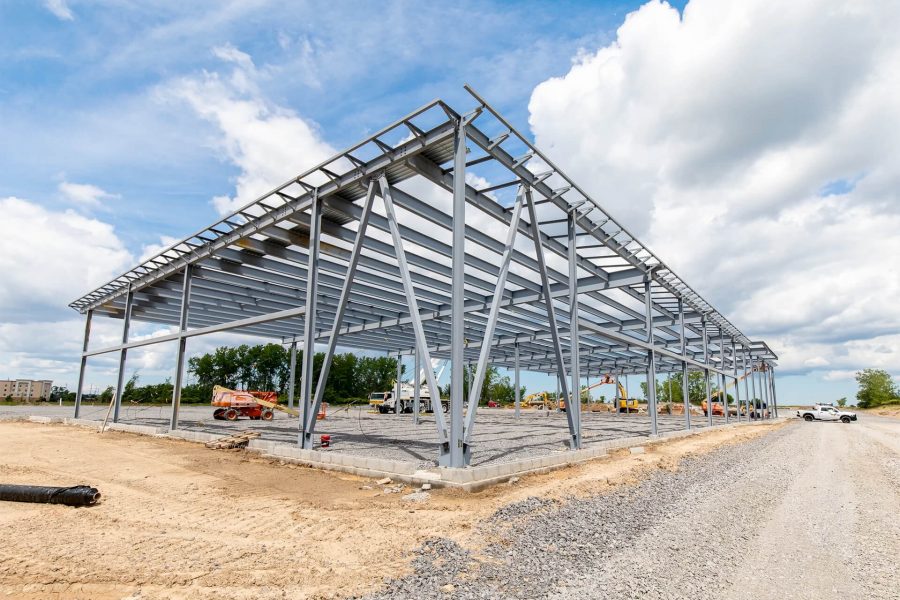 LeFrois partners with you to select a suitable location, attain proper approvals and construct exceptional buildings.
Let our years of experience and expertise guide your development projects.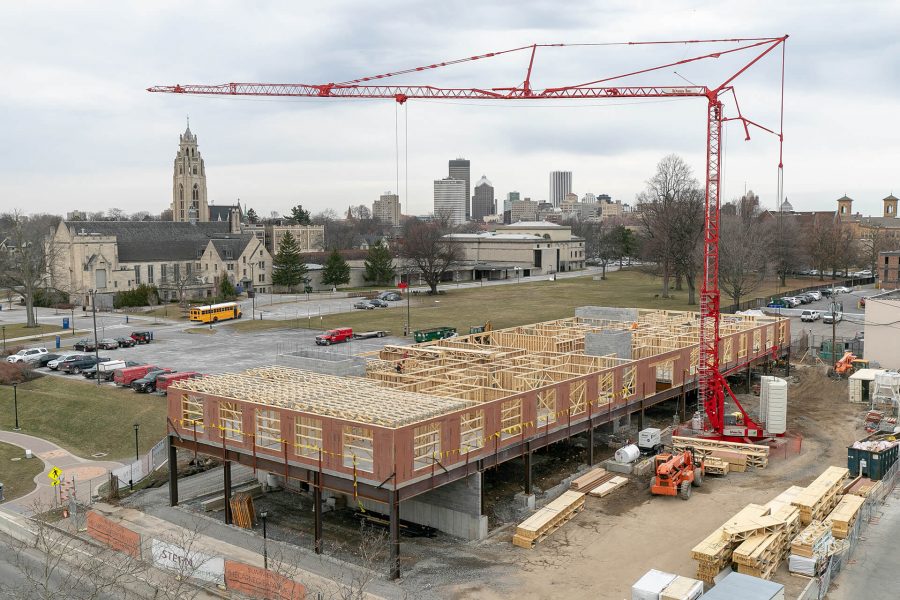 Commercial Property Leasing
Looking to relocate, expand, or reduce lease cost?
LeFrois owns and manages over 3 million square feet of commercial office, industrial, flex space, and more in both New York and Florida.