Category:

Real Estate Development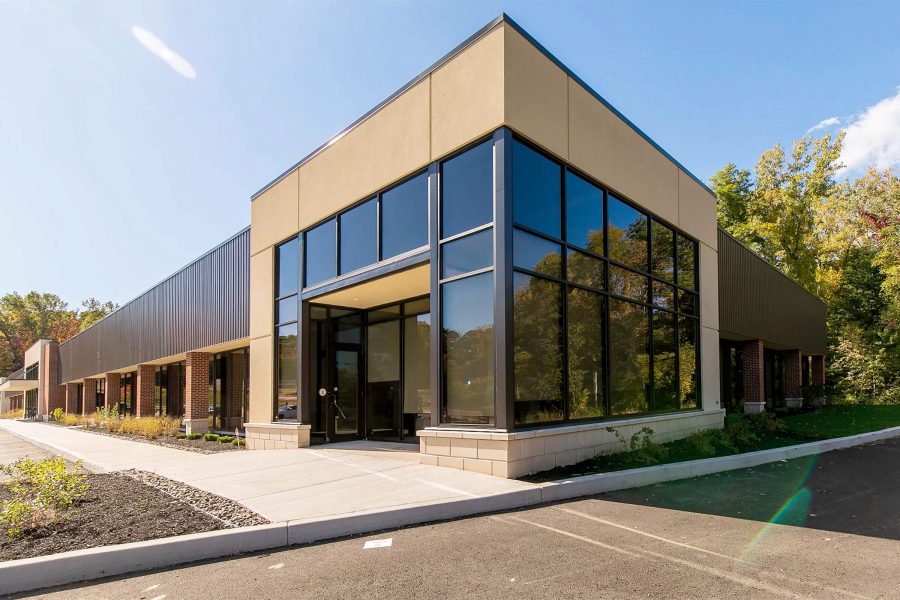 What is a Flex Property in Commercial Real Estate? What You Need to Know
In this article, we will explain how a flex property works and discuss its advantages over traditional office or industrial space leases.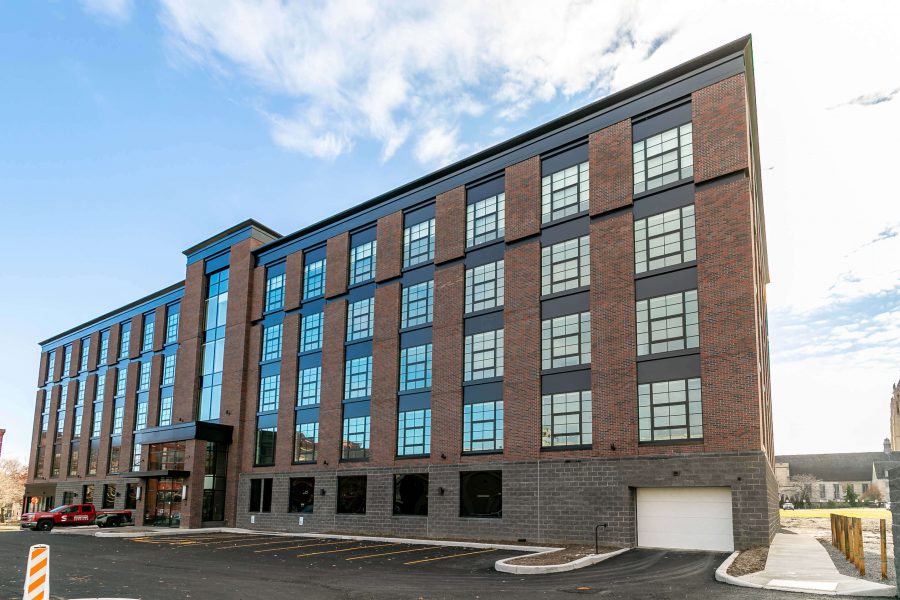 The Carnegie: New Mixed-Use Building in Rochester, NY
Austin Ingerick has been a project manager for LeFrois Builders & Developers since 2012. The Carnegie is one of his most recent projects in downtown Rochester that came to a completion in November of 2019. The Carnegie is a mixed-use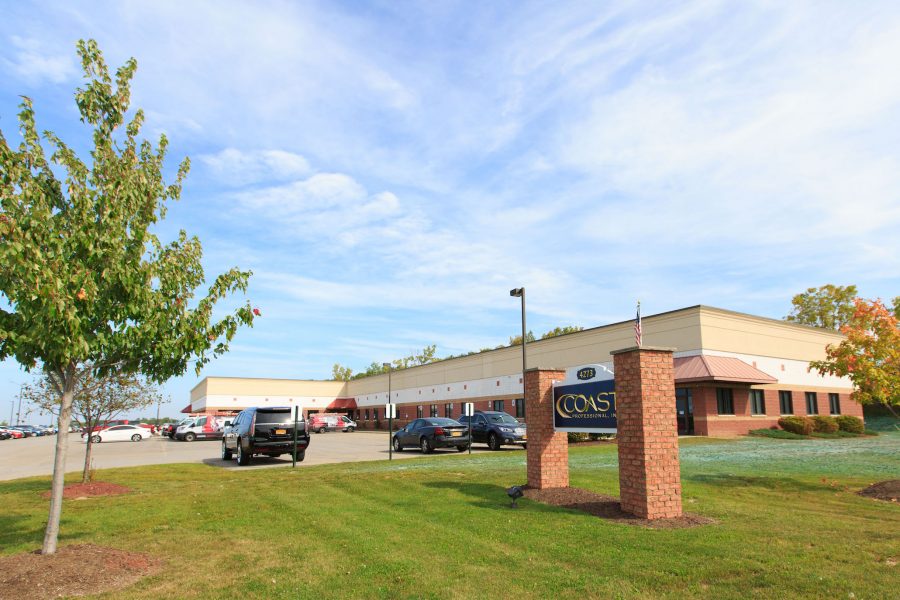 9 Signs It's Time for New Office Space
If your company is struggling to increase productivity and acquire new business due to structural reasons, you might need to update your office. Below are some red flags that indicate it's time to invest in a change before declining productivity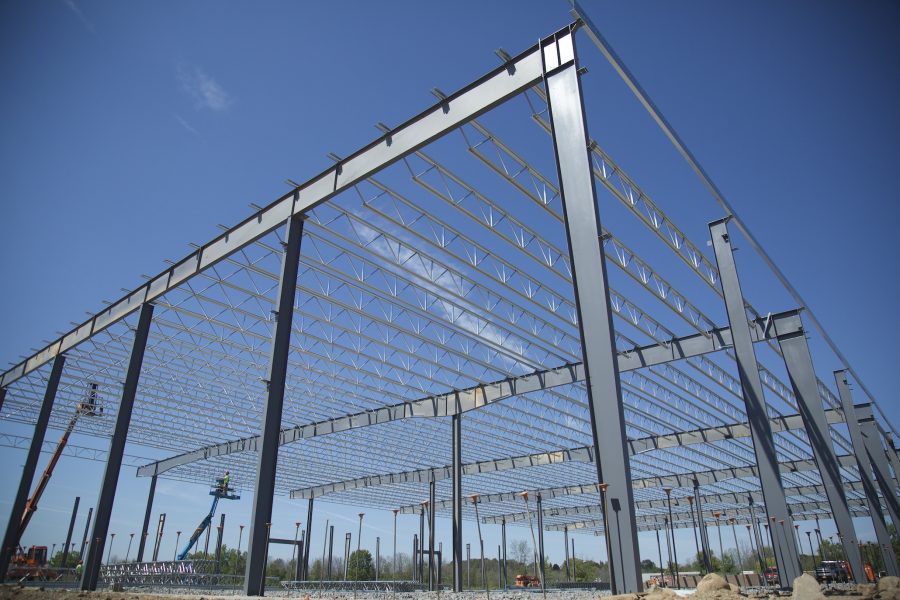 Commercial Real Estate Construction: Remodel, Expand OR Build?
Are you considering commercial real estate construction? As a business leader, you're going to experience change. Changes such as the evolution of your products/services, new talent and employee turnover, and new technology will influence the way your business operates. With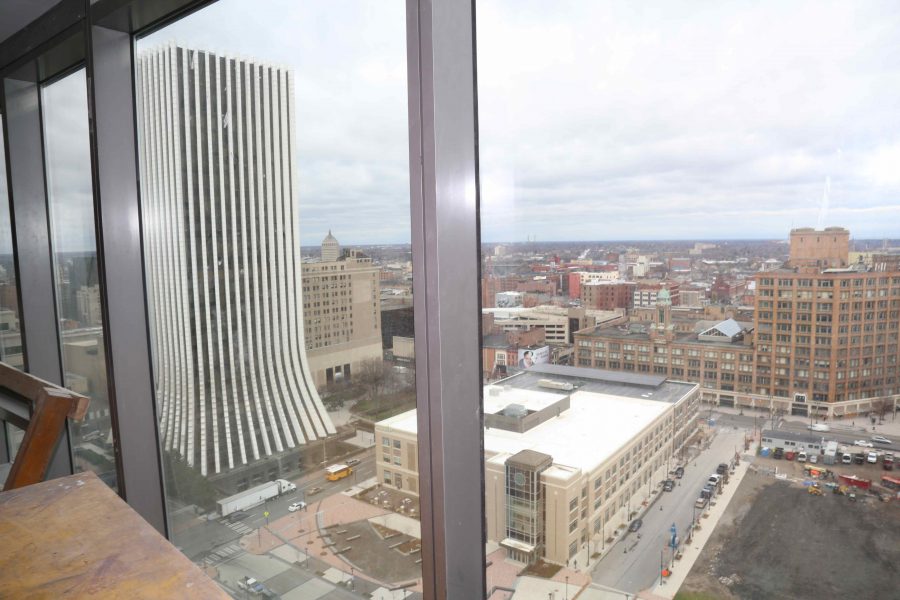 Commercial Real Estate Trends in Rochester
Overview Rochester, New York's third largest metropolitan area with a population of 1.1 million, sits on the southern shore of Lake Ontario. The community is centrally located in the Northeastern United States and enjoys a close proximity to global business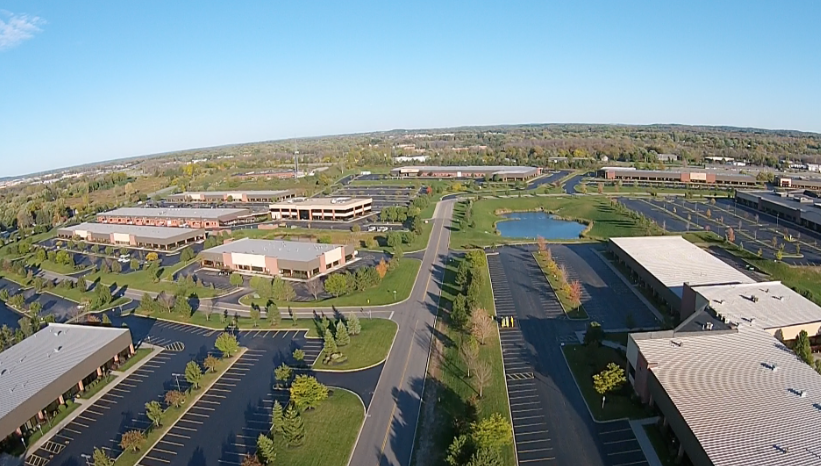 LeFrois Helps Keep Jobs in Rochester with Paychex Expansion
LeFrois Builders and Developers is pleased to announce that Paychex Inc. will be relocating some offices to our Calkins Road Business Park in Henrietta, which is expected to add 625 new jobs to Rochester in our business park. Governor Andrew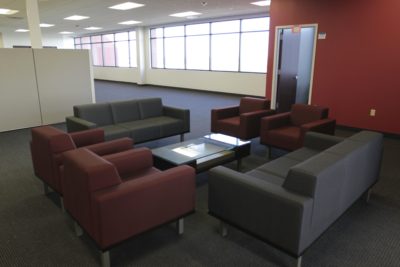 5 Desirable Office Space Amenities
To attract and retain tenants and their employees, office buildings should provide desirable amenities. Below are some of the most popular office space features in today's commercial real estate market. Consider these before you develop a final set of plans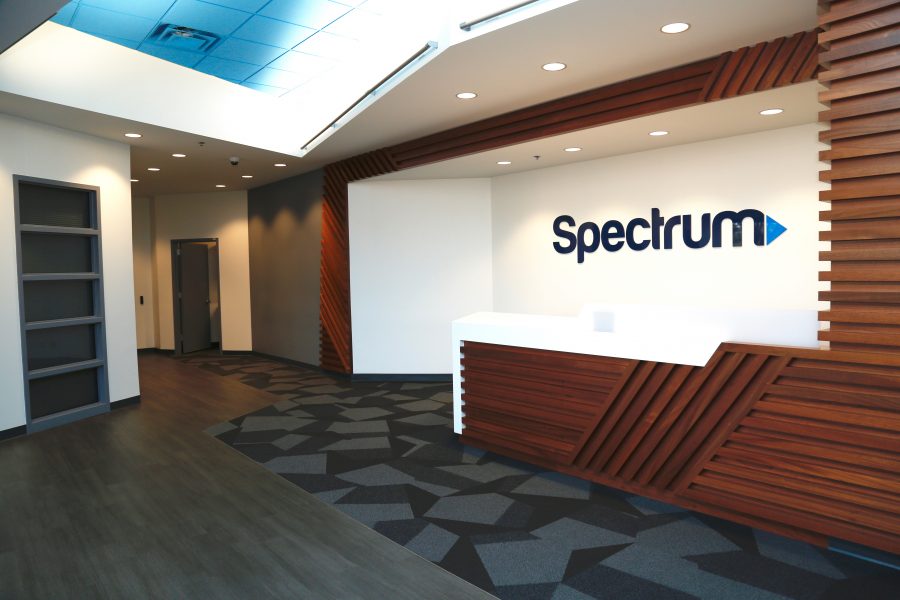 Charter Spectrum Moves into LeFrois' 46,000-SF Facility in Henrietta
LeFrois Builders and Developers is excited to announce the project completion of Charter Spectrum. Their new building is a 46,000-square-foot facility at our 100 Town Center Drive property off Calkins Road in Henrietta. Charter Spectrum successfully moved into the new

Assistant Project Manager / Project Engineer – Career Opportunity at LeFrois
LeFrois is looking to hire an Assistant Project Manager / Project Engineer. Qualified applicants please send application to Joe Fazio. Qualifications include: • Experience in the commercial construction industry is a requirement. • Must be adept in Microsoft Office. •