Charter Spectrum Moves into LeFrois' 46,000-SF Facility in Henrietta
LeFrois Builders and Developers is excited to announce the project completion of Charter Spectrum. Their new building is a 46,000-square-foot facility at our 100 Town Center Drive property off Calkins Road in Henrietta.
Charter Spectrum successfully moved into the new facility earlier this March. Prior to the move, LeFrois gutted the entire facility to make the building as if brand new (the building was vacated by Pictometry earlier in 2016). Some of the new features include a beautifully designed front entrance, sign, cabinetry, and breakroom.
"Charter is great," said property landlord Richard LeFrois, CEO of LeFrois Builders and Developers. "Not only great for me, but great for the entire area. It's a big deal for Rochester. We are in a great location right there on (Interstate) 390 and the Thruway and we draw employees basically from the four directions."
"In Rochester, we have to be aggressive and try to attract these companies and if they are here, we need to keep them here," LeFrois said. "We are not the cheapest place to do business. When we get someone like Charter, or other companies that are growing in Rochester, we have to do everything we can to attract them and keep and make them happy. We've got to have a place for our kids to work and our grandkids."
Earlier in 2016, Charter received federal approval to acquire Time Warner Cable and Bright House Networks, making the Connecticut-based company the nation's second-largest cable TV and Internet provider.
The new facility has the capacity to hold roughly 240 workers. Congratulations and welcome, Charter Spectrum!
Related Posts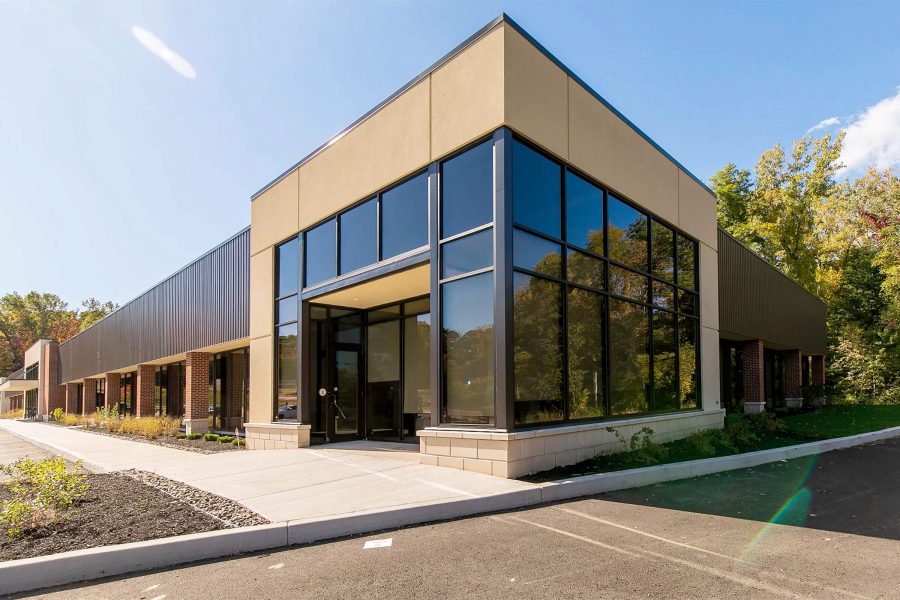 What is a Flex Property in Commercial Real Estate? What You Need to Know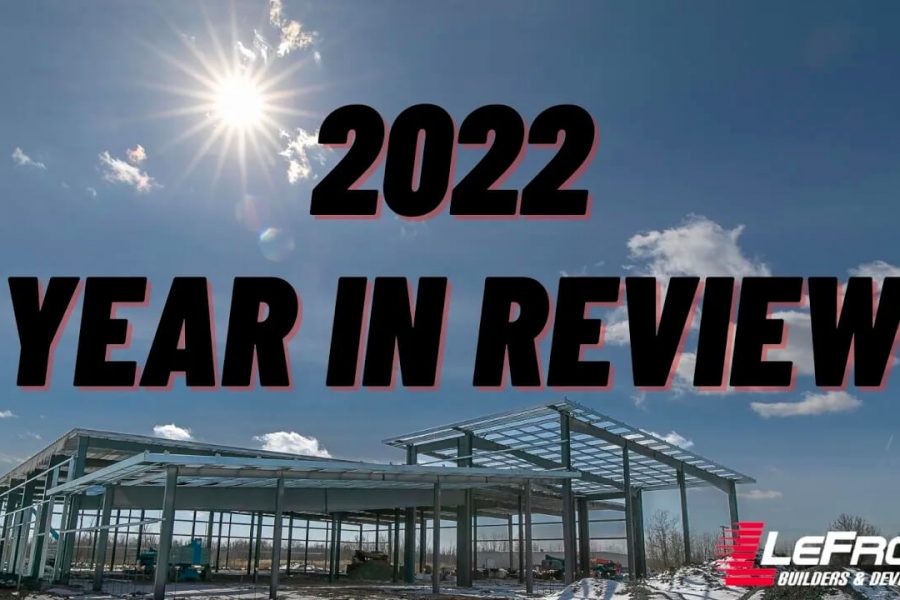 2022: Year-in-Review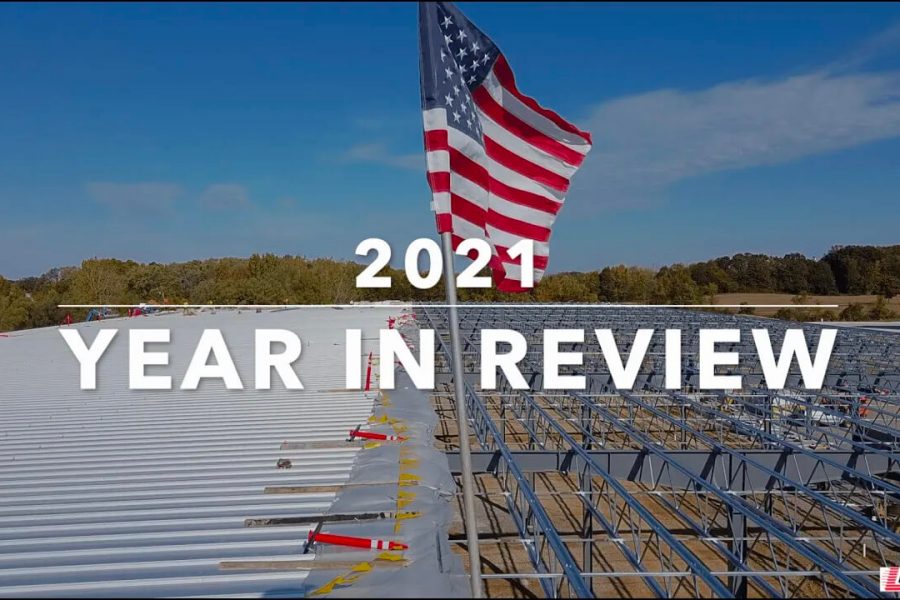 2021: Year-in-Review