To attract and retain tenants and their employees, office buildings should provide desirable amenities. Below are some of the most popular office space features in today's commercial real estate market. Consider these before you develop a final set of plans for your project, or before you choose a property to lease.
1. Office Space Location
A desirable office space among tenants is one with a great location. For accessibility, the best properties are located near thruways, main interstate roads, and airports. They're also located near central and convenient zones such as downtown areas, campuses, lodgings, restaurants, and retail spaces to accommodate commuters.
2. Build-To-Suit
In regards to leasing property, build-to-suit allows the general contractor or property manager/owner to build to a tenant's specifications (e.g., for tenants that require a specific amount of square footage, clear height, loading docks, labs, production space, etc.). The property owner pays for the construction, then, after the building is constructed, the tenant leases the land and building from the property owner. The property owner retains ownership and is able to offer more favorable financing to the tenant. For example, extra space in the building could be leased to additional tenants.
3. "Class A" Finishes
Class A finishes are buildings with top of the line aesthetics that feature the best construction and high-quality infrastructure. Class A buildings are also professionally managed, feature a great location and accessibility.
4. End-Caps
End-caps are the units at each end of a building strip. End-caps are usually the most desirable spaces among tenants. The reason for this is because end-caps usually allow tenants to install signage on two or even three sides of their unit. End-caps also provide easier access from parking lots or outdoor patios and walkways to tenants.
5. Ample Parking
When designing an office building in the suburbs, it is especially important to provide ample parking. At LeFrois, we usually provide 6-7 parking spaces per 1,000 square feet. To see an example, view the large parking area we built at Village Gate.
At LeFrois Builders & Developers, we take pride in partnering with project owners and creating turn-key solutions for tenants. Contact us to start planning your next office building project. We also provide property management in Rochester, NY. View our properties.
Related Posts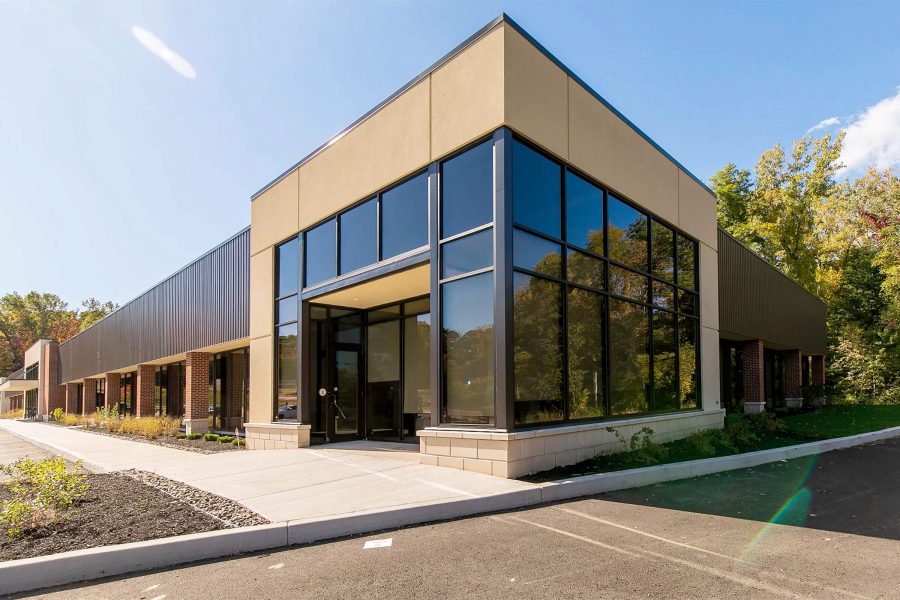 What is a Flex Property in Commercial Real Estate? What You Need to Know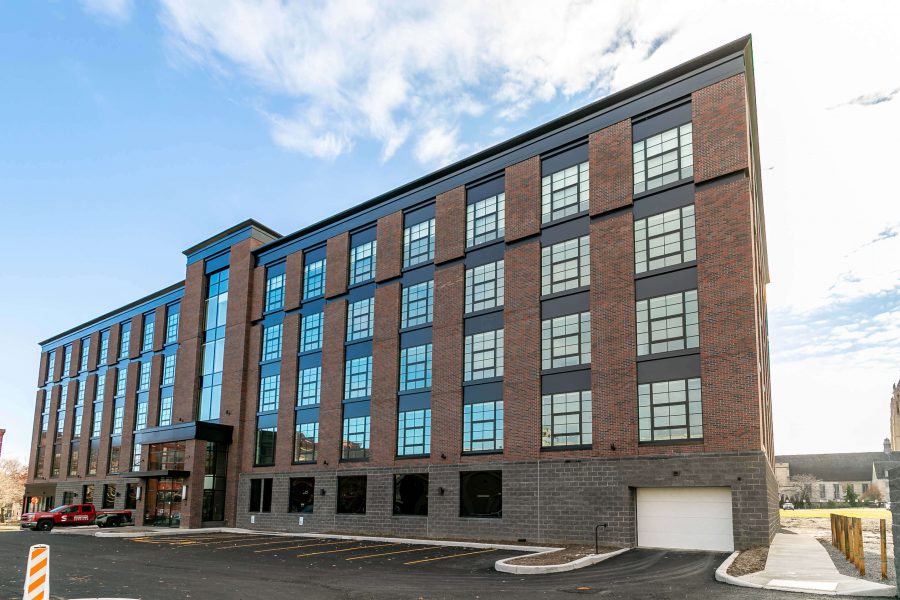 The Carnegie: New Mixed-Use Building in Rochester, NY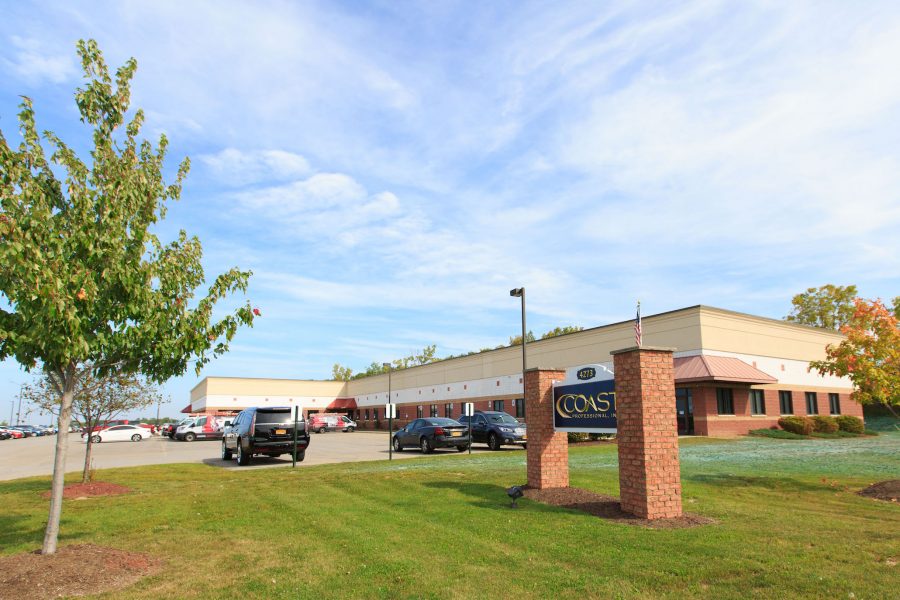 9 Signs It's Time for New Office Space