The Carnegie: New Mixed-Use Building in Rochester, NY
Austin Ingerick has been a project manager for LeFrois Builders & Developers since 2012. The Carnegie is one of his most recent projects in downtown Rochester that came to a completion in November of 2019.
The Carnegie is a mixed-use building that was built for Stern Properties. The building is located at 247 North Goodman adjacent to the Village Gate in the Neighborhood of the Arts in downtown Rochester.
The Carnegie is 80,000 square feet and 5 stories high. The first floor houses a retail space along with a parking garage and a rooftop lounge for tenants to enjoy the city views of Rochester.
The remaining four floors are home to 51 apartments. There are both one and two bedroom units, along with a fitness room for tenants, fully equipped with state of the art exercise equipment.
LeFrois broke ground in October of 2018 and received the Certificate of Occupancy in November of 2019. The first tenants began moving in right after that was received.
Austin stated in a recent interview, "the site was small so it took a lot of coordination to get things done. The subcontractors we worked with were great! We used a panelized wood system
for the walls, which was a first for me. It took a lot of front end coordination but erects really fast, which was cool to see."
Now that The Carnegie project has been completed, Austin is onto another project that continues to rebuild Rochester. He is currently managing the new Midtown Parcel 2 project, which will be another five-story mixed-use building downtown.
We're excited to continue rebuilding Rochester by promoting growth amd jobs in our city through projects like these.
Related Posts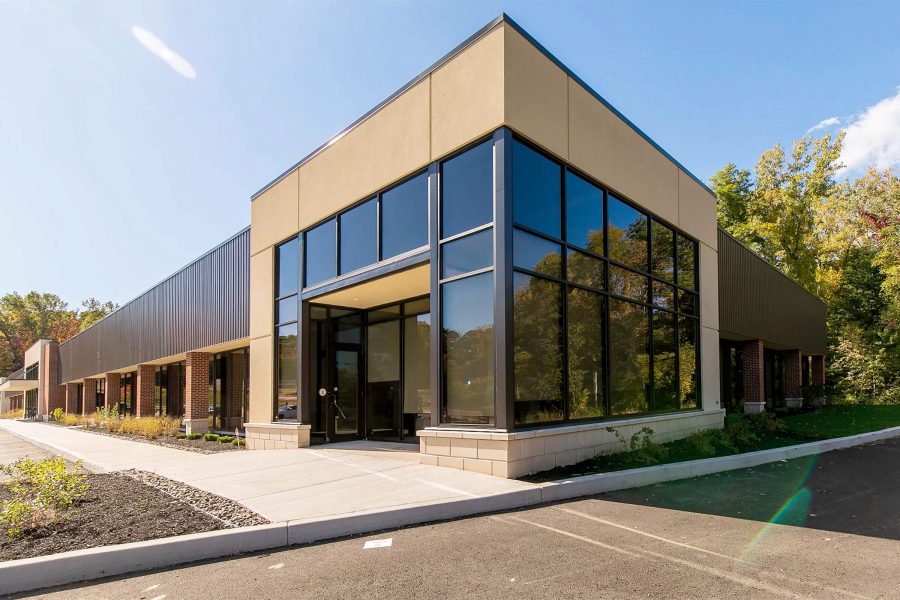 What is a Flex Property in Commercial Real Estate? What You Need to Know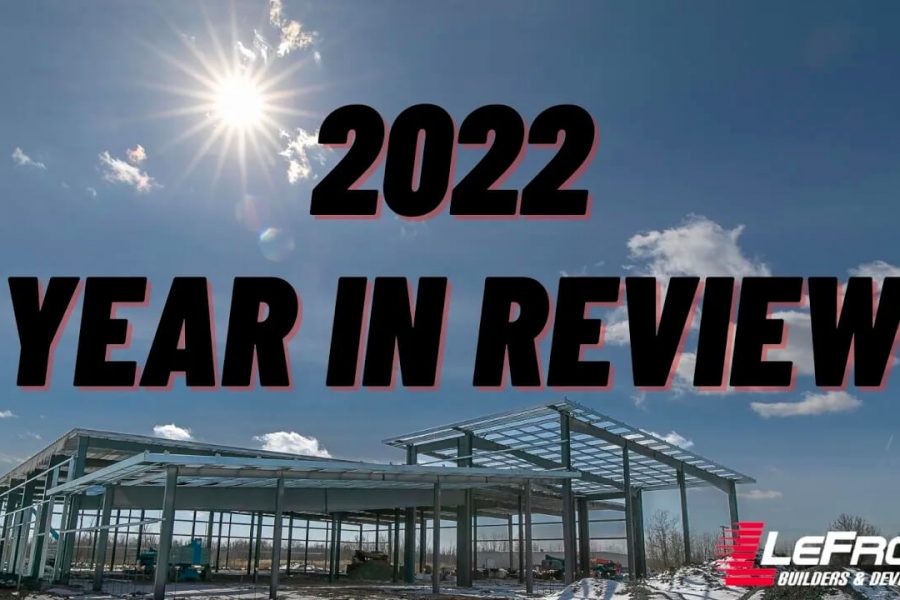 2022: Year-in-Review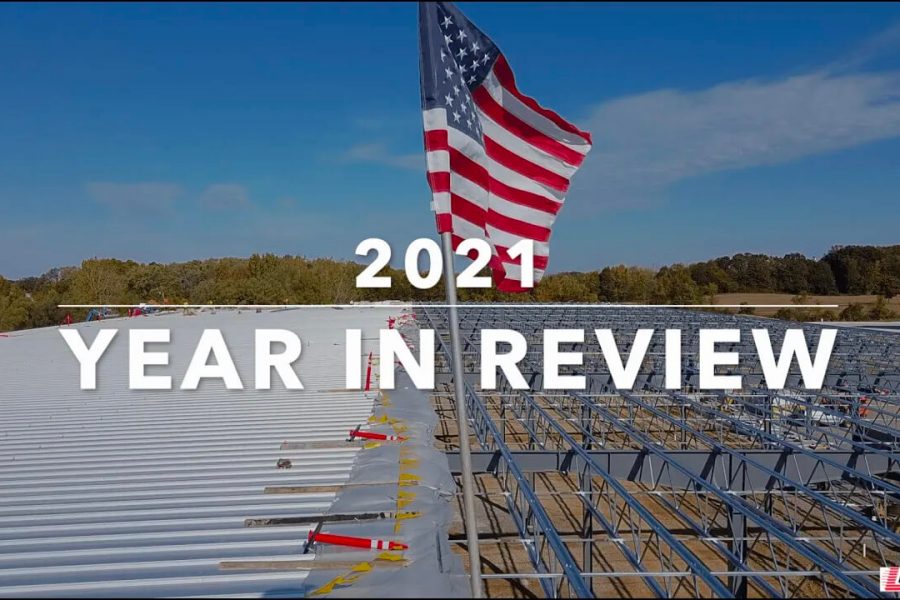 2021: Year-in-Review