LeFrois Builders and Developers is pleased to announce that Paychex Inc. will be relocating some offices to our Calkins Road Business Park in Henrietta, which is expected to add 625 new jobs to Rochester in our business park.
Governor Andrew Cuomo made the announcement about the 5-year, $58.4 million expansion at his visit to Henrietta this week. During the announcement, Cuomo praised the project as an example of how local companies – that used to leave New York for growth opportunities – are now staying and growing here.
Despite Losses, LeFrois Keeps Big Companies in Rochester
The Paychex expansion is great news for Rochester and LeFrois as it offers a quick response to the loss of large companies from the Henrietta business park, including Verizon, who closed their call center in January, and Unisys, who will end their lease after December.
Paychex will be acquiring 5 buildings within the park and in total will occupy over 350,000 sq ft upon completion of the project.
Over the course of the plan, Paychex is expected to employ a total of more than 5,000 in the Rochester area – adding 125 jobs per year over the next 5 years.
About Calkins Road Business Park
Calkins Road Business Park has over 1 million sq ft of office space. The business park forms the southern entrance to the Rochester region as its location provides easy access off Lehigh, West Henrietta, and Calkins Road – also featuring close proximity to 390 and I-90.
About LeFrois
Headquartered in Henrietta NY, LeFrois Builders and Developers has developed over 30 million sq ft of real estate in Upstate New York and Central Florida. Construction projects they've served include mixed-use, office, automotive, industrial / manufacturing, healthcare, retail, residential, and municipal space. Founded in 1947, the company has remained family-owned and employs over 80 staff. LeFrois can be reached at 585-334-1122. Click to learn more about LeFrois.
Related Posts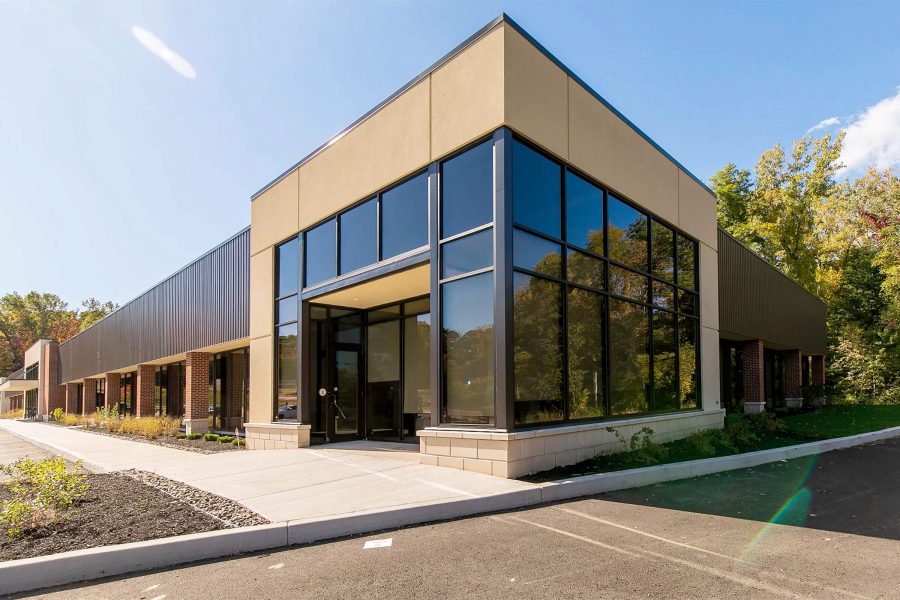 What is a Flex Property in Commercial Real Estate? What You Need to Know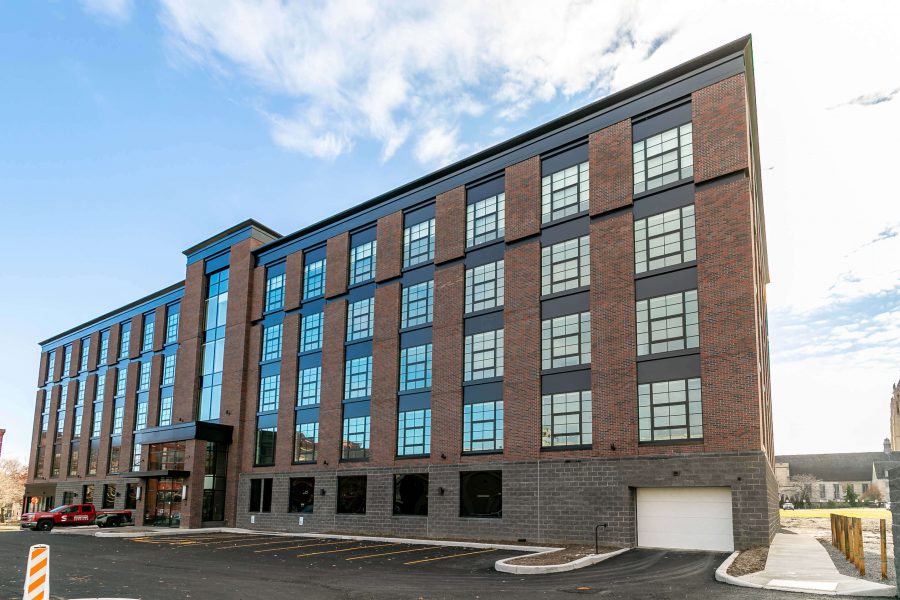 The Carnegie: New Mixed-Use Building in Rochester, NY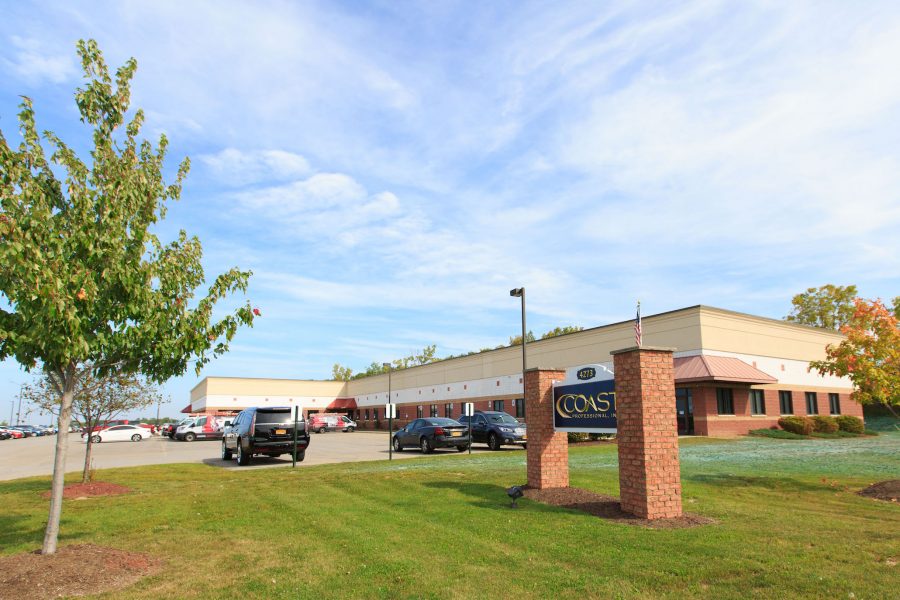 9 Signs It's Time for New Office Space