Overview
Rochester, New York's third largest metropolitan area with a population of 1.1 million, sits on the southern shore of Lake Ontario. The community is centrally located in the Northeastern United States and enjoys a close proximity to global business centers such as Toronto, New York City, and Boston.
A city that used to be dominated by Eastman Kodak, Bausch and Lomb, and Xerox has now become home to a much more diversified and balanced economy. Rochester was named as "one of the most innovation-intensive metro areas in the country" by the New Republic and listed as one of the top innovation hubs in the country, thanks to the number of new startup companies, accepted patents, and the number of entrepreneurs per million people.
Education is paramount to Rochester's economy, being home to 18 colleges and universities. 15,000 college degrees are awarded annually, with mathematics, physical sciences, biology, and engineering at the forefront.
Retail Space Increasing
A three-year construction surge has added over 800,000 square feet to the Rochester retail inventory, adding to the current 23.3 million square feet of available retail space. The malls located in Victor, Greece, and Henrietta have served as a catalyst for retail growth, and retailers entering the Rochester area usually select one of these three areas for their initial store location.
The next year is likely to see fewer additions. Construction companies are likely to scale back their building efforts and instead focus on leasing existing inventory. One of the most notable developments in this arena is the conversion of the Marketplace Mall (located in Henrietta) to an outlet center.
Downtown Vacancy Rates Decreasing
Both city and suburban Rochester office markets saw reductions in their vacancy rates in 2016, as leasing for downtown office space has significantly increased. Planned additions have been user-driven rather than speculative, giving the sector increased stability.
The City of Rochester is home to about 7 million square feet of office space and continues to see growth with new owners and conversions. 2016 saw a 1.6% decrease in vacancy city office space. Rochester's suburban market has about 8.7 million square feet of space and is primarily located in the southern submarkets. They saw vacancy rates decrease for a sixth consecutive year.
Some notable projects include the completion of Tower 280, whose Class A office space was fully leased to tenants, including Bergmann Associates and DeJoy, Knauf & Blood LLC, and the redevelopment of the Inner Loop Expressway, which has created five new development parcels in the downtown area totaling 5.5 acres.
Industrial Vacancy Continues to Decrease
Industrial occupiers are having difficulty finding large enough spaces in the existing inventory, fueling the development of expansions and new construction to suit their needs. Historically, most industrial inventory has come from repurposing large, corporately owned facilities for use by multiple third-party tenants.
The food and beverage sector continues to drive significant development, which includes the Genesee Brewery's announcement of a $49 million dollar expansion and upgrade of their Rochester location.
Interested in Rochester Commercial Real Estate?
For more information about commercial real estate in Rochester, contact us. During our conversation we can discuss feasibility, potential building options, and if we are the best-fit general contractor to construct or lease your next project.
Related Posts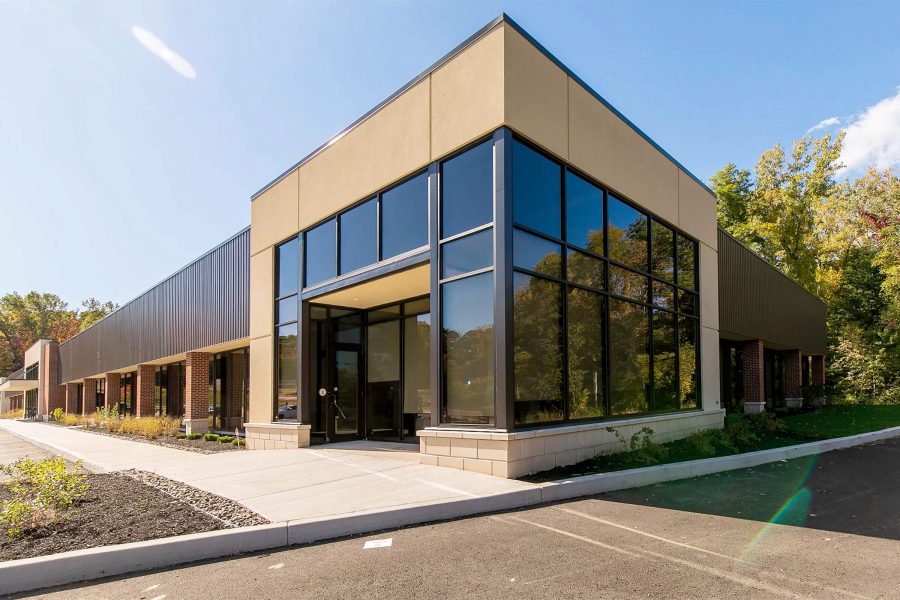 What is a Flex Property in Commercial Real Estate? What You Need to Know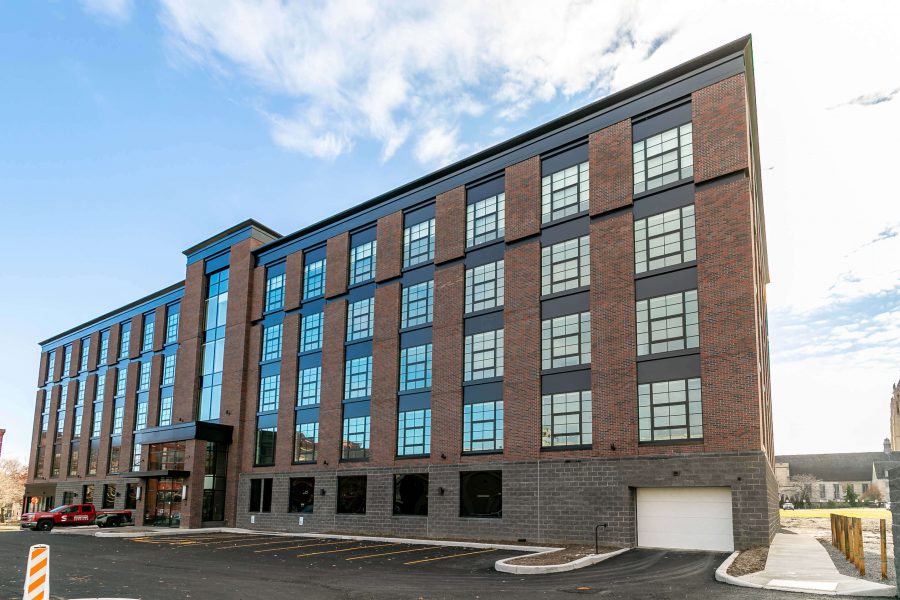 The Carnegie: New Mixed-Use Building in Rochester, NY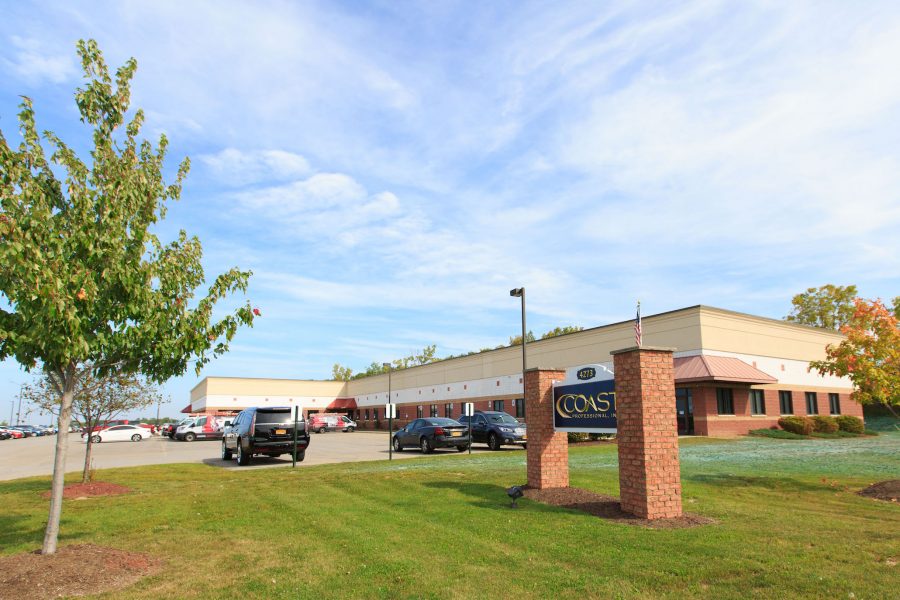 9 Signs It's Time for New Office Space