Assistant Project Manager / Project Engineer – Career Opportunity at LeFrois
LeFrois is looking to hire an Assistant Project Manager / Project Engineer.
Qualified applicants please send application to Joe Fazio.
Qualifications include:
• Experience in the commercial construction industry is a requirement.
• Must be adept in Microsoft Office.
• Strong organizational skills that demonstrate the ability to multi-task and execute responsibility in a timely fashion.
• Strong verbal and written communication skills that demonstrate the ability to express concepts clearly and concisely.
• Must be analytical and self-motivated.
• Knows/understands contract documents, drawings, specifications, schedules for all divisions, etc.
• Maintains Request for Information (RFI) procedure.
• Review Subcontractor/Vendors Request for Proposal (RFP) to assure proper scope/pricing. Maintain budget.
• Properly assists in the Change Management System (CIC's, COR's, CO's) etc.
• Develops, coordinates & implements value engineering concepts and techniques to maximize job site efficiencies.
• Assists with weekly progress project management/superintendent meetings.
• Reviews project submittals for completeness in all areas of scope.
• Keeps Project Manager informed of any significant scope changes required.
• Maintains excellent working relations with owner, their reps., architects, engineers and trades people.
• Properly sets up and maintains job site office/files.
• Attends owner/contractor meetings and prepares minutes for same.
• Assists in all phases of computerized work.
Related Posts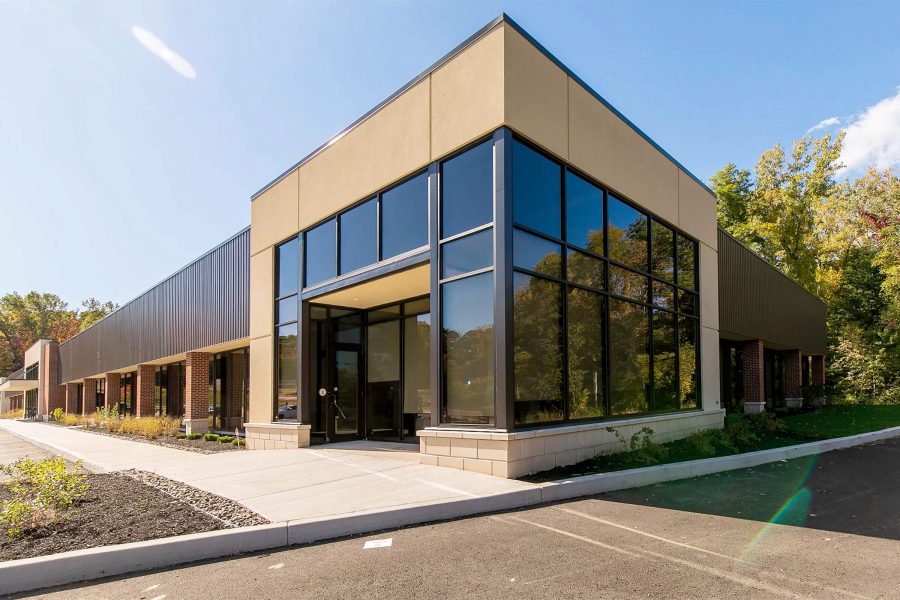 What is a Flex Property in Commercial Real Estate? What You Need to Know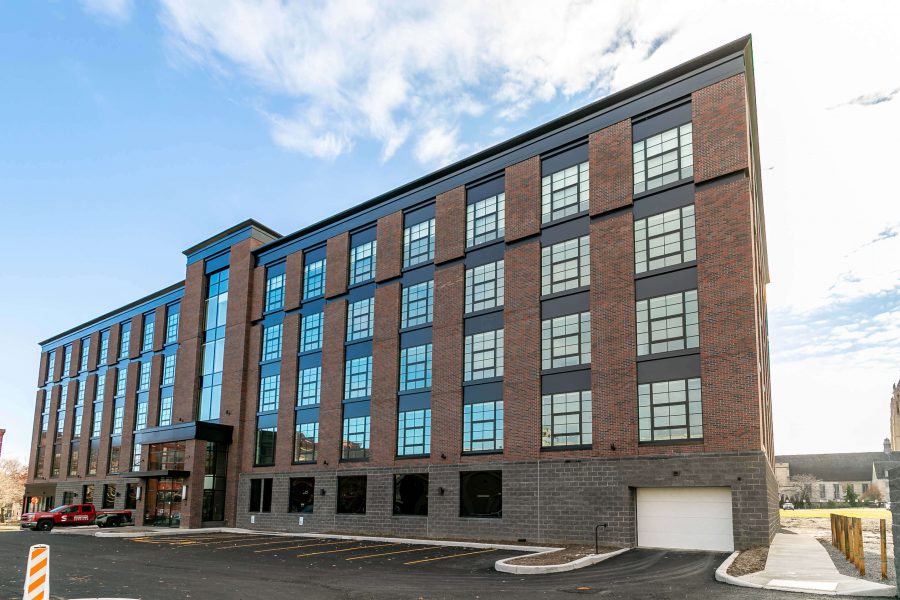 The Carnegie: New Mixed-Use Building in Rochester, NY

Completed Project: Palmyra Heated Highway Facility