April 14, 2016, LeFrois Builders and Developers was awarded first place for its category at the Rochester Business Journal's 19th Best of the Web competition.
Since 1996, the RBJ has been recognizing Rochester's best business websites with their awards competition. This year, readers submitted nearly 200 nominations in 13 categories. The newspaper selected a panel of judges to evaluate finalists based on website content, navigability, technology, and design quality.
Of the 200 nominations, more than 40 companies, nonprofits, and individuals were selected as finalists for Rochester's best website in their category. The new LeFrois website, redeveloped by our digital marketing team webSURGE, was awarded first place among nominees for the Real Estate and Construction category.
About the Award-Winning Website
Last year, LeFrois partnered with webSURGE to completely redesign our website. The web development was initiated in response to the static navigation and outdated information of our old website. We aimed to offer our prospective clients an accurate idea of what it's like to build with, lease from, or contact us.
Content & Navigability
The webSURGE team condensed content, rewrote and repositioned keyword-driven content based on commercial real estate and construction search queries to help make searches easier for our clients. The content set a new framework for quick and easy navigation that is better suited for prospective clients and those with an interest in our services.
Design & Technology
The webSURGE team gathered and added beautiful hi-res images and videos of completed and in-progress LeFrois worksites to the website. They also added a properties portal function that instantly creates downloadable brochures for prospective tenants with the click of a button.
The newly designed LeFrois website is faster, features easy-to-use navigation, dynamic visuals, engaging content, a responsive mobile-friendly design, and was made with our clients in mind.
Related Posts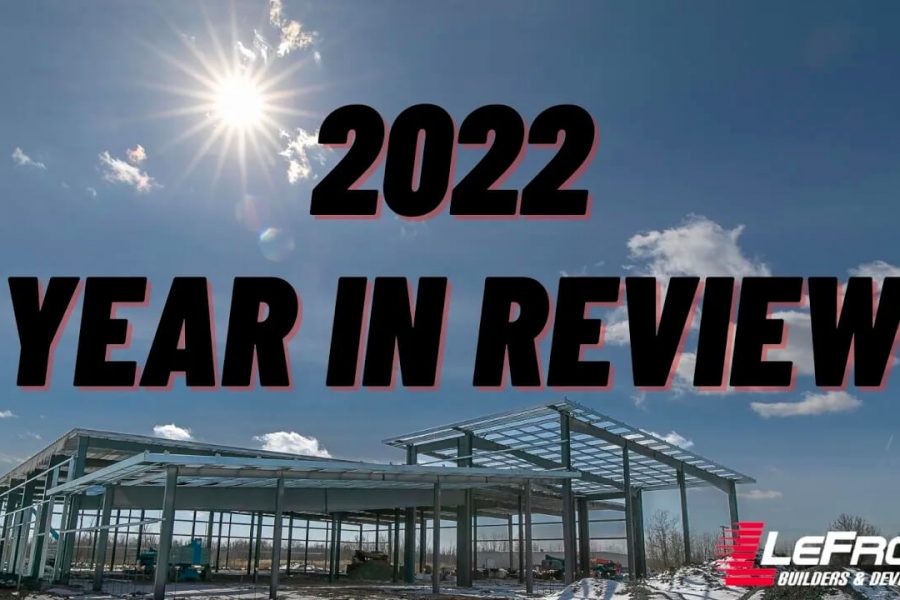 2022: Year-in-Review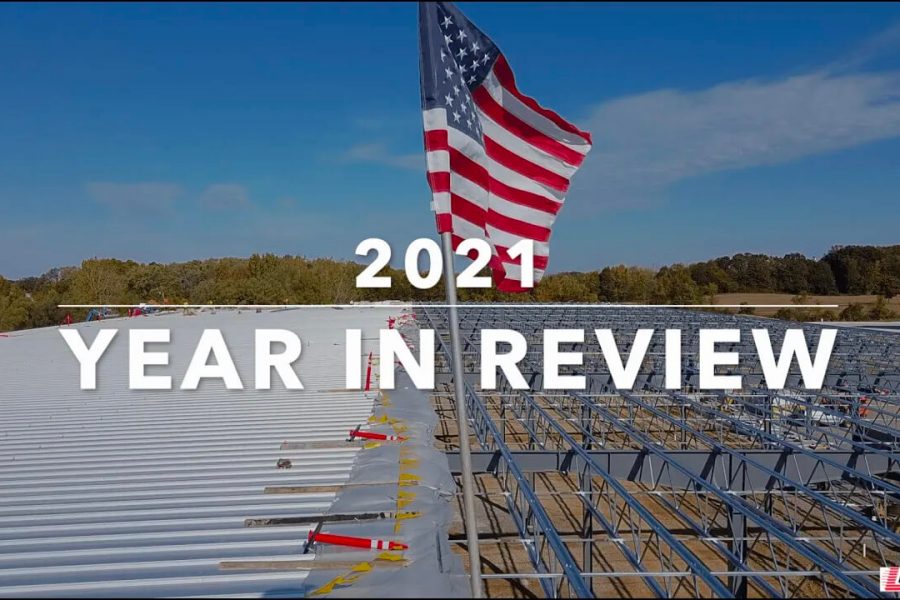 2021: Year-in-Review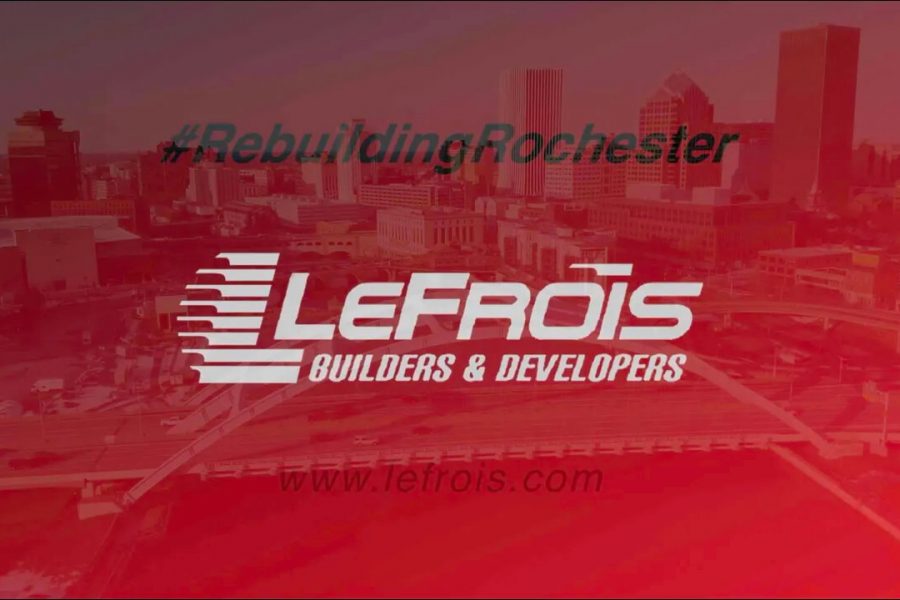 2020: Year-in-Review