NYSP Troop E Contracts LeFrois to Build 13,000-SF Expansion
Canandaigua, NY – The New York State Police contracted LeFrois Builders and Developers to expand the Troop E headquarters on Rochester Road.
Estimated at a total of $9 million, the expansion will add 13,000 square feet to the Troop E headquarters.
The NYSP initiated the expansion in response to the growth and technological advancements needed in their current 50-year-old facility. "Criminal investigations have grown over the years," comments Troop E Commander Major Craig Hanesworth. "The necessity to have state-of-the-art facilities and a larger facility to help those investigations go hand in hand."
The expansion will provide additional space and implement advanced technology for their Forensics Id
entification Unit (FIU), Computer Crime Unit (CCU), and Collision Reconstruction Unit (CRU).
The expansion will also increase the capacity of their evidence vault to 2,000 square feet. The new vault will help to better catalogue and retrieve evidence collected from 10 counties in the Finger Lakes.
"We're excited about the new center being built," says Hanesworth. "It shows the commitment by the State Police to the law enforcement efforts here in the Finger Lakes region."
The groundbreaking ceremony will be held on Thursday, May 12, 2016 at 11:00 AM with Major Hanesworth, Ontario County Sheriff Phil Povero, Town of Farmington Supervisor Peter Ingalsbe, and the owners of LeFrois among others. "We're honored to be working for the fine men and women of New York State Police," says John LeFrois. "They do such a wonderful job and we hope this building enhances their efforts for the future."
LeFrois Builders and Developers of Henrietta, NY has developed over 30 million square feet of real estate in Upstate New York and Central Florida with the construction of office, retail, auto, industrial, healthcare, and municipal space. The company was founded in 1947 and has over 60 employees. LeFrois can be reached at 585-334-1122.
# # #
NYSP Troop E Update (9/19/2017)
LeFrois would like to congratulate the NYS Troopers on their 100th anniversary! They've been at their Farmington Location for 50 years and celebrated the creation of the State Police Division with an open house this fall. Thank you for your continued service to our community. We love the boys in blue!
Related Posts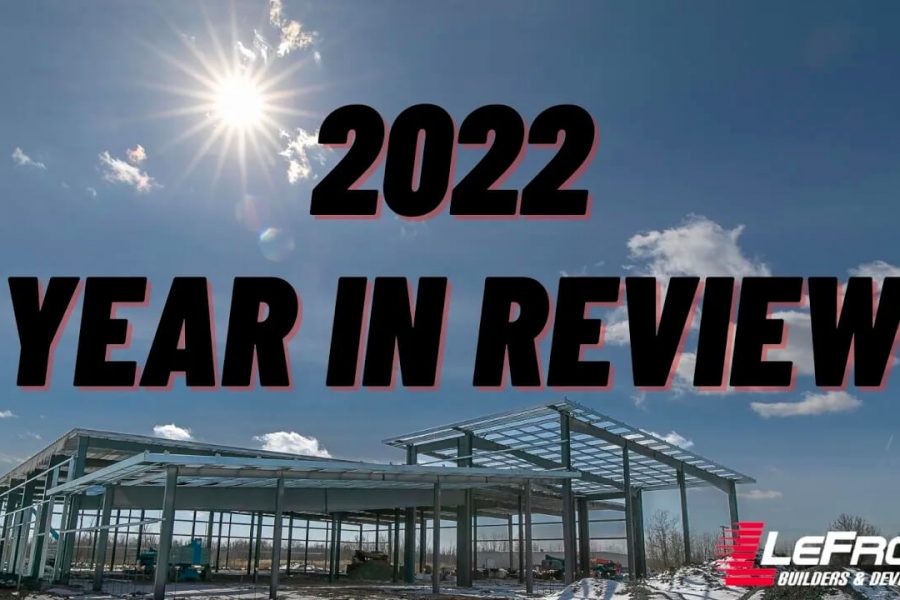 2022: Year-in-Review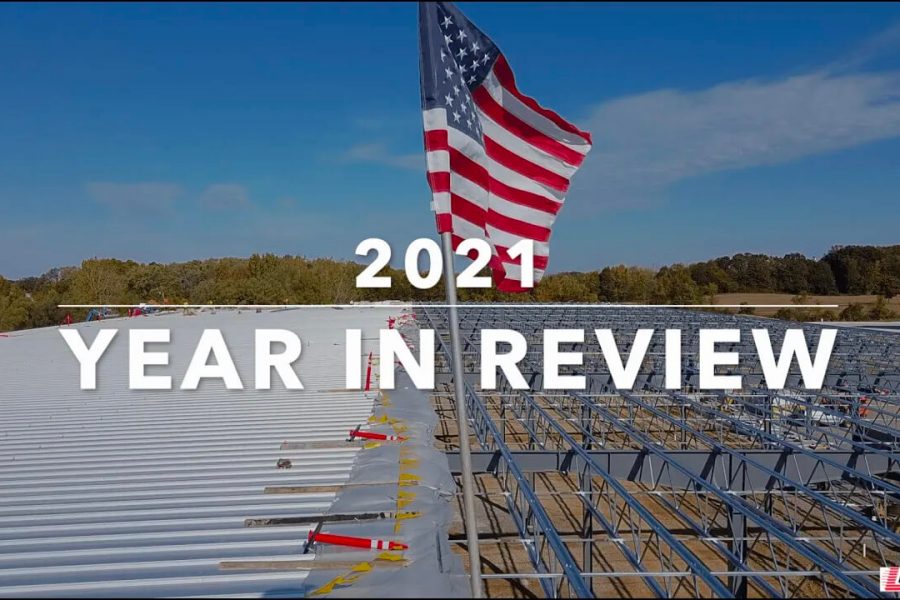 2021: Year-in-Review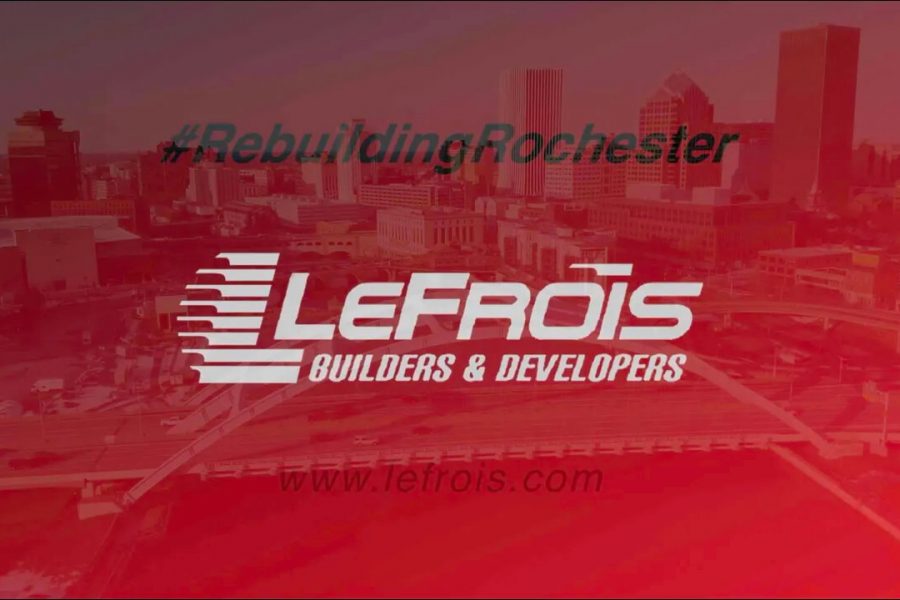 2020: Year-in-Review