We are proud to announce that LeFrois Builders and Developers was listed among Top Metal Builders of 2015 by Metal Construction News (MCN). 
Every year, MCN publishes a list of all North American metal building contractors as ranked by tonnage of steel installed and square footage of buildings.
MCN ranked LeFrois #25 by steel tonnage and #16 by square footage for our general contract work on metal buildings and roofing in 2015.
LeFrois went from a little over 1,600 tons to over 1,700 tons (an 8% increase since 2014) with a square footage of 775,000.
We'd like to thank MCN for recognizing us and Butler Manufacturing for providing high quality product for our efficient and cost-effective metal building projects.
Related Posts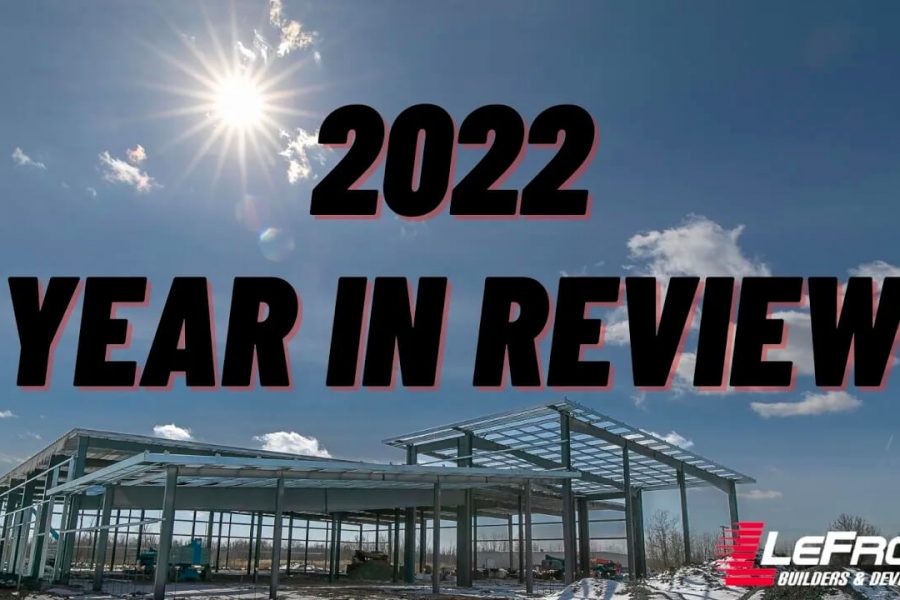 2022: Year-in-Review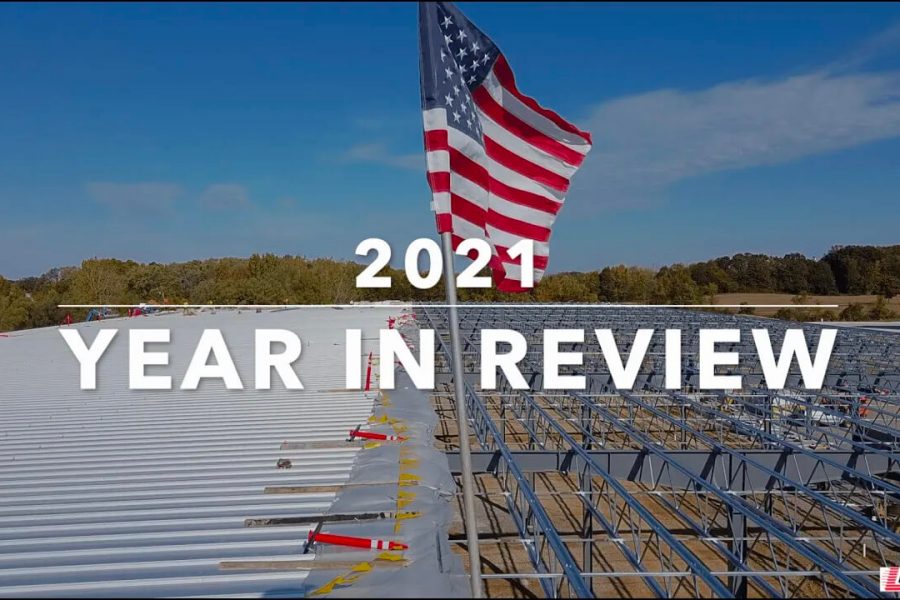 2021: Year-in-Review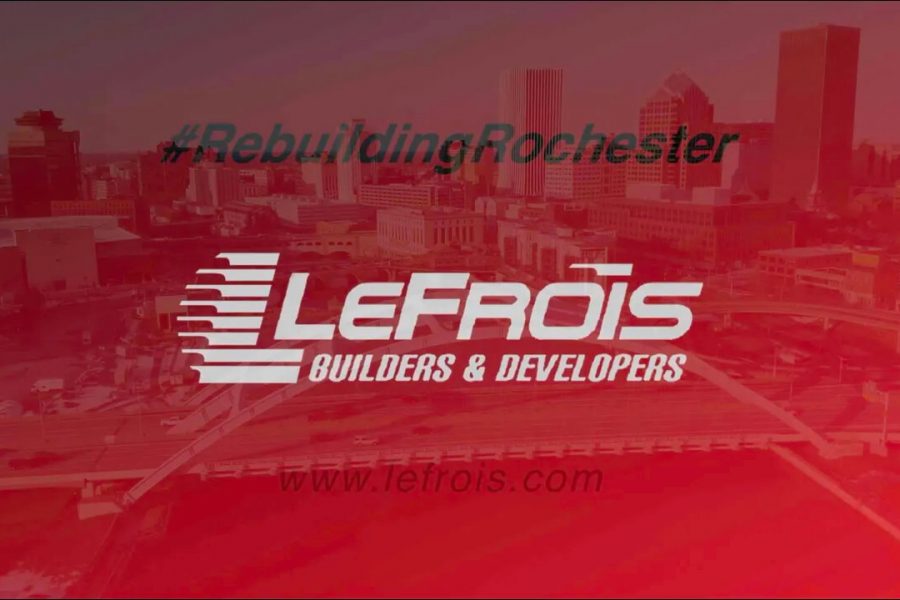 2020: Year-in-Review