LeFrois Contracted for Livonia Public Library's $2.1 Million Expansion / Renovation
Livonia, NY – LeFrois Builders and Developers was contracted for the Livonia Public Library improvement project on 2 Washington Street. The September 30th, 2016 groundbreaking kicked off this proposed $2.1 million construction, estimated for completion in the summer of 2017.
Project Scope
This improvement project will include a much needed renovation and expansion to the nearly 90-year-old, 2,400-SF existing library. Estimating a new total of 9,500-SF, the project will help the library expand their programs and capabilities to serve their growing community.
New Additions
The project will include several new additions to the library, as well as maintain the library's historical aesthetics. The historical entrance will be preserved and a local history center will be added.
The new additions will include new technology and working areas such as a computer-connect center, tech area, a business and employment development workstation, and tutor rooms. Other exciting new spaces will include:
• children's library & lab

• community meeting room

• fireside reading lounge

• outdoor reading patio
The facility will also feature a new parking lot, an updated HVAC and electrical system, and be completely ADA compliant.
Planning & Development
LeFrois was glad to join Town Supervisor Eric Gott, Library Director Frank Sykes, Senator Catharine Young, and Board Trustee Maureen Reynolds, and many others at the official groundbreaking this fall. The Town and Village of Livonia boards, Friends of the Livonia Public Library, Livonia Public Library Trustees, and many community donors have generously provided much appreciated support throughout the planning and development process. Senator Young also served as an integral part of this project by securing essential grant funding.
This project is sure to continue the growth and success of the Livonia community.
About LeFrois
LeFrois Builders and Developers of Henrietta, NY has developed over 30 million square feet of real estate in Upstate New York and Central Florida with the construction of office, retail, auto, industrial, healthcare, and municipal space. The company was founded in 1947 and has over 60 employees. LeFrois can be reached at 585-334-1122.
# # #
Related Posts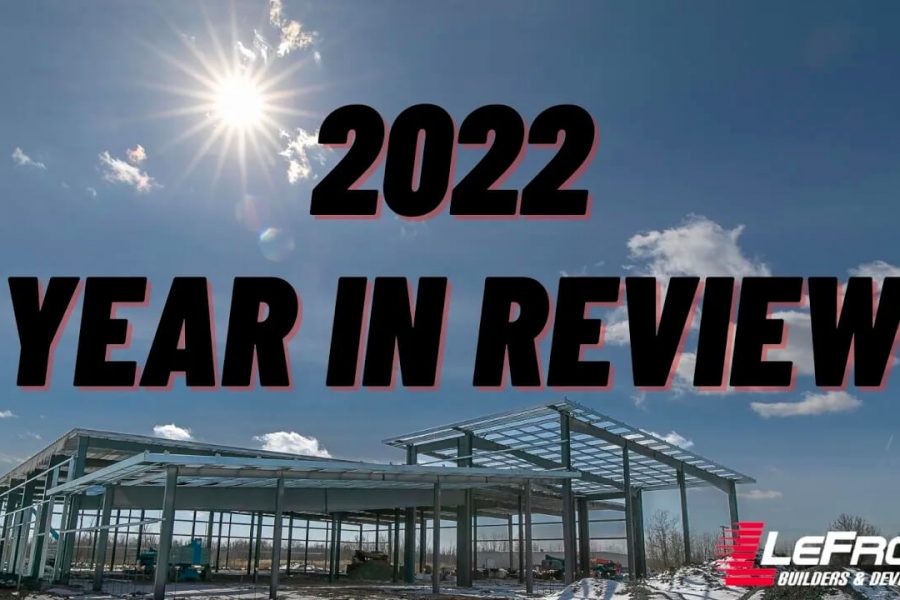 2022: Year-in-Review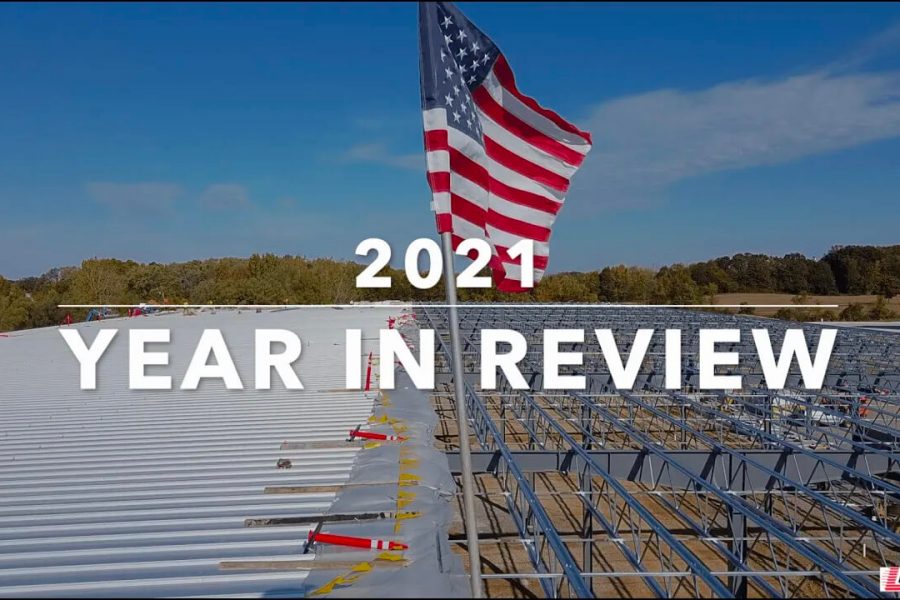 2021: Year-in-Review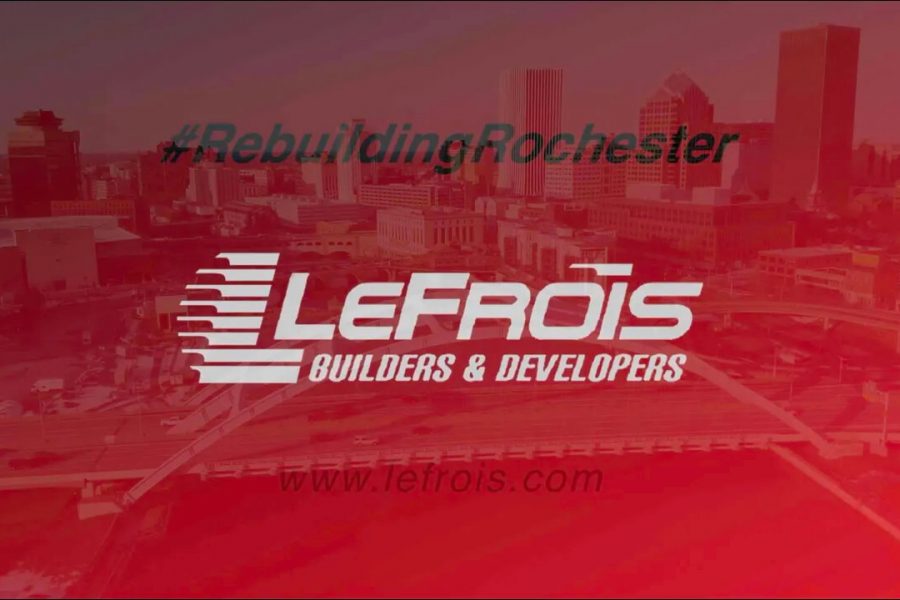 2020: Year-in-Review