Completed Project: Palmyra Heated Highway Facility
This fall, LeFrois Builders & Developers completed construction on an 11,000 square foot heated facility in Palmyra, Wayne County, to house the town's highway service vehicles. The newly built energy efficient structure is replacing the previous 6,000 square foot building, which was one of three cold-storage buildings used to house the fleet prior to the new construction.
Palmyra Highway Service was the only community in all of Wayne County that did not have a heated truck barn for their $2 million fleet. The heated facility protects the trucks from harsh winter conditions, reducing the need for expensive repairs and upkeep. The heated building also allows workers to start the trucks immediately and begin plowing the snow earlier, rather than waiting for the trucks to warm up before getting to work.
The proposed new facility was voted in favor on November 7th, 2017. The heated highway facility cost a total of $760,000, which was significantly less than the estimated amount. The town also used as many Palmyra-based companies and materials for construction as possible.
LeFrois was excited to become part of this much-needed project. The new building is 110' by 100', is energy efficient, and can house a total of ten trucks comfortably.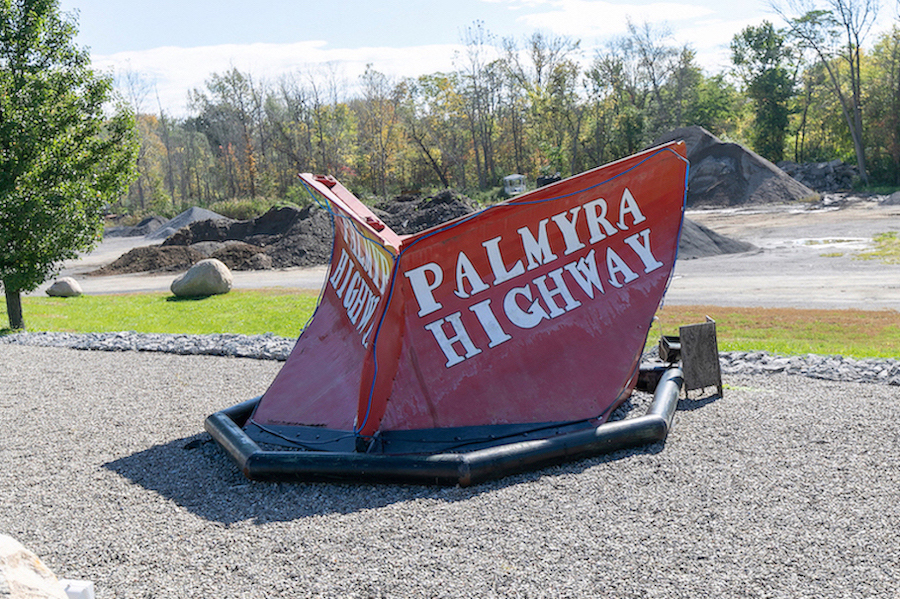 Related Posts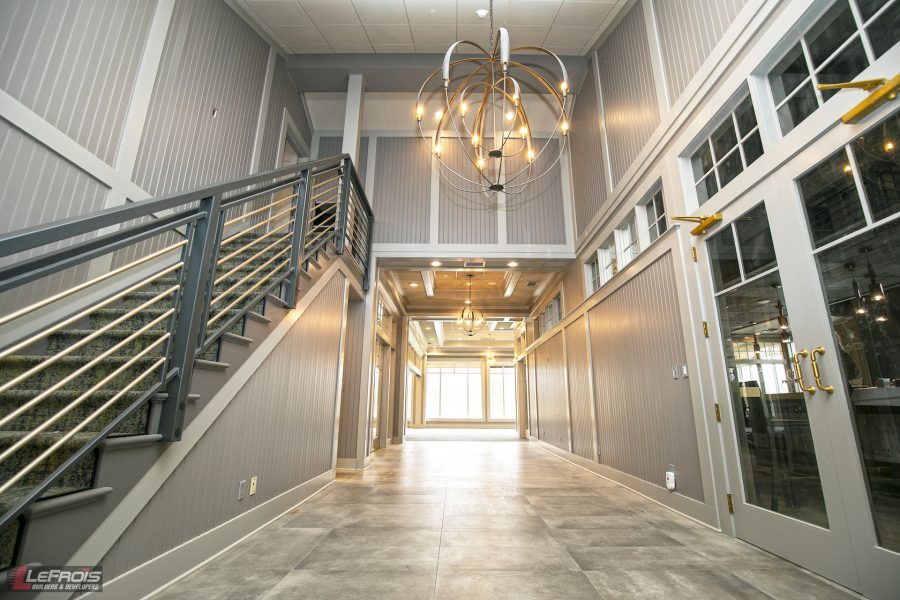 LeFrois Renovates Shadow Lake's Clubhouse Into a Modern, Breathtaking Space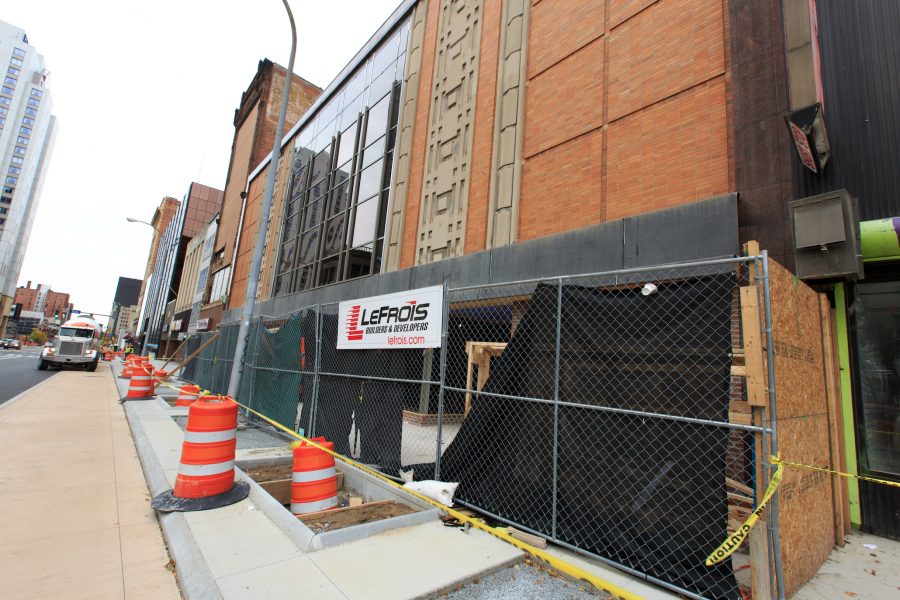 Commercial Construction Process (Start to Finish)

Project Update: Optimax Systems