In October 2023, Rich LeFrois was inducted into the Rochester Business Hall of Fame. Here are the introductions read during the ceremony.
Introduction by JA Student
My name is Shah' Mirr. I am a senior at Greece Athena High School.
I would like to pursue a career in business or perhaps even start my own company, so I was very interested in participating in the JA Entrepreneurial Youth Summit.
At the Summit, I was paired with students from other schools for a startup boot camp-like experience. With guidance from a JA mentor, we worked in small teams to ideate a business idea that would help solve a need in our community. We went through the steps of design thinking, market research, funding and ultimately pitched our idea to a panel of business mentors.
Our volunteer helped us learn about the fundamentals of business and entrepreneurship – such as hard work, communication, and problem solving.
Our next honoree tonight also focuses on these important skills. He values and respects people, and believes success comes not only from constructing buildings, but also from growing communities.
Introduction by Ben Jacobs, Associate Publisher, Rochester Business Journal
After obtaining a degree in Construction Technology from Alfred State College, Rich LeFrois joined the family homebuilding business that was started by his dad in the 1940's. Working side-by-side with his father, he not only learned a lot about the construction industry, but also the important lessons of hard work, honesty, and the ability to get along with people.
Rich assumed leadership of the business in 1972, and in the decades that followed, he transitioned the company away from residential homebuilding, to providing general contracting, construction management and real estate development with specialties in commercial and industrial projects.
Keeping a keen eye on continued growth and expansion, LeFrois teamed up with Larry Glazer to purchase 400 acres of land in Lakeland Florida, with the goal of developing the site with retail, office and warehouse space.
Today, LeFrois has developed over 30 million square feet of commercial office, industrial, and flex space in Upstate NY and Central Florida, and is recognized as a leading developer in both regions.
LeFrois has been honored by the Greece, Henrietta, and Webster Chambers of Commerce. He was the recipient of the Allan D. Moore Lifetime Achievement Award from the New York State Commercial Association of Realtors, and twice received the Developer of the Year Award from the Tampa, Florida Chapter of the Commercial Real Estate Development Association.
LeFrois also created a family legacy at Highland Hospital, where Rich and his family are known for their philanthropic and volunteer support. As Board Chairman, Rich and his wife chaired the 2019 Highland Gala, and the LeFrois family donated $1 million to the Hospital for its private bed modernization project. In 2022, the LeFrois Family were recipients of Highland Hospital's Heritage Award.
In the words of the late Larry Glazer, Rochester Business Hall of Fame class of 2006, "Rich is a smart, hardworking, straightforward businessman. He's a man of his word and a great partner."
Ladies and Gentlemen, the Rochester Business Hall of Fame is proud to welcome Rich LeFrois to its ranks.
Related Posts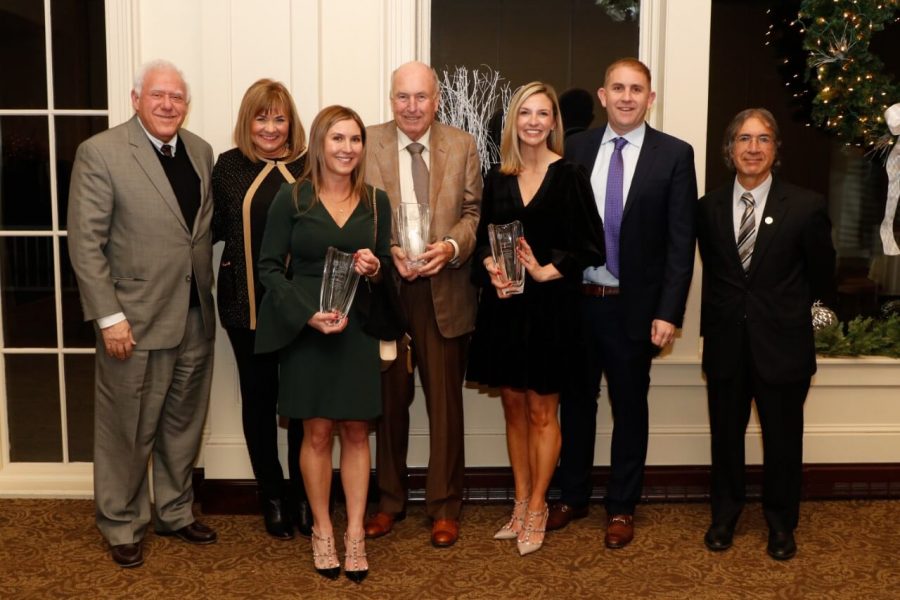 Highland Hospital Foundation Awards the LeFrois Family with its Highest Honor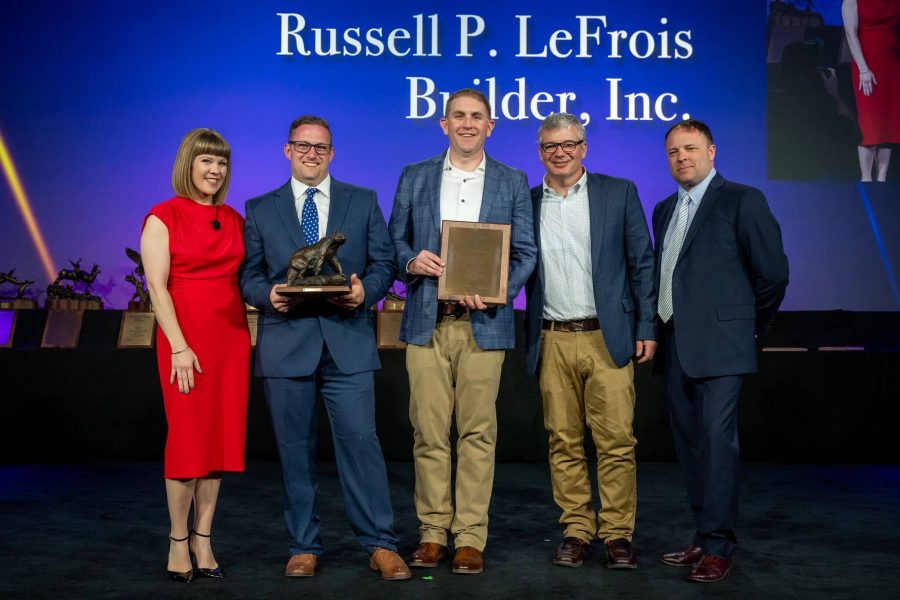 LeFrois Recognized by Butler for Manufacturing Sales Milestone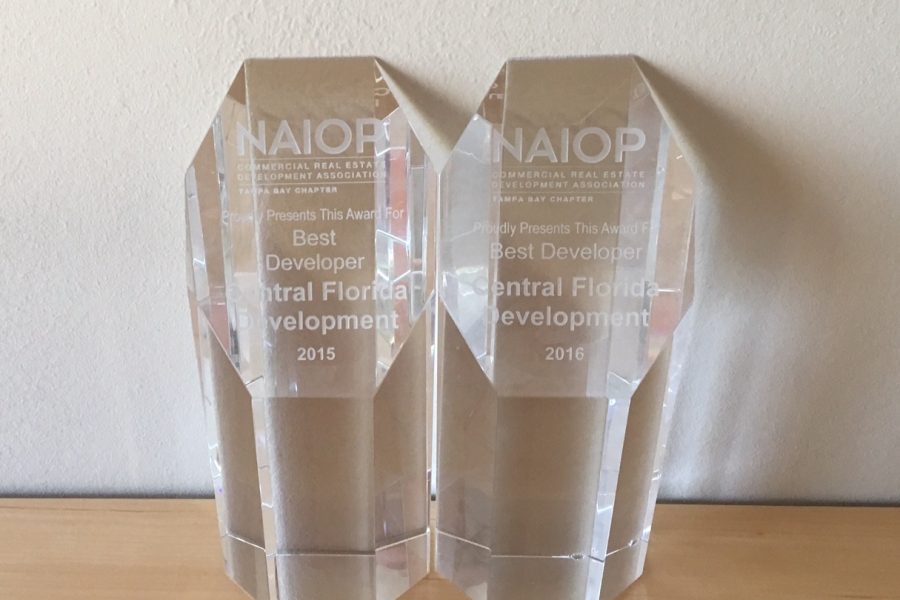 NAIOP Names CFD "Developer of the Year" for Second Consecutive Year