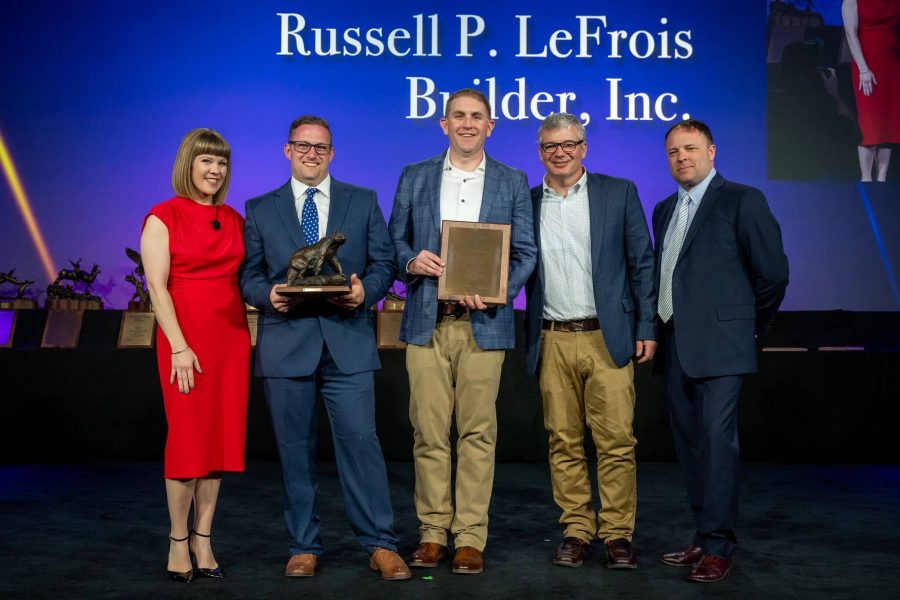 LeFrois Recognized by Butler for Manufacturing Sales Milestone
$55 million cumulative sales milestone was recently passed.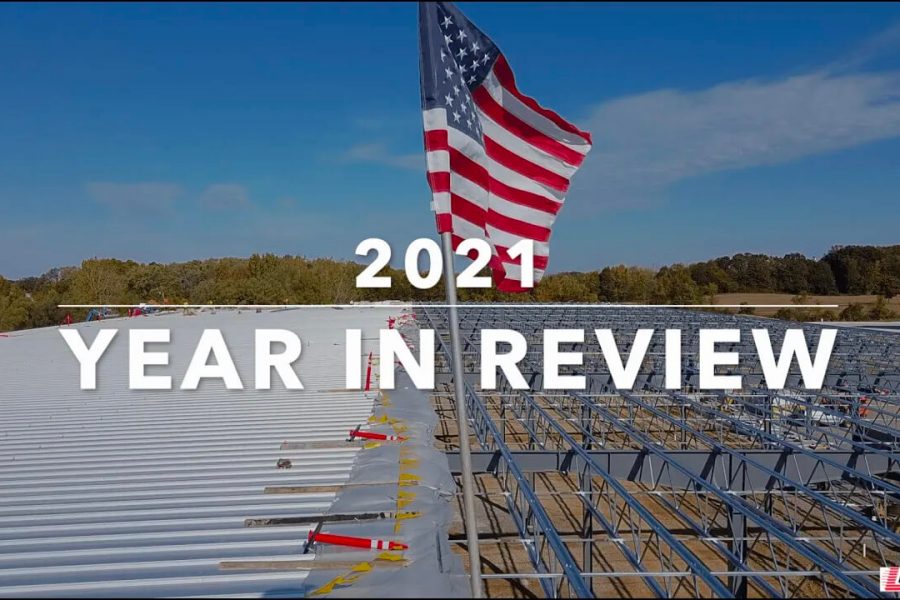 2021: Year-in-Review
2021 definitely had some new challenges for us all but we are a strong, hard-working community that continued to persevere even through the hardest days. THANK YOU LeFrois team, all the contractors we worked side by side with, the clients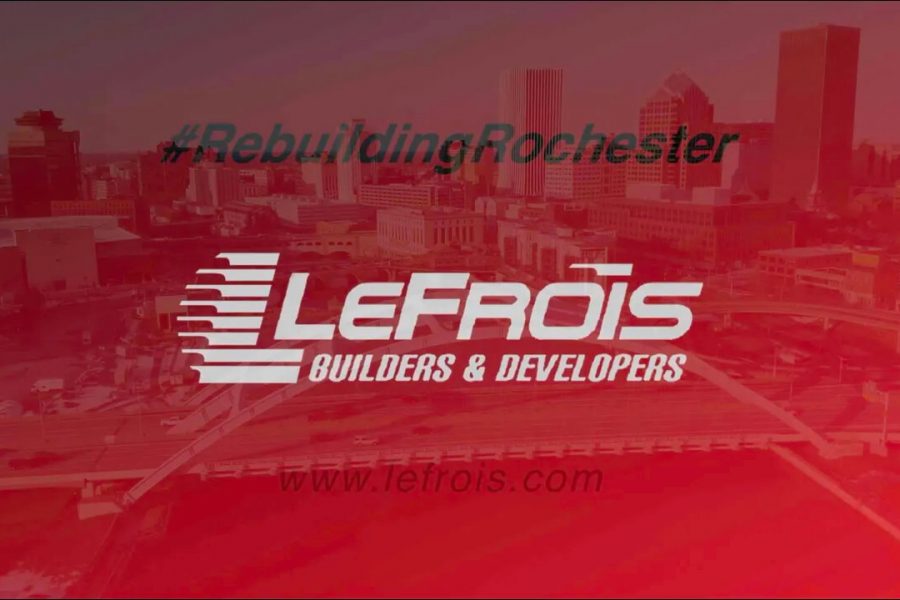 2020: Year-in-Review
As we close out 2020, we'd like to take a moment to share some achievements from the past year, including some exciting in-progress job sites. We look forward to 2021 as we continue to promote jobs and growth throughout Rochester!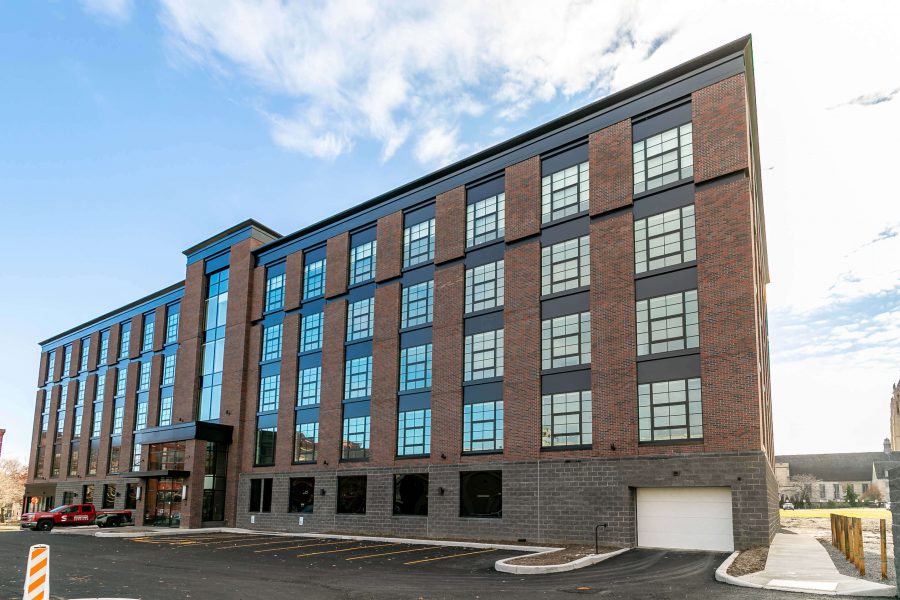 The Carnegie: New Mixed-Use Building in Rochester, NY
Austin Ingerick has been a project manager for LeFrois Builders & Developers since 2012. The Carnegie is one of his most recent projects in downtown Rochester that came to a completion in November of 2019. The Carnegie is a mixed-use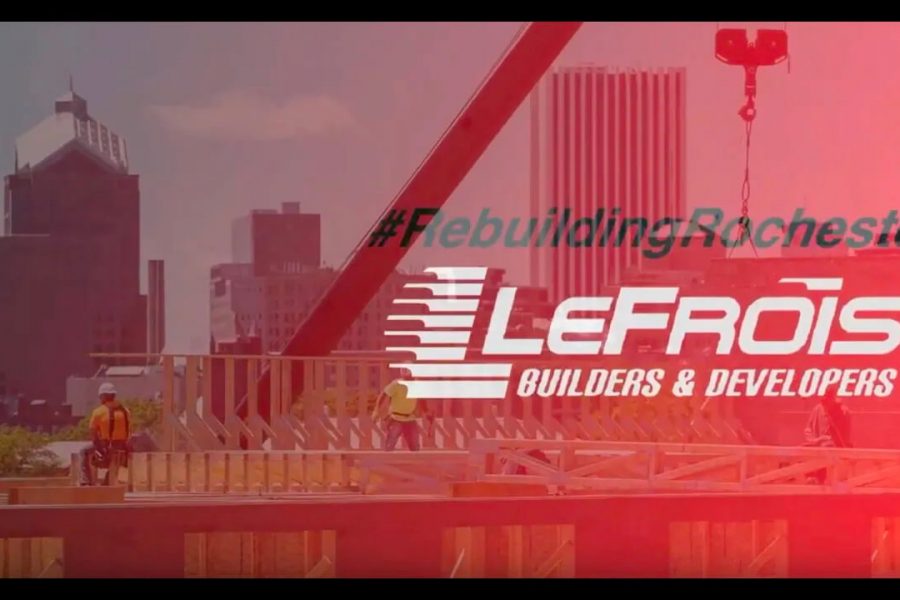 2019: Year in Review
Take a journey through a few of our highlighted projects over the course of 2019: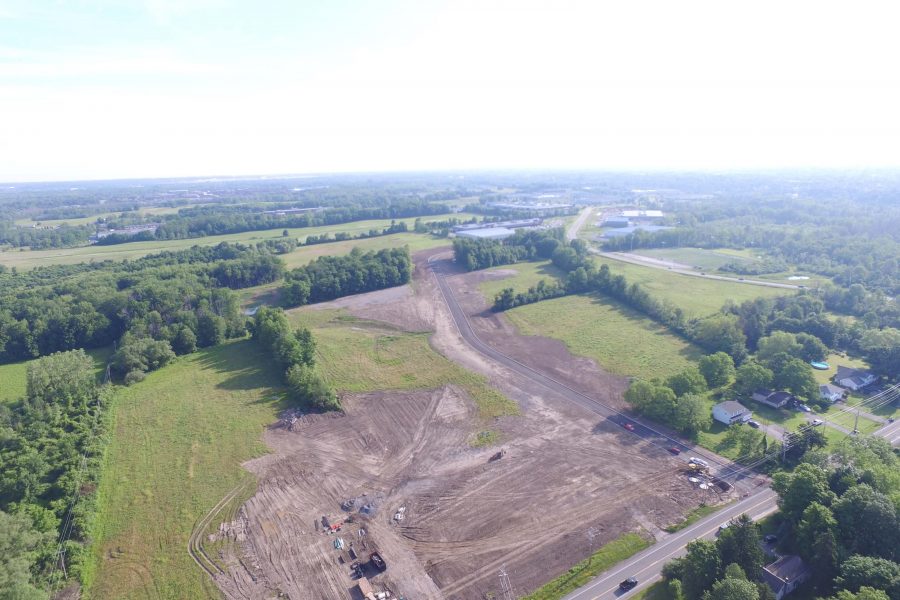 LeFrois Expands Rochester with Two New Business Parks
LeFrois Builders and Developers aims to expand the Rochester workforce with the addition of two brand new business parks. The first addition to the area, Wiregrass Business Park, is located in Henrietta near the I-90 and 390 split, while the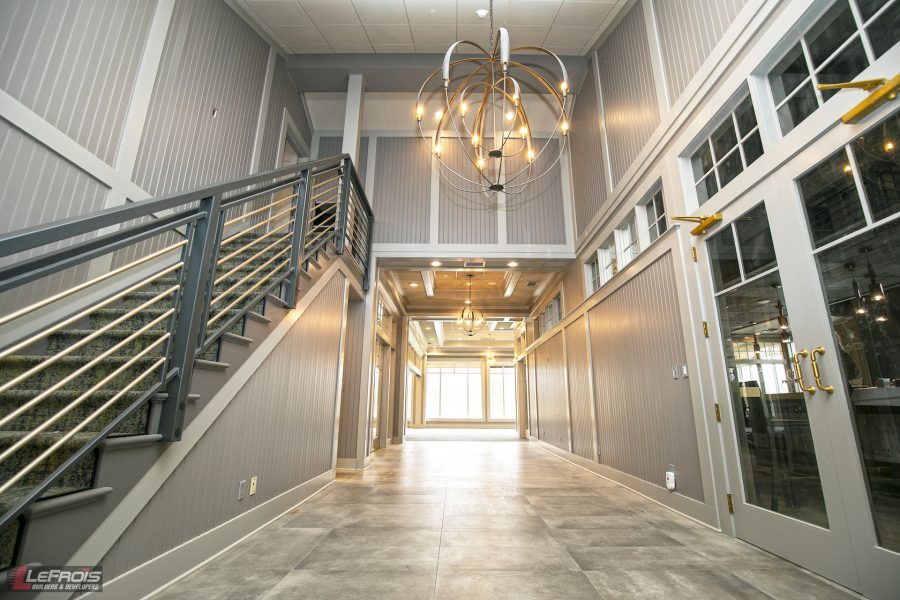 LeFrois Renovates Shadow Lake's Clubhouse Into a Modern, Breathtaking Space
Shadow Lake and Golf Course is remodeling to bring its guests a new, luxurious space after a fire broke out in their clubhouse in October 2018. The golf course is using the opportunity to completely remodel their interior space, which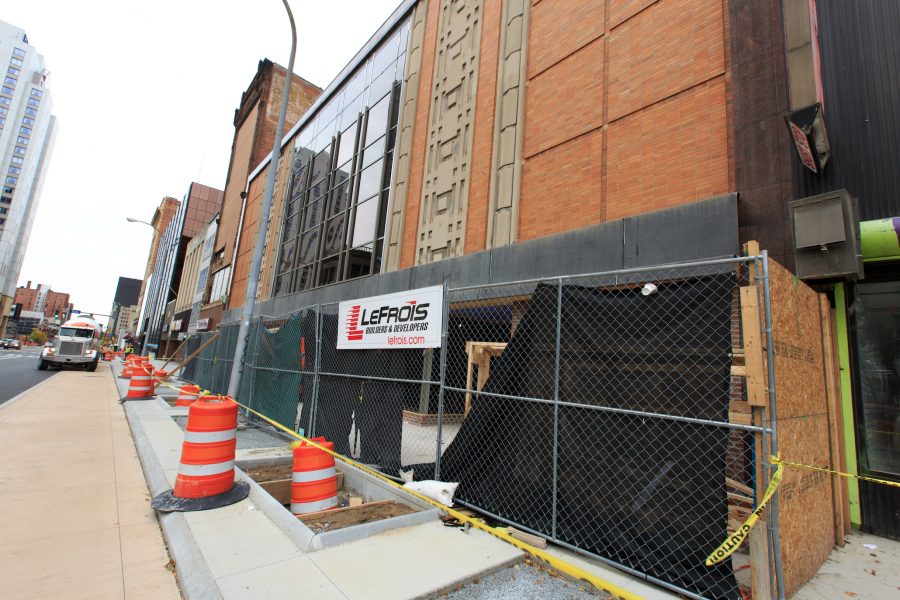 Commercial Construction Process (Start to Finish)
Are you considering constructing a new building? You might feel overwhelmed as you try to think through everything that's involved. And if you haven't decided whether to remodel, expand, or build new it might be hard to see the big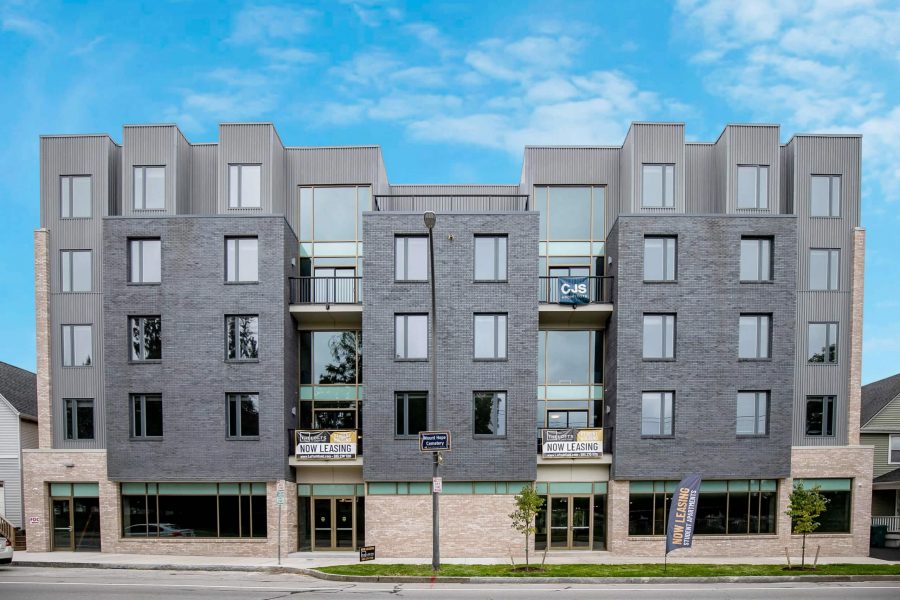 Rebuilding Rochester: LeFrois Builders and Developers
If you're a resident of Rochester, chances are you've driven by, been in, or been impacted by a recent LeFrois project. The commercial renovators, who have been based in Rochester since their start in 1963, have been rebuilding the city.