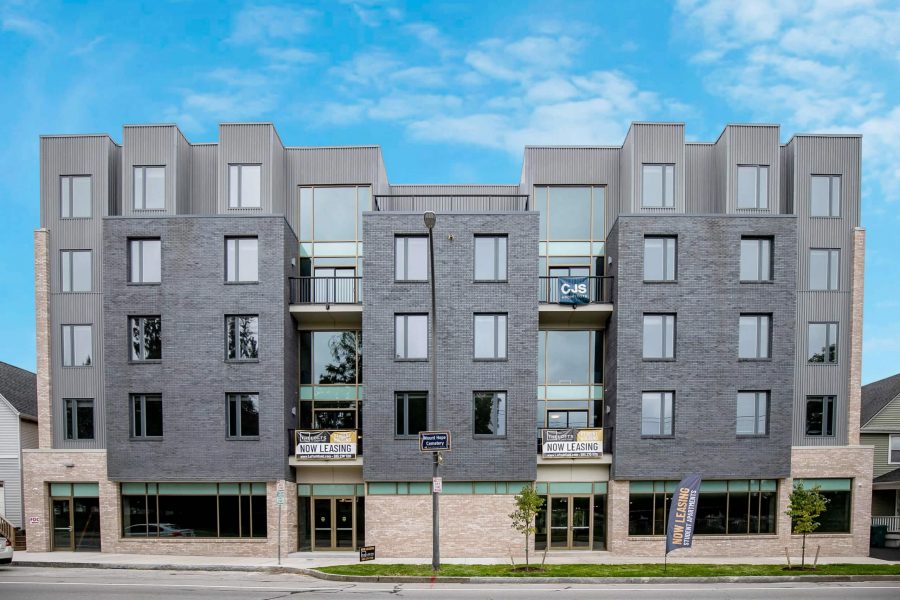 Rebuilding Rochester: LeFrois Builders and Developers
If you're a resident of Rochester, chances are you've driven by, been in, or been impacted by a recent LeFrois project. The commercial renovators, who have been based in Rochester since their start in 1963, have been rebuilding the city.

Completed Project: Palmyra Heated Highway Facility
This fall, LeFrois Builders & Developers completed construction on an 11,000 square foot heated facility in Palmyra, Wayne County, to house the town's highway service vehicles. The newly built energy efficient structure is replacing the previous 6,000 square foot building,

IDEX Project Update
This past month, we finished up construction on the new IDEX center, located in Rochester, New York. The newly built 100,000 sq ft facility will consolidate three separate buildings, including a facility from California, into one central location. IDEX currently

Project Update: Optimax Systems
Lefrois Builders and Developers have been hard at work on the recent expansion of Optimax System's Precision Manufacturing Expansion. Their current facility, located in Wayne Country, will be doubled as Lefrois adds an additional 60,000 feet to their building. The

The Maplewood Nursing Home Update
We're making progress on The Maplewood Nursing Home expansion project. We started this project in the fall of 2017 and expect to have the entire expansion completed by early 2019. While The Maplewood is already a leader in the Rochester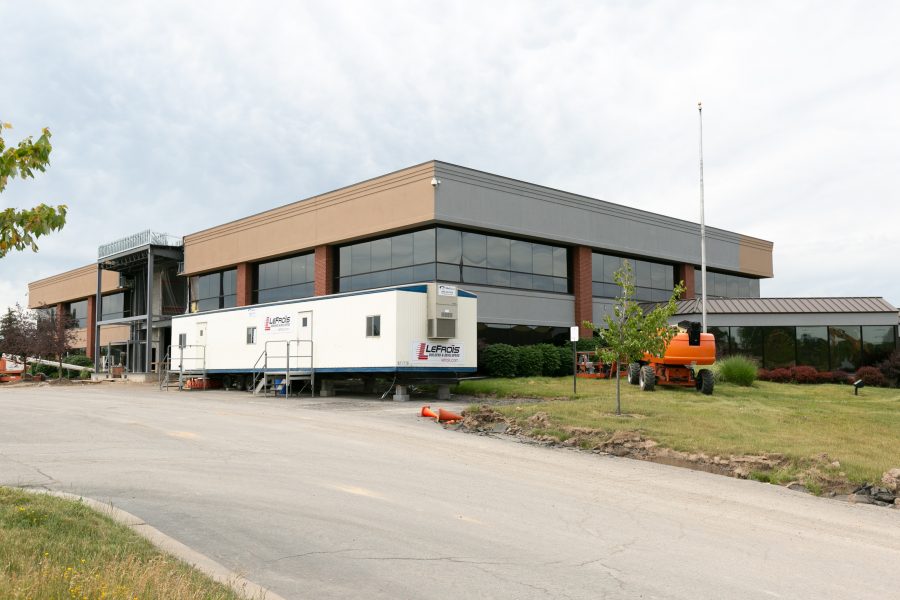 Paychex expands presence in Rochester, NY
LeFrois Builders and Developers continues construction to bring more jobs to area If you've driven past the Calkins Road Business Park recently, you'd have been treated to a sight of intense activity. Paychex is expanding, and to accommodate the new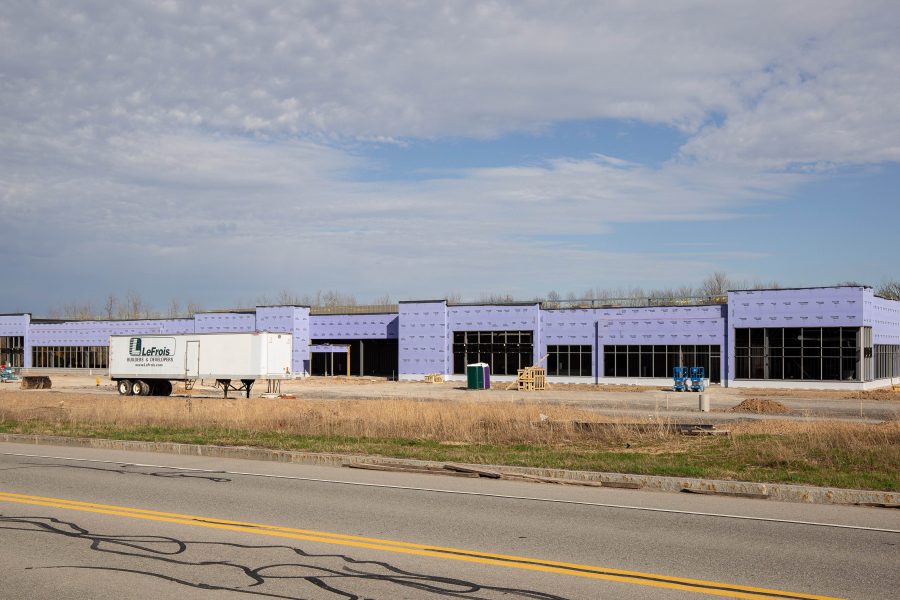 How to Find a Commercial Building Contractor
Are you researching how to go about building a new commercial construction or remodeling an existing one in the Rochester area? Hiring a commercial building contractor makes more sense than trying to manage a new build or remodel yourself. You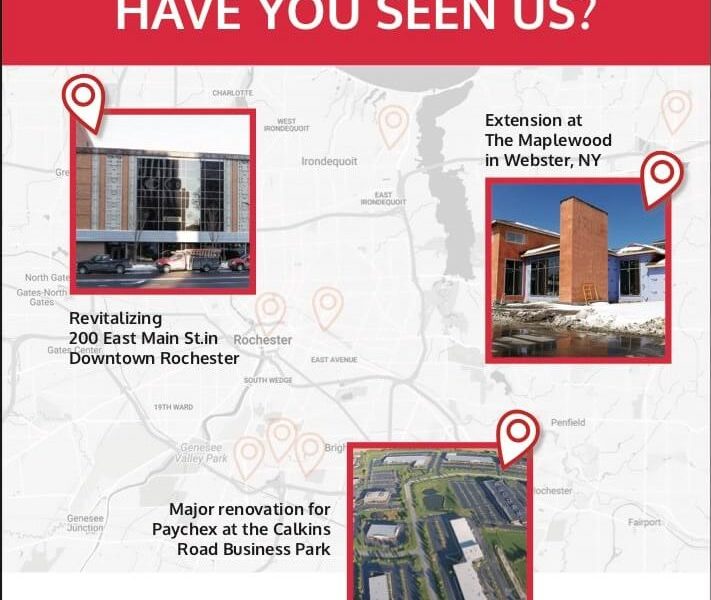 Have You Seen Us Around Rochester?
LeFrois was busy around Rochester this winter – you might have seen us around. Take a look at some exciting projects we're working on. 200 East Main St., Rochester – Revitalization of a dated building Calkins Road Business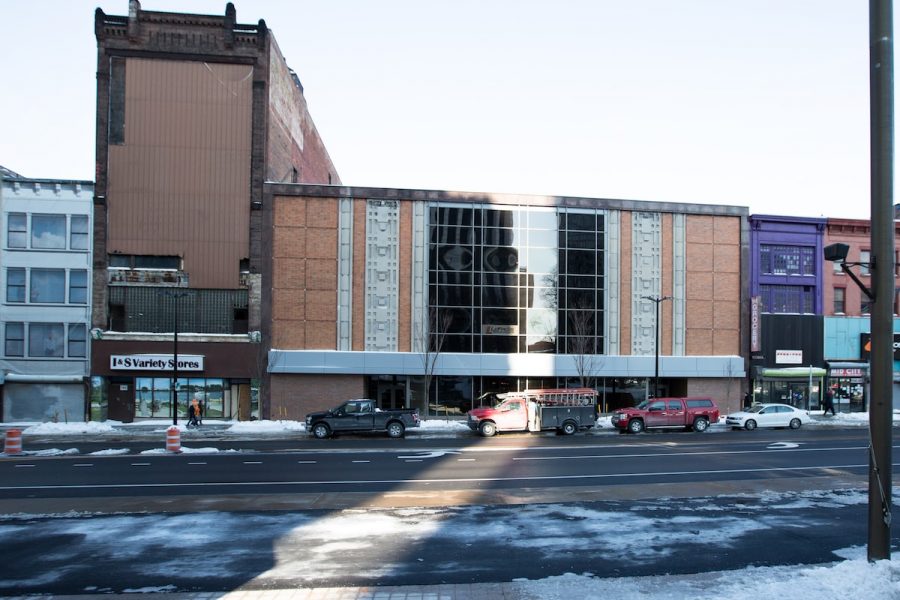 End of Winter Update: Construction Projects in Rochester (and surrounding areas)
It was a cold and snowy winter, but that didn't dampen the spirits of the LeFrois construction crew. Between breaking ground on new projects, welcome new tenants, and getting closer to completion on a handful of properties around Rochester, there's