LeFrois Builders and Developers aims to expand the Rochester workforce with the addition of two brand new business parks. The first addition to the area, Wiregrass Business Park, is located in Henrietta near the I-90 and 390 split, while the second business park, Panorama Park, is in Penfield right off of NYS Route 441 near 490.
Wiregrass began development in 2017 with the development of a new road by Lehigh and John Street, just north of I-90. John Street is currently home to a number of business offices and manufacturing facilities, including large companies like Paychex, IDEX, and Southern Wine. 70 acres are ready to be transformed into office and warehouse lots. Once the park is completed, LeFrois will have developed just over 2 million square feet of space in the new business park.
Panorama Park is just northeast of Wiregrass in Penfield on the newly-developed Parker Hill Drive. Over 500,000 square feet of newly developed space will be available for purchase or rent later this year.
"Development projects like these are a sign of growth for Rochester," said LeFrois Vice President, John LeFrois. "Businesses are either growing significantly or moving to the area, which brings jobs and economic growth to the entire region. We're excited to help our community and be a part of that growth."
Wiregrass and Panorama serve as examples of the development work LeFrois has done around Rochester for the past 65 years, adding thousands of jobs to the area and helping to revitalize the central city.
About LeFrois Builders and Developers
LeFrois Builders and Developers has serviced Central Florida & Upstate New York with construction jobs for over 65 years and have developed over 30 million square feet in Upstate NY. They've remained a family-owned business since their foundation, growing to employ over 80 staff members. LeFrois has earned a reputation for being professional, honest, and easy to work with, and have been recognized for excellence with a number of outstanding awards.
Related Posts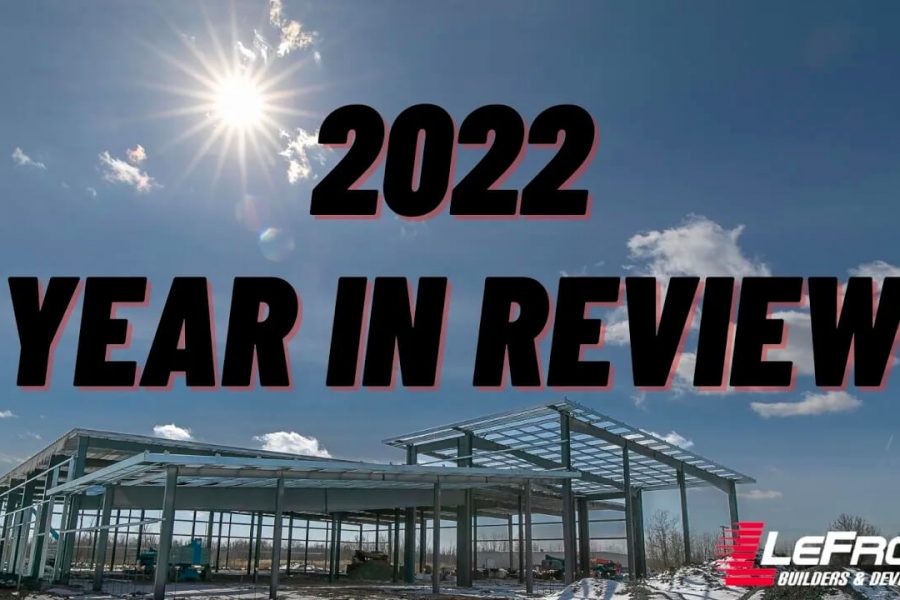 2022: Year-in-Review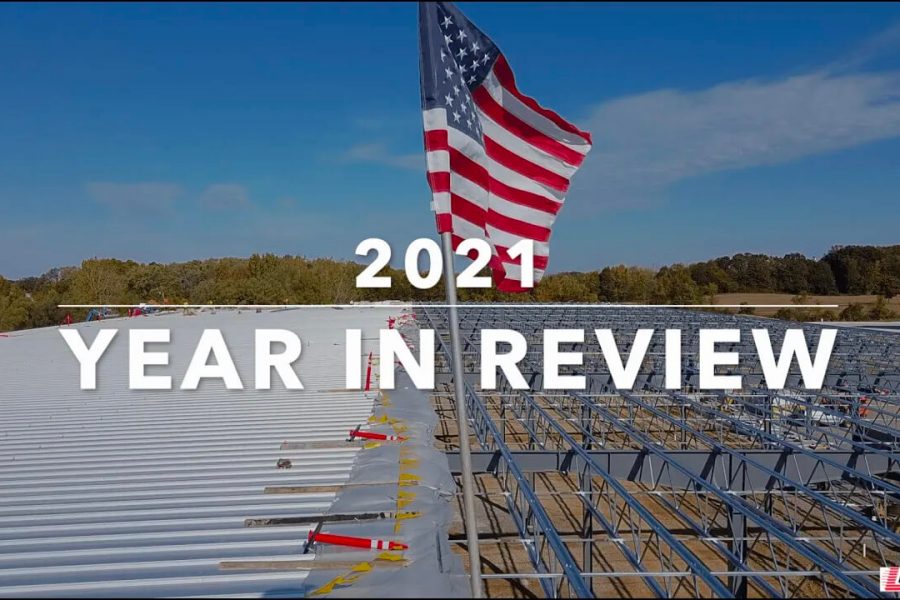 2021: Year-in-Review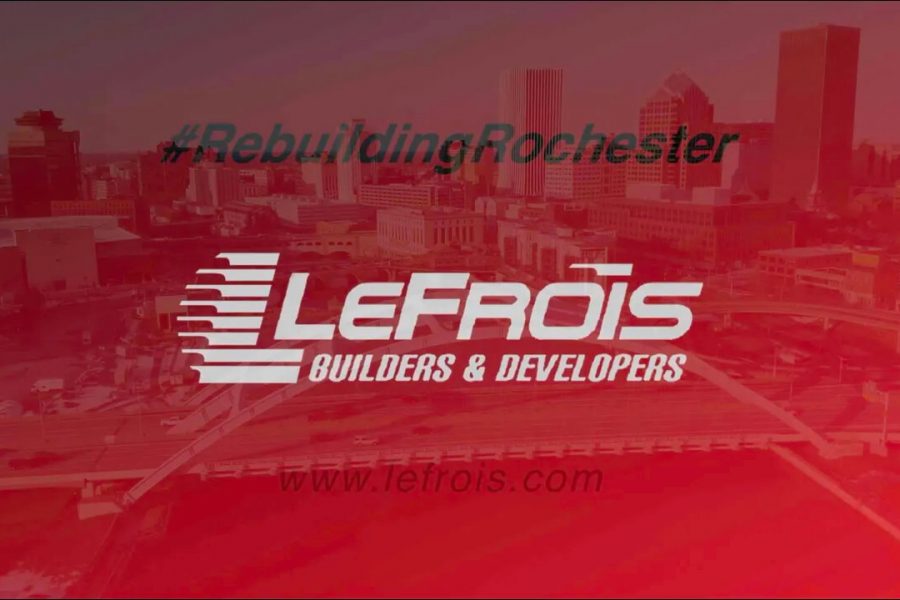 2020: Year-in-Review