260 East Broad St
New construction of a 5 story mixed-use building in the center of downtown Rochester.
Project Description
In the center of downtown Rochester, 260 East Broad sits adjacent to the bustling Tower 280 and offers advantageous access to the Midtown District.
The new building at 260 East Broad offers five stories of business, retail, and living space – welcoming commuters, residents, and visitors as they enter downtown.
Ready For Your New Building?
Contact us today to get started.
Projects You May Also Be Interested In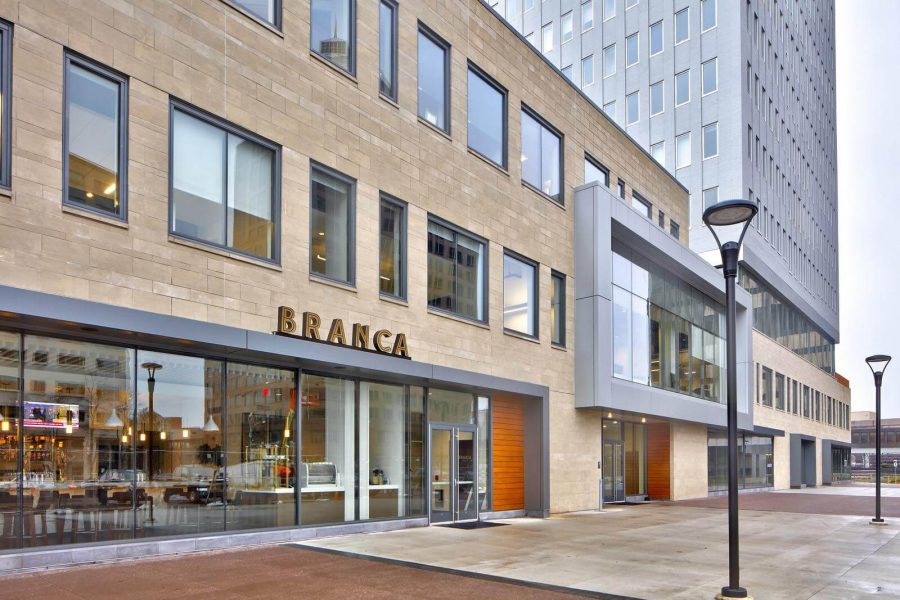 Tower 280 at Midtown
Rochester, NY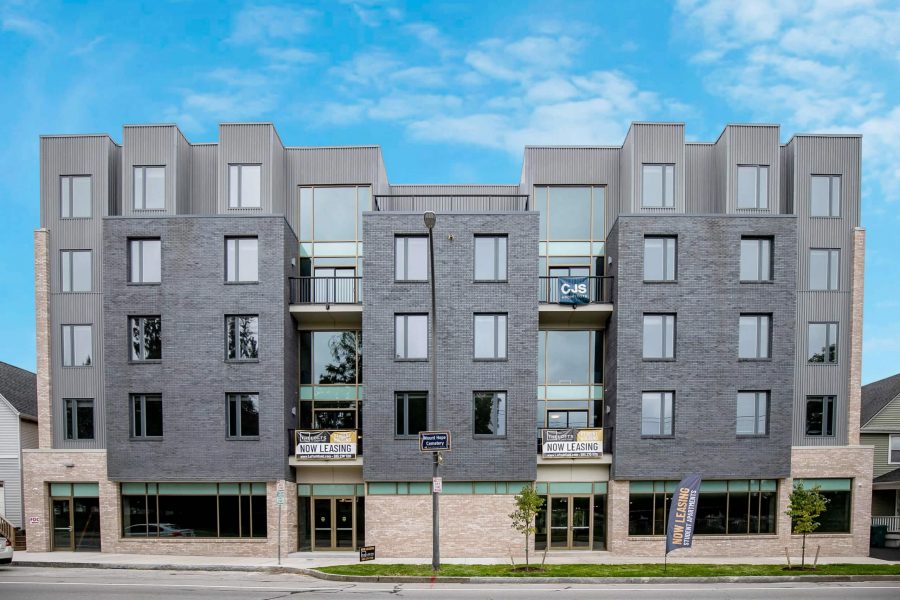 The Lofts at Gold St.
Rochester, NY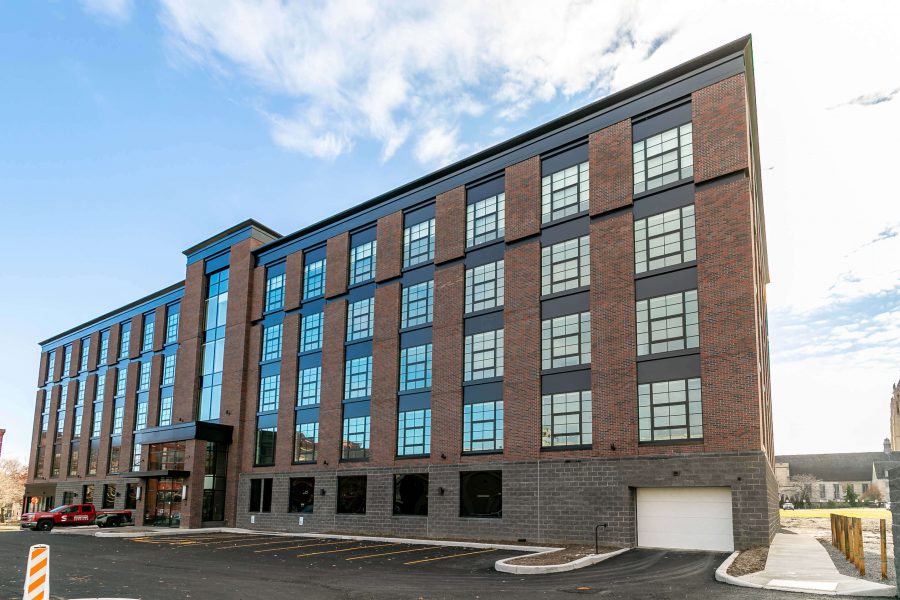 The Carnegie
Rochester, NY