Arby's
Project Description
The brand-new 2,435 sq ft Arby's restaurant at Genesee Valley Plaza on Route 20A is set to become a welcoming dining destination in the area.  This single-story establishment has ample space with over 40 indoor seats, providing a comfortable dining experience.
Ready For Your New Building?
Contact us today to get started.
Projects You May Also Be Interested In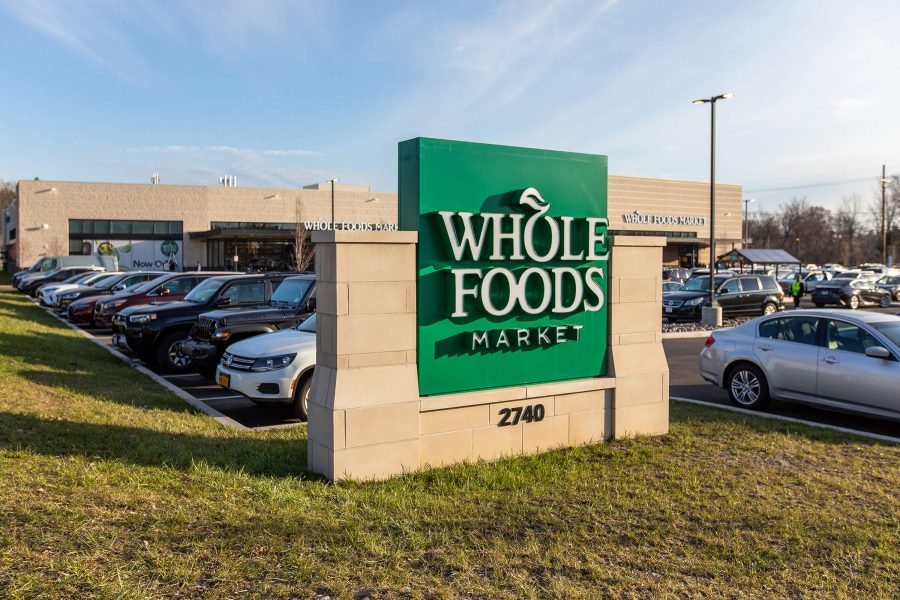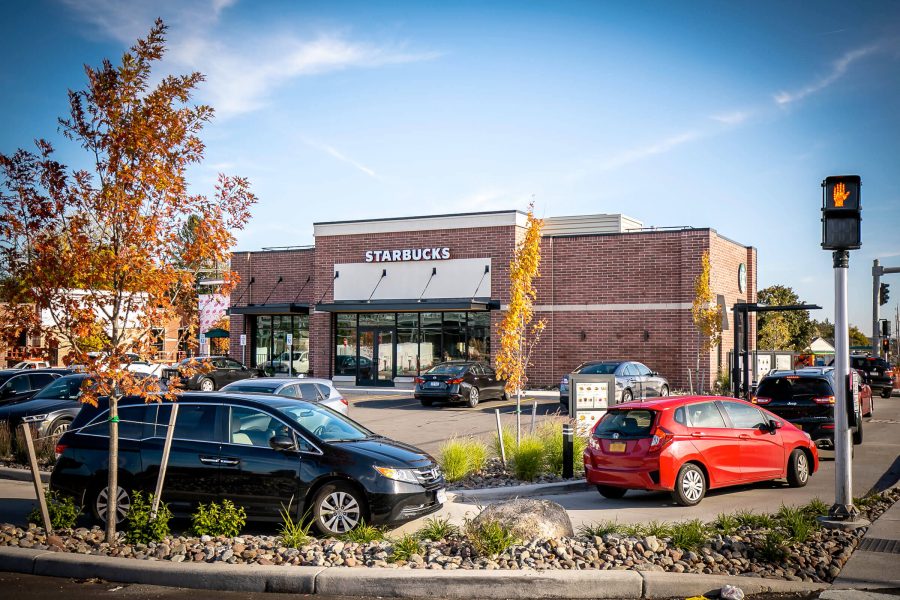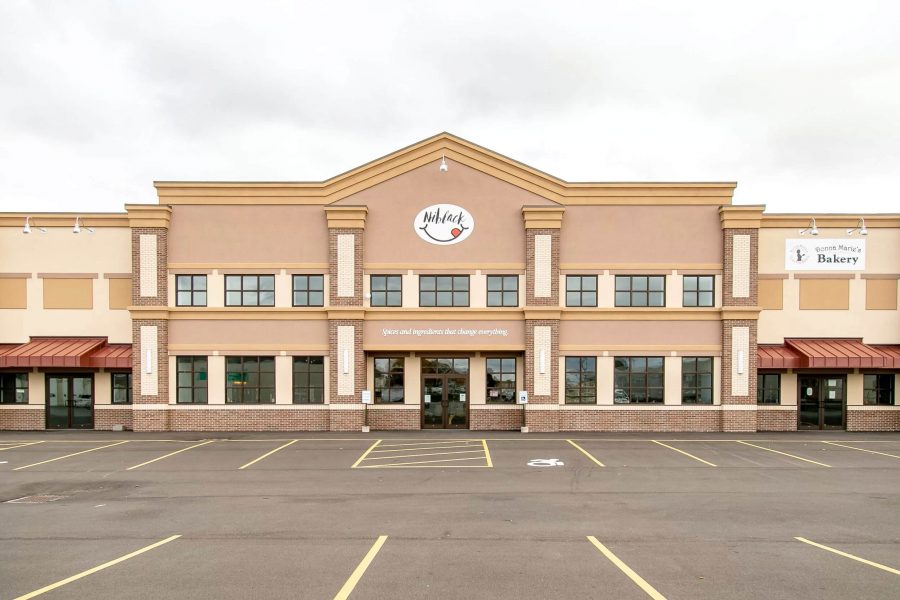 Genesee Valley Regional Market
Rochester, NY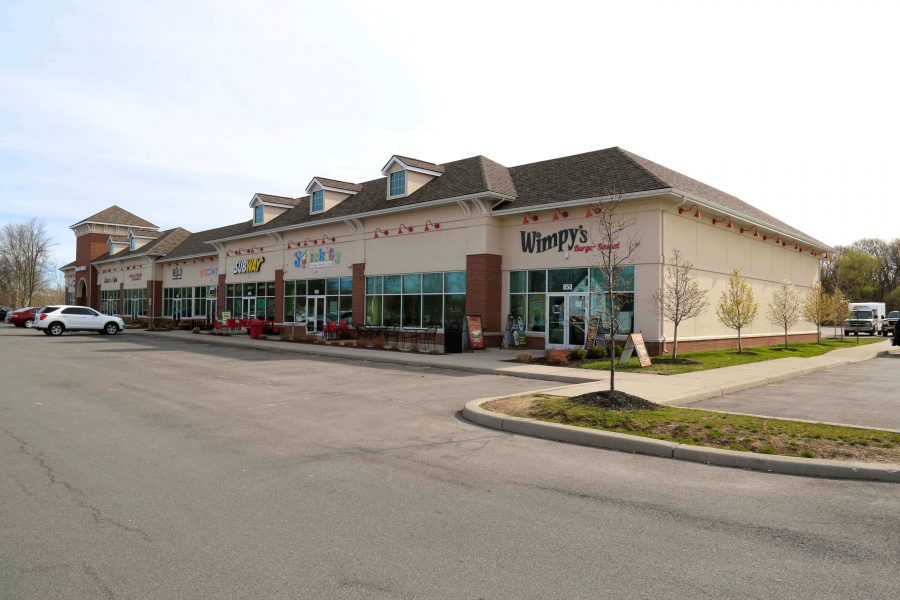 Stoney Creek Business Park
Rochester, NY