Digital Home Creations
Brand new experience center for Western NY's premiere on-site installer for high quality home theater and home automation systems.
Project Description
Digital Home Creations has been at the forefront of home entertainment, integrating home theater, lighting control, and home control systems into lifestyle settings. They are unique in offering the latest home entertainment products in a variety of digital technology options combined with quality installation services, system education, full project layout, system design, custom cabinetry, and ground up building and remodeling services.
Ready For Your New Building?
Contact us today to get started.
Projects You May Also Be Interested In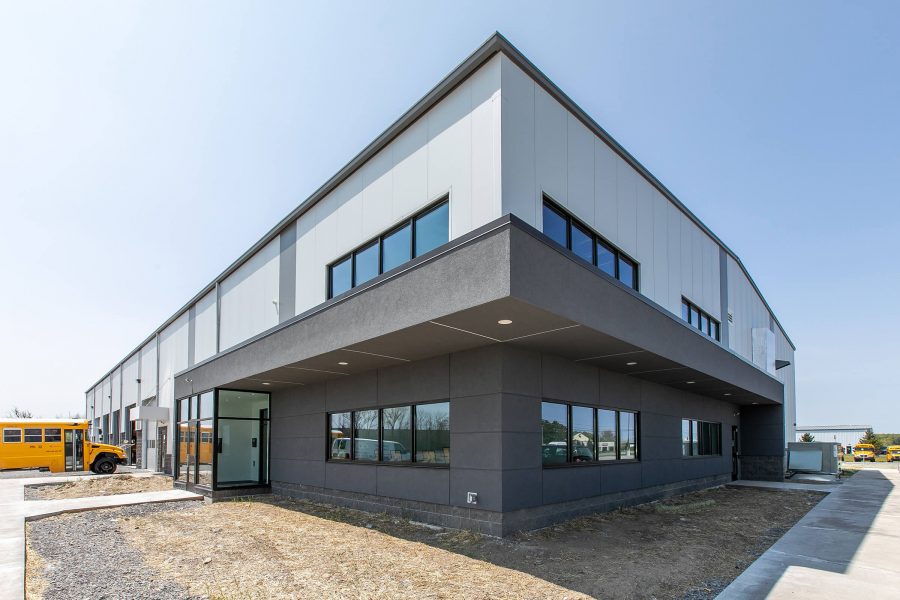 New York Bus Sales
Batavia, NY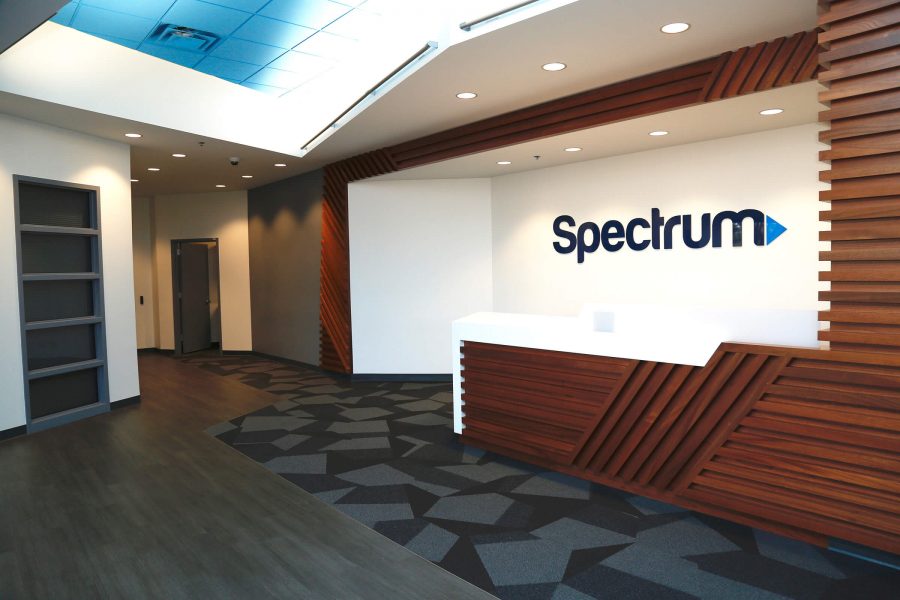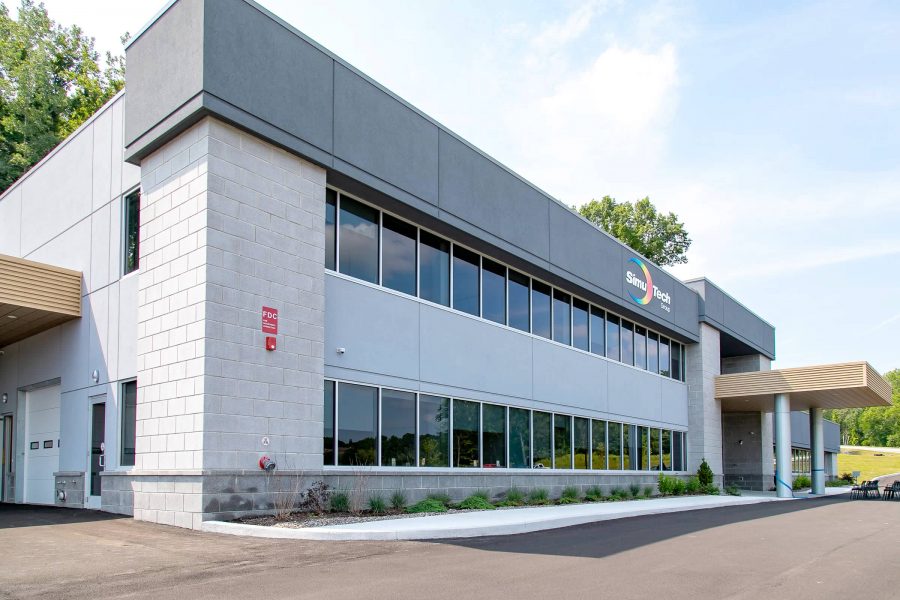 Simutech Group
Rochester, NY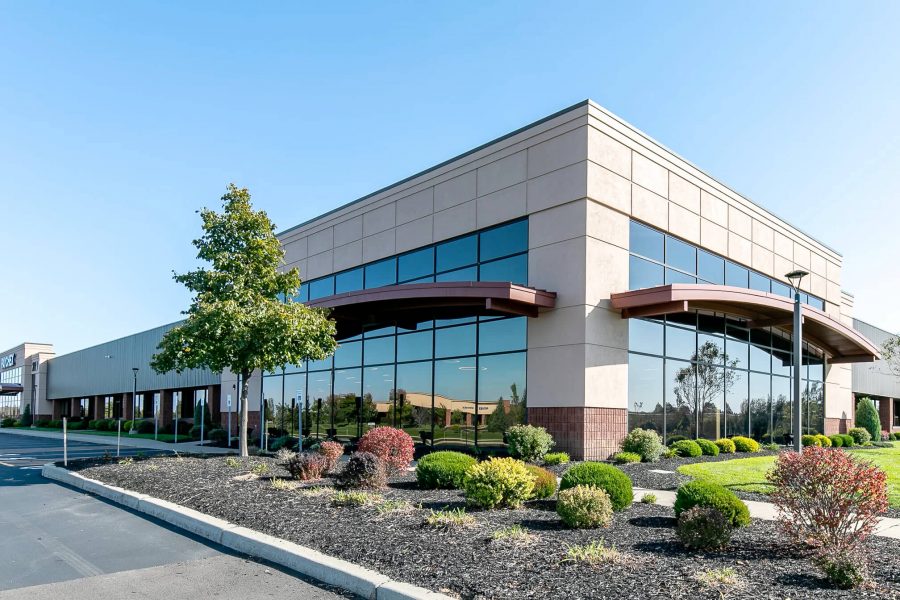 Paychex (Kenneth Drive)
Rochester, NY