Home Power Systems
New construction of a 30,500 square foot mixed-use space.
Project Description
This new build is located just minutes from the NYS Thruway and is right next door to the first building LeFrois constructed for this client, Home Power Systems.
Ready For Your New Building?
Contact us today to get started.
Projects You May Also Be Interested In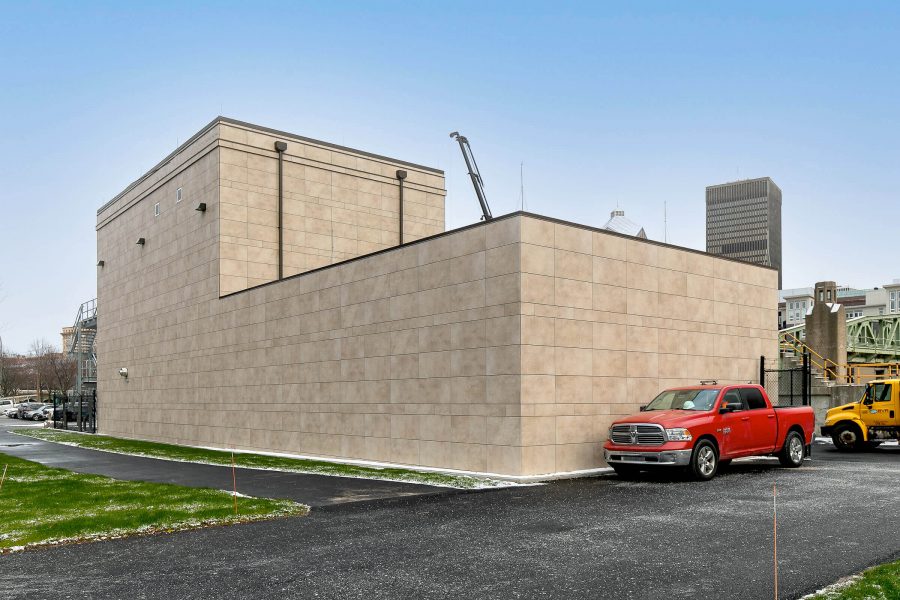 RG&E Substation #26
Rochester, NY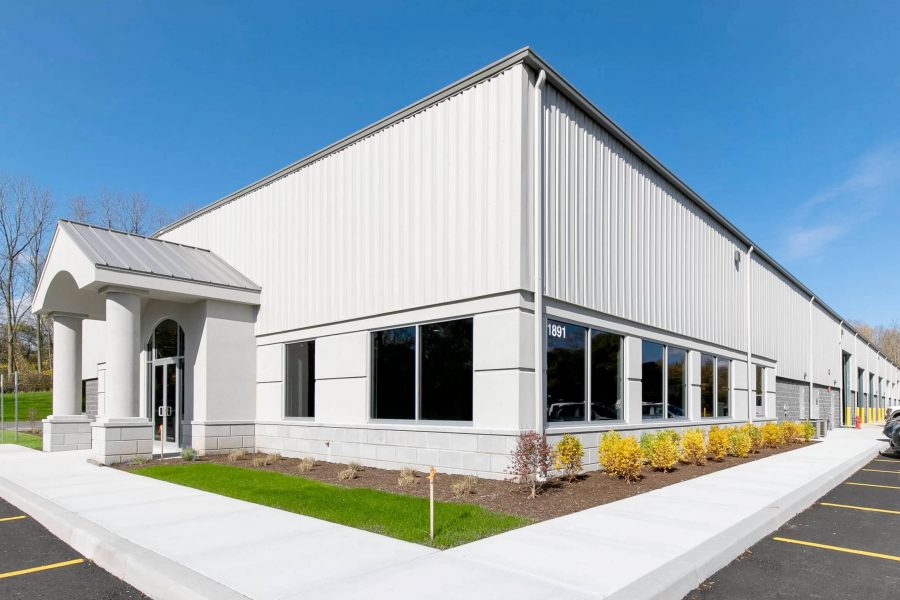 Turner Underground Installations
Rochester, NY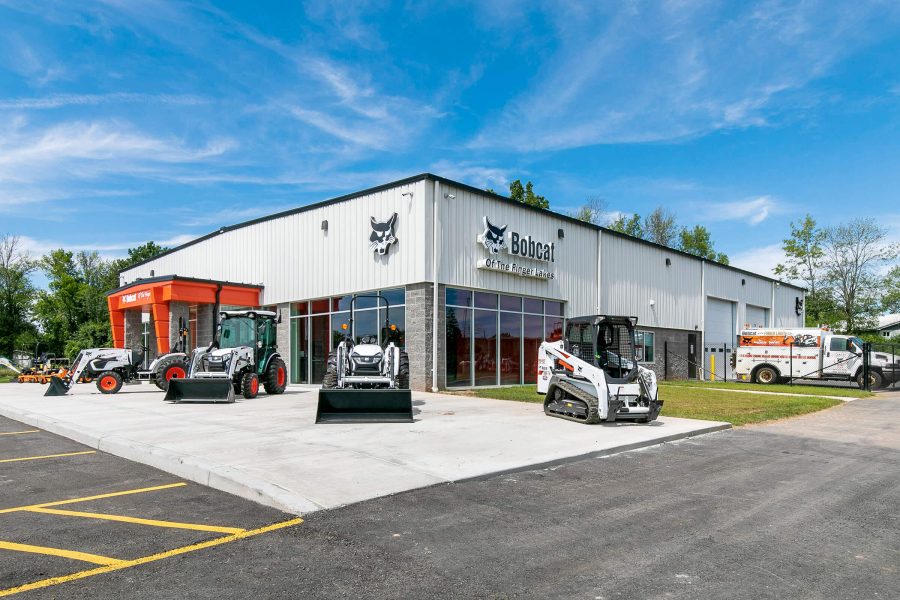 Bobcat of the Finger Lakes
Geneva, NY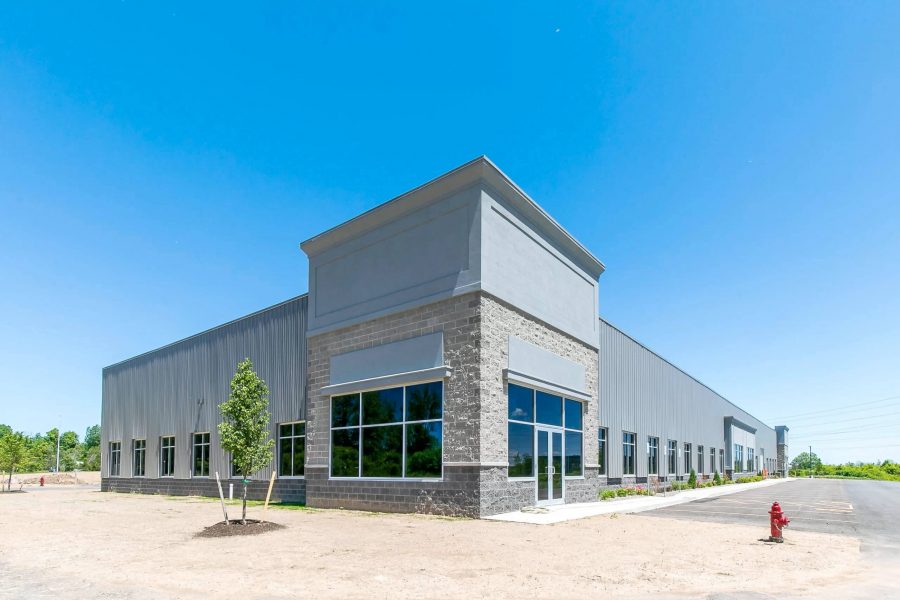 Western Concrete
Rochester, NY