I-Square
A green, environmentally responsible, and energy efficient project that is a vital part of a town center revitalization.
Project Description
I-Square, a mixed use development, is the result of a vision for a better Irondequoit. It features restaurants, rooftop gardens, outdoor amphitheater, office space, and an art & science center.
Ready For Your New Building?
Contact us today to get started.
Projects You May Also Be Interested In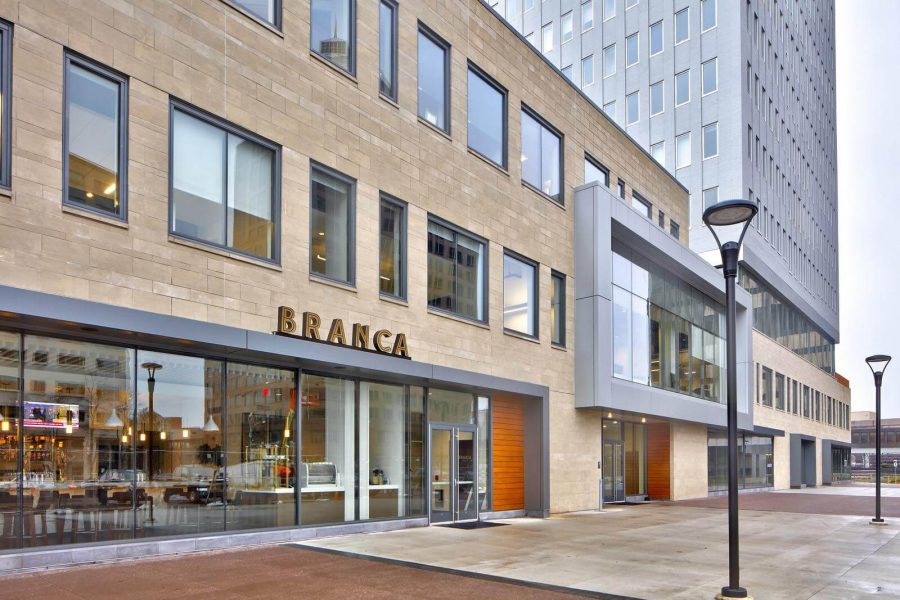 Tower 280 at Midtown
Rochester, NY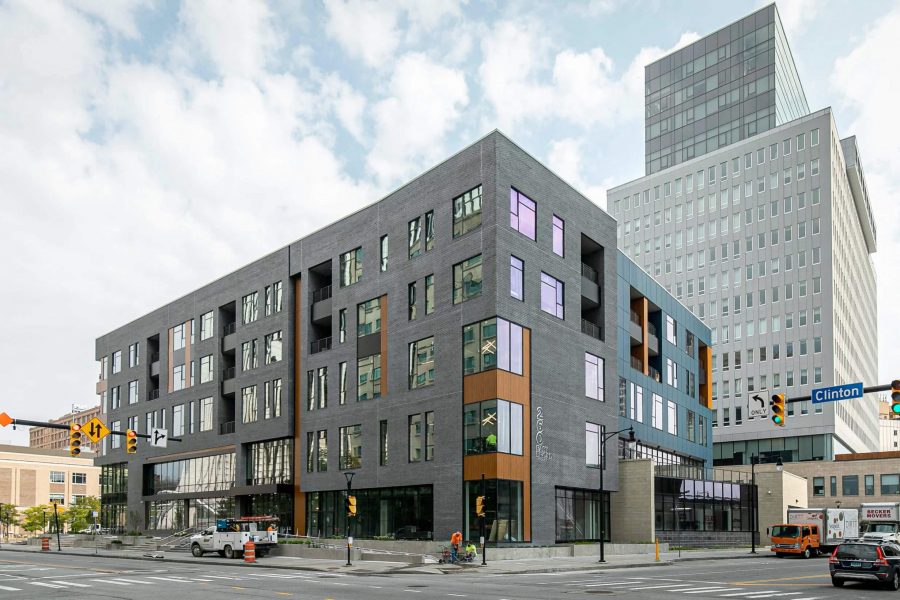 260 East Broad St
Rochester, NY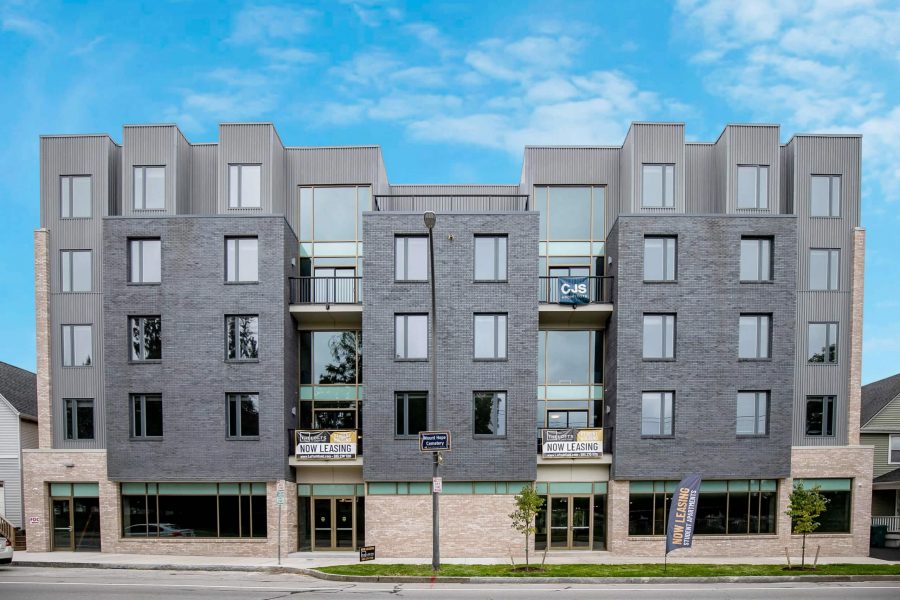 The Lofts at Gold St.
Rochester, NY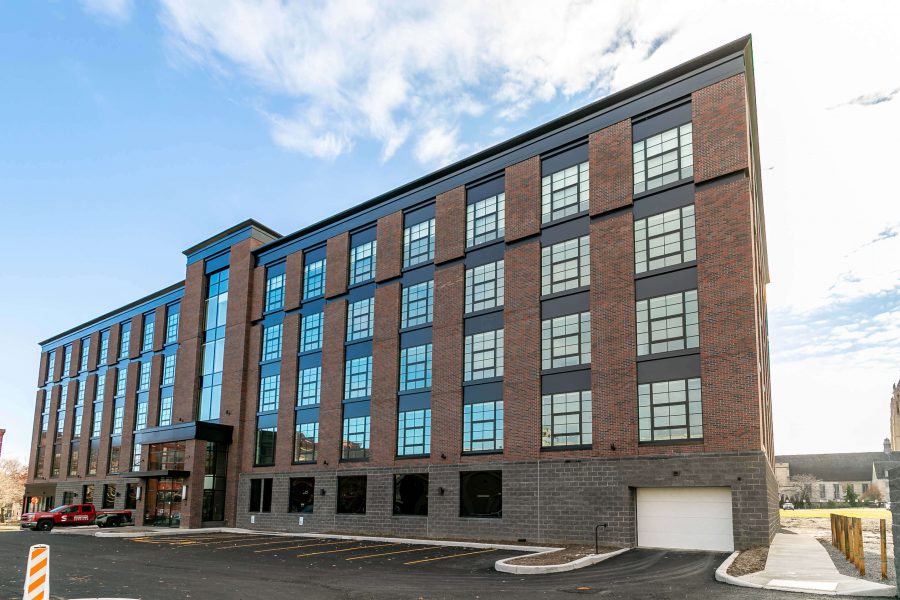 The Carnegie
Rochester, NY