Optimax
Ongoing constructions efforts for a local innovator in the optics industry.
Project Description
Founded in 1991, Optimax Systems focuses on technologies as diverse as fiber optic telecommunications, solid-state lighting, digital photography, displays, and diagnostic medicine. They have worked on key programs in aerospace, government research, and defense.
LeFrois has completed many projects over the years for Optimax, including a 36,000 sq ft expansion in 2022 and a 60,000 sq ft addition in 2019 that doubled the size of its facility in Ontario, NY. As a result of its continued growth, the company plans to create up to 50 new jobs for the local economy.
Ready For Your New Building?
Contact us today to get started.
Projects You May Also Be Interested In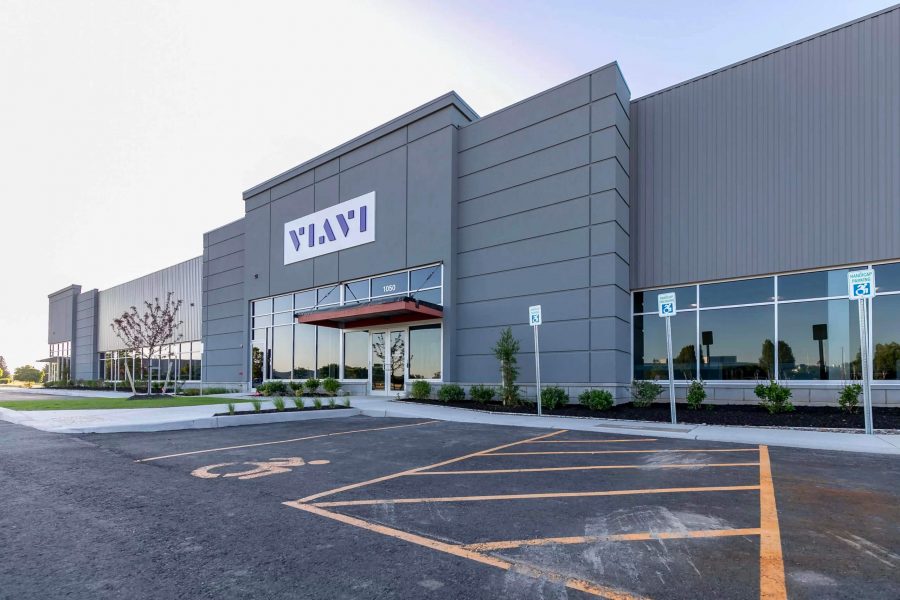 Viavi Solutions
Henrietta, NY