Paychex (Kenneth Drive)
75,000 square feet of newly renovated office space.
Project Description
Paychex, Inc. is a leading provider of integrated human capital management solutions for payroll, benefits, human resources, and insurance services.
LeFrois has been an integral part of helping Paychex achieve its property development goals in and around their mutual hometown of Rochester, NY.
Ready For Your New Building?
Contact us today to get started.
Projects You May Also Be Interested In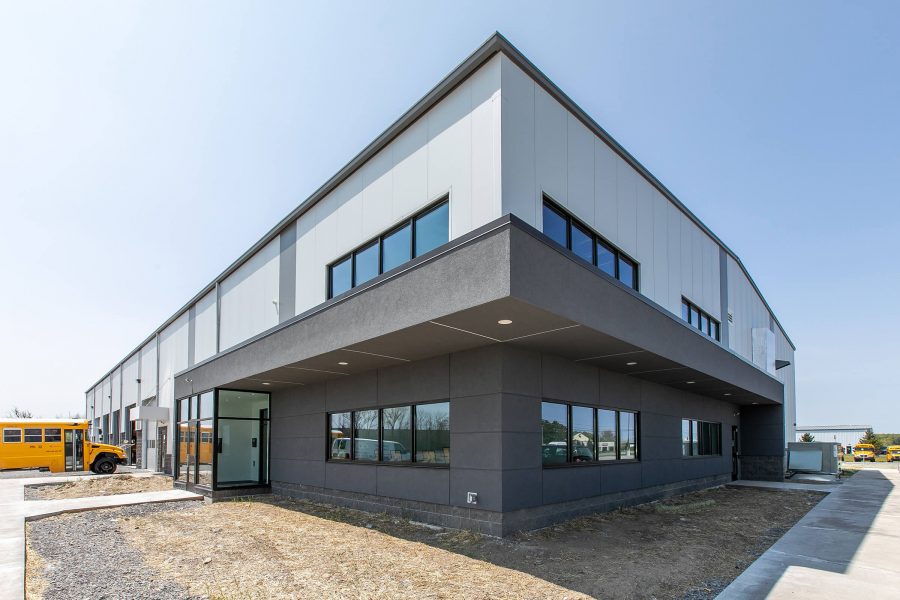 New York Bus Sales
Batavia, NY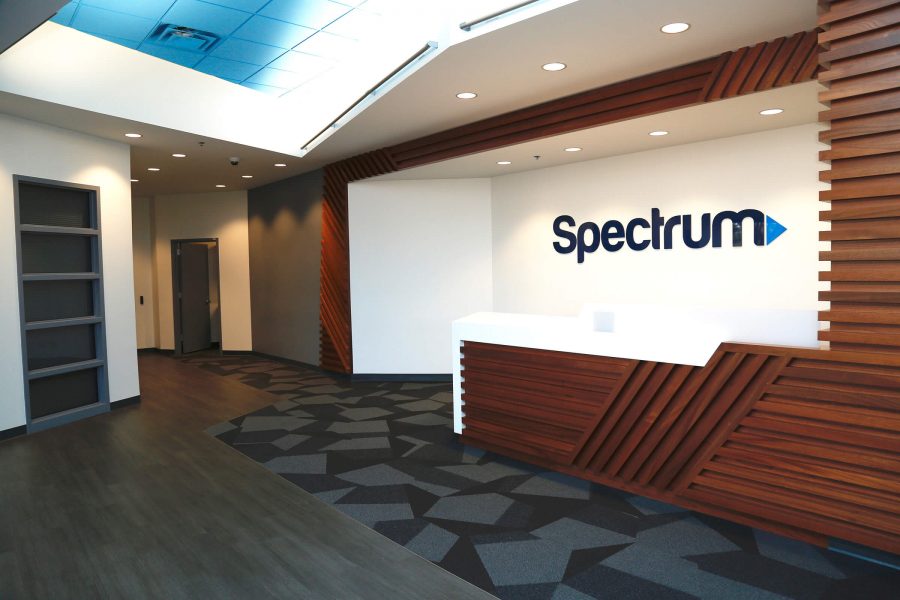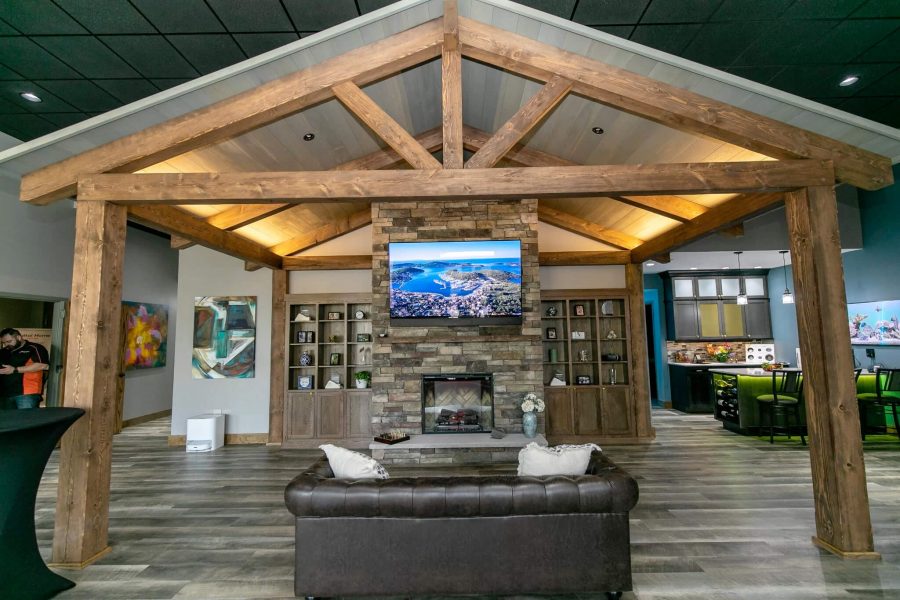 Digital Home Creations
Webster, NY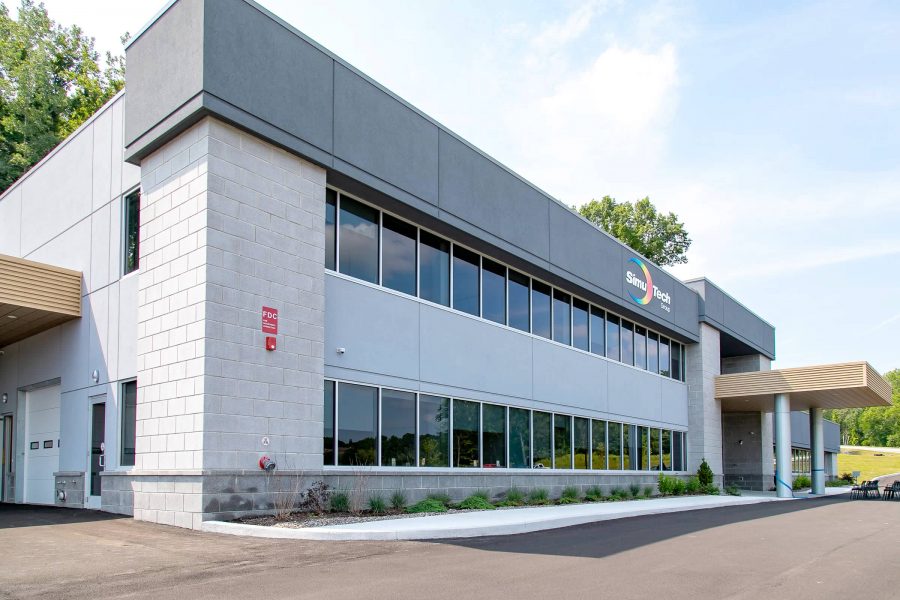 Simutech Group
Rochester, NY