Simutech Group
A a new 17,000 square-foot headquarters building for this construction industry simulation solutions provider.
Project Description
SimuTech offers partnership and engineering expertise through Ansys simulation products, support, training, consulting, and physical testing services.
They are a privately-owned, family-owned, and woman-owned business headquartered in Rochester, NY.
Ready For Your New Building?
Contact us today to get started.
Projects You May Also Be Interested In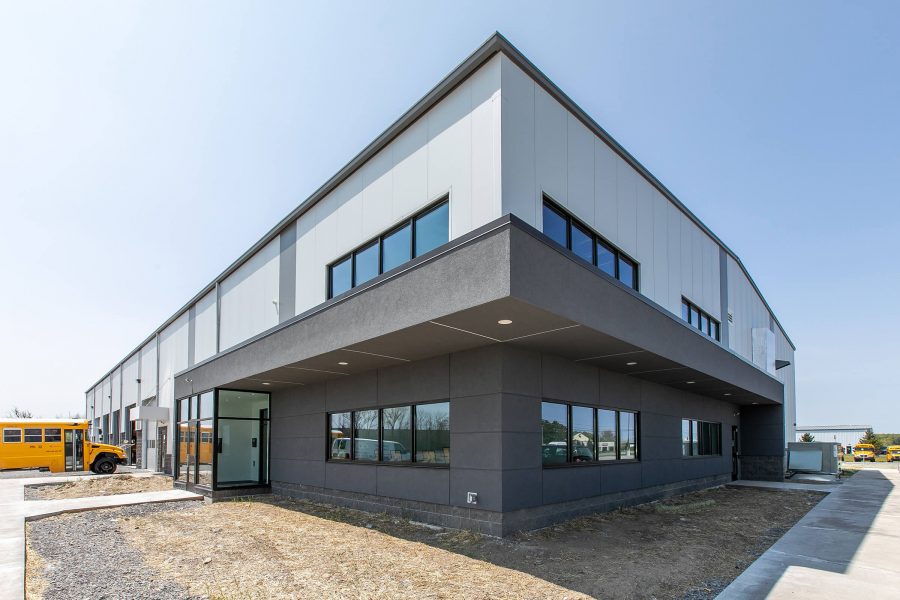 New York Bus Sales
Batavia, NY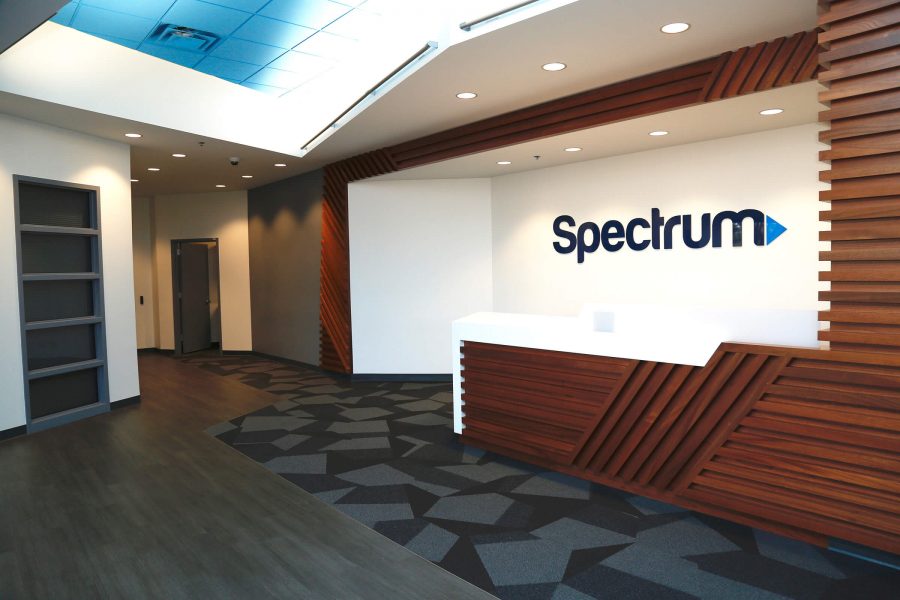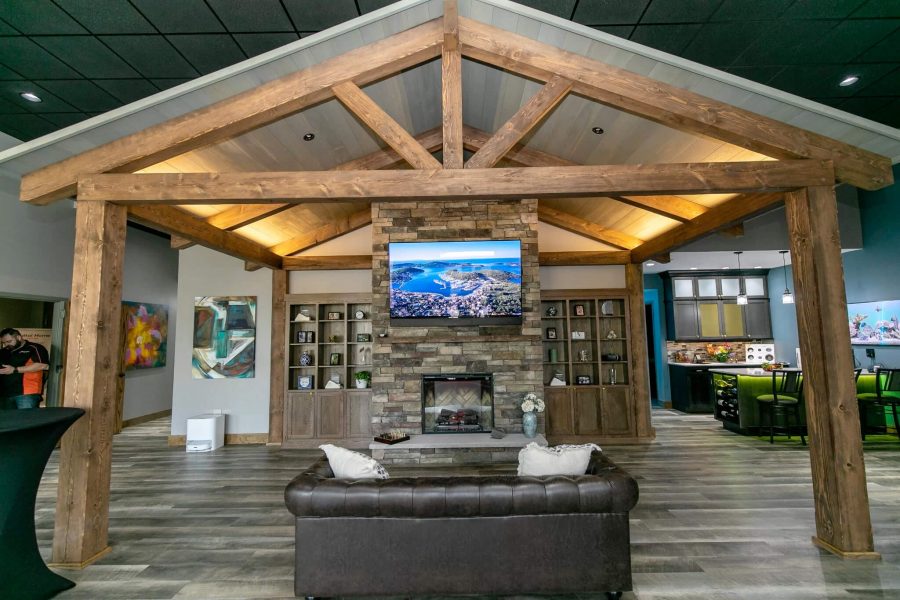 Digital Home Creations
Webster, NY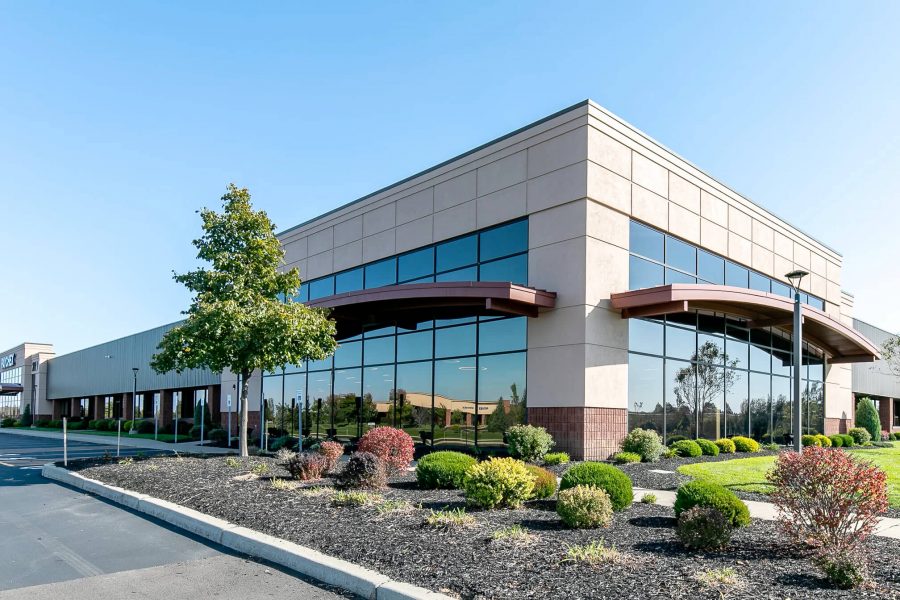 Paychex (Kenneth Drive)
Rochester, NY