Victory Express
Project Description
The new 25,000 sq ft mixed-use building for the trusted trucking company, Victory Express, in operation since 2005.
Ready For Your New Building?
Contact us today to get started.
Projects You May Also Be Interested In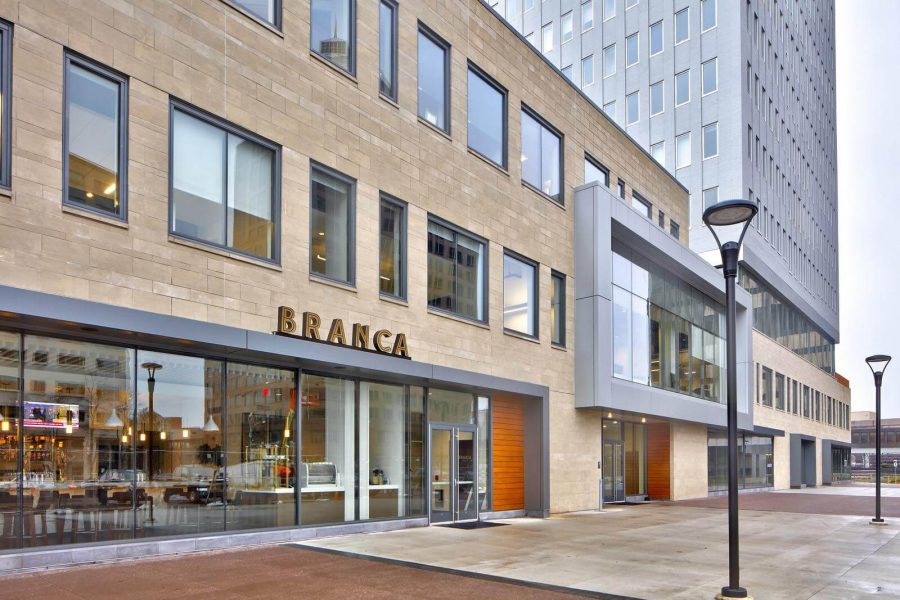 Tower 280 at Midtown
Rochester, NY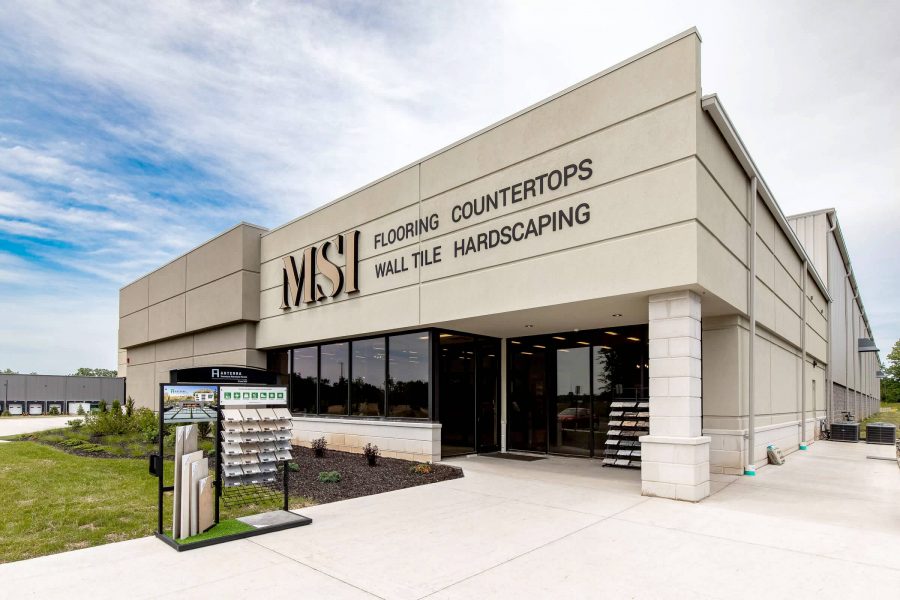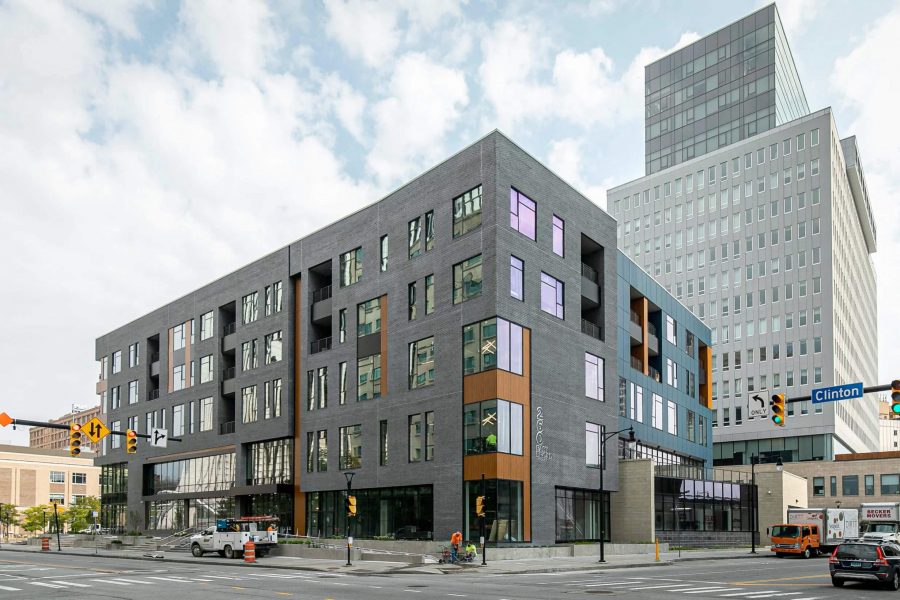 260 East Broad St
Rochester, NY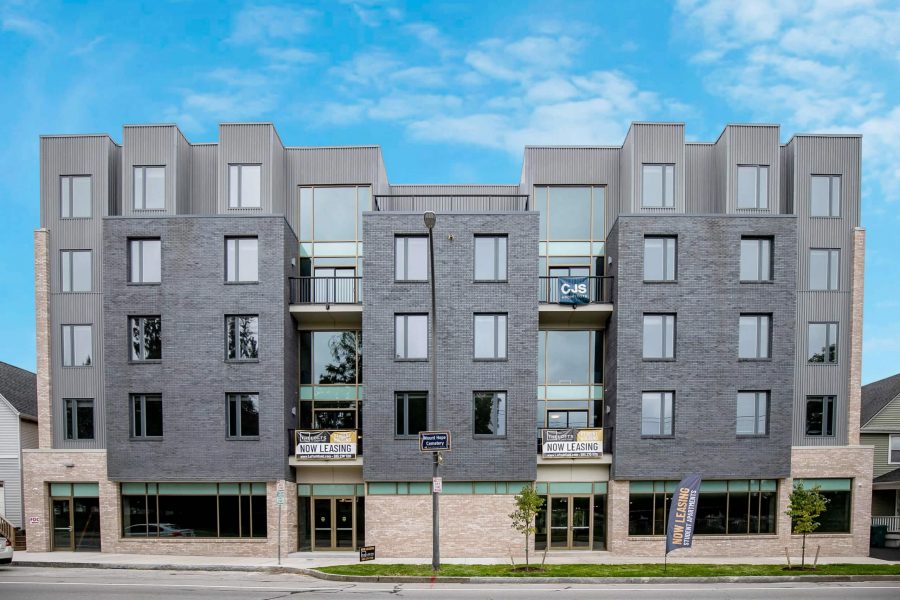 The Lofts at Gold St.
Rochester, NY