Central Rock Gym
20,000 square feet of climbing terrain. 45 feet tall lead wall. 80 boulder problems. 70 climbing stations.
Project Description
Central Rock Gym is the largest rock climbing gym in Rochester, featuring 20,000 sq ft of climbing terrain.
In addition to climbing, CRG helps to build strong communities through their youth programs, member events, meetups, competitions, and fundraising events. Each week, their members experience a broad variety of new boulder problems and routes that provide challenges across the difficulty spectrum.
Ready For Your New Building?
Contact us today to get started.
Projects You May Also Be Interested In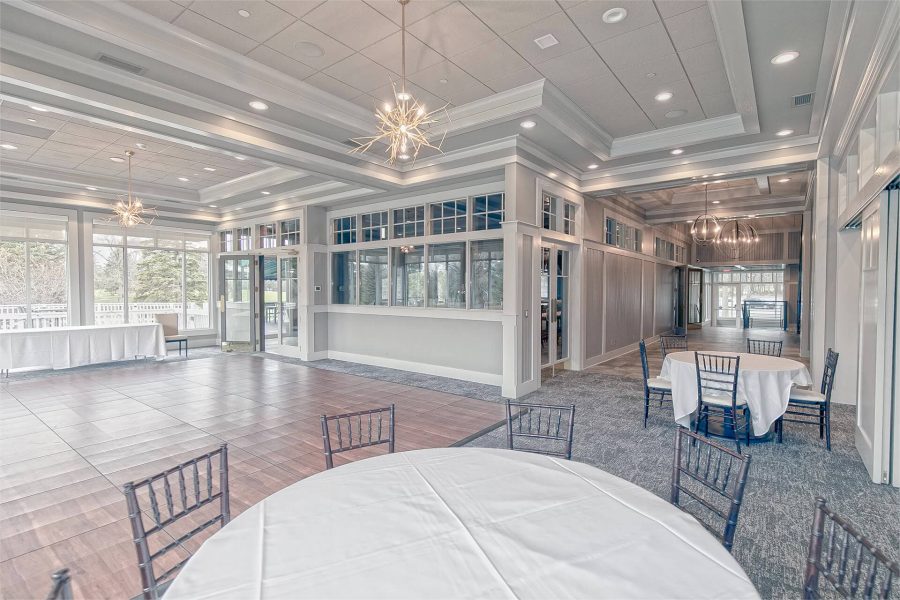 Shadow Lake Renovation
Penfield, NY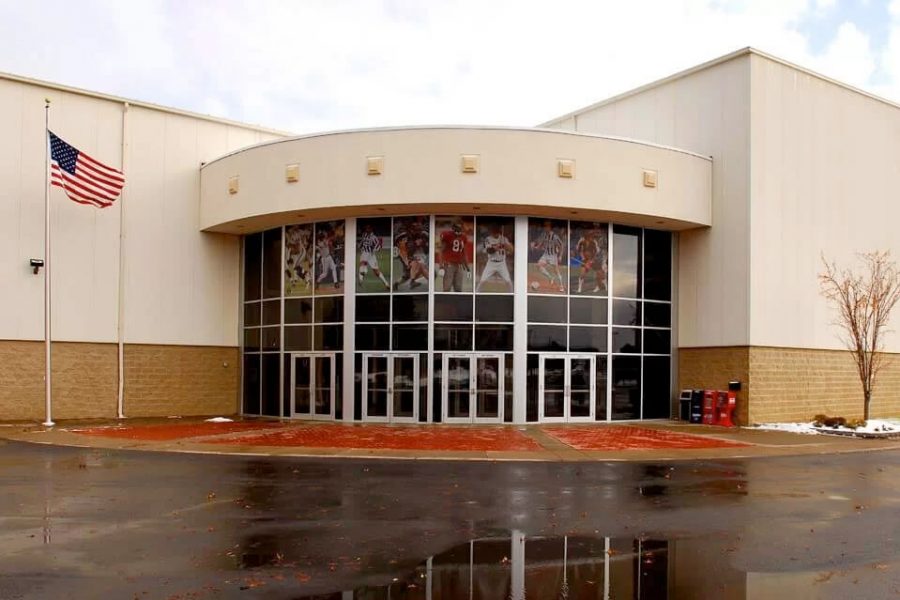 Total Sports Experience
Rochester, NY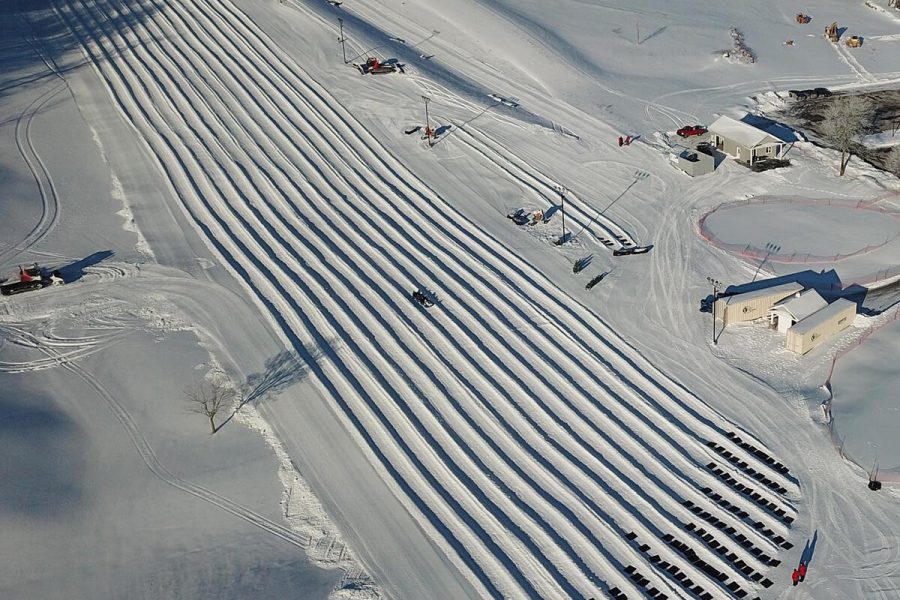 Greystone Snow Tubing
Walworth, NY