Shadow Lake Renovation
New clubhouse, chandeliers, kitchen, and bar for this upscale golf course.
Project Description
After a fire broke out in their clubhouse in October 2018, Shadow Lake used the opportunity to completely remodel their interior space, which is a highly sought-after public venue in Rochester.
The new clubhouse overlooks the beautiful lake and golf course, while chandeliers adorn the raised ceiling and add a soft light to the space. A brand new kitchen and bar concept for the clubhouse were also completed.
LeFrois has worked with Shadow Lake since 1999, remodeling their banquet room, dining room, and exterior deck since that time.
Click here to read more.
Ready For Your New Building?
Contact us today to get started.
Projects You May Also Be Interested In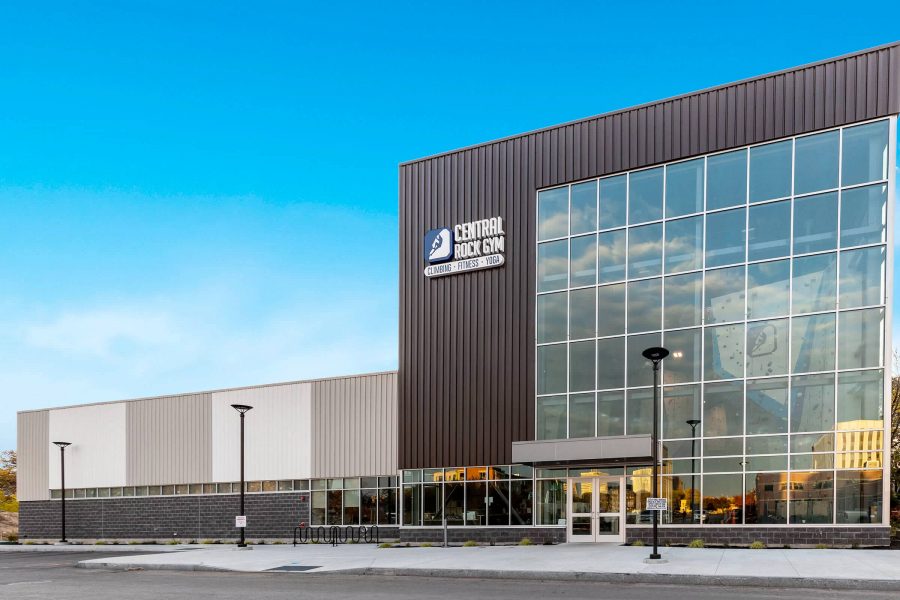 Central Rock Gym
Rochester, NY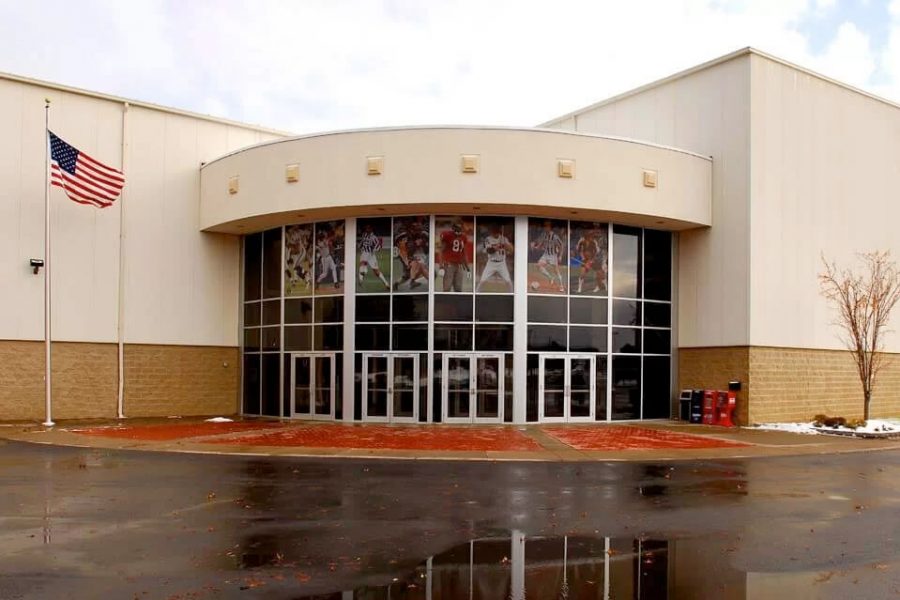 Total Sports Experience
Rochester, NY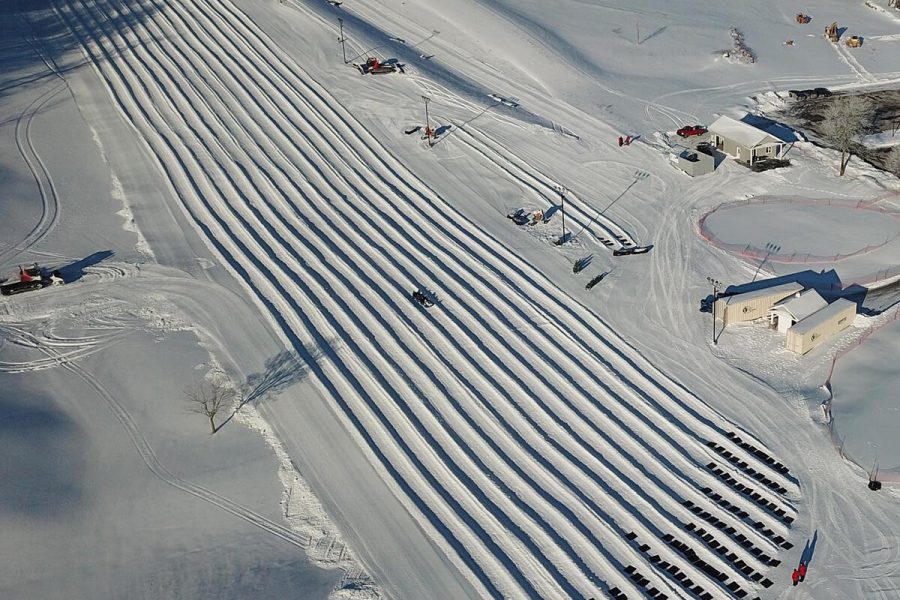 Greystone Snow Tubing
Walworth, NY