Northridge Church
A 25,000 square foot building renovation.
Project Description
In fall 2019, Executive Pastor Scott Bixby and Business Administrator Jeff Mapes of Northridge Church in Rochester, NY, oversaw the purchase of this 75,000-square-foot building in Webster that LeFrois transformed into their newest church home.
https://goo.gl/maps/piC6uz3qECgKs1q76
Ready For Your New Building?
Contact us today to get started.
Projects You May Also Be Interested In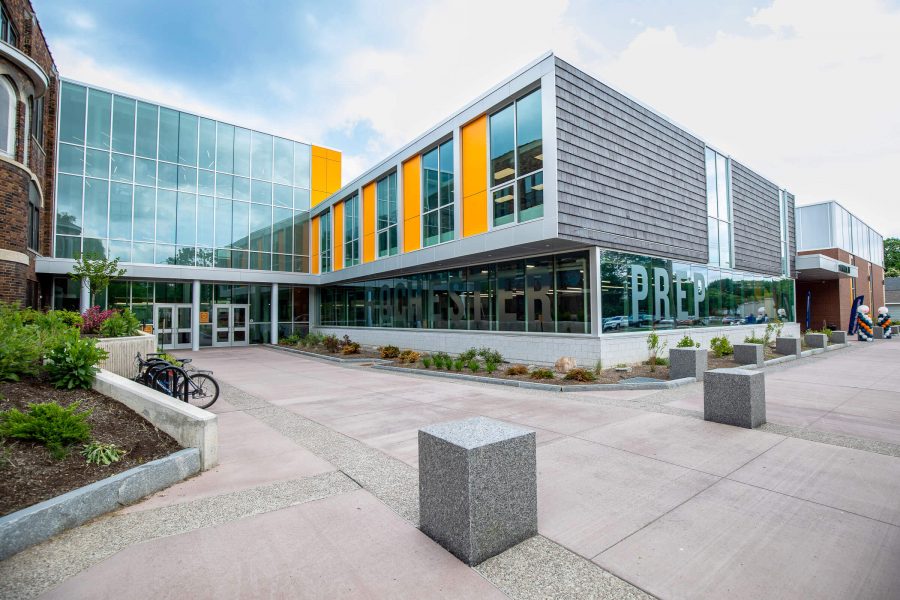 Uncommon Schools – Rochester Prep High School
Rochester, NY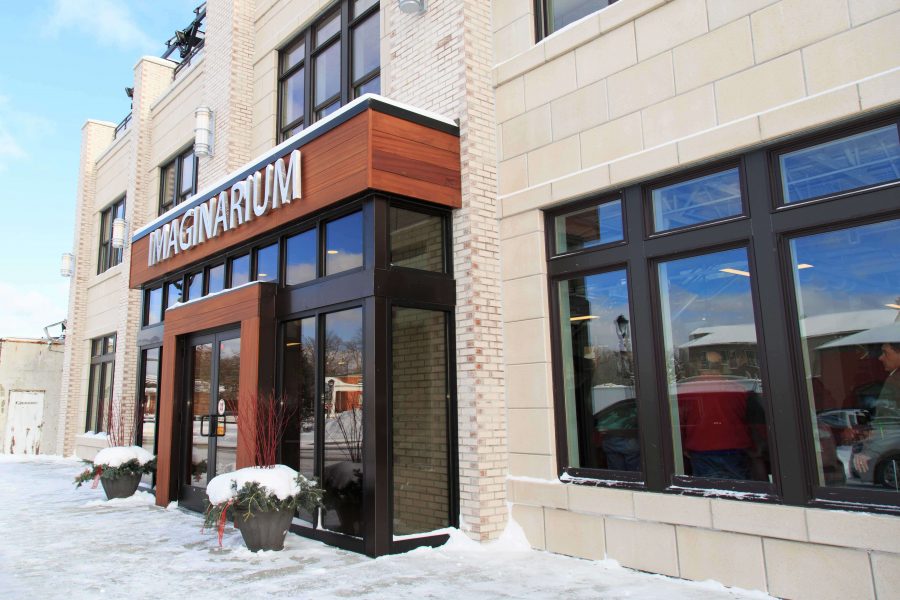 Imaginarium
Irondequoit, NY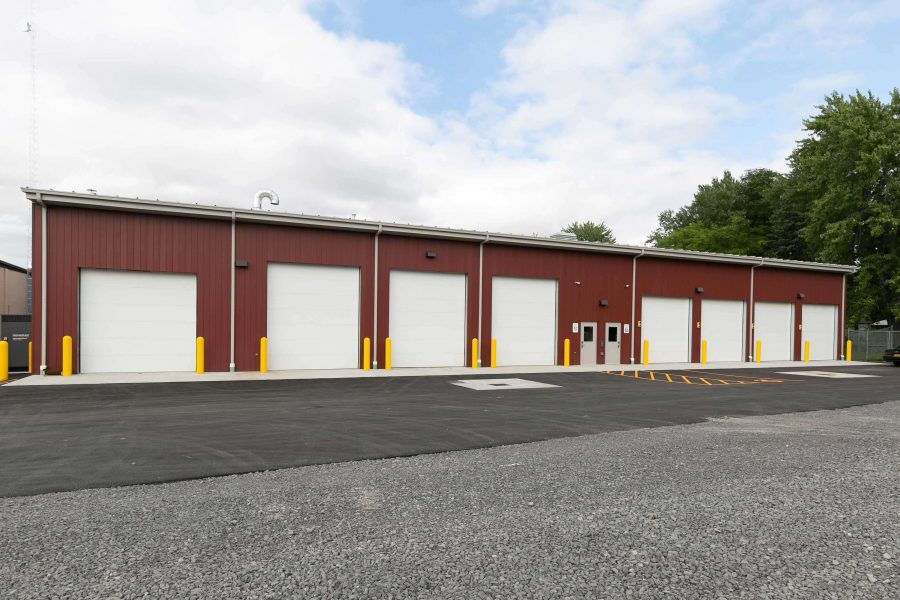 RTS Orleans Bus Garage
Medina, NY
Social Security at 200 E Main St
Rochester, NY