Uncommon Schools – Rochester Prep High School
Updates and renovations to a 100 year-old church building that was converted to a school.
Project Description
Converted to a school years ago, this 100 year-old church still has much of the charm of the original building but with new, brightly renovated classrooms and hallways for the students and staff.
In addition to adding more classrooms, a new addition will provide gym space for the students and offices for the staff.
Ready For Your New Building?
Contact us today to get started.
Projects You May Also Be Interested In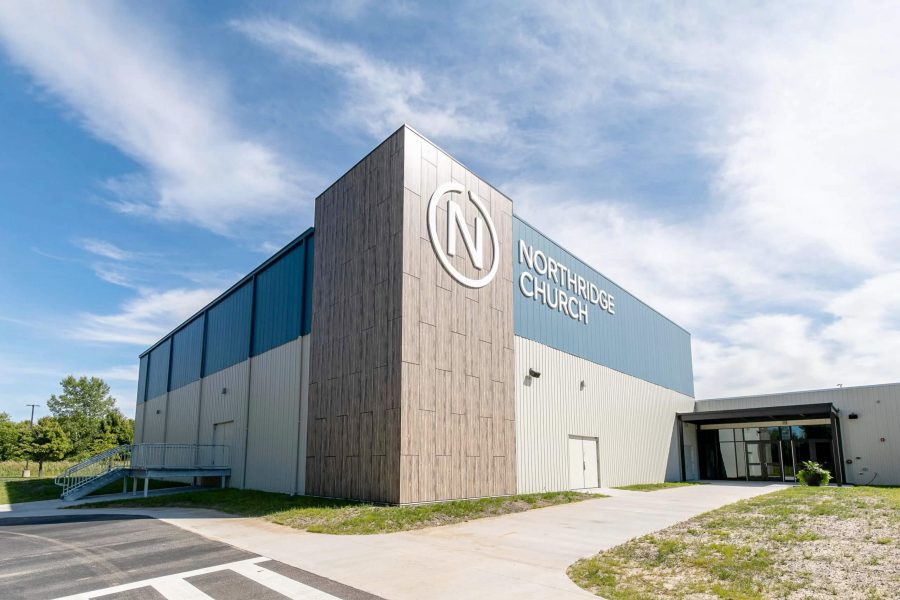 Northridge Church
Webster, NY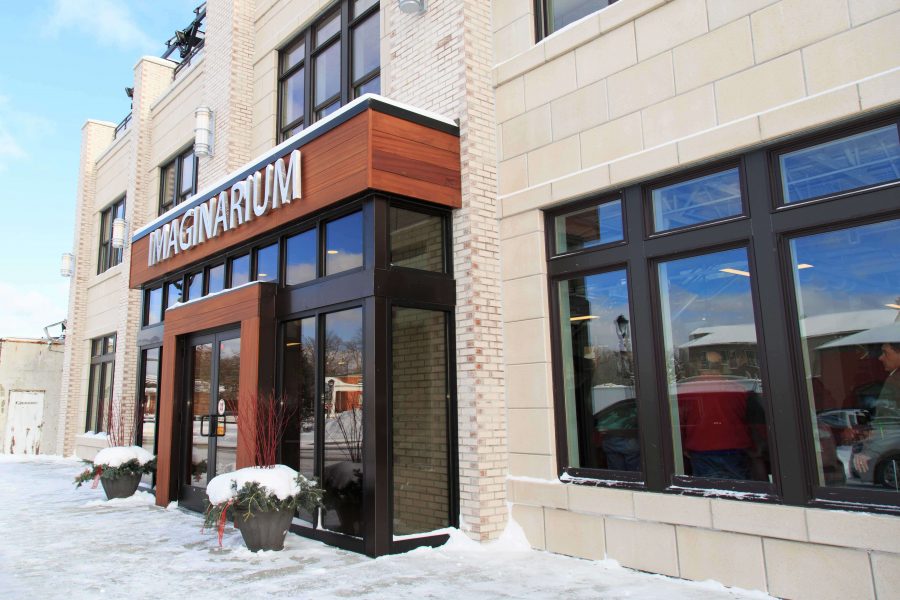 Imaginarium
Irondequoit, NY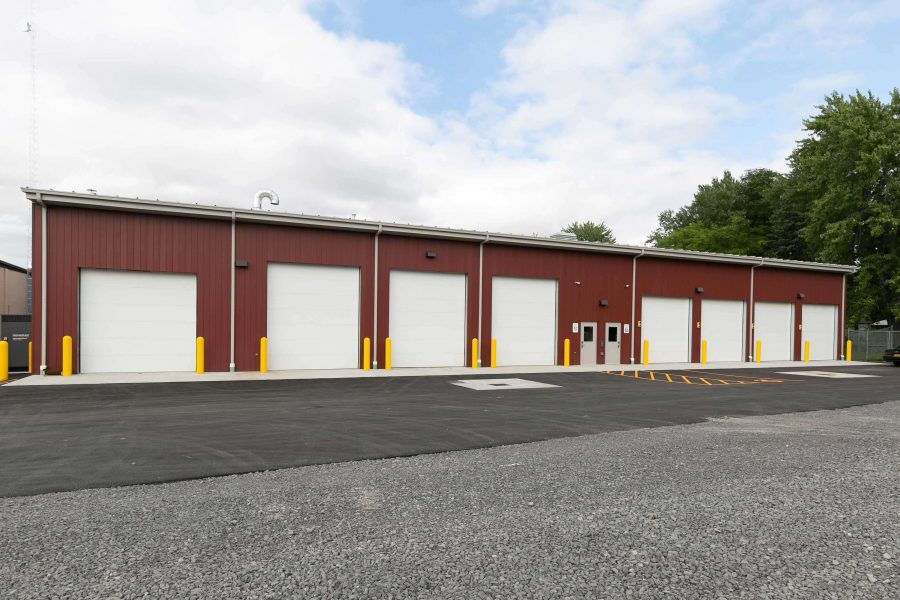 RTS Orleans Bus Garage
Medina, NY
Social Security at 200 E Main St
Rochester, NY