UR Oncology
New construction of a 21,000 square-foot multidisciplinary cancer care facility.
Project Description
The new Wilmot Webster Cancer Center will provide multidisciplinary cancer care for patients, including medical oncology, radiation oncology, surgical oncology and other services. The 21,000 square-foot facility, on Hard Road near Route 104, will offer 18 exam rooms as well as infusion and radiation therapy areas. A LINAC vault was built as well, where external-beam radiation treatments are administered to treat cancer. Wilmot also plans to offer clinical trials from this location.
UR Medicine's Wilmot Cancer Institute provides world-class cancer treatment and care and conducts pivotal research. The goal is to prevent and conquer cancer through innovation in science, patient care, education, and community outreach.
Ready For Your New Building?
Contact us today to get started.
Projects You May Also Be Interested In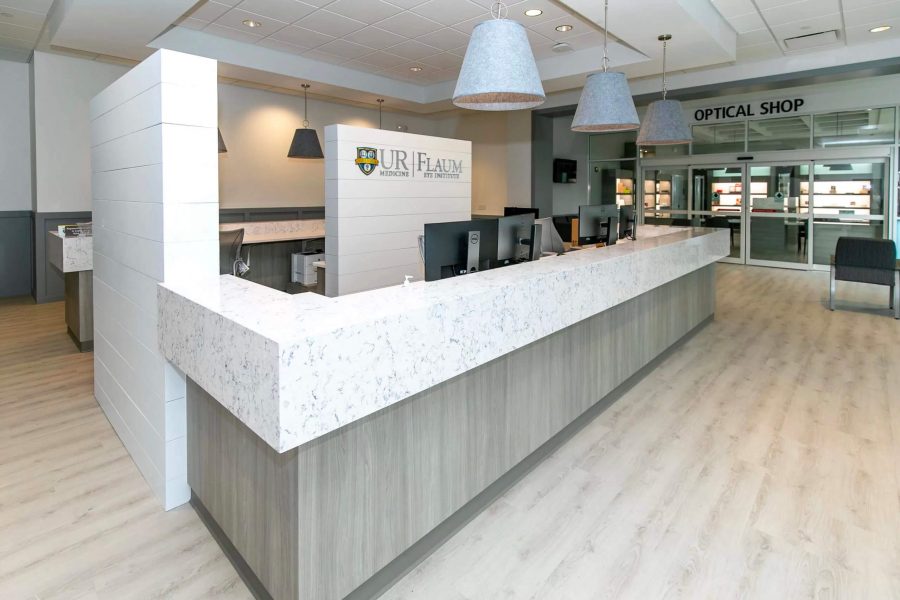 UR Flaum Eye Institute
Webster, NY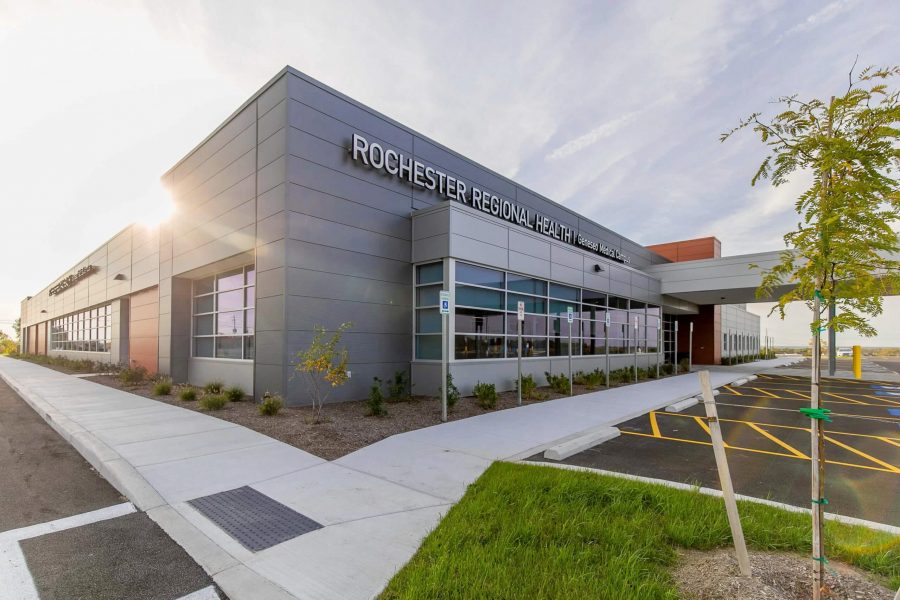 RRH Geneseo Medical Center
Geneseo, NY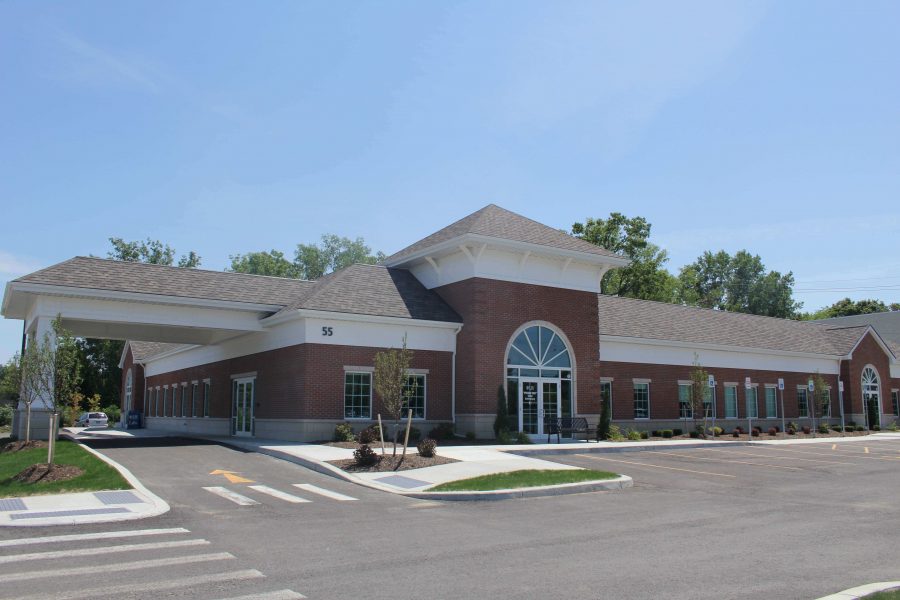 UR Medical Center (Barrett Drive)
Webster, NY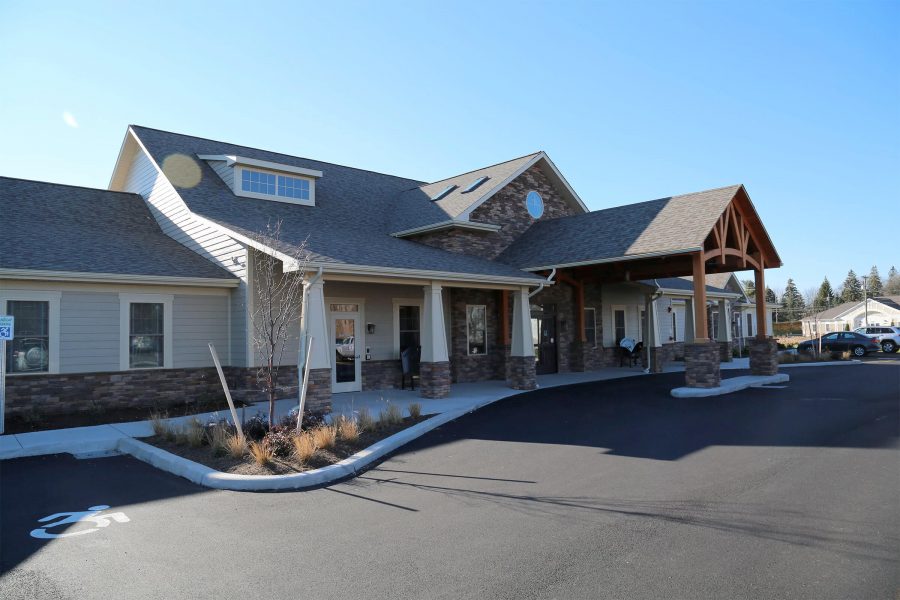 Gastroenterology Group of Rochester
Rochester, NY