"What Construction Process Should I Choose?": Hard Bid Versus Design/Build
When you're determining which route to take to construct your building, you may wonder if it's better to go with a Hard Bid set of plans or to contract a company that will design and build your project.
While either option can lead to a successful completion of your building, Lefrois Builders & Developers finds that many problems can be avoided if an owner chooses to have them Design/Build.
When it comes to Hard Bid projects, there can be an excessive amount of change orders if a project lacks a good and workable set of architectural drawings. John Lefrois says "We always stress we want to do Design/Build… [it allows us to] hash out all these changes, and details, and everything up front with [the client]."
Going with Hard Bid work may offer the owner a basic understanding of a plan's concept; however, what the owner ends up buying may not be exactly what was understood. Design/Build allows LeFrois to marry your expectation with what you are actually buying. They accomplish this using two effective methods.
One of those methods is to employ LeFrois' in-house design capabilities. An architect who isn't involved with doing the building might design a set of plans with measurements or proportions that will not work after the shovel hits the dirt. In-house designs allow LeFrois to move from point A (design) to point B (build) very smoothly because the designer knows the measurements, tools, and procedures that will be used by the builder.
Another way choosing LeFrois to Design/Build can help you visualize what you're buying is their ability to create 3D renderings. Prior to construction, LeFrois can develop digitally interactive designs that will offer you the look, feel, and a full understanding of what you're getting before you buy.
On your next project, avoid the problems that can occur with Hard Bid projects by choosing LeFrois Builders & Developers to design/build.
Related Posts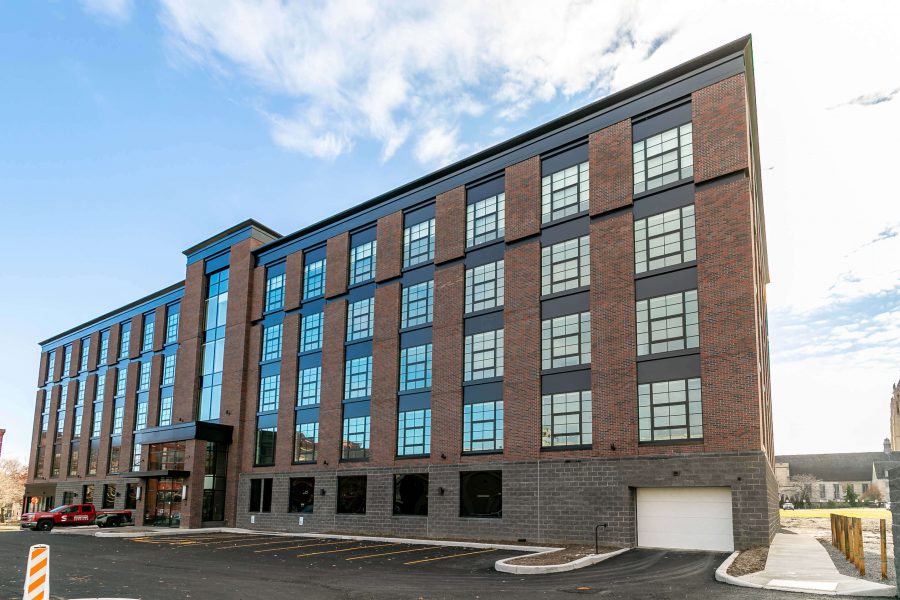 The Carnegie: New Mixed-Use Building in Rochester, NY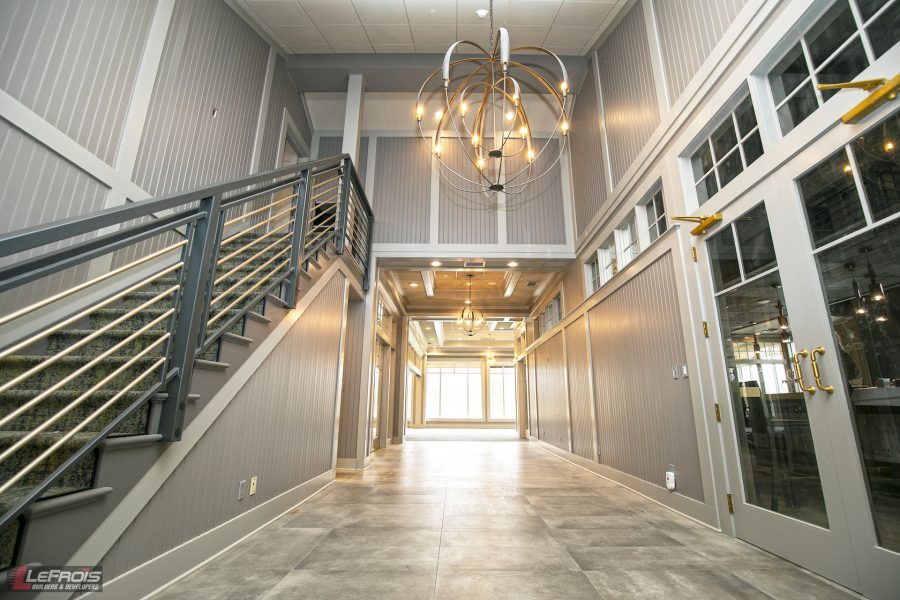 LeFrois Renovates Shadow Lake's Clubhouse Into a Modern, Breathtaking Space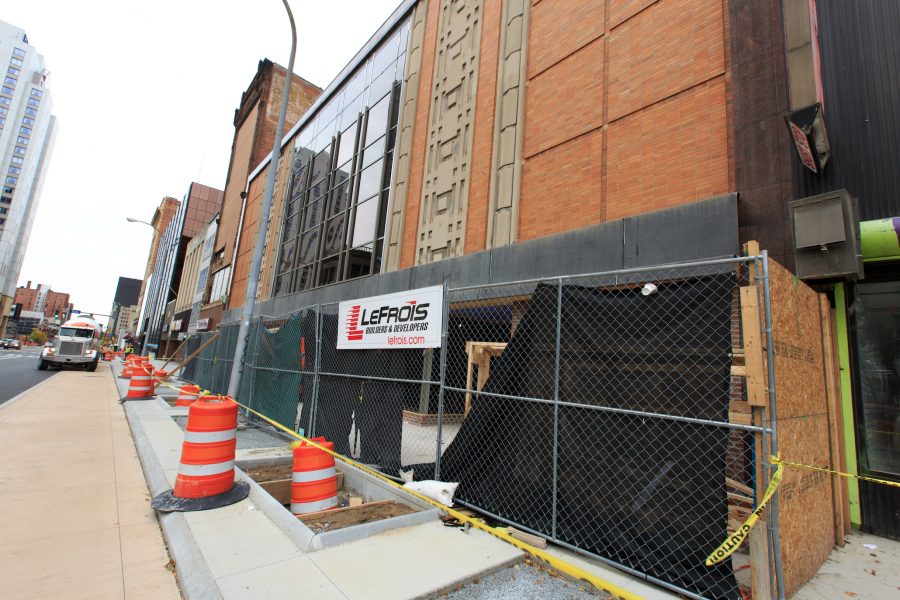 Commercial Construction Process (Start to Finish)