Monroe County Fleet Center
Project Description
In 2015, LeFrois completed a 58,000-SF facility for Monroe County Fleet Center on Paul Road.
This facility offers space for over 70 pieces of equipment and 50 employees who are responsible for the 24/7 operation and maintenance of the Pure Waters' wastewater system.
Ready For Your New Building?
Contact us today to get started.
Projects You May Also Be Interested In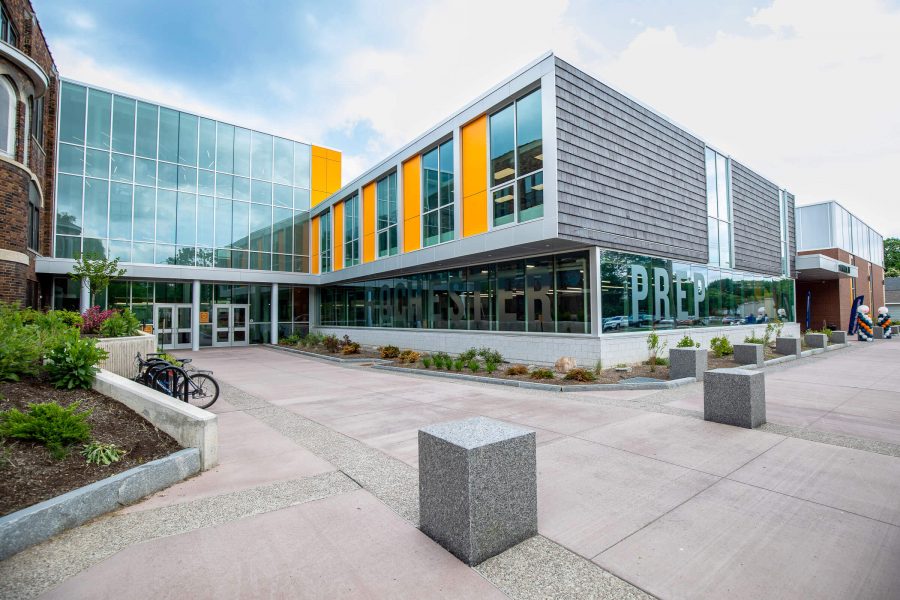 Uncommon Schools – Rochester Prep High School
Rochester, NY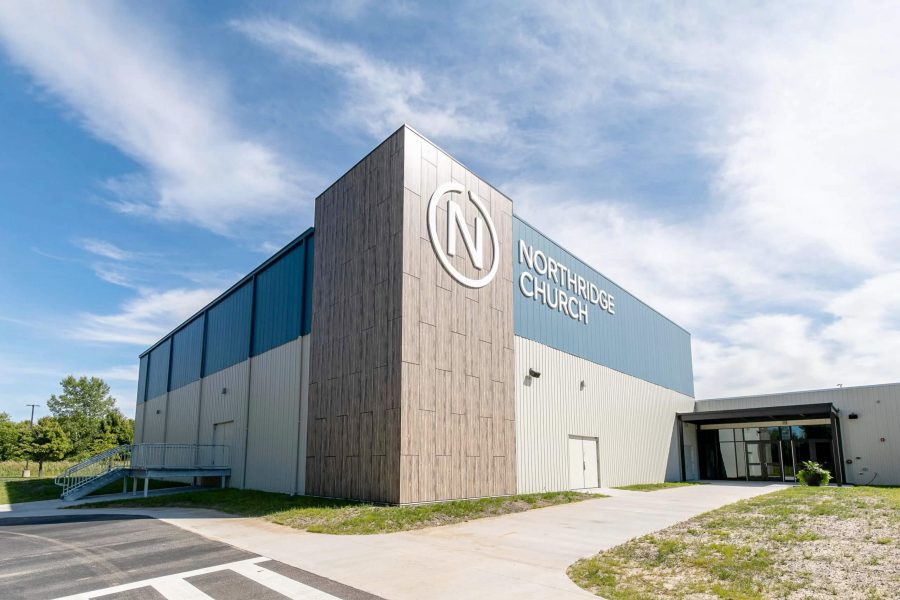 Northridge Church
Webster, NY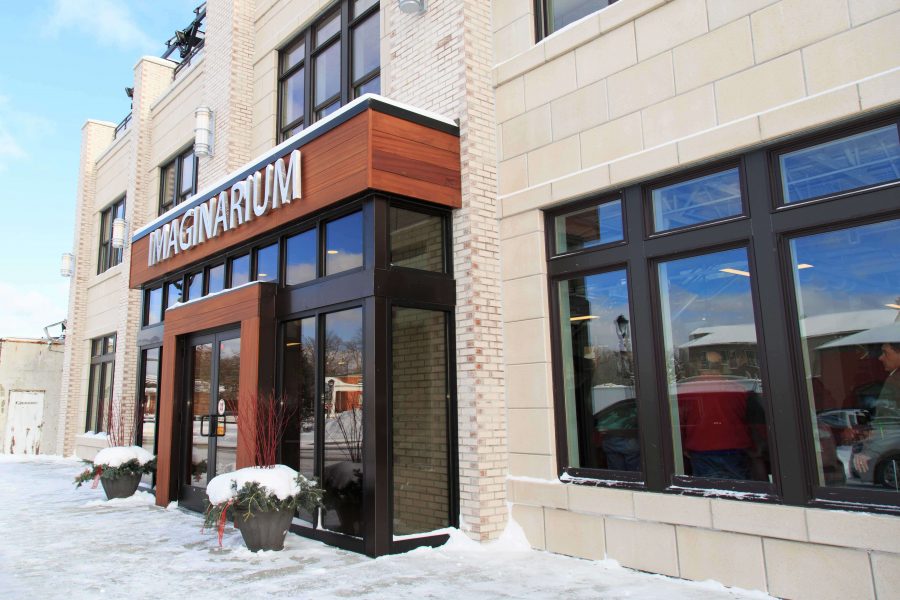 Imaginarium
Irondequoit, NY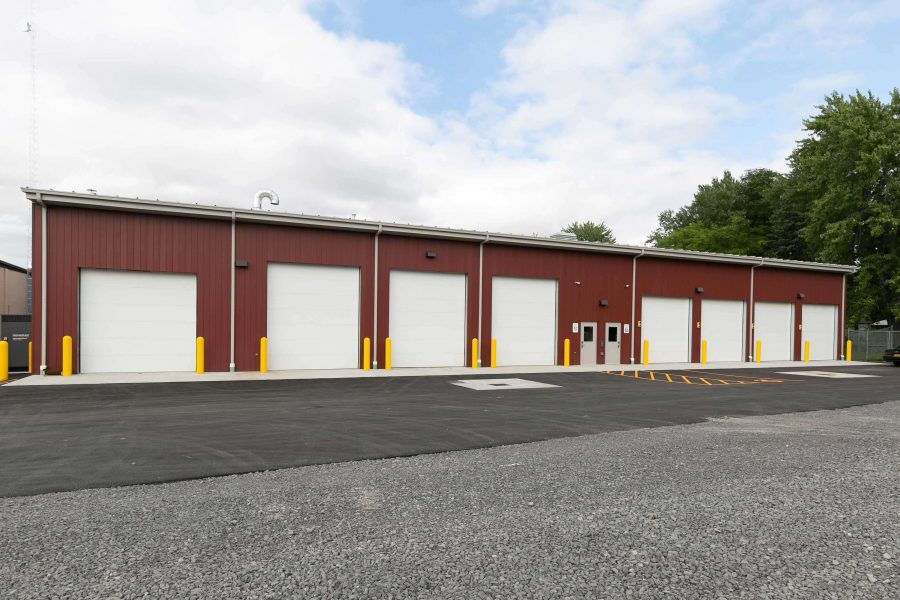 RTS Orleans Bus Garage
Medina, NY