NOWAVE
New construction of a 32,000 square foot state-of-the-art production facility.
Project Description
NOWAVE is a leading industry innovator with an impressive presence in Rochester, NY.
The new state-of-the-art facility spans 32,000 square feet and serves as a hub for cutting-edge operations.
Ready For Your New Building?
Contact us today to get started.
Projects You May Also Be Interested In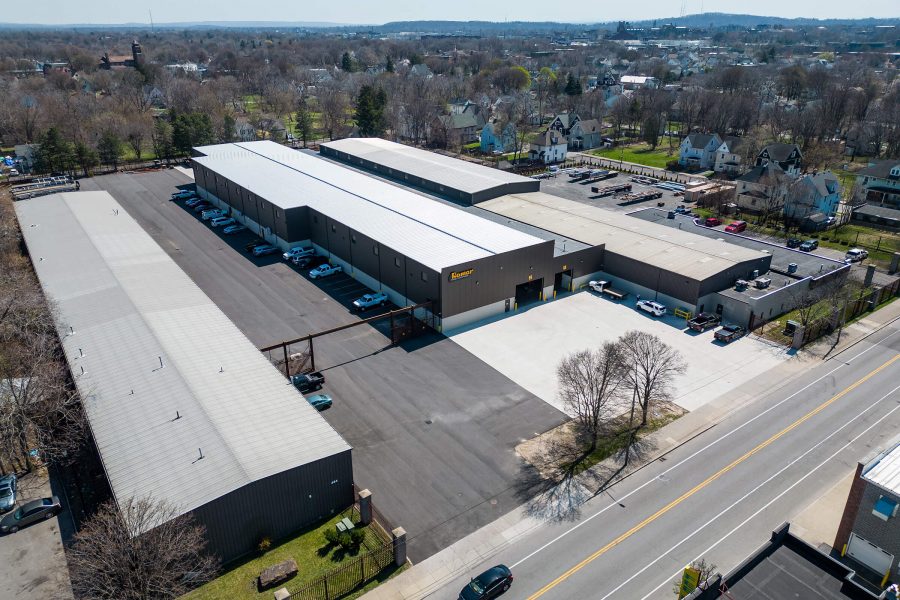 Ramar Steel Companies
Rochester, NY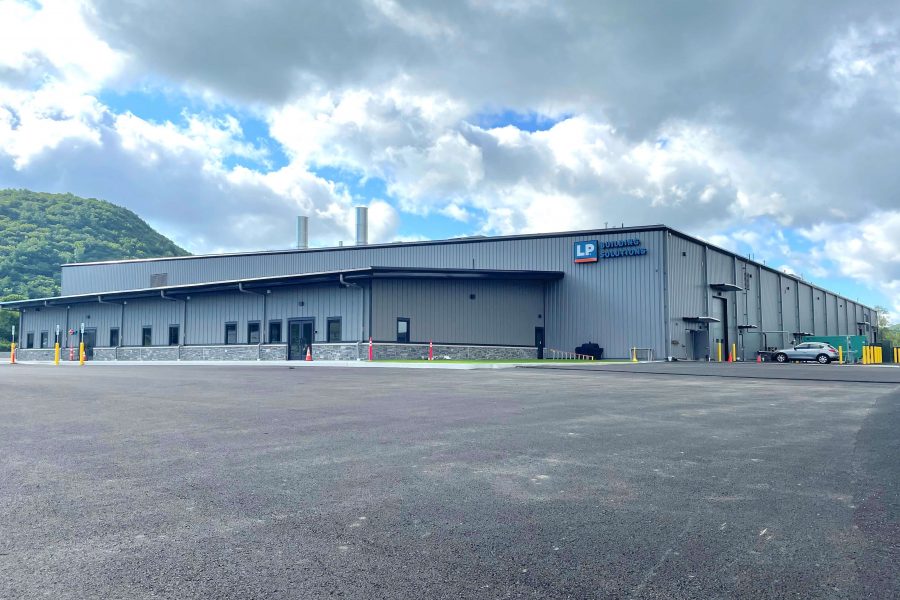 LP Building Solutions
Bath, NY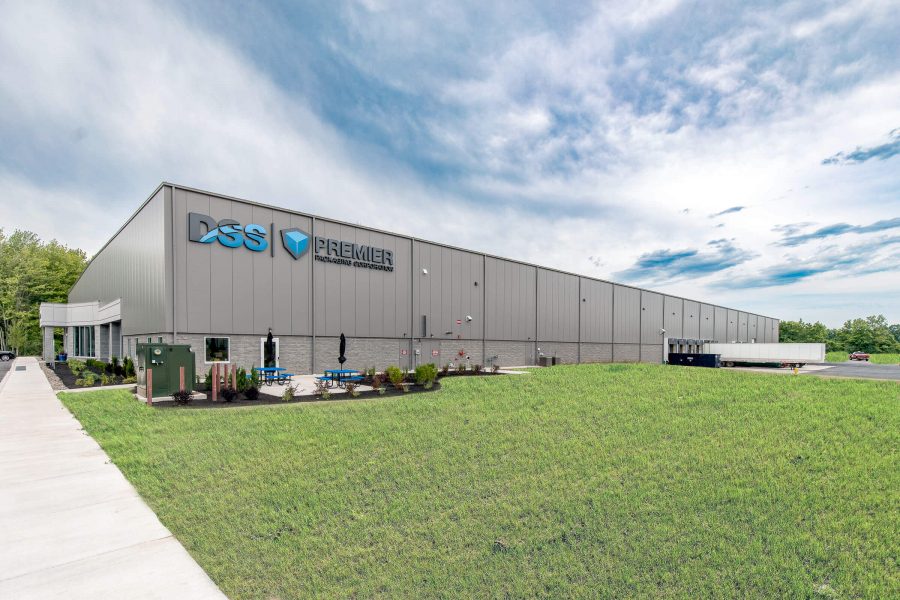 Premier Packaging Corporation
Henrietta, NY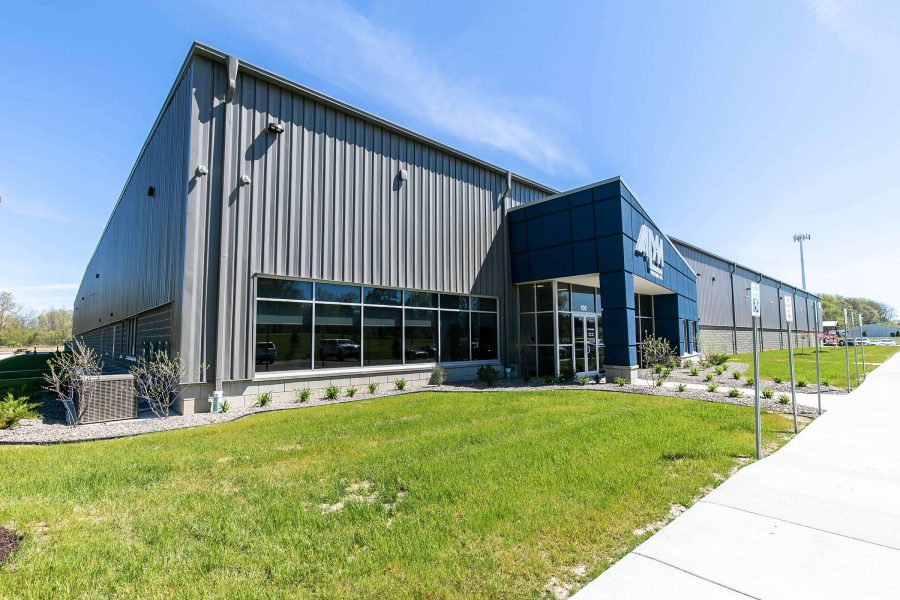 Addison Precision Manufacturing
Rochester, NY