Ramar Steel Companies
Construction of a 48,000 sq ft addition to existing steel fabrication facility.
Project Description
Ramar has been providing the most cost-effective design support, fabrication, and erection services for over 50 years in the Rochester area. This new 48,000 sq ft addition will create more space for their design support, steel fabrication, and steel erection services.
Ready For Your New Building?
Contact us today to get started.
Projects You May Also Be Interested In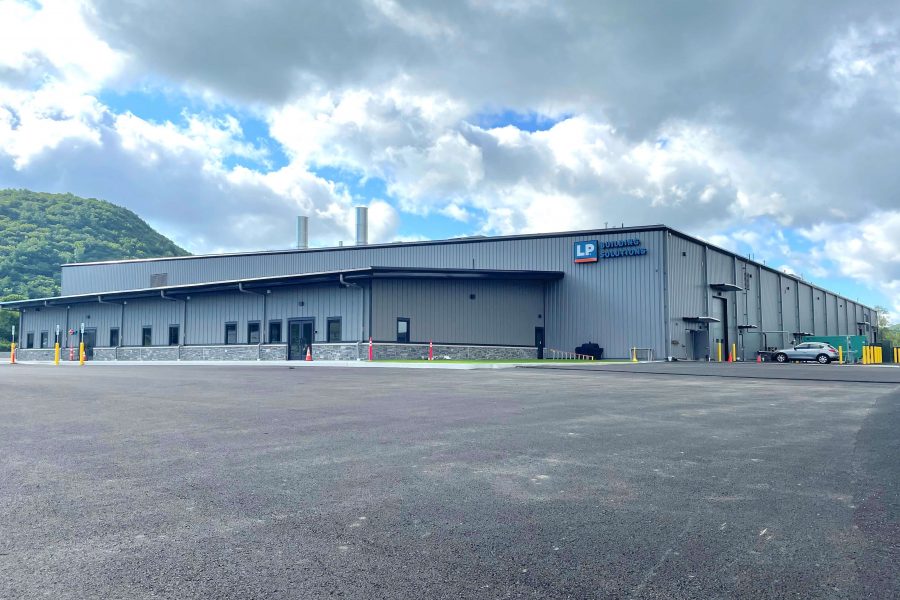 LP Building Solutions
Bath, NY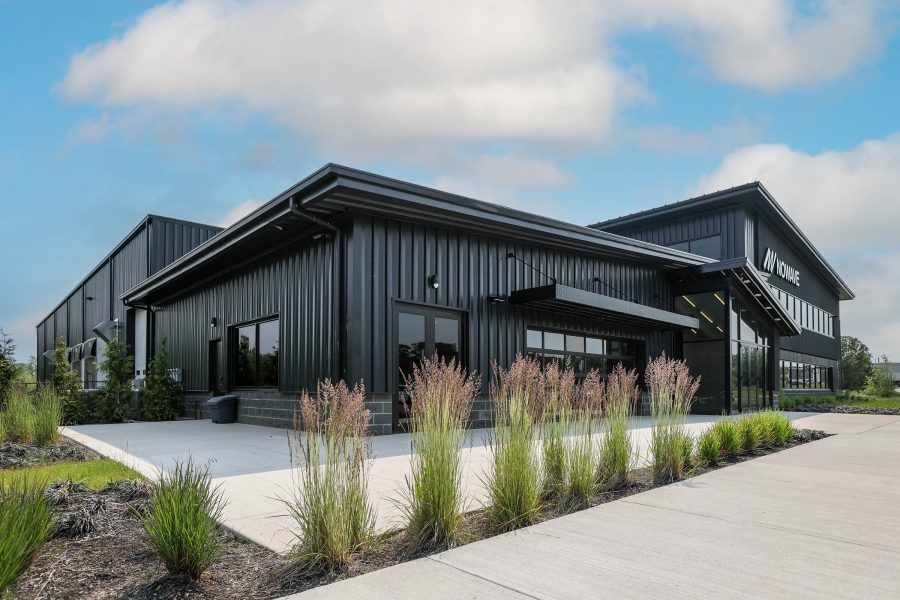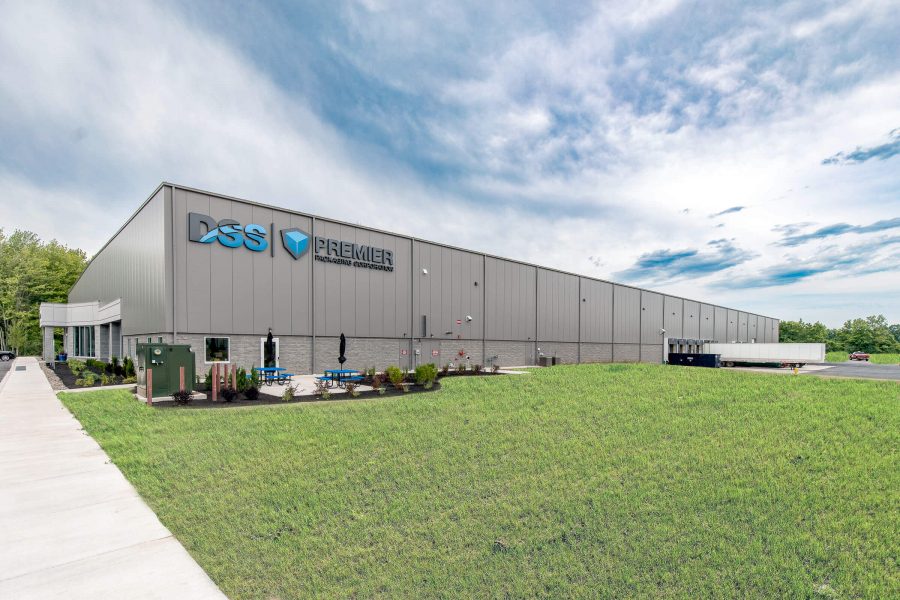 Premier Packaging Corporation
Henrietta, NY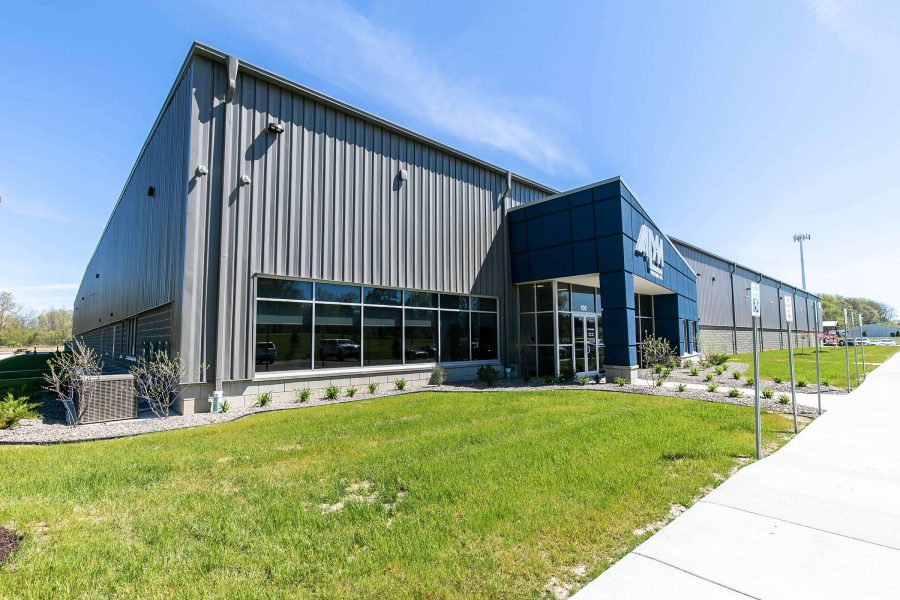 Addison Precision Manufacturing
Rochester, NY