Premier Packaging Corporation
A new 102,000 square-foot manufacturing facility in the Town of Henrietta.
Project Description
Premier Packaging Corporation was founded in 1989 and has been a market leader in providing innovative and secure solutions for paperboard packaging from heavy mailing envelops and photo sleeves, to sophisticated custom folding cartons and complex 3-dimensional direct mail solutions. Premier's innovative designs deliver functionality, marketability, sustainability, and anti-counterfeiting technology.
Ready For Your New Building?
Contact us today to get started.
Projects You May Also Be Interested In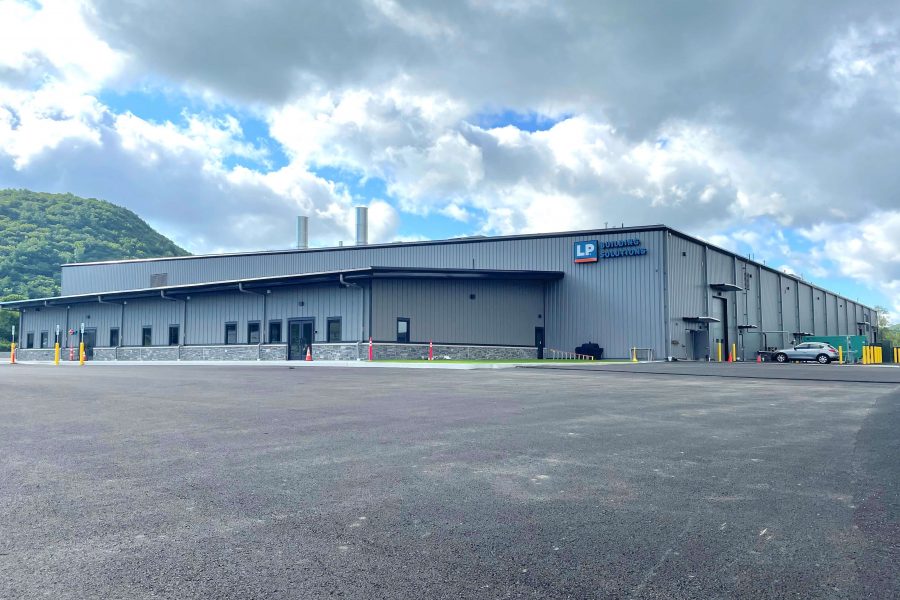 LP Building Solutions
Bath, NY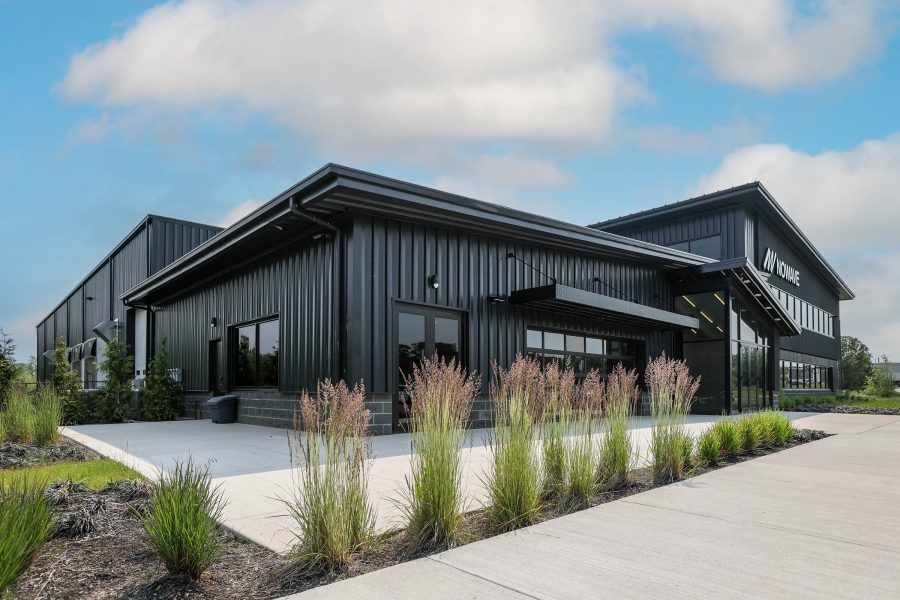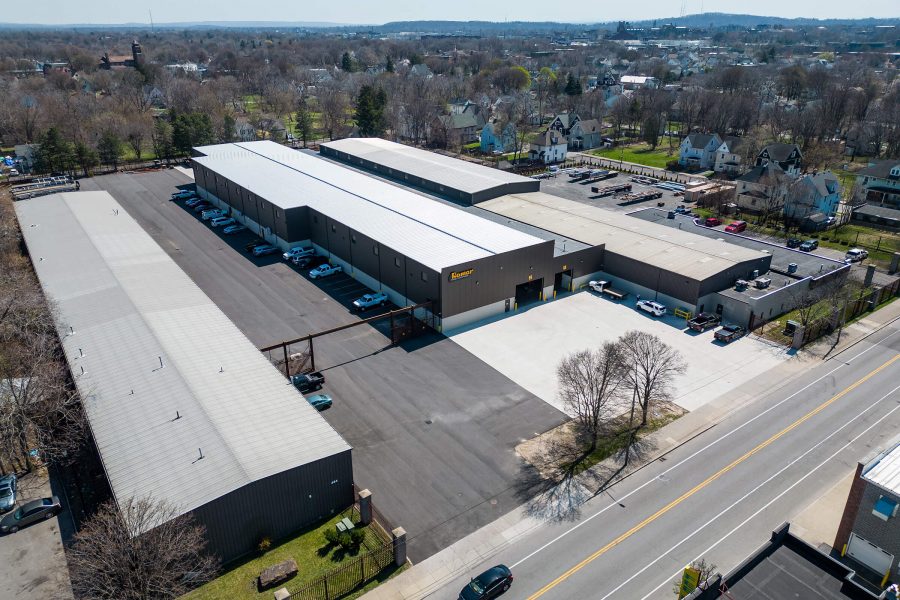 Ramar Steel Companies
Rochester, NY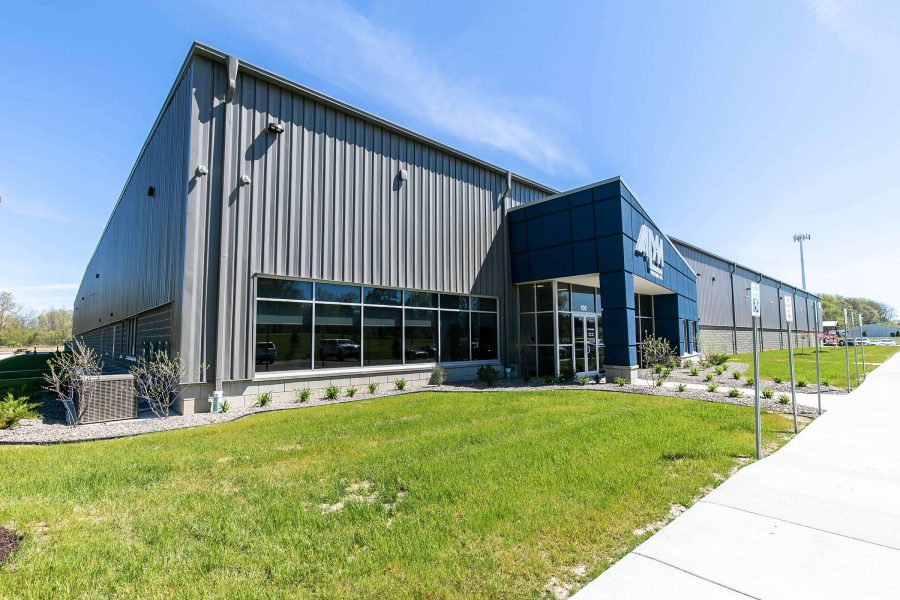 Addison Precision Manufacturing
Rochester, NY