We're making progress on The Maplewood Nursing Home expansion project. We started this project in the fall of 2017 and expect to have the entire expansion completed by early 2019.
While The Maplewood is already a leader in the Rochester nursing home sector, they wanted to bring an even higher level of comfort to their residents. The new expansion is roughly 15,000 square feet and will include 14 brand new private resident rooms and bathrooms. And when we're done with the expansion, we will be renovating 12 rooms in The Maplewood. All the residents of The Maplewood have their own private room.
Below is an updated photo journey of the project, starting from October of 2017 and ending with our latest update in August of 2018.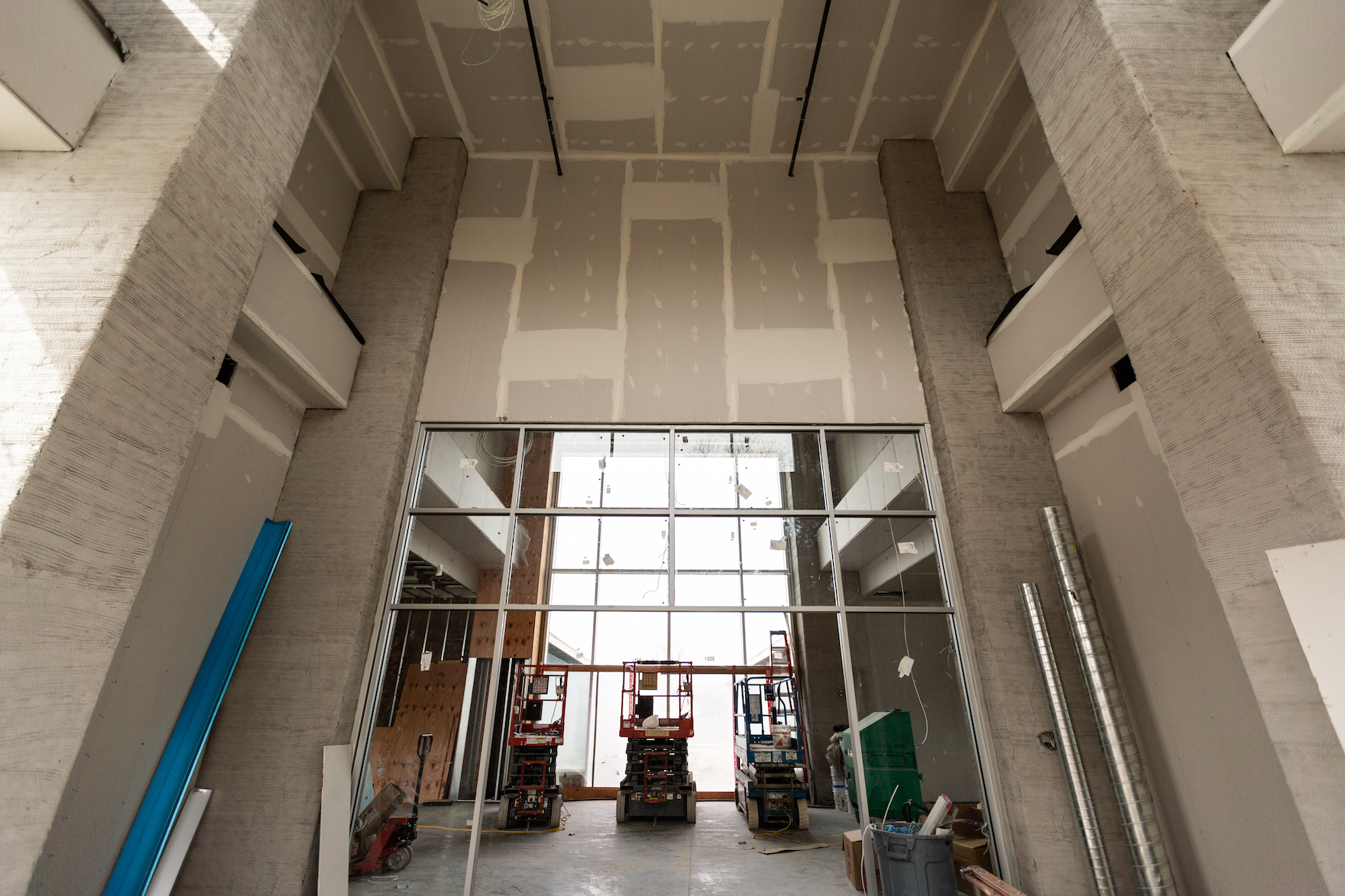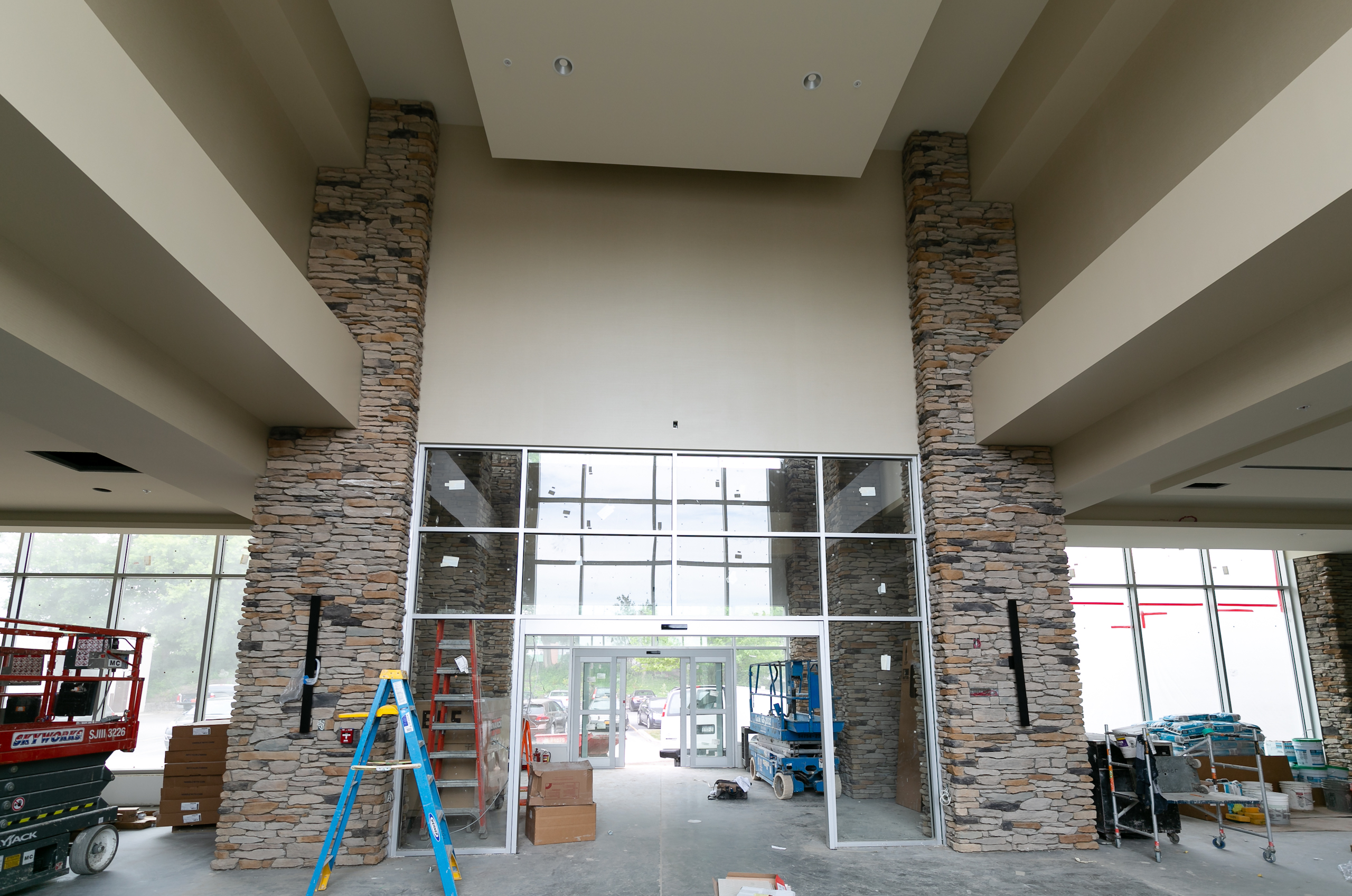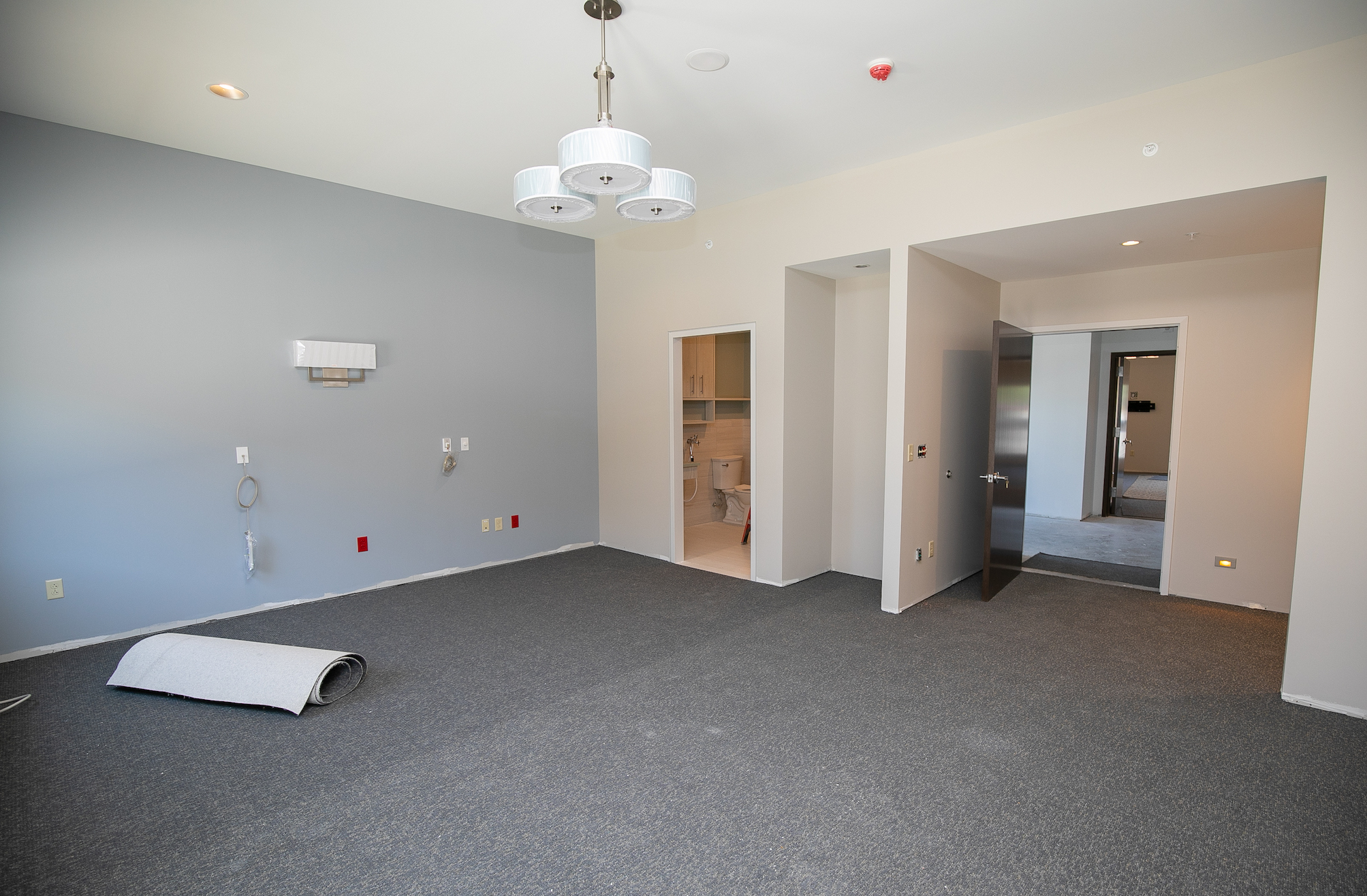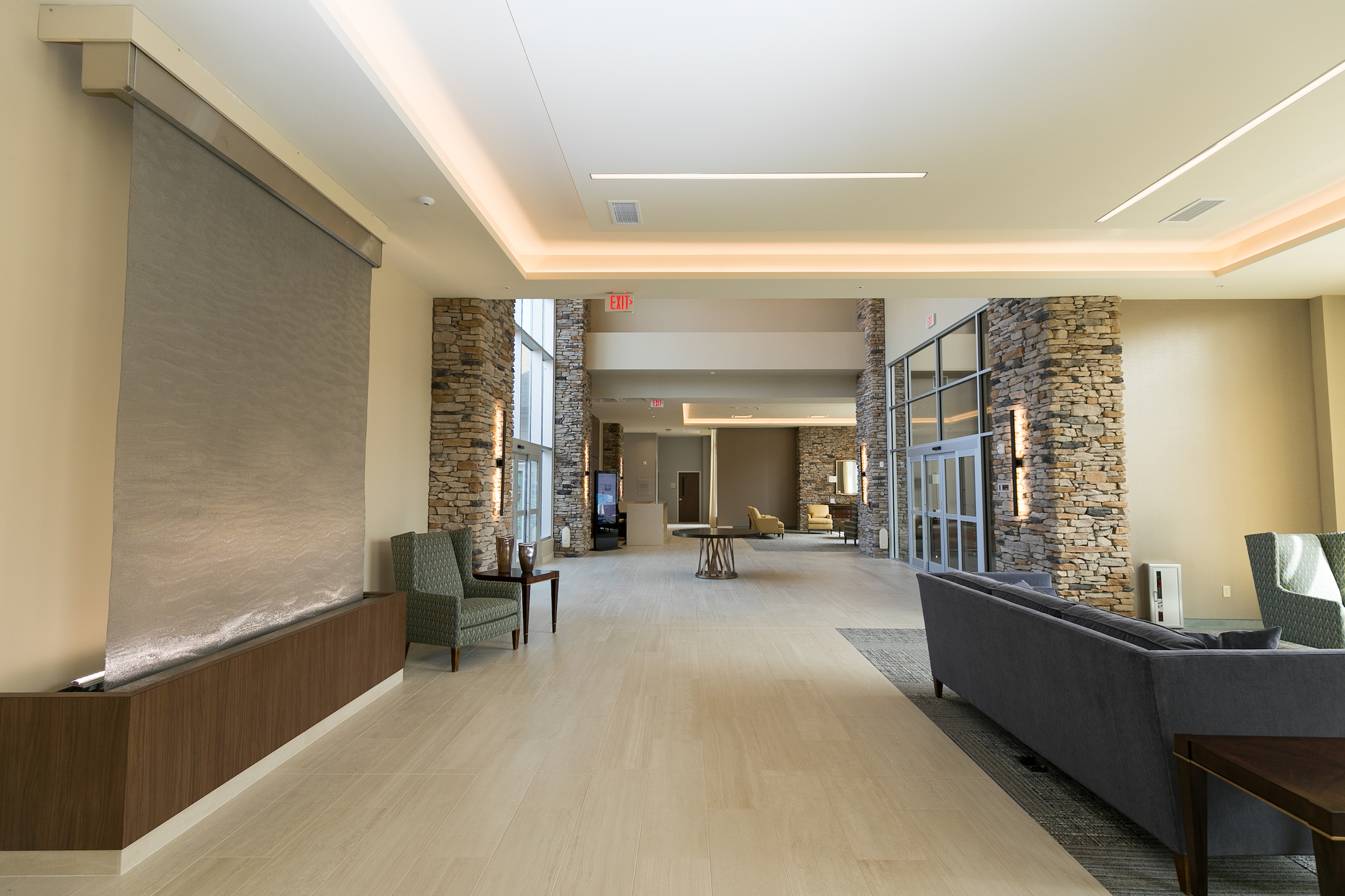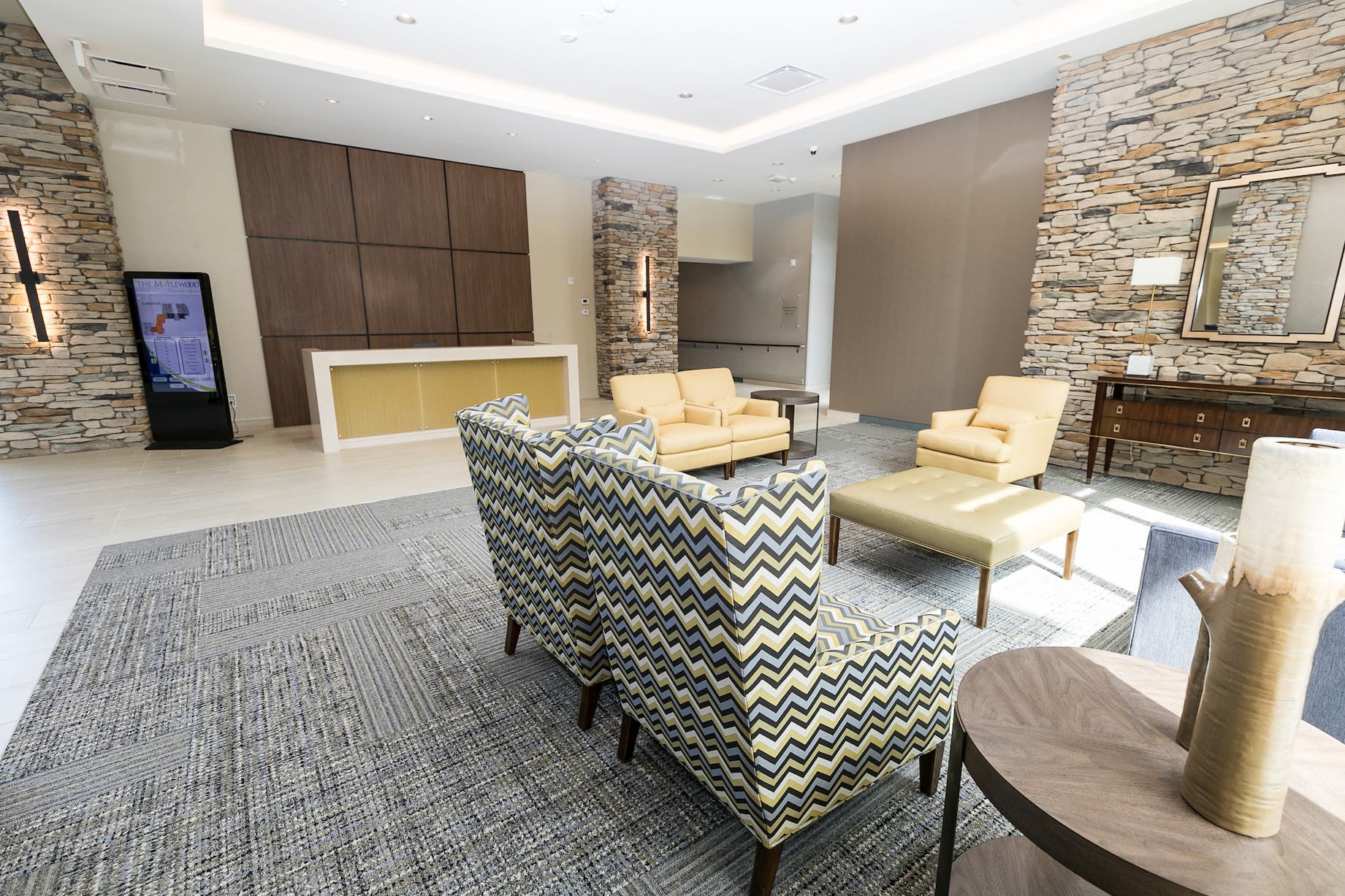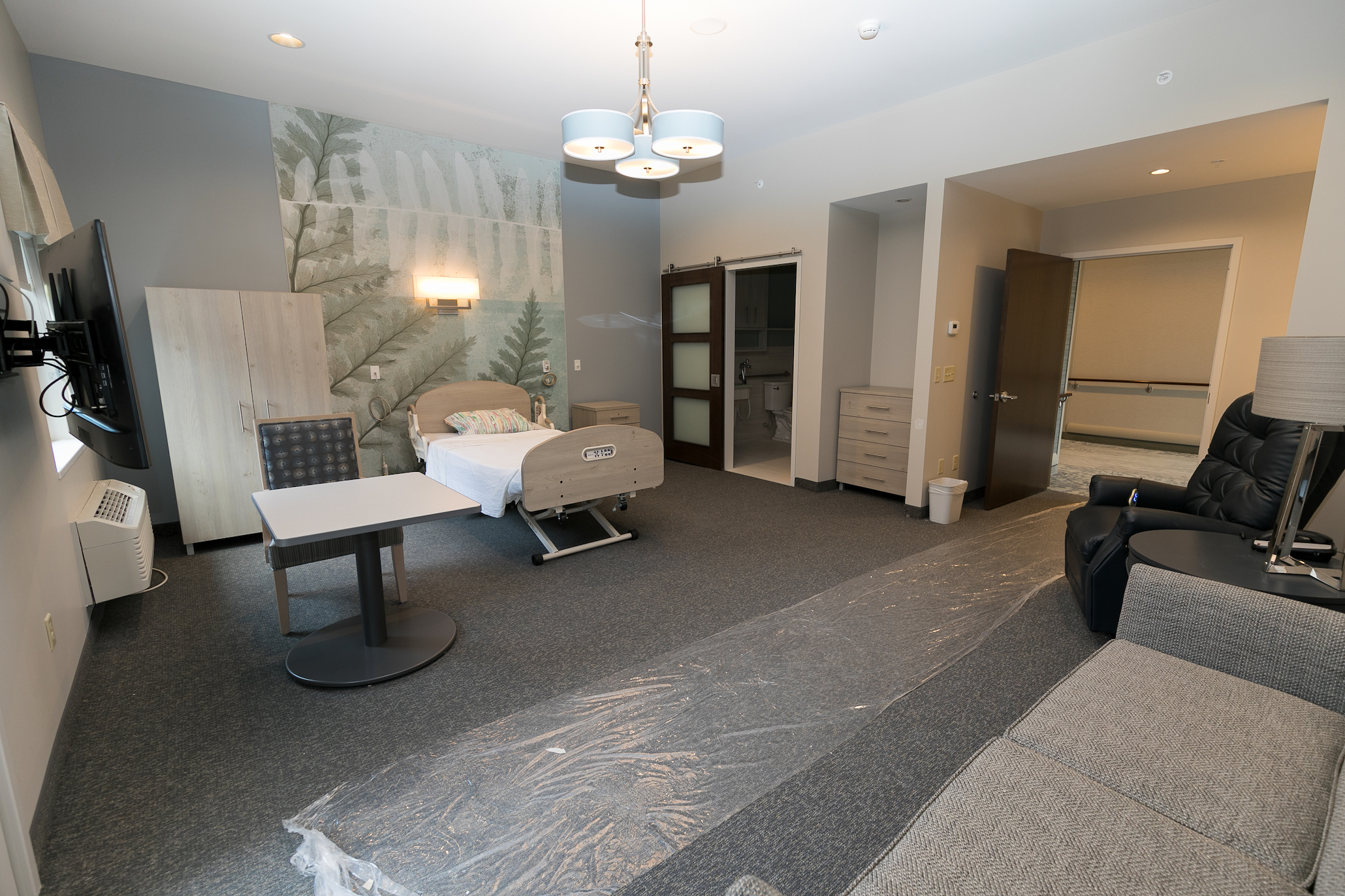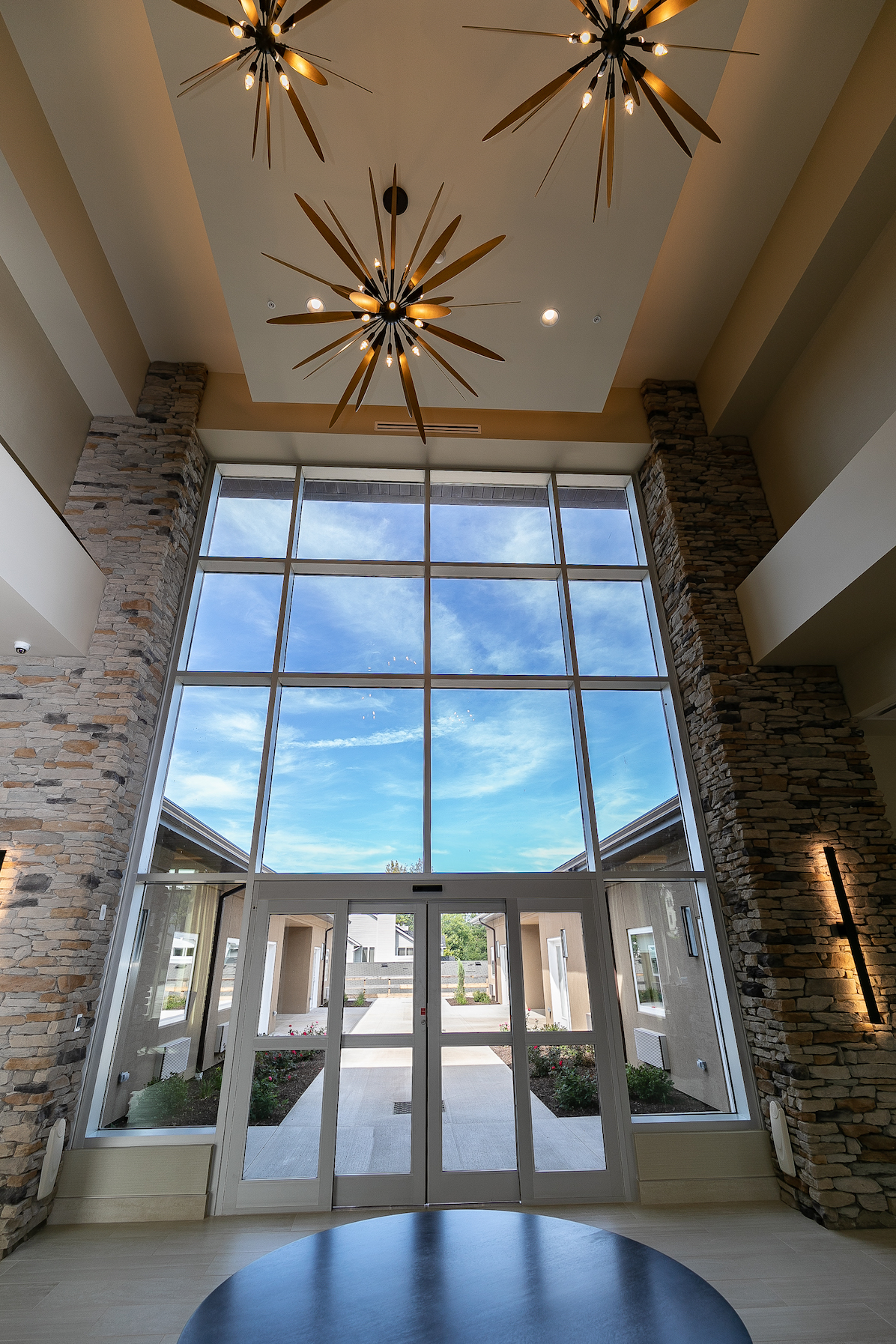 Related Posts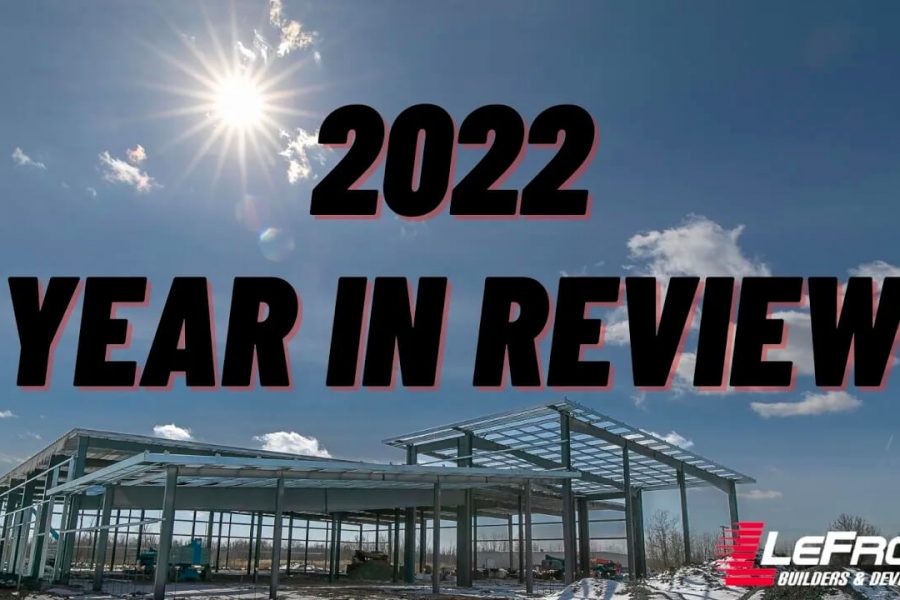 2022: Year-in-Review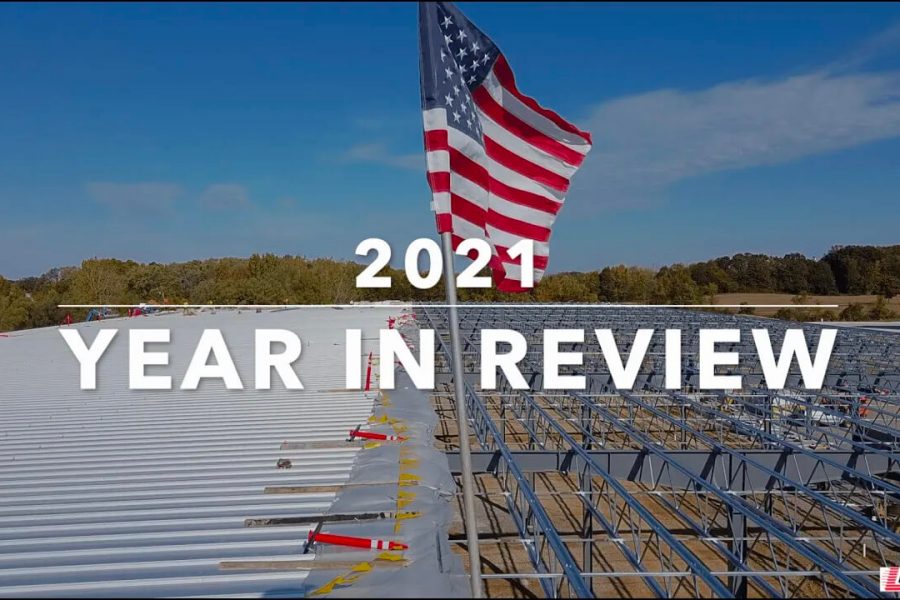 2021: Year-in-Review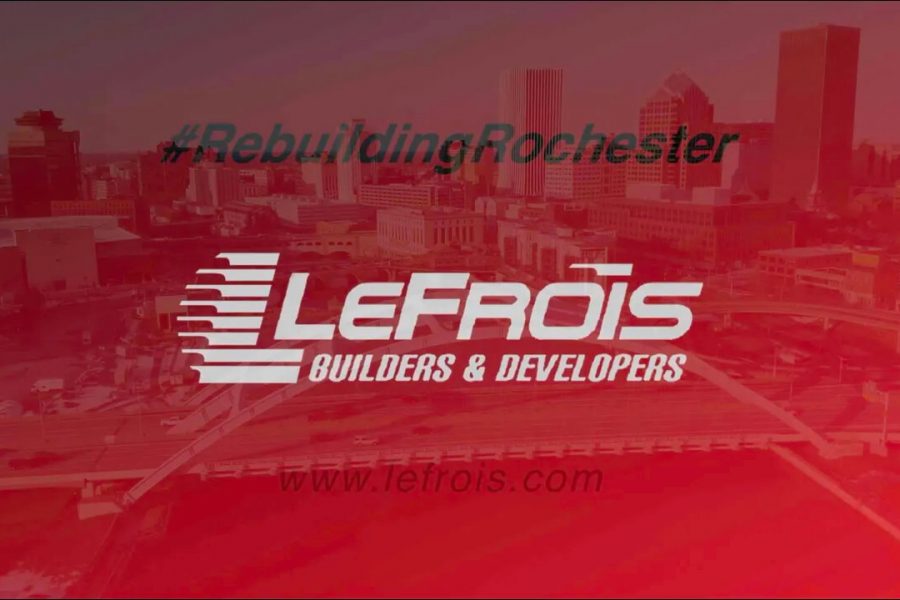 2020: Year-in-Review