FORT MEADE | It was no ordinary field trip when a small army of teenagers piled into the headquarters of WellDyneRx last week.
The students came from Fort Meade Middle-Senior High, which has been unique among Polk County high schools for its lack of a career academy offering specialized job skills. But not anymore.
A new partnership between Lakeland-based WellDyne — a pharmacy services firm — and FMMSHS has created the Academy of Pharmacy Technicians, which will hold its first classes in the fall. Students accepted into the program will get a jump start on a career in the pharmacy industry or related fields, perhaps taking a job at WellDyne itself some day.
"We've been working for about three years with business partners to get an academy going in Fort Meade," said John Small, director of workforce education for Polk public schools. "WellDyne came along and man, they've just been wonderful."
As the academy sponsor, WellDyne is providing funding to hire an instructor to oversee the program, and will also help market the academy and work with school officials to develop its curriculum. WellDyne plans to offer internships as well, CEO Damien Lamendola said.
"I think it's an opportunity for us to train some people we're going to need in the future," he said. "As we grow and need more pharmacy technicians, this is going to create a great pool of talented individuals to hire from."
WellDyne expanded from Centennial, Colo., to Lakeland in 2008. The firm operates a mail-order pharmacy service and manages benefit plans for private businesses and clients in the public sector, including Polk County government employees. WellDyne
currently employs about 265 people and expects to hire more than 100 new workers within the next year or so. The company also is expanding its 62,000-square-foot Lakeland headquarters on Eagle Landing Drive by leasing another 30,000 square feet of space.
Lamendola said he was first approached about the pharmacy academy by Polk County Commissioner Melony Bell, a longtime Fort Meade resident and former mayor of the city of roughly 6,000.
The academy "brings awareness to our students of what is outside of Fort Meade," Bell said on Thursday while visiting WellDyne with Fort Meade Middle-Senior students. "The majority of these students probably have never been to a (business) like this."
The youths went on an extensive tour of the facility, getting a look at the high-tech robotics WellDyne uses to sort and dispense medication. The trip was meant to drum up interest in the pharmacy academy before its official debut in the fall.
"I thought it was cool, the machines that they have," said eighth-grader Jenna Baine, 13. "I didn't know what WellDyne was when I first came here, but it was really interesting."
Amy Hardee, assistant principal of Fort Meade Middle-Senior, said students will be able to apply to the academy and start taking classes as early as eighth grade. Academy courses will be taken as electives in addition to core curriculum, and students can earn their pharmacy technician certification prior to graduation.
School officials say they are in discussions for two additional career academies in Fort Meade. One will likely be a hospitality industry program in partnership with The Mosaic Co. phosphate firm, which is developing the luxurious Streamsong golf resort about five miles west of Fort Meade.
Lamendola said he is hopeful the pharmacy academy will play a role in a broader objective: retaining local students and college graduates who have an interest in science- and technology-related careers.
"As we move into higher-skill, higher-wage positions, we have a harder time finding those individuals," he said. "I think we need to start at the high school level, not just the university level, to look for those students and encourage them to stay here."
[ Kyle Kennedy can be reached at kyle.kennedy@theledger.com or 863-802-7584. ]
Related Posts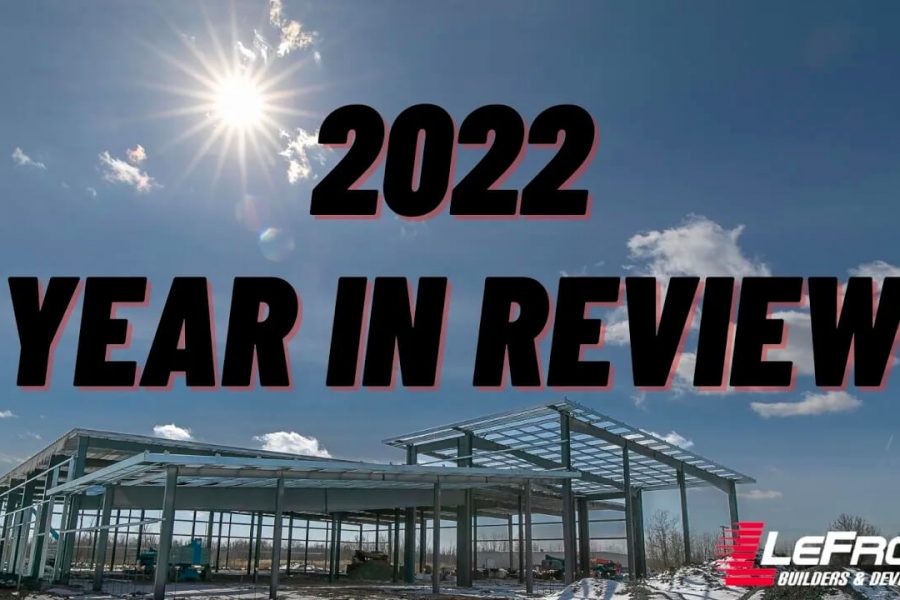 2022: Year-in-Review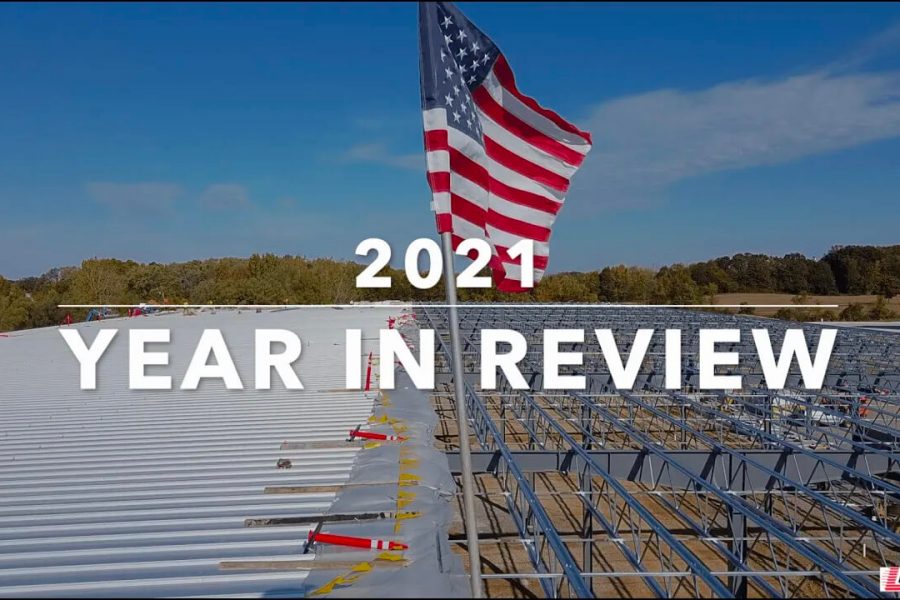 2021: Year-in-Review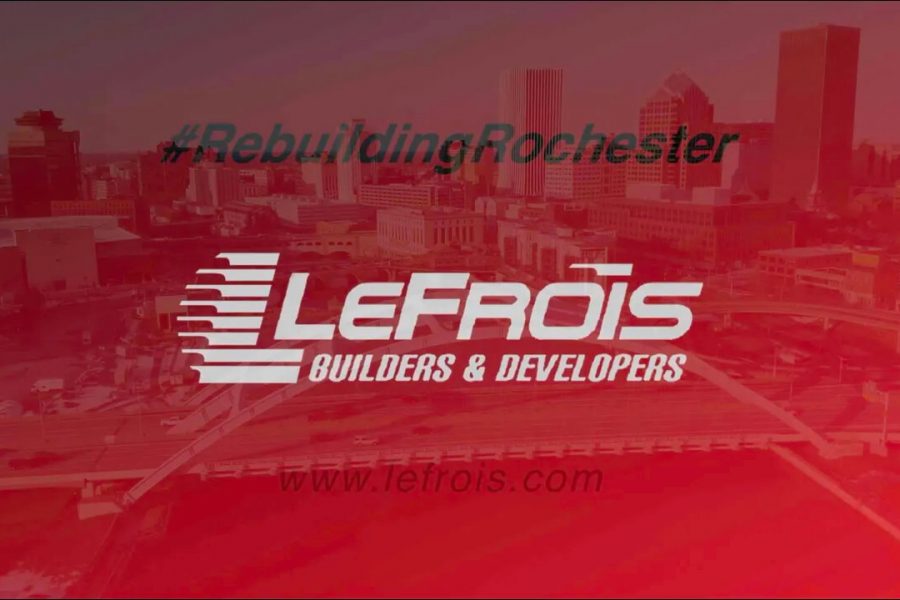 2020: Year-in-Review