LeFrois Builders and Developers Wins Award for Over $40 Million in Butler Manufacturing Sales
Rochester, NY – On Monday, February 23, LeFrois Builders and Developers received an award from Butler Manufacturing for over $40 million in cumulative Butler Manufacturing sales. LeFrois executives attended a meeting at Butler Manufacturing in Nashville, Tennessee where they were honored for their salesmanship, professional management, and honest business policy. LeFrois has worked with Butler Manufacturing for over 20 years. Butler Manufacturing provides design-build construction solutions and innovative building technology to the nonresidential market.
In 2014 LeFrois Builders and Developers constructed over 250,000 square feet of property, including Retrotech in Henrietta, Garber Automotive Group dealerships, The Outdoor Group in Henrietta, I-Square in Irondequoit, Victor Chevrolet, Home Power Systems in Farmington, BERG Racing in Webster, Doodle Bugs! in Greece and the Stanley Fire Department.
John LeFrois says, "Our company had an excellent year in 2014. We not only had great real estate development success, but internally we saw a 5% job increase. We are looking forward to the many different projects we have scheduled for this year."
LeFrois is currently constructing the Midtown Tower, Pictometry, Vision Hyundai, and Verizon in Henrietta. The Verizon project will be a new engineering facility which will be home to 150 employees. Additional projects planned for 2015 include the Monroe County Fleet Building, National Grid substation, and the Gastroenterology Group of Rochester.
LeFrois Builders and Developers has created successful developments in the Rochester area with the construction of more than one million square feet of retail, office, automotive, industrial, and municipal space. LeFrois Builders and Developers was founded in 1947 and currently consists of more than 50 employees.
LeFrois Builders and Developers of Henrietta, New York, can be reached at 585-334-1122.
#  #  #
Related Posts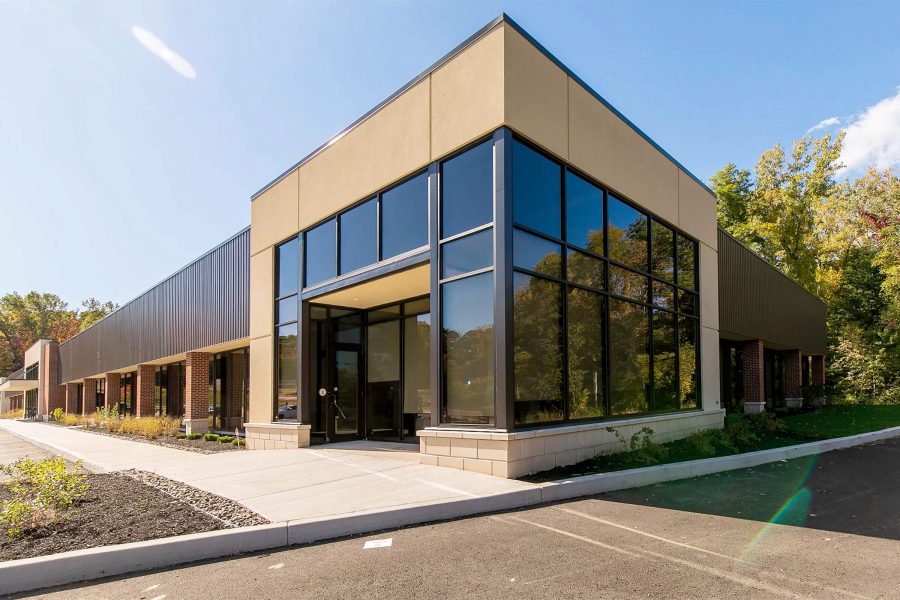 What is a Flex Property in Commercial Real Estate? What You Need to Know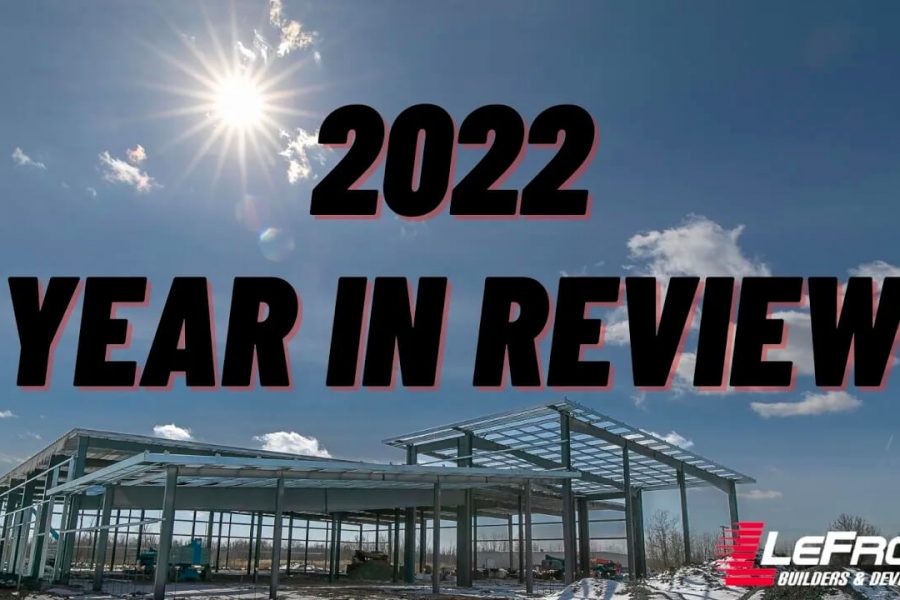 2022: Year-in-Review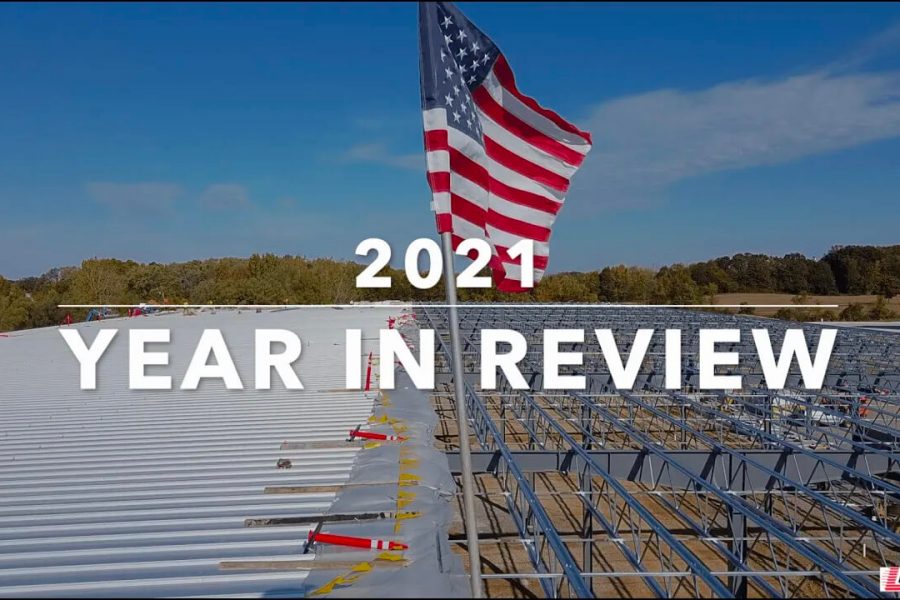 2021: Year-in-Review