Large Rochester Companies Fill up Business Park and Provide New Jobs
Rochester, NY – With over 3,000 employees already at work, large Rochester companies are looking to add more to the LeFrois-owned Calkins Road Business Park. Just last week, Pictometry International Corp. moved in with their 223 employees to a 72,000 SF building that features a gym, large cafeteria, and nursing stations for mothers. They are now hiring 11 positions including development, marketing, sales, and support. Beyond that, they expect to see a 10% increase in their workforce within the next 3 years.
With a total of 62 tenants now at the park, many other large Rochester companies are adding jobs to the area. ConServe, awarded with Rochester's #1 place to work in 2015, moved into their new 20,000 SF building on October 6, 2015. With 77 employees, the company is looking to fill their new 120-seat high-tech facility.
Other large companies filling out this park include Unisys, EFP Rotenberg LLP, Paychex, Verizon, and Five Linx Enterprises Inc. – many of which are also currently hiring.
Originally farmland, Calkins Road Business Park is quickly filling up its approximately 90 acres with some of Rochester's best growing businesses within a short 15-year span. The location provides easy access off Lehigh, West Henrietta, Calkins Road, and is a gateway to the city. Rich LeFrois comments, "About nineteen years ago, we chose the location because of its close proximity to 390 and I-90. With complete North, South, East, and West access, the park has become the southern entrance to the Rochester region". LeFrois believes its excellent location is what brings Rochester's top companies into the Calkins Road Business Park.
Being one of the few business parks so centrally located, it substantially benefits employees living around Rochester. For this reason, and because of efficient and competitive building designs, the park enjoys a high occupancy rate.  
LeFrois Builders and Developers of Henrietta, NY has developed over one million square feet of real estate in Upstate New York and Central Florida with the construction of office, retail, auto, industrial, healthcare, and municipal space. The company was founded in 1947, has 50 employees, and is currently looking to expand their workforce. LeFrois can be reached at 585-334-1122.
#  #  #
Related Posts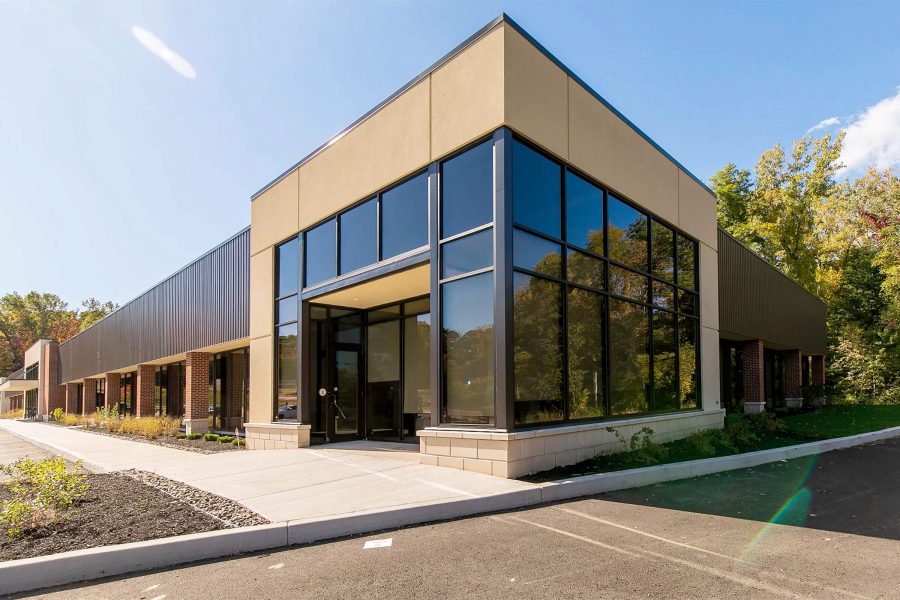 What is a Flex Property in Commercial Real Estate? What You Need to Know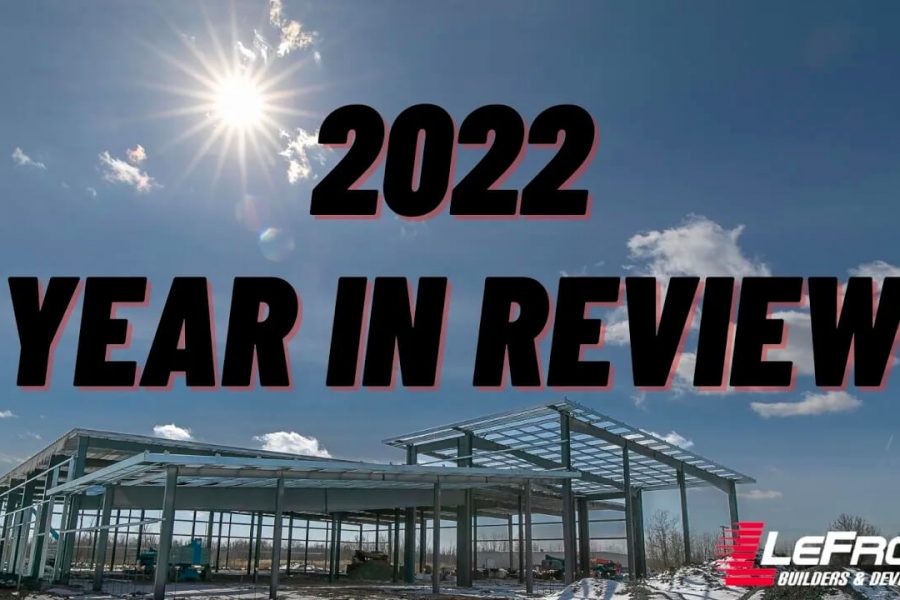 2022: Year-in-Review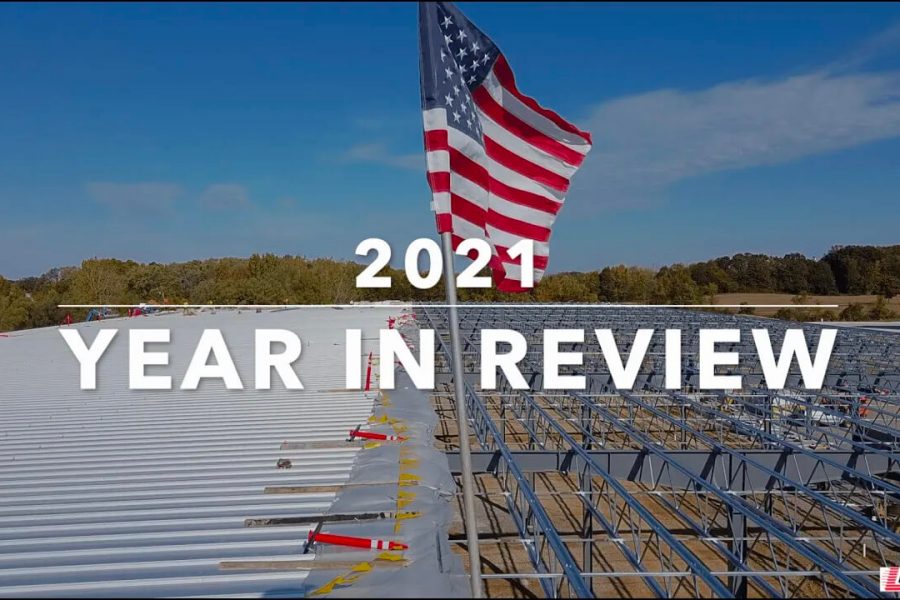 2021: Year-in-Review