Rochester, NY – The Rochester Area Chapter (RAC) NYSCAR has recognized Rich LeFrois with the Lifetime Achievement Award. The award dinner will be held on Thursday, November 19th, 2015 at the Inn on Broadway (26 Broadway St, Rochester, NY 14607) at 6:00 pm.
As President and CEO of LeFrois Builders and Developers since 1972, Rich has driven the company to include commercially-focused construction and development in both Upstate New York and Central Florida. With this focus, Rich has been involved with establishing and completing major deals and projects that have allowed for the exponential growth and welfare of many businesses and communities.
Some notable achievements include recent work in the Rochester, NY area and Lakeland, FL. In Rochester, the LeFrois team is currently construction managers for Tower 280 at Midtown, undertaking the development expansion at John Street Extension in Henrietta, and filling up the Calkins Road Business Park. With the addition of a new 72,000 SF building for Pictometry International Corp., the park now holds over 3,000 employees.
Last year, the company worked on numerous development deals throughout the Finger Lakes Region. They were recognized by Butler Buildings with an award for doing $40 million in Butler Manufacturing sales, and the company consistently maintains its presence as one of North America's top 25 Metal Building Contractors.
In Florida, Rich has been busy growing LeFrois-owned Central Florida Development in Lakeland. The Florida company recently made headlines for a 100,000 SF warehouse underway in Plant City. The project moved forward without any signed tenants due to such great demand in the area.
Rich LeFrois' hard work and significant achievements have earned him the highest honor the Chapter can bestow. The Lifetime Achievement Award is a non-annual award presented to those who have made a positive impact on the Commercial Real Estate Profession over a prolonged period of time.
LeFrois Builders and Developers of Henrietta, NY has developed over 5 million square feet of real estate in Upstate New York and Central Florida with the construction of office, retail, auto, industrial, healthcare, and municipal space. The company was founded in 1947, has over 60 employees, and is currently looking to expand their workforce. LeFrois can be reached at 585-334-1122.
Related Posts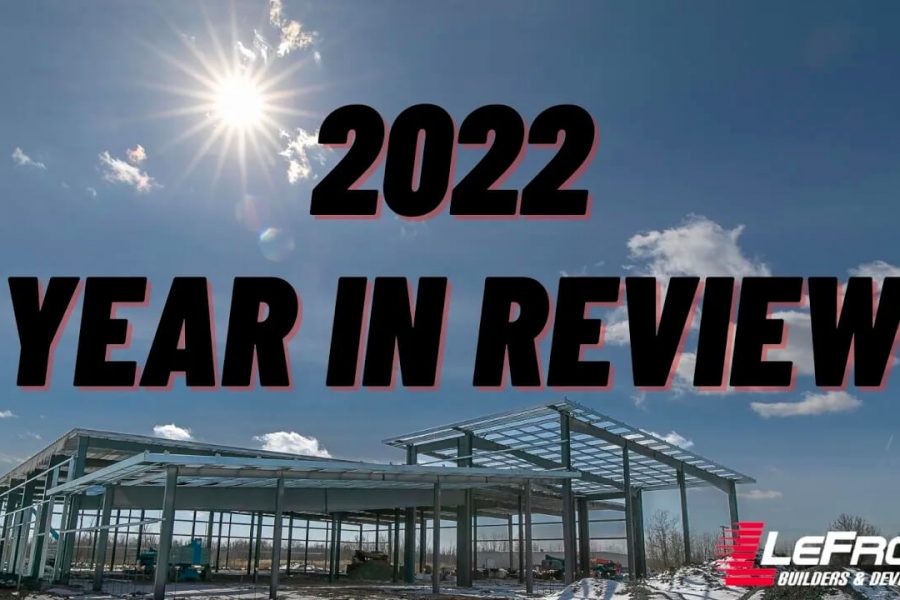 2022: Year-in-Review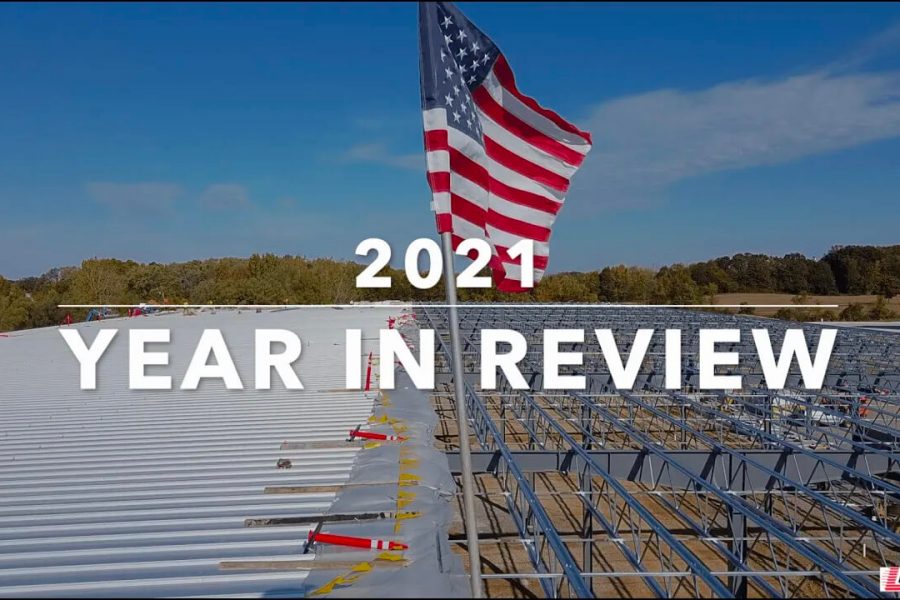 2021: Year-in-Review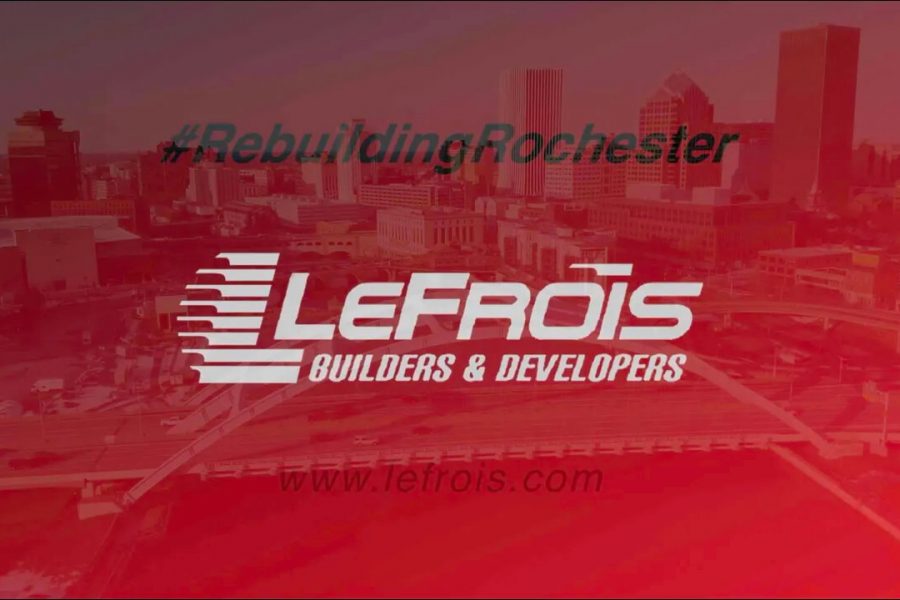 2020: Year-in-Review