Broker for CFD's DS Services Deal Is Honored with Office Lease Excellence Award
Mary Clare Codd of Colliers International, the broker for our company Central Florida Development's DS Services deal, was awarded Office Lease Excellence of the Year last week at the CREW Tampa Bay awards!
DS Services is housed in a 72,000-SF facility and expects to create 400 jobs.
CREW Tampa Bay is a non-profit membership organization that recognizes commercial real estate industry professionals with Excellence Awards.
Congratulations, Mary!
Related Posts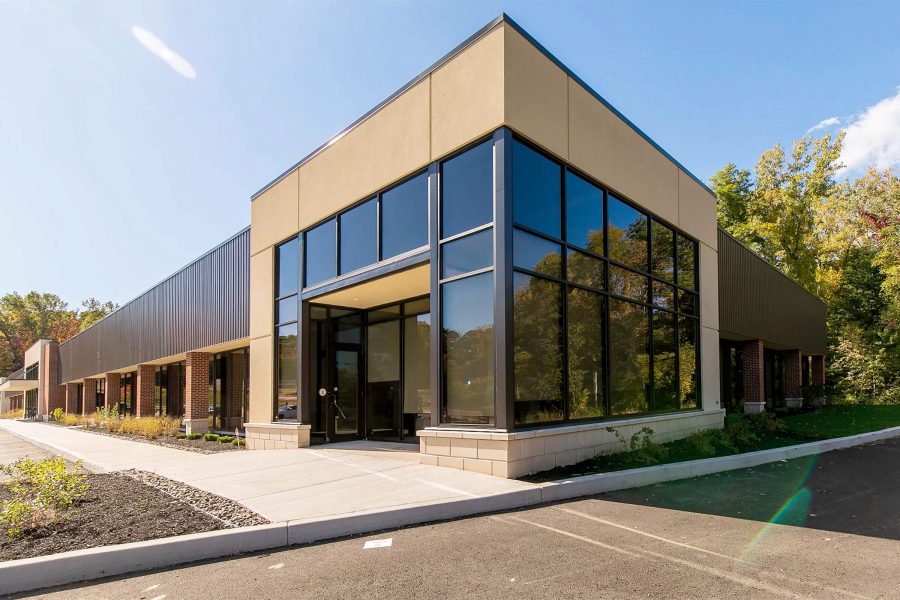 What is a Flex Property in Commercial Real Estate? What You Need to Know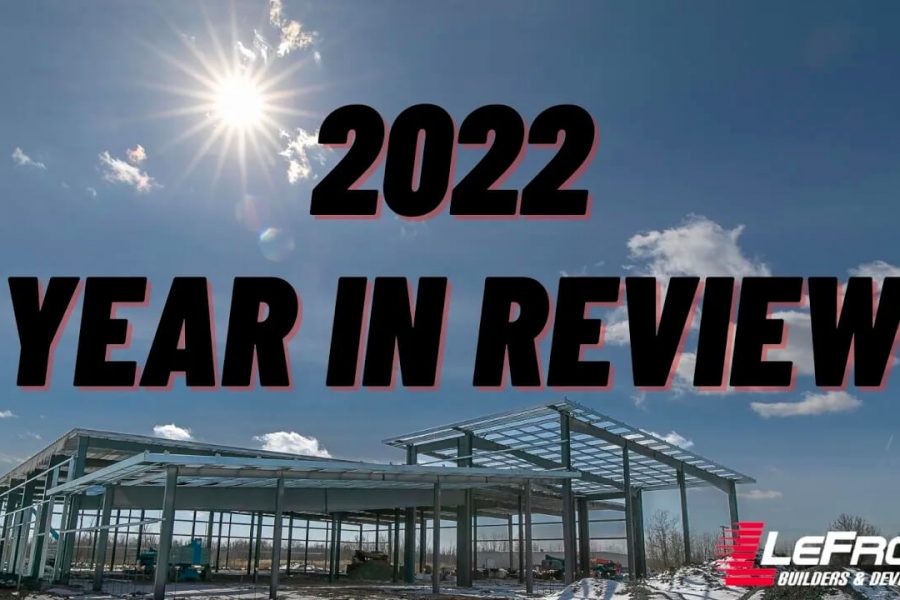 2022: Year-in-Review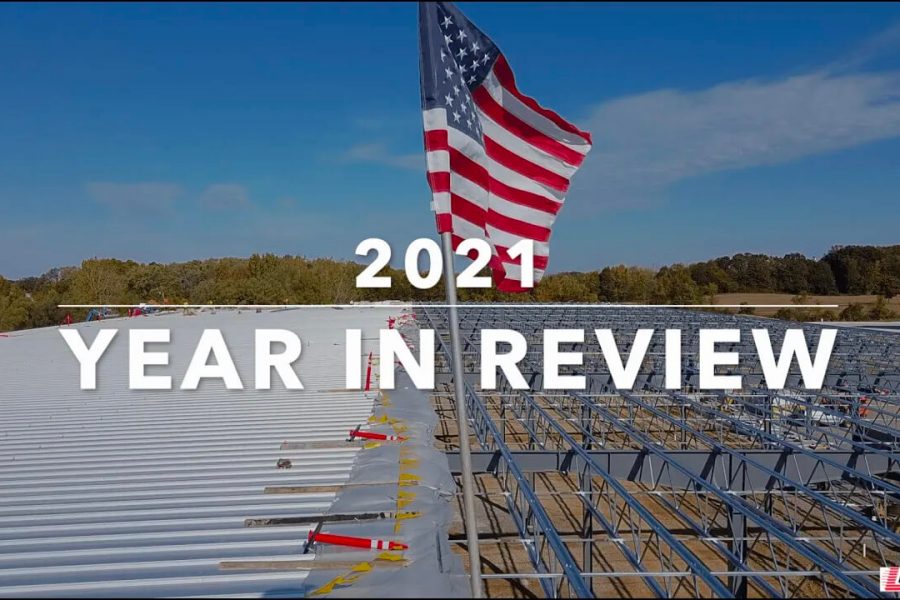 2021: Year-in-Review