ALBANY — Retrotech Inc., an engineering firm in Victor, Ontario County, is moving to a larger facility in Henrietta, Gov. Andrew Cuomo plans to announce Thursday.
The company choose to stay locally rather than move to Chicago, Cuomo said in a statement obtained by Gannett's Albany Bureau.
The company is undergoing a $3 million expansion, retaining 87 existing jobs and creating 23 new jobs over the next three years, the governor's news release said. The facility will be located in the 1200 block of John Street, not far from the Rochester Institute of Technology campus.
"The company's decision to expand here in New York was an easy one thanks to the state's high quality and experienced workforce, low operation costs and a strong network among the region's companies and higher education institutions," Cuomo said in a statement.
The company is receiving a $500,000 state grant for the project. Monroe County is providing a $200,000 low-interest loan, $100,000 in training funds and a sales tax exemption of $52,800 for purchases that exceed $600,000.
Retrotech was acquired in 2011 by Savoye Inc., a Chicago-based subsidiary of Savoye S.A. in France.
Retrotech CEO Paul Deveikis said the company decided to stay in the area, saying much of its engineering staff has come from RIT.
"After evaluating sites around the country, we decided the best location to support our sophisticated engineering, software and testing activities was right in Henrietta," Deveikis said in a statement provided by the governor's office.
Retrotech provides engineering support for corporations, including Procter & Gamble and Cargill. Its specialties include robotics and systems for automated storage and retrieval.
"Not only does Retrotech's expansion here represent the relocation of a successful company to our community from a surrounding county, they also chose our area over a major metropolitan hub like Chicago to invest in and do business," Monroe County Executive Maggie Brooks said in a statement.
JSPECTOR@Gannett.com
Twitter.com/gannettalbany
Related Posts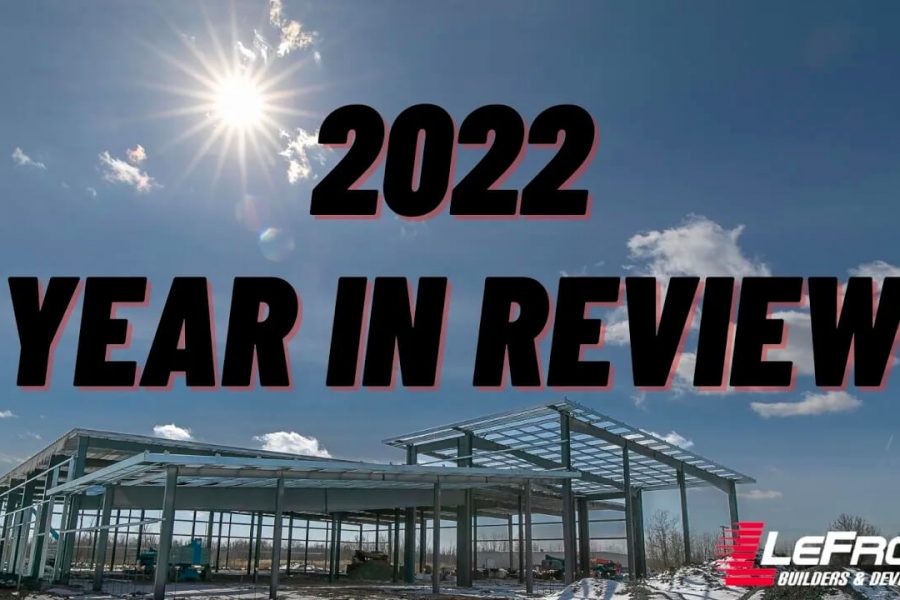 2022: Year-in-Review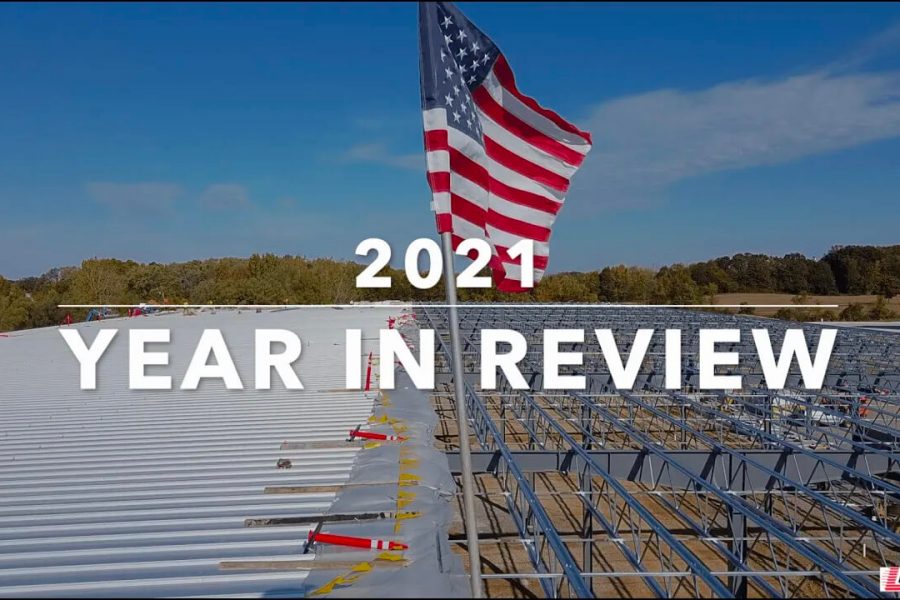 2021: Year-in-Review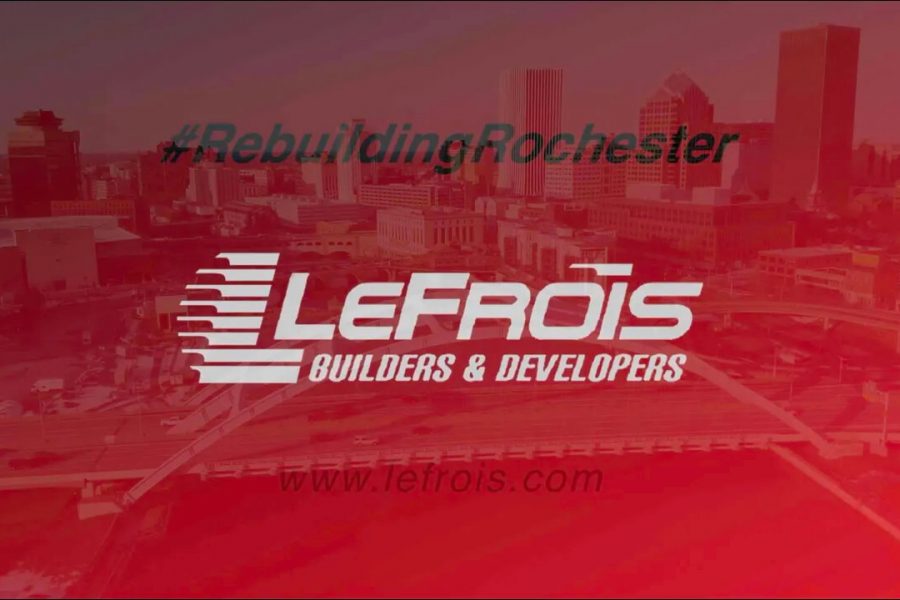 2020: Year-in-Review