Under construction signs might be plentiful in the Rochester area in 2014, after a number of down years in commercial real estate. "We are bullish on the outlook for Rochester in 2014," said Jonathan Murray, director of marketing and research at CBRE Group Inc., an international real estate brokerage firm that publishes an annual outlook report on market conditions.
Mark Peterson, president and CEO of Greater Rochester Enterprise, said there are typically 14 or 15 construction or expansion projects at some stage of planning or completion at local companies at any one time.
But, "We have over 25 active projects in our pipeline right now," Peterson said. "That's an indication that the economy is getting stronger and people are ready to make the capital investments that are necessary, and job creation generally follows that fairly quickly."
The change can't come soon enough for area developers, who said there's no place for Rochester's commercial real estate scene to go but up.
"The worst is behind us," said Larry Glazer, CEO and managing partner of Buckingham Properties, the company leading the redevelopment of the Midtown Tower in downtown Rochester.
"There's a lot of development that's been pent up, so you're seeing a lot of activity all at once, but in other cities you're seeing a lot more," said Glazer, whose company bought Xerox Square last year for $40 million.
During the recession, new development came to a halt in most places, Murray said.
"As the economy has recovered, the demand for commercial real estate has picked back up and property fundamentals, such as vacancy rates and lease rates, are improving," he said.
Commercial construction
The projects include companies moving into larger existing space, or building new facilities.
"We're talking hundreds of millions of dollars of investment on top of what we already know is happening to the downtown region," Peterson said.
"It's certainly very strong indicators that we're going to be in a growth mode in the not-so-distant future, as long as something major doesn't happen on Wall Street or the broader markets. Our region is poised for some nice upticks," he said.
Major recent developments in the Rochester area include more than 150,000 square feet of new space built at local universities, including the new 84,000-square-foot Golisano Institute for Sustainability at Rochester Institute of Technology. Another 500,000 square feet of campus construction projects are underway, including the 245,000 square feet added at the Golisano Children's Hospital at Strong Memorial Hospital and the 110,000-square-foot facility that will be the new home to RIT's hockey teams.
Government-led projects are generating lots of construction activity in the region.
• Work is continuing on the 87,000-square-foot $50 million Regional Transit Service Transit Center in downtown Rochester.
• The City of Rochester has been awarded funding to convert part of the Inner Loop expressway into an at-grade roadway. Construction is expected to start this spring and this will create nine acres of new land for development.
• A $20 million project to create a new marina basin with more than 150 boat slips at the Port of Rochester is expected to be completed in the spring of 2015.
Retail as 'zero sum'
On the retail front, the Rochester area has about 19.8 million square feet of occupied space and a vacancy rate of 11.2 percent. In 2013, about 252,000 square feet of new retail space was added, including the Von Maur store at Eastview Mall and the East Avenue Wegmans store.
This year, a 150,000-square-foot Costco store will be built to anchor the Costello Group's CityGate development, which will include a total of 550,000 square feet of retail, office, hotel and residential space.
In addition to the new Von Maur store and several smaller retailers at Eastview Mall in Victor, The Mall at Greece Ridge is getting a $15 million upgrade. The Marketplace mall in Henrietta will get a similar upgrade. Wilmorite Corp. owns all three malls.
Related Posts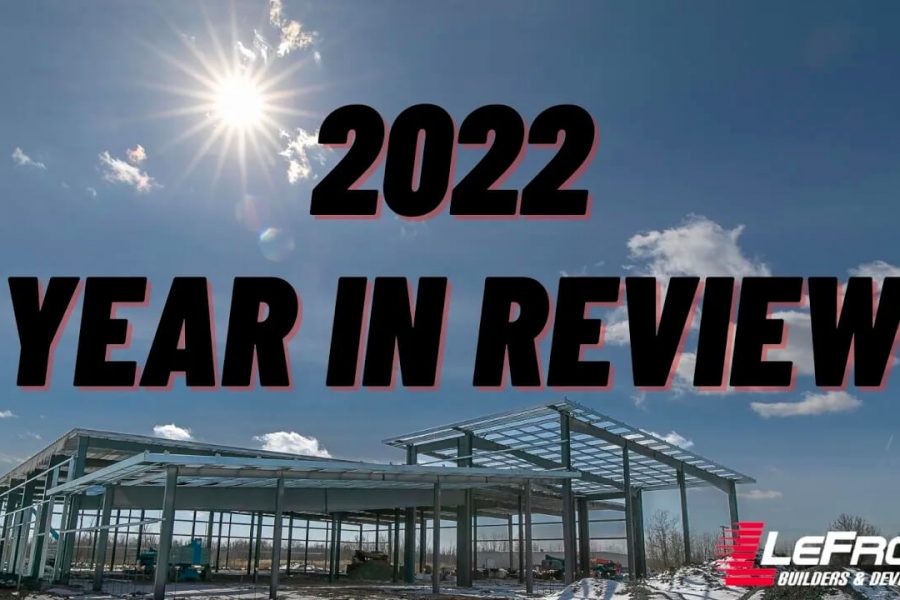 2022: Year-in-Review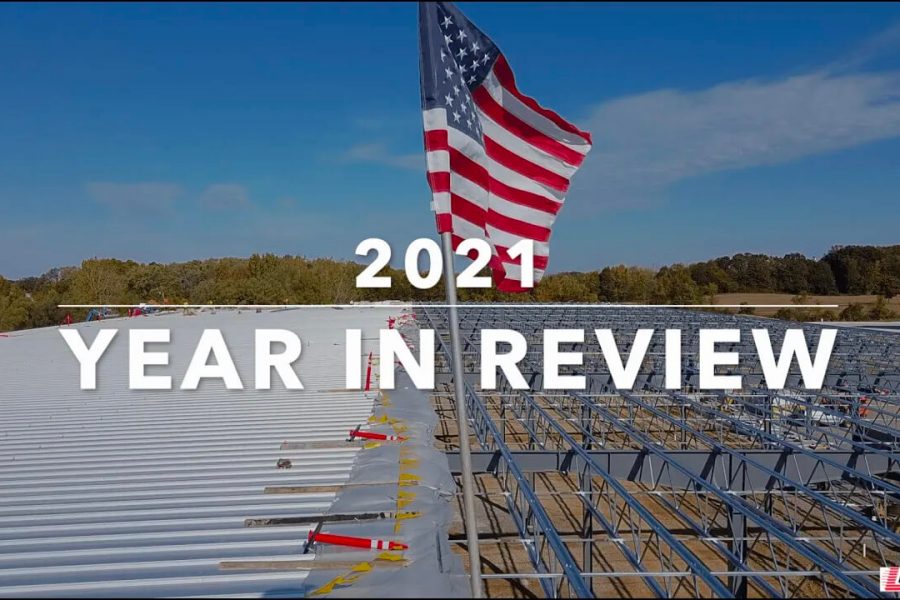 2021: Year-in-Review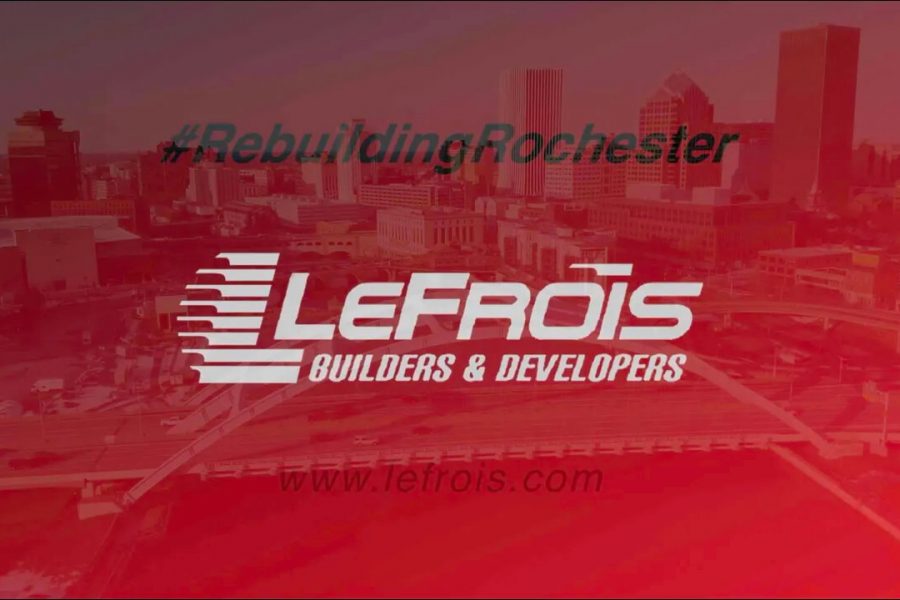 2020: Year-in-Review